Canteen Pub & Grub kicks off cake mixing season with nuts, dry fruits and spirits
NITN | @notintownlive | 11 Dec 2021, 07:19 am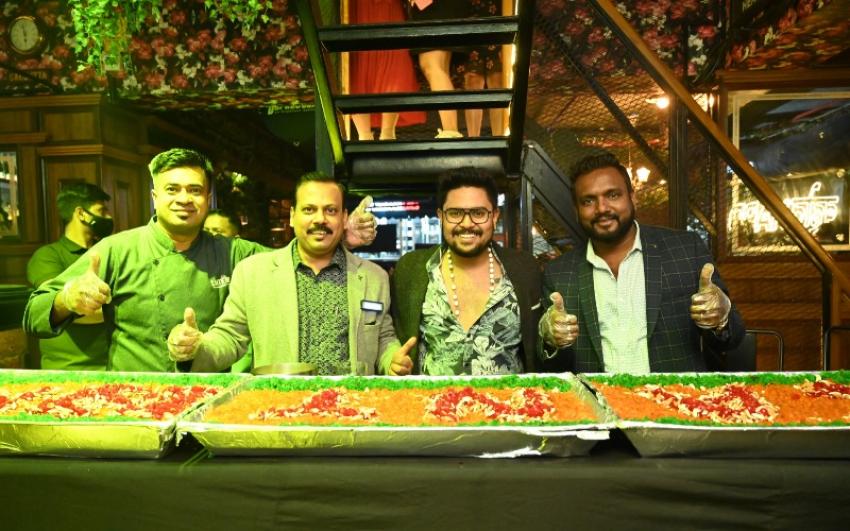 Cake Mixing
Kolkata: Canteen Pub & Grub welcomed the upcoming Christmas season by inviting guests to curate a hearty mixture of dry fruits and nuts for plum cakes with spirits, as part of Canteen's annual Cake Mixing Ceremony.
According to Canteen Pub & Grub owner Swastik Nag, cake mixing is a European tradition in which the mixture is emptied into large containers and stored for days before Christmas, with an occasional stirring involved.
The cake mixing ceremony began with the chefs, members of the pub's staff, and guests mixing the fruits and nuts in a large container, followed by pouring of spirits over them.
The mixture was then tossed and turned until they were completely saturated with the spirit.
Hritojeet Chottopadhy, a Bengali actor, lauded Canteen's annual tradition during the ceremony.
This tradition is observed all over the world and heralds the start of the Christmas season, which would be incomplete without a rich and sumptuous Christmas cake, Hritojeet said.
The cake mixing ceremony was followed by a scrumptious spread to celebrate the festivities with a perfect blend of Christmas spirit and cheer.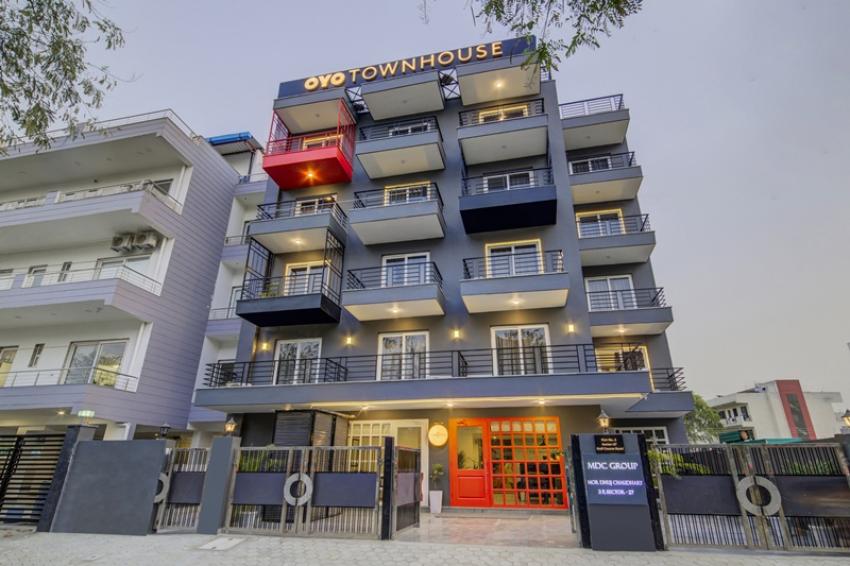 Indian hotel rooms aggregat ...
New Delhi: Hospitality technology platform OYO has announced that its customers will be eligible for a free stay after every 5 night stays in an initiative to boost travel in post-pandemic India.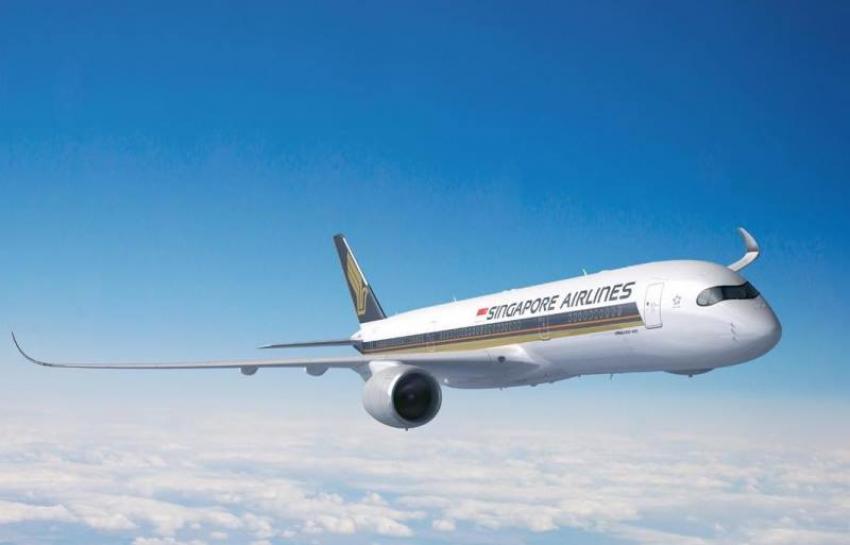 Singapore Airlines offers d ...
With international travel having resumed from India and with summer holidays just round the corner, Singapore Airlines, in collaboration with Singapore Tourism Board, is offering a special family promotion on summer travel to Singapore.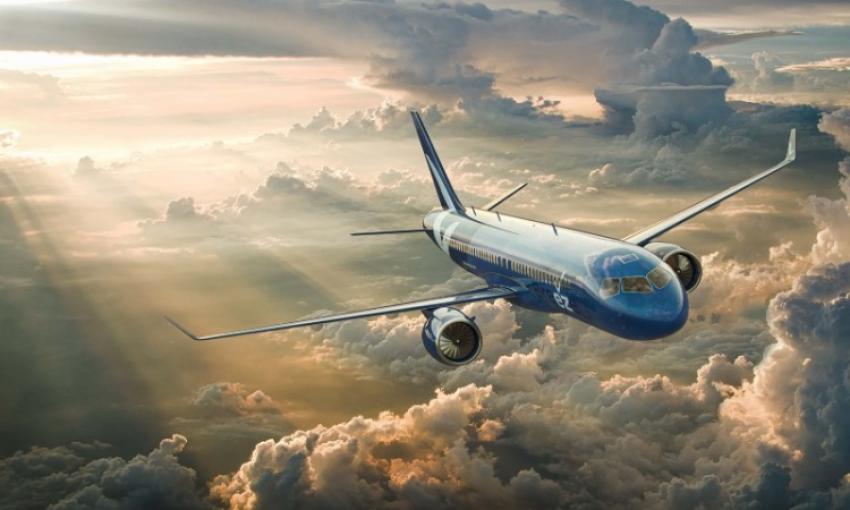 Year-old Breeze Airways in ...
Westchester: American startup airline Breeze Airways announced plans to add cross country flights from Westchester Airport to capture the suburban travel market.