In Kolkata, a city of tea drinkers, Potboiler House introduces High-Coffee
NITN | @notintownlive | 21 Dec 2021, 04:58 am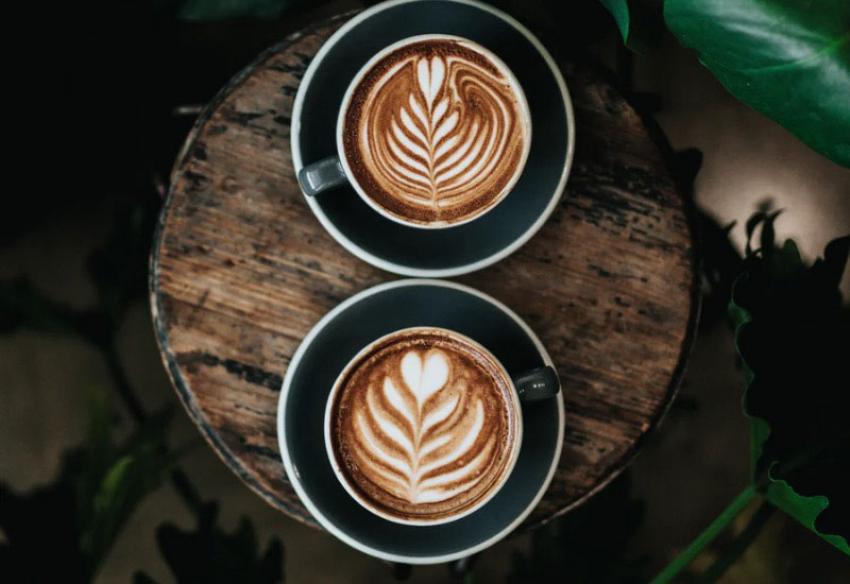 Potboiler Coffee
Kolkata: As contrasting as it might sound, Potboiler Coffee House has started offering High-Coffee in Kolkata where people have indulged in an afternoon tea to socialize at Colonial clubs for years.
The Gariahat coffee house takes you on a journey through three courses of savouries & sweets, paired with their in-house specialty Coffee & signature Drinks.
Founder & Chief Brewing Officer at Potboiler, Sonali Lakhotia, said, "Drinking coffee is an experience and we want to elevate that experience like nobody else has in the city. At Potboiler, we have always believed in serving experiences and what better than an afternoon coffee."
What the coffee joint offers is a three-tier stand filled with fancy sandwiches, tarts, scones with berry compote and some in-house baked goods, that gets paired with tasting portions of different coffees - black, milk-based and a third where coffee acts just as an ingredient.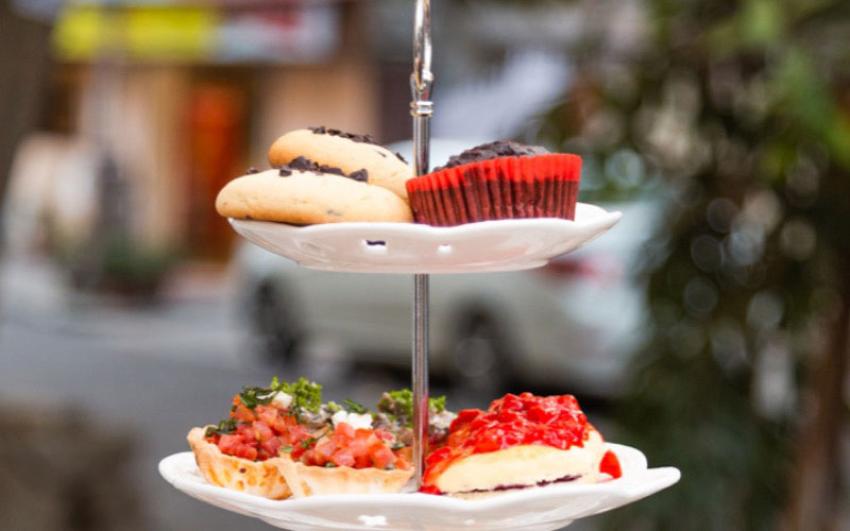 All the coffees are brewed using their signature house blend from Bloom Coffee Roasters.
"Kolkata as a city has accepted a new wave of Cafe and coffee culture. One can now distinguish an Americano from a Pour-Over. Consumers have started looking for region-specific beans, so we thought this would be the best time to elevate the coffee experience," she said.
"There is coffee for everyone and we want to ensure people look at coffee & food pairing with a new eye with this," she added.
What: Afternoon High-Coffee Experience at Potboiler
Timings: 12pm to 6pm, Tues to Sun
Where: Potboiler Coffee House, P-468, Lake Terrace Road, Keyatala, Hindustan Park, Kolkata-29
Cost for Two : Rs 1,099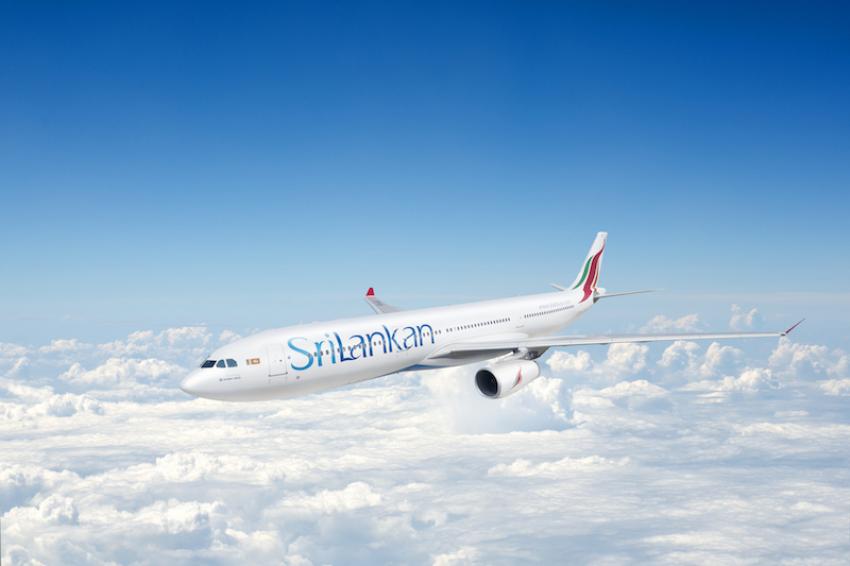 SriLankan Airlines, America ...
Colombo: SriLankan Airlines has announced the reinstatement of its codeshare arrangement with American Airlines made in December, to proliferate connectivity and travel destinations across North America and Europe.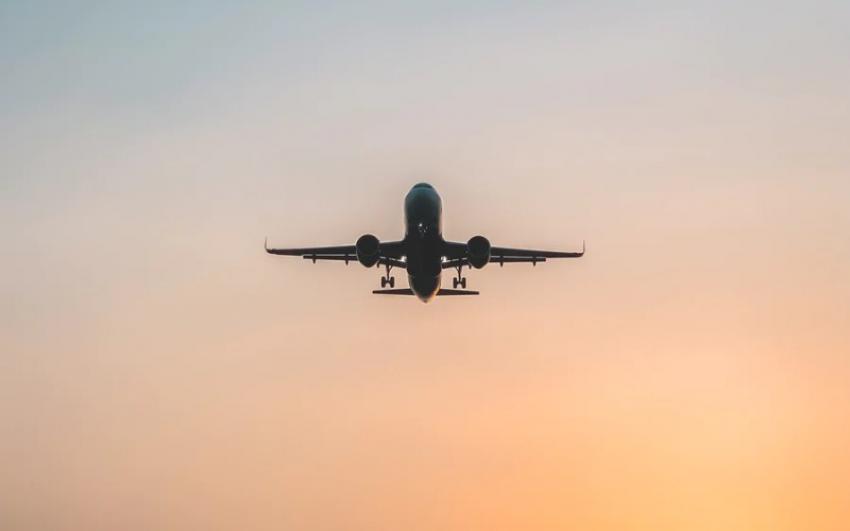 India: Airlines provide cha ...
New Delhi: Airlines operating in India have started offering free of charge change in travel dates and flight numbers for domestic travel due to the high rise in covid cases across the nation.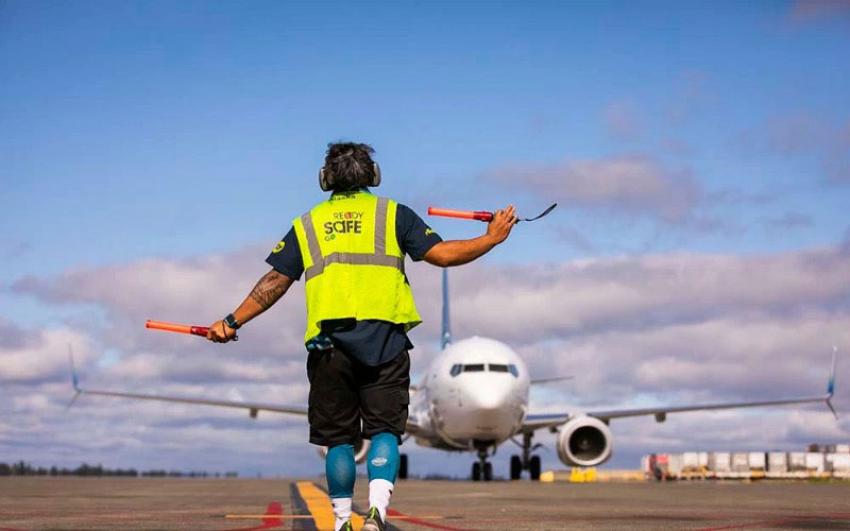 Alaska Air reduces flights ...
Washington D.C: Alaska Airlines, the fifth largest airline in the US, Thursday announced that it will reduce flights scheduled for the remainder of Jan. by 10 percent.