Why Sharjah can be on your holiday bucket list this festive season
NITN | @notintownlive | 27 Dec 2021, 11:25 am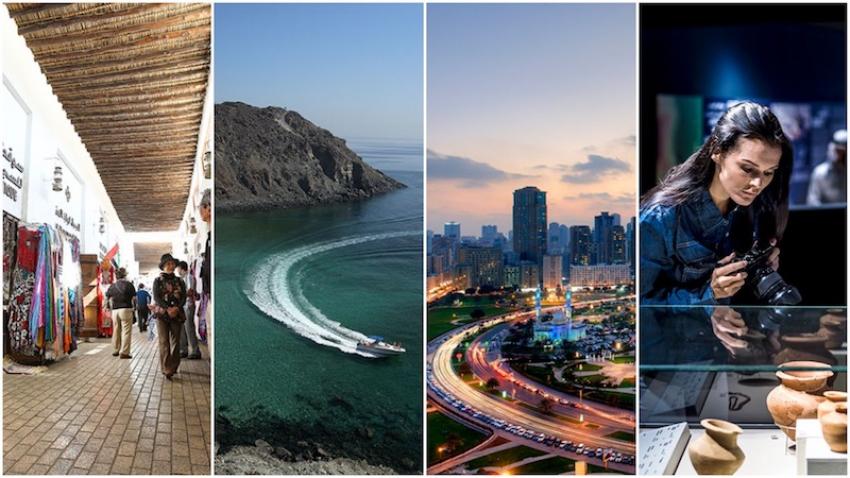 Sharjah
The holiday season is an exciting time to plan a memorable family vacation. Sharjah is a beautiful gem in the United Arab Emirates that is ideally located if you are looking for a quick, affordable and hassle-free getaway from India. Here is a fun-filled three-day itinerary that encompasses the city, beach and desert.
Day 1 - Sharjah City
Enjoy a leisurely lunch at Al Majaz Waterfront district, a lakeside hub for food, cruises and city view. Situated besides Khalid Lagoon, you will find plenty of great restaurants to choose from here. As the ultimate destination for family attractions in Sharjah, this waterside destination features mini golf, a splash park, a mini-train and several attractions made for children. In addition to being one of the popular places to go with the family, there are activities here for all types of travellers.
If you're looking for something special to take home, head to the modern Sahara Centre, which is home to 350 stores stocking local and international brands. For a more authentic Arabian experience, delve into the maze of stores at the landmark Central Souk. There are more than 600 stalls to choose from, selling everything from carpets and handicrafts to gold and jewellery.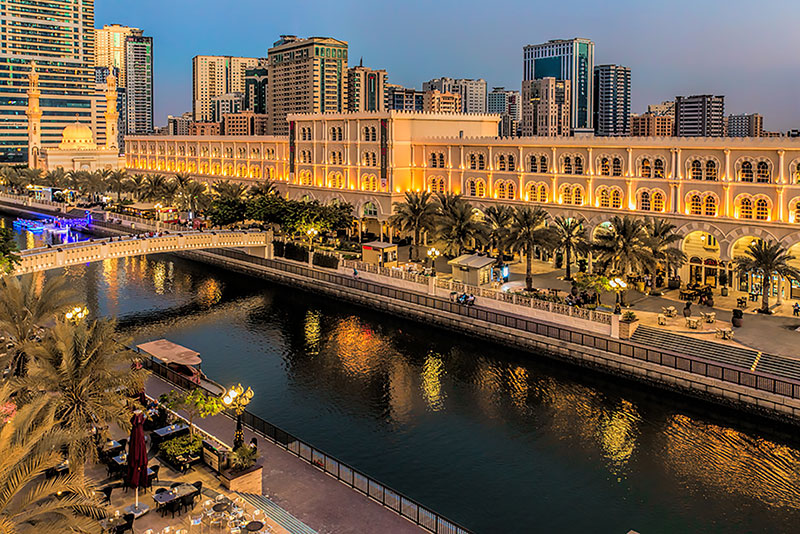 Wander over to the Heart of Sharjah heritage district and pop into the acclaimed Sharjah Art Museum. Renowned for its collection of contemporary Arab art, there are more than 500 works on display. Take time out to enjoy a coffee in the stylish café before you decide to end the day.
Day 2 - Khorfakkan
The east coast is calling! Jump in the car and drive to Khorfakkan, located an hour from Sharjah along the Gulf of Oman. Relax at the hotel and after lunch, wander out to Khorfakkan's palm-lined Corniche for a scenic amble overlooking the beautiful bay. Soak up the sea breeze, stop for an ice-cream and snap a selfie.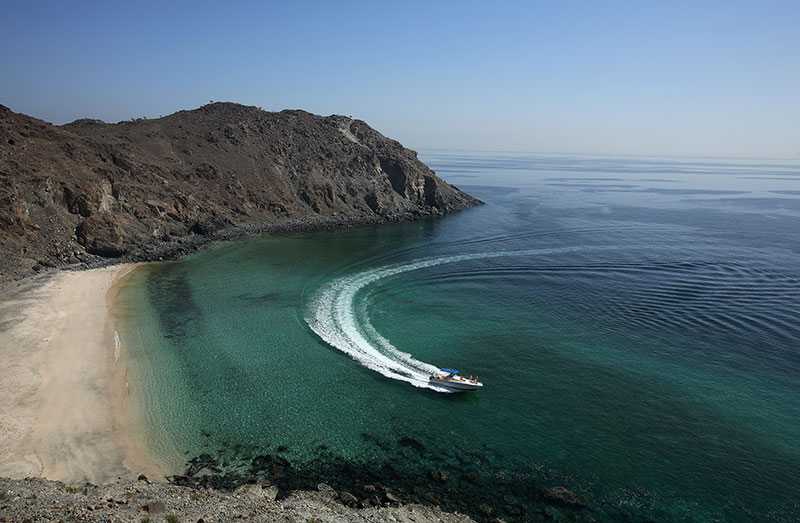 Time to lose the shoes and walk barefoot along Khorfakkan Beach. The 3km-long stretch of sand is dotted with palm trees, football goals and swings. Explore the water with a relaxing swim or with boat and jet ski rentals, available in the huts near the centre of the corniche. Deeper into the water, there are several fishing spots to make a big catch. You can also choose from sailing, scuba diving, or snorkeling near Shark Island, which is just a short boat ride from the beach.
Day 3 - Mleiha
For a complete change of scenery, check-out of the hotel and drive inland to Mleiha Archaeological Centre, located in the heart of Sharjah's central desert region. The area is renowned for its beautiful desert scenery and fascinating archaeological sites.
Before heading out into the desert, stop for lunch at the archaeological centre's cafe. The menu features sandwiches, burgers, salads and more filling mains like pasta and steak, along with tempting desserts and excellent coffee.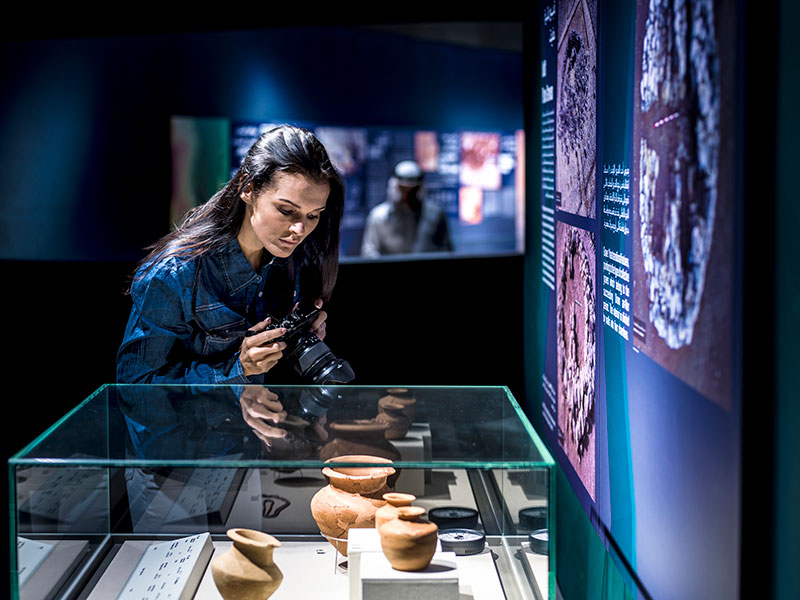 The centre offers a range of great activities, but for the ultimate desert experience, opt for the Mleiha Adventure Package and get set for an exciting six-hour off-road experience through the sand dunes to discover the most spectacular landscapes and vistas, and ancient sites of Mleiha.
After a full day of fun, it's time to return to the city. Among the most popular places to visit in Sharjah at night, Al Qasba is the complete experience for anyone looking to tour on foot. There are pedestrian bridges and a canal-side complex, that is packed with cafés, restaurants, shops and galleries. What better way to end the trip, right?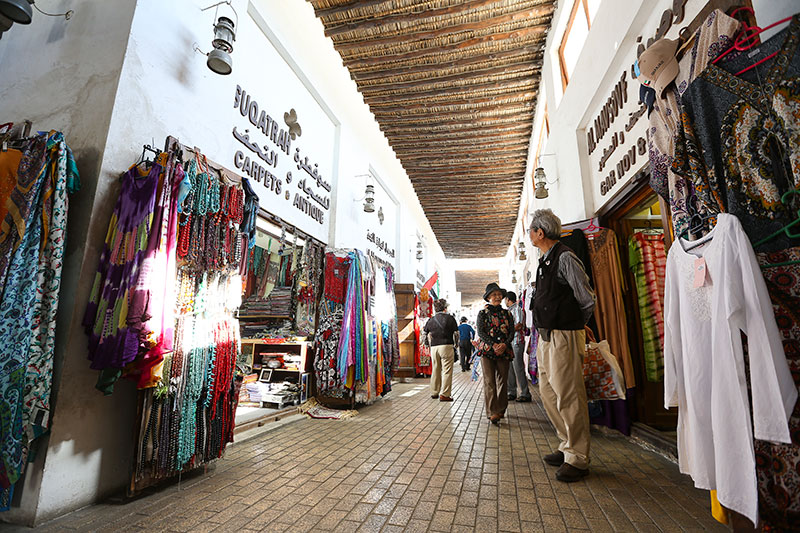 Now you know why Sharjah is the perfect holiday spot for your Christmas or New Year's getaway!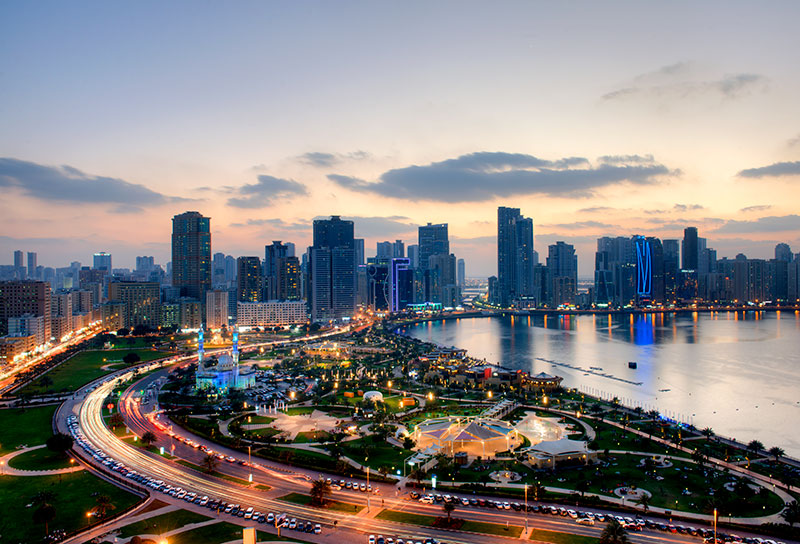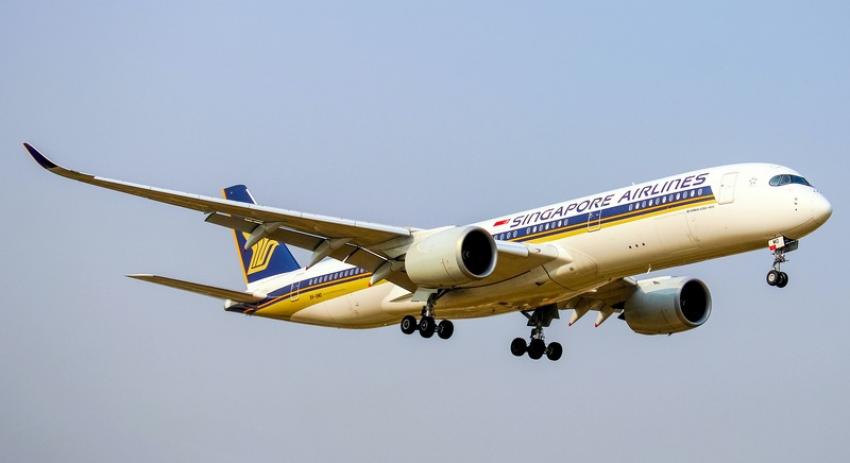 Garuda Indonesia and Singap ...
Garuda Indonesia (GA) and Singapore Airlines (SIA) have announced their plans to establish a joint venture arrangement, aimed at strengthening their cooperation, expanding passenger capacity between Singapore and Indonesia, and offering customers more travel options between the two countries.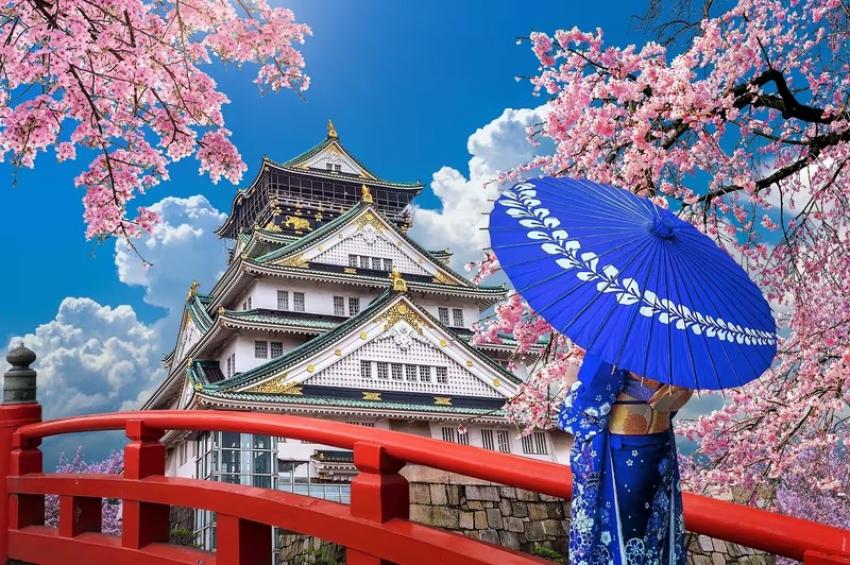 Etihad Airways to launch Os ...
Abu Dhabi/UAE: Etihad Airways announced its plans to launch five weekly flights to Osaka, Japan, starting from October 1, 2023. This move will establish a vital link between one of the world's most culturally vibrant cities and Etihad's extensive global network.