Exclusive vegetarian restaurant Royal Vega presents seasonal menu based on Ayurvedic principles
NITN | @notintownlive | 30 Jan 2022, 10:54 pm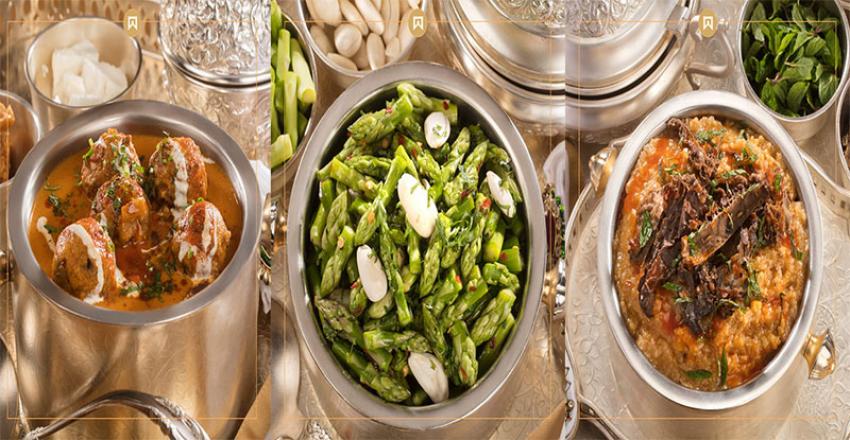 Shishir Ritu Menu
Kolkata/NITN: Royal Vega, the exclusive vegetarian restaurant located in Kolkata's premium luxury hotel ITC Royal Bengal, specialises in recreating food from the former royal kitchens of India.
These kitchens were known to use raw ingredients, such as crops, fruits and vegetables, which were available round the year and those which were available seasonally.
To ensure that the food was both tasty and helped in immunity building, the cooks would refer to the principles of Ayurveda (ancient India's body of knowledge on health); they would also keep the prevailing season in mind.
With Kolkata now experiencing the 'shishir ritu' or the season marked by cold and dew, Royal Vega is offering a special menu which contains dishes that draw upon seasonal vegetables.
Menu highlights include Kadali Kofta (raw banana marbles simmered in fresh tomato gravy delicately spiced with dry fenugreek), Gucchi Pudina (a combination of fresh Himalayan morels and fresh mint ), Shahiphal Sandesh (a layered sandesh) and seasonal fruits wrapped with rabri.
The Shishir Ritu Menu is available until March 14 this year as a set menu pegged at Rs 2,250 plus tax; a la carte portions are available on request.
Royal Vega is open for dinner from 77.30pm to 10pm.
For reservation, call 033-4464646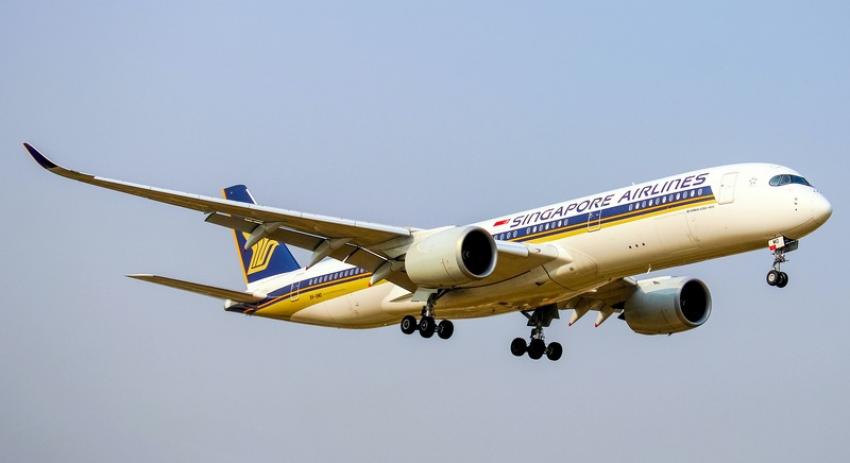 Garuda Indonesia and Singap ...
Garuda Indonesia (GA) and Singapore Airlines (SIA) have announced their plans to establish a joint venture arrangement, aimed at strengthening their cooperation, expanding passenger capacity between Singapore and Indonesia, and offering customers more travel options between the two countries.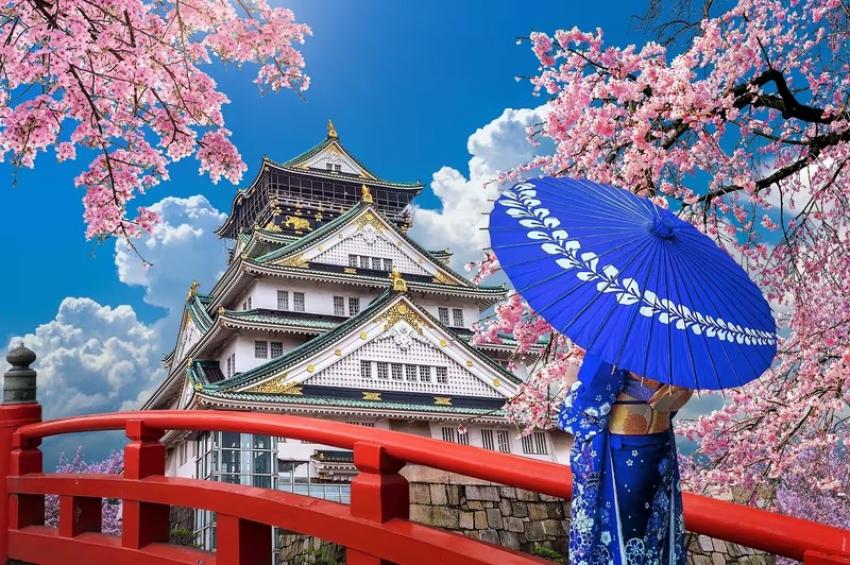 Etihad Airways to launch Os ...
Abu Dhabi/UAE: Etihad Airways announced its plans to launch five weekly flights to Osaka, Japan, starting from October 1, 2023. This move will establish a vital link between one of the world's most culturally vibrant cities and Etihad's extensive global network.