Norrköping – an outdoor haven in Eastern Sweden
NITN | @notintownlive | 02 Feb 2022, 07:53 am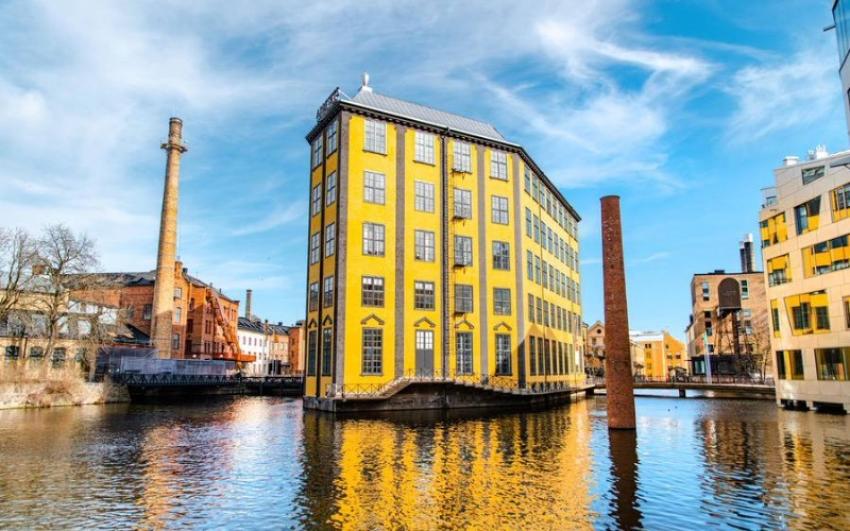 Eastern Sweden-Norrköping
Image credit: visitsweden.com
Stockholm: Nestled in the bay of Bråviken on the Baltic Sea, Norrköping is an old industrial city in the county of Östergötland in Eastern Sweden, with a wealth of cultural and outdoor activities like kayaking and visiting luxurious castles.
One of Norrköping's most popular tourist destinations is Kolmården Wildlife Park, Scandinavia's largest outdoor zoo.
Home to over 60 different species from around the world, the park is set in the vast Kolmården forest, which features wonderful hiking trails and mountain bike trails, along with stunning sea vistas.
Outdoor enthusiasts will find plenty to do while history lovers will be fascinated by the city's rich cultural heritage.
Löfstad Castle and Norrköping's rich cultural heritage
If you're into castles and interior design, make sure you visit Löfstad slott (Löfstad Castle), built in 1660 and last refurbished during the 1880s and early 1900s.
Löfstad slott has a fantastic collection of furniture and decorative arts, including a unique set of old wallpapers that inspired Sandberg Wallpapers to create a new wallpaper collection called Löfstad – on sale in the castle shop.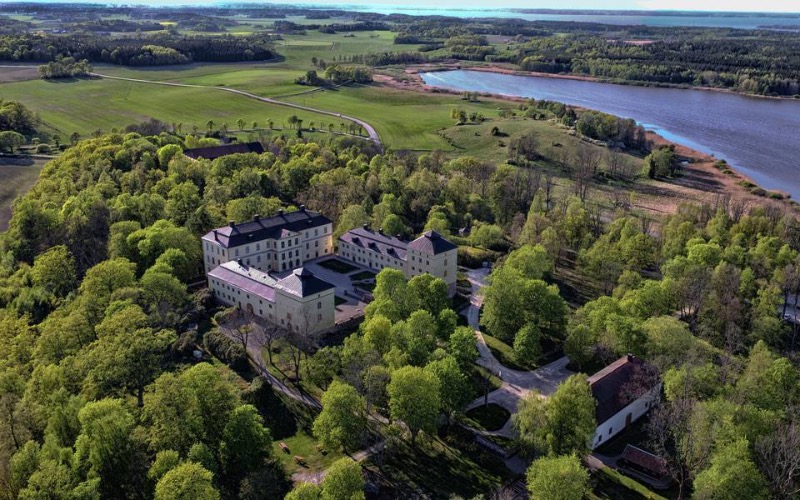 Hike, bike, boat and kayak your way around
Norrköping has hundreds of mountain bike and hiking trails – from the famously long Östgötaleden trail (1,400 km) to shorter hiking trails in the Kolmården forest.
In addition, the Bråviken bay and coastline boast some of Sweden's beautiful natural getaways.
With the seaside village of Arkösund as your starting point, get on a boat and explore the nearby archipelago.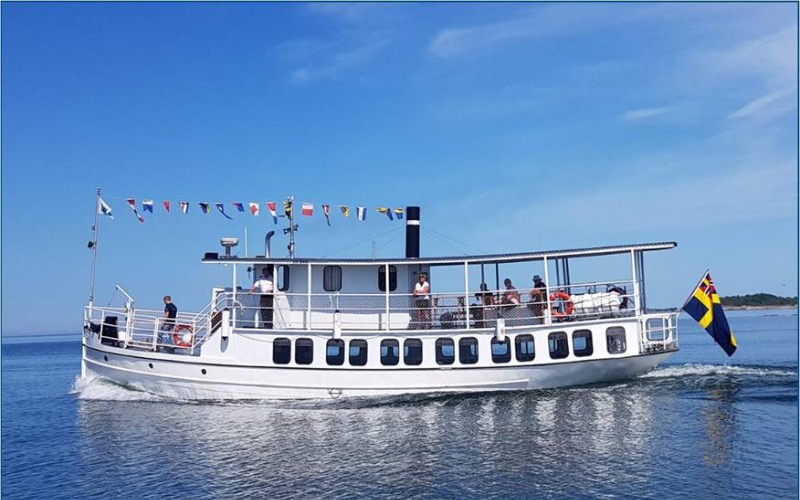 One can also opt to rent a kayak in Arkösund and paddle along the coast, then have lunch in the harbour and wander between the piers and jetties afterwards.
Sweden's famous Göta Canal is also nearby, starting at Mem, and traversing for 190 kilometers and 58 locks to Sjötorp.
Travellers can either hop on a boat or rent a bicycle to ride along the canal route.
Vintage shopping and farm shops for foodies
If you're interested in sustainable shopping, you'll be spoiled for choice with the plethora of thrift and vintage boutiques in central Norrköping, like the Prylo retro boutique, packed with vintage treasures from the 50s-70s.
Norrköping boasts plenty of farmers' markets and local farms that sell their produce directly.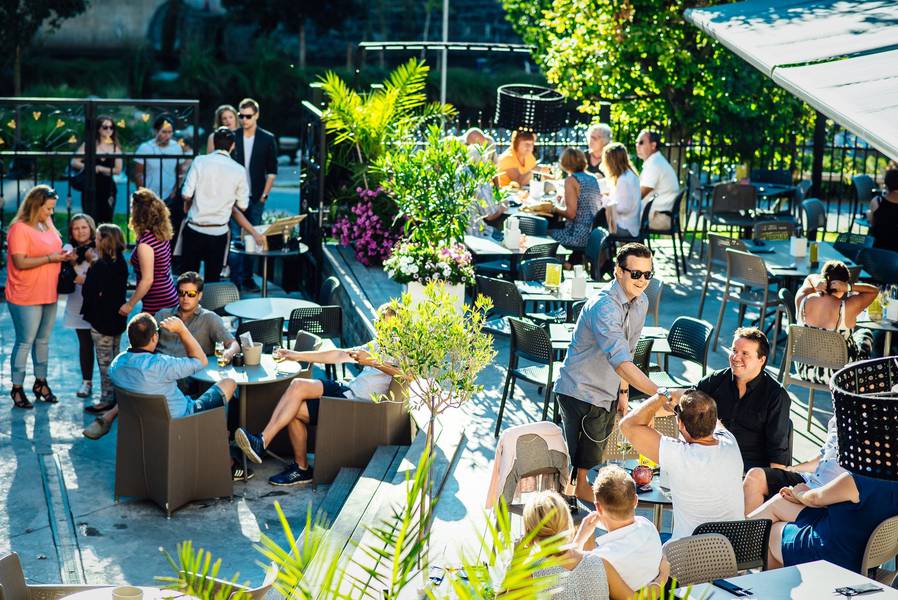 Make an excursion to the peninsula of Vikbolandet – where the aforementioned village of Arkösund lies – and you'll discover a number of farm shops along the roadside, as well as an organic ice cream factory at Sänkdalens Gård farm.
Enjoy a delicious ice cream in the farm café and sit back and relax in the wide-open spaces.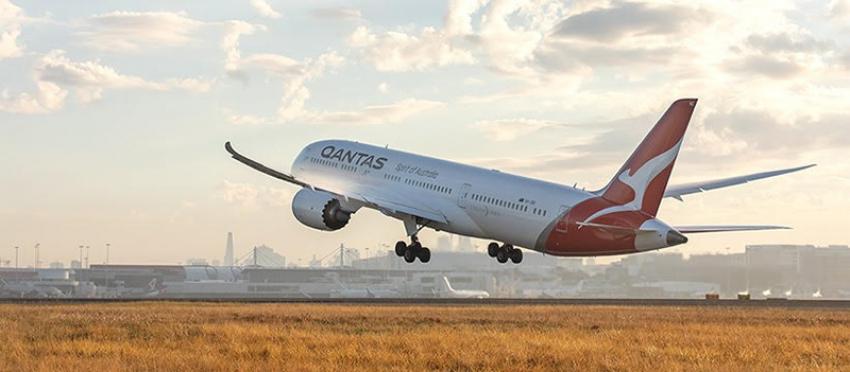 Qantas connects Australia w ...
Qantas, the national airline of Australia, created history on Sep 14 when QF 67 took off from Sydney's Kingsford International Airport to touch Bengaluru, the southern Indian city famously known as 'The Silicon Valley of The East', completing the non-stop flight in less than twelve hours.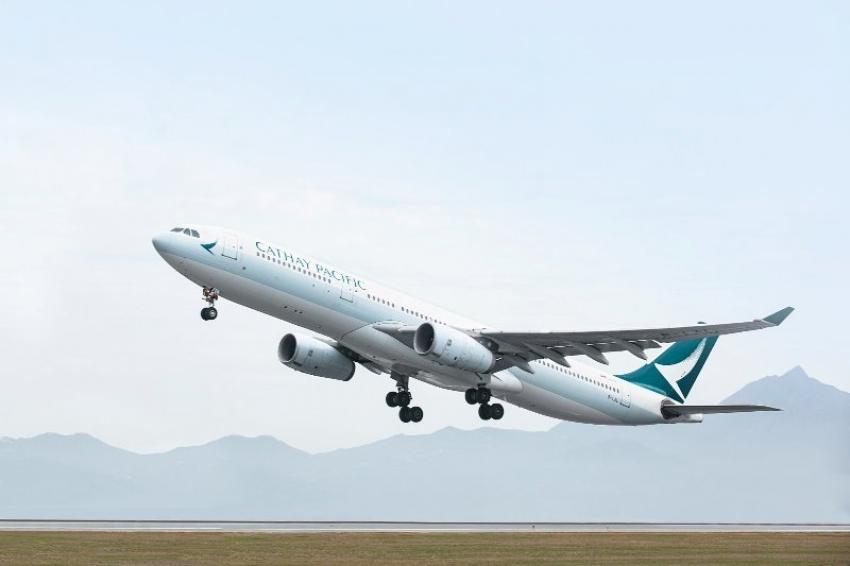 Cathay Pacific to commence ...
Bengaluru: Hong Kong's home airline will start twice-a-week direct flights from Bengaluru to Hong Kong and beyond from Oct. 11.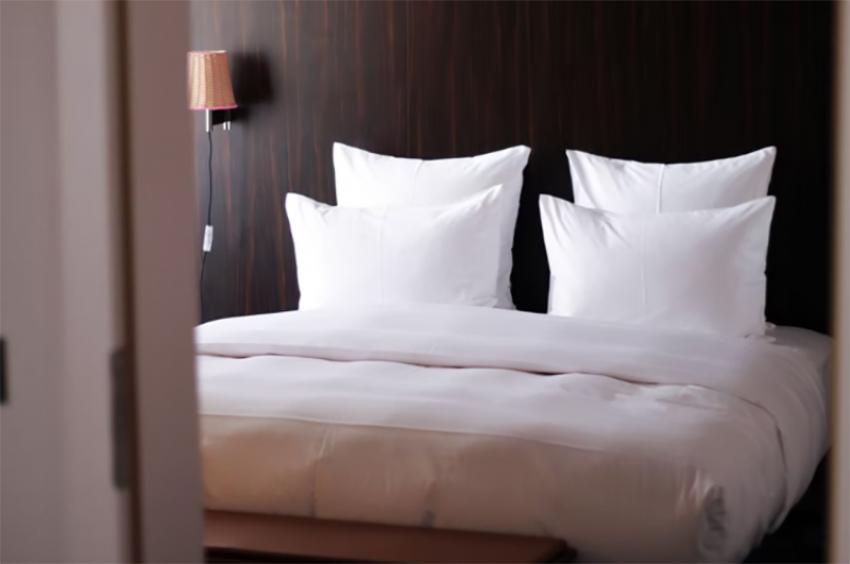 Independence Day: OYO annou ...
New Delhi: Indian Hospitality enterprise OYO on Monday announced reduced prices on stays with tariffs which now begin at Rs 399 for the period between Aug. 8 and Aug. 21.