Virginia in USA woos tourists with its gastronomic attractions
NITN | @notintownlive | 19 Apr 2022, 06:08 am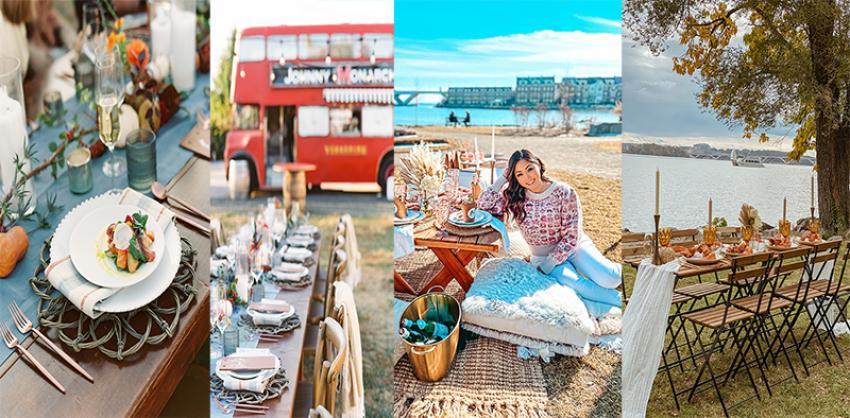 Virginia Food Trail
There are numerous restaurants in Virginia that offer outside patios and rooftop eateries, allowing people to take in the great outdoors while they dine. But we've pulled together a short list of al fresco offerings that take dining to the next level, presenting more of a feasting experience, than just a great way to grab a meal.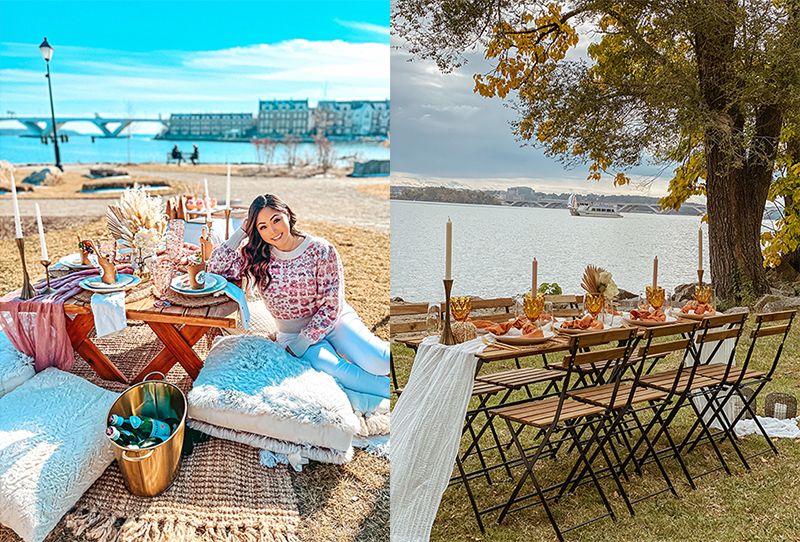 Picnics Made for a Prince – or Princess!
Picnic & Peonies is Alexandria's premier picnic company, where picnickers can revel in photogenic luxury setups with the option of adding elevated cuisine from Hummingbird, the restaurant on the waterfront in Hotel Indigo (which offers its own incredible outdoor patio dining looking out over the famous Potomac River). The experience offers low-style picnic seating or regular table seating - for a gorgeous pop-up tablescape. Or forget the fold-up chairs, beach towels and basic deli sandwiches. Book your luxury beach picnic in Virginia Beach with The VB Picnic Co. and Longboard Charcuterie offering pouf and rattan seating, luxurious linens, trendy tablescapes and gorgeous boards of finger foods for your seaside celebrations.
Wine and Dine
Plenty of Virginia's more than 300 wineries offer a variety of food options to nosh on while you sip wine and take in the stunning landscape. But some take the outdoor dining experience to the next level. Specializing in agritourism before the word even became popular, Pippin Hill Farm & Vineyards offers some of Virginia's most exciting cuisine, complete with a glorious view of the Blue Ridge mountains.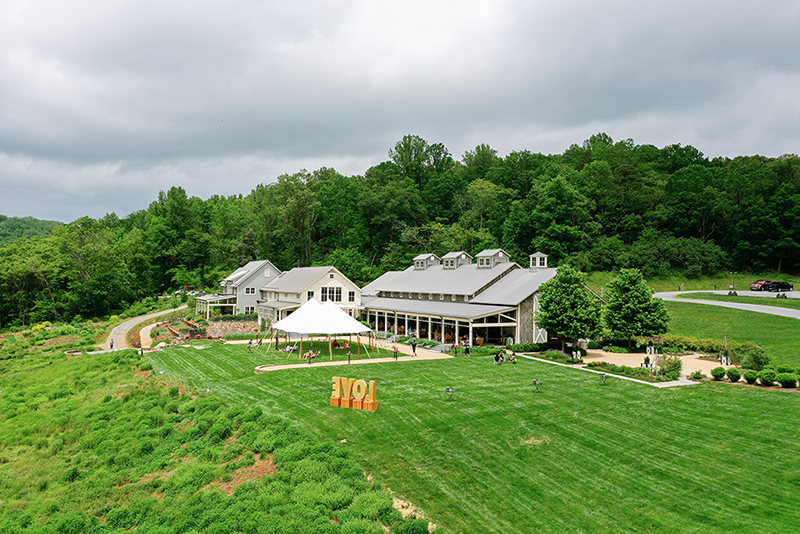 The culinary team highlights the freshest ingredients from local farms, including their own Kitchen Garden, with seasonal shared plates, appetizers, and soups that showcase their wines.Located in the heart of the Shenandoah Valley just 15 minutes from Harrisonburg, The Bistro at CrossKeys Vineyards offers a masterpiece menu using only the freshest ingredients to be combined with their wine for the ultimate palate-pleasing experience.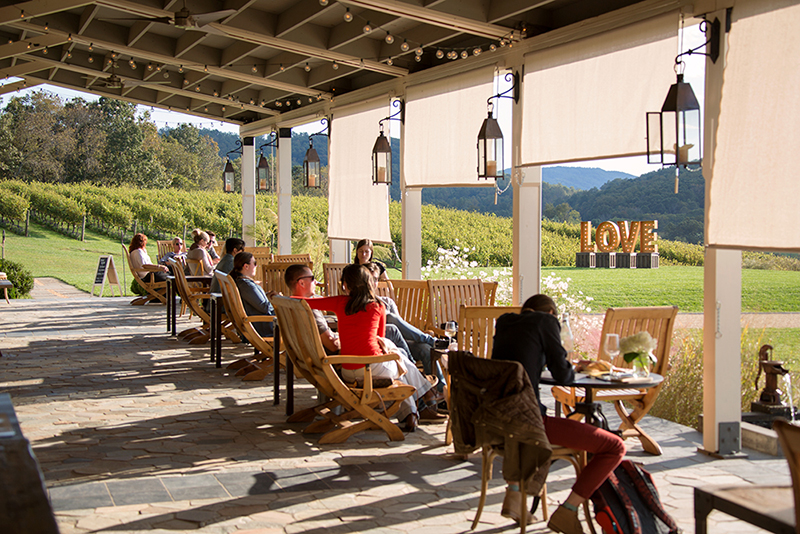 Fresh Seafood Straight from the Water
If you're looking for the ideal opportunity to work up an appetite, take a kayak tour out to Blue Pete's.Located on five gorgeous acres near the Back BayWildlife Sanctuary in Virginia Beach, Blue Pete's has been serving up fresh seafood since 1972, in a cozy, casual atmosphere designed to show off mother nature's beauty. Once you try the food, you'll discover that kayaking there is only half the amazing experience.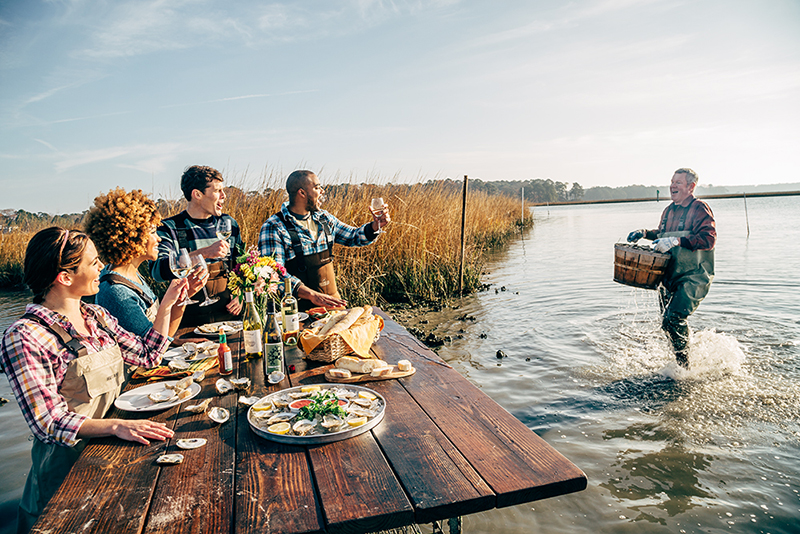 Or take a trip to an oyster farm and dine on oysters pulled right from the water only minutes before. Pleasure House Oyster Farm's Chef Table Tours will even loan you waders so you can stand directly in the water at your table. Merroir, the on-site restaurant for Rappahannock Oyster Company, is adjacent to the actual farming operation, so you can walk out on the dock and learn some of the landside aspects of oyster farming.
Farm-to-Table Comfort Food with a Twist
At Johnny Monarch's they have taken the food truck concept to a whole new level with their European double-decker bus, billed as the original American Bustaurant. Enjoy farm-fresh fare and classic family recipes in the beautiful open air of Marshall, Virginia. Besides being open to the public, the owners host special events and cater private parties for groups. They like to brag that they make food that's really good for your taste like the food that is really bad for you.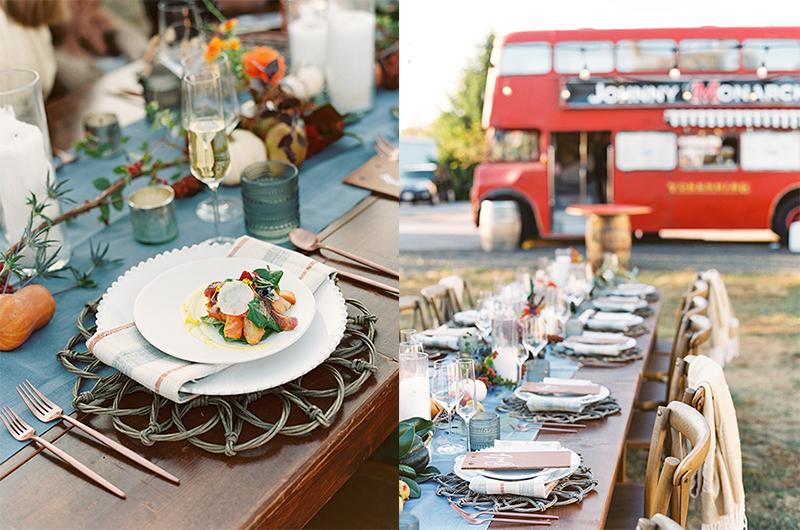 Sounds like they have the meaning of comfort food down pat!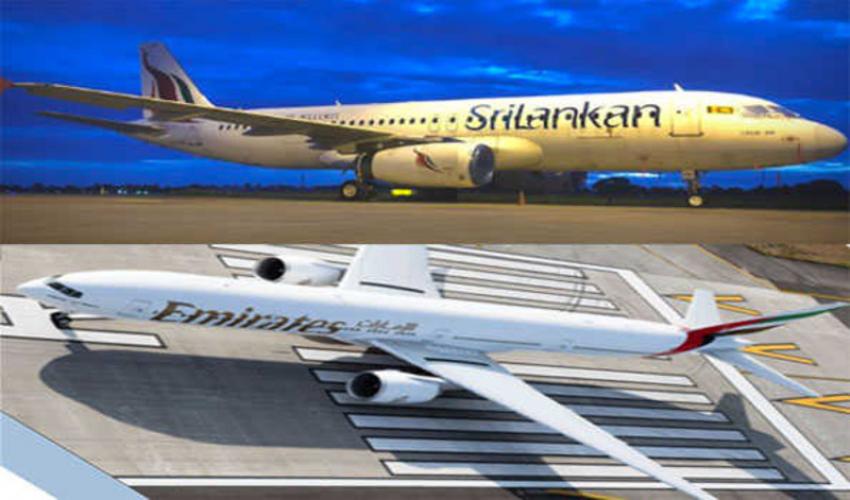 SriLankan Airlines, Emirate ...
Colombo/UNI: SriLankan Airlines and Emirates have entered into a reciprocal interline agreement aimed at bolstering connectivity for travelers.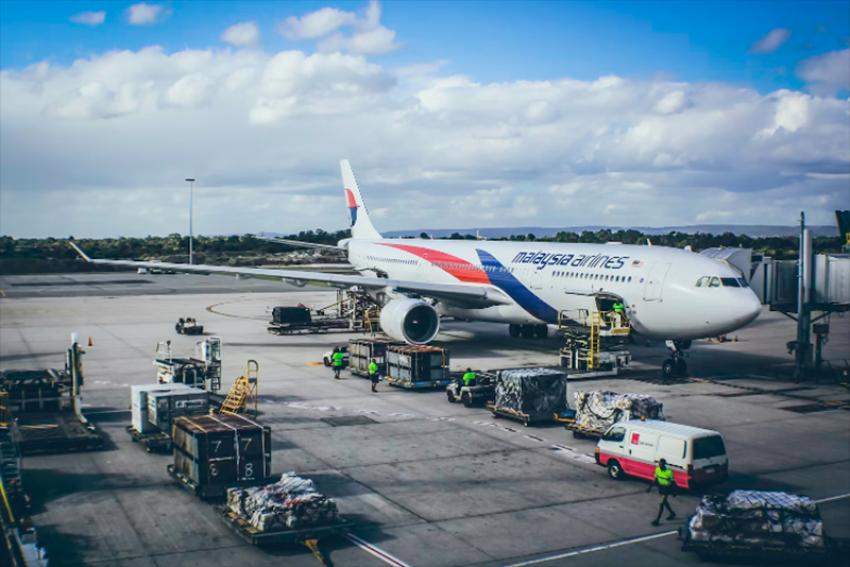 Malaysia Airlines introduce ...
Kuala Lumpur/NITN: Malaysia Airlines is offering introductory fares on their three new services between Kuala Lumpur and the Indian cities of Amritsar, Thiruvananthapuram and Ahmedabad.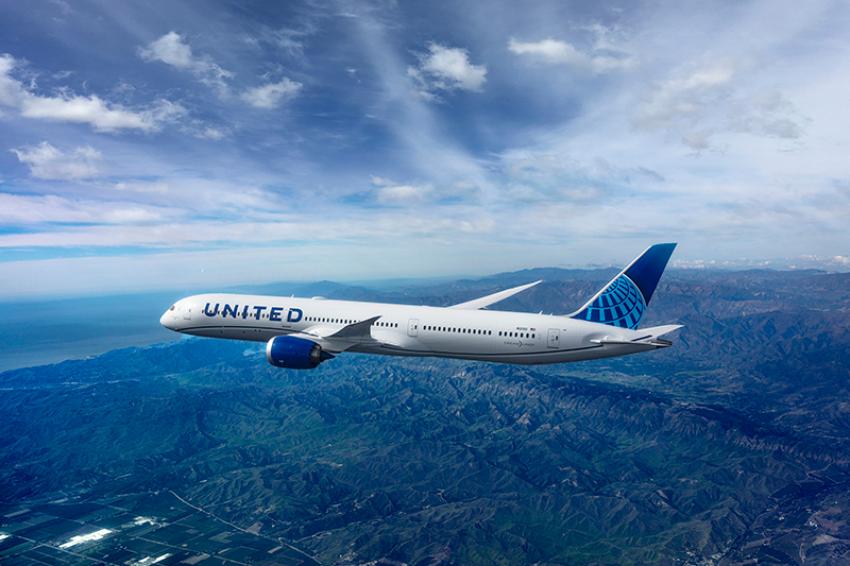 United Airlines increases n ...
New Delhi: United Airlines has announced an increase in service between New Delhi and New York/Newark, with a doubling of flights from once to twice daily during the winter season 2023/24.