Rise in millet based snacks to finding cultural roots through food are some of the likely trends in 2022, says report
NITN | @notintownlive | 02 May 2022, 07:59 am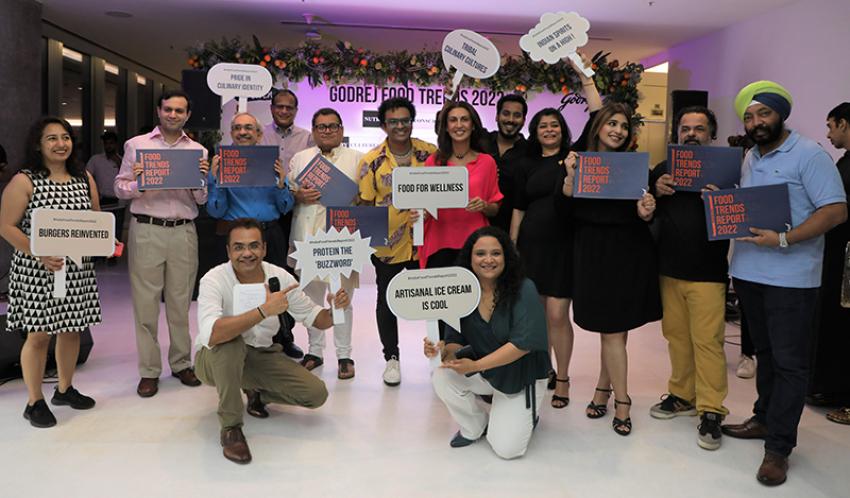 India Food Trends
Kolkata: From Indians focusing on foods to trace their cultural roots to rise in preference from home delivery of food from trusted sources to rise in demand for millet based snacks are some of the interesting findings that have emerged as part of the fifth edition of the food trends report by Godrej.
The report, titled 'Godrej Food Trends 2022' was unveiled recently by Nadir Godrej, Chairman and Managing Director, Godrej Industries Limited.
According to the report, 55.6 per cent of the culinary panel predicted a growing desire among people to rediscover cultural roots through food and in the same vein, curiosity about culinary cultures will see people experimenting with cuisines other than their own as per 50.8 per cent of the expert panel; with health in sharp focus, 55.6 per cent predicted millet-based snacks will be in demand; home delivery is set to soar and more than 80 per cent of the panel predicted that consumers will rely on home-delivered meals from trusted sources; eating for wellness will drive cuisine choices on restaurant menus- 50 per cent panel picked Mountain Cuisines of India, and 48.4 per cent voted for a deeper exploration of North East cuisines.
Most of the panelists believe that food safety will be in focus in 2022 – while 70.8 per cent of the panel weighed in on the need for clean, hygienically packaged meats and seafood from trusted sources, 45 per cent of the panel predicted a rise in proactive use of home pest relief, hygiene and sanitation products.
According to the report, consumption and rotation of fats in the diet will be an important conversation in 2022; more than 80 per cent of the panel expect cold pressed unrefined oils to be popular while 71 per cent predicted gourmet premium ghee varieties will grow
Among the panellists, 61.7 per cent of the panel predicted desserts with healthier claims will prevail, in-home and on dining out menus; 57.4 per cent predicted bite-sized, portion-controlled desserts will be popular.
The reports said that Indian Mithai will see a marked more than 40 per cent of the panel weighing in on a growing sense of pride in traditional, regional Indian sweets and mithais at home and 50 per cent predicted a rise in popularity for gourmet mithai (high end options for traditional Indian sweets).
India has woken up to gourmet Indian coffee. 70 per cent of the expert panel predicted gourmet Indian coffee as the top focus in 2022 in the Non-Alcoholic Beverage Segment, while more than 50% see gourmet Indian origin artisanal coffee/tea brands being popular in homes.
In the area of food studies, more than 55 per cent of the panel expect people to invest in documenting culinary heritage while 64.1 per cent of professionals are likely to invest in super-specialisation in hospitality programs (e.g. specialisation in Wines, Mixology, Breads, etc)
Tanya Dubash - Executive Director & Chief Brand Officer, Godrej, said, "As per the findings, 2022 will be about recognizing eating for wellness. Some of the other key trends that have emerged showcase the rediscovery of our culinary roots, supporting local, and taking pride in all things Indian. The focus will be on traditional food systems, inherent wisdom in culinary practices, and building a connection with what we eat."
Rushina Munshaw Ghildiyal, Managing Director, a Perfect Bite Consulting and Curating Editor of the Godrej Foods Trends Report 2022, said, "The pandemic wrought a paradigm shift in the global food industry. But it also catalysed an exciting future for Indian cuisine both at home and globally. A shift in global perception around Indian cuisine, is bringing its nuanced complexity to the fore, reflected in the brand-new global overview section of the report."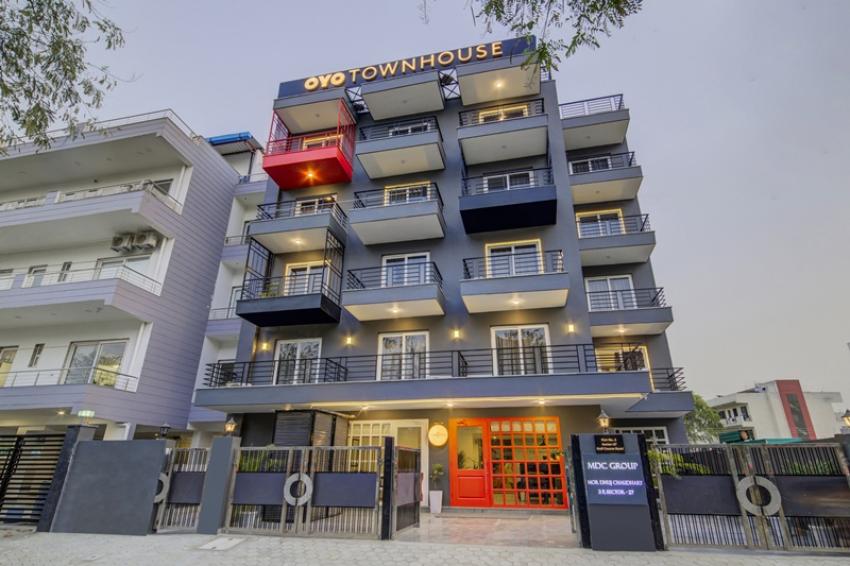 Indian hotel rooms aggregat ...
New Delhi: Hospitality technology platform OYO has announced that its customers will be eligible for a free stay after every 5 night stays in an initiative to boost travel in post-pandemic India.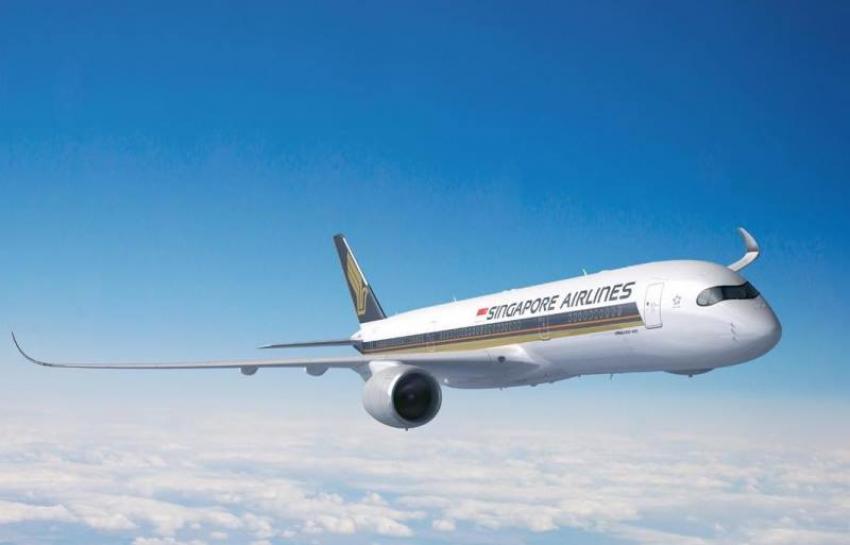 Singapore Airlines offers d ...
With international travel having resumed from India and with summer holidays just round the corner, Singapore Airlines, in collaboration with Singapore Tourism Board, is offering a special family promotion on summer travel to Singapore.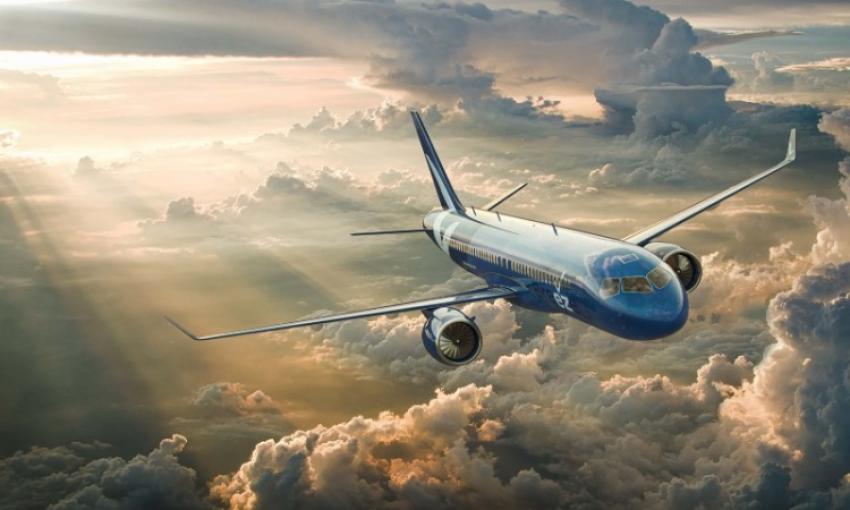 Year-old Breeze Airways in ...
Westchester: American startup airline Breeze Airways announced plans to add cross country flights from Westchester Airport to capture the suburban travel market.