Cruising with Cordelia: 6 highlights from Vizag-Chennai journey
NITN | @@notintownlive | 24 Jun 2022, 06:33 am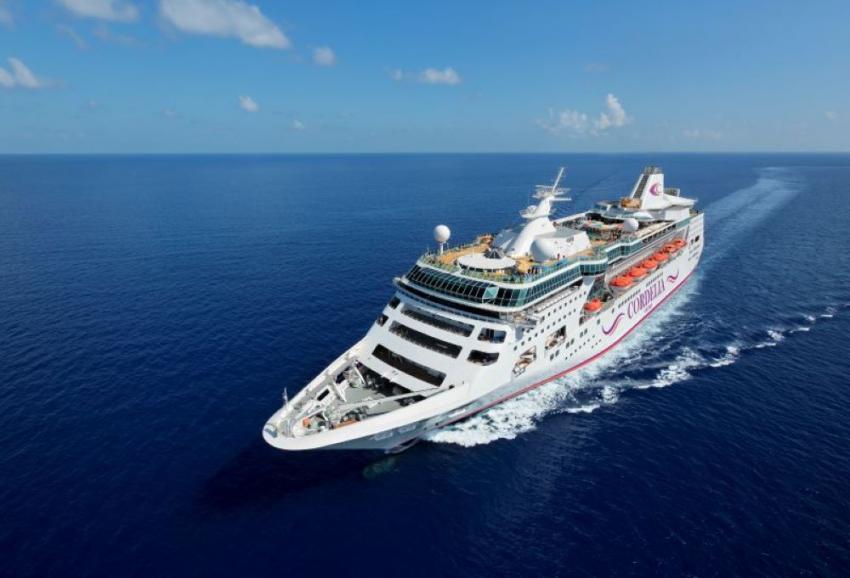 Cruising
India's premier cruise liner Cordelia Cruises embarked its journey from Vizag-Chennai with an intended stop at Puducherry between Jun 8-11 taking its guests to the middle of sea cutting away from the webbed world. IBNS correspondent Souvik Ghosh was on board
While Pluto (an omnipresent dog's character whose voice was given by Aamir Khan) absorbed human behaviours with its pinching dialogues on the cruise in 2015 Indian film Dil Dhadakne Do, me with my laptop, notebook and a pen noticed and captured Cordelia's maiden journey over Bay of Bengal in south India. Here I bring some of the highlights of my stay...
Mandatory safety drill
Hurrying from Connexions, where the press conference before the cruise set sail was held, I checked into my cabin (number 9612) with my baggage. It was about to be evening. The Captain of the cruise, as I heard in the announcements which were made audible across all decks, was waiting for some guests who were late due to flight delays.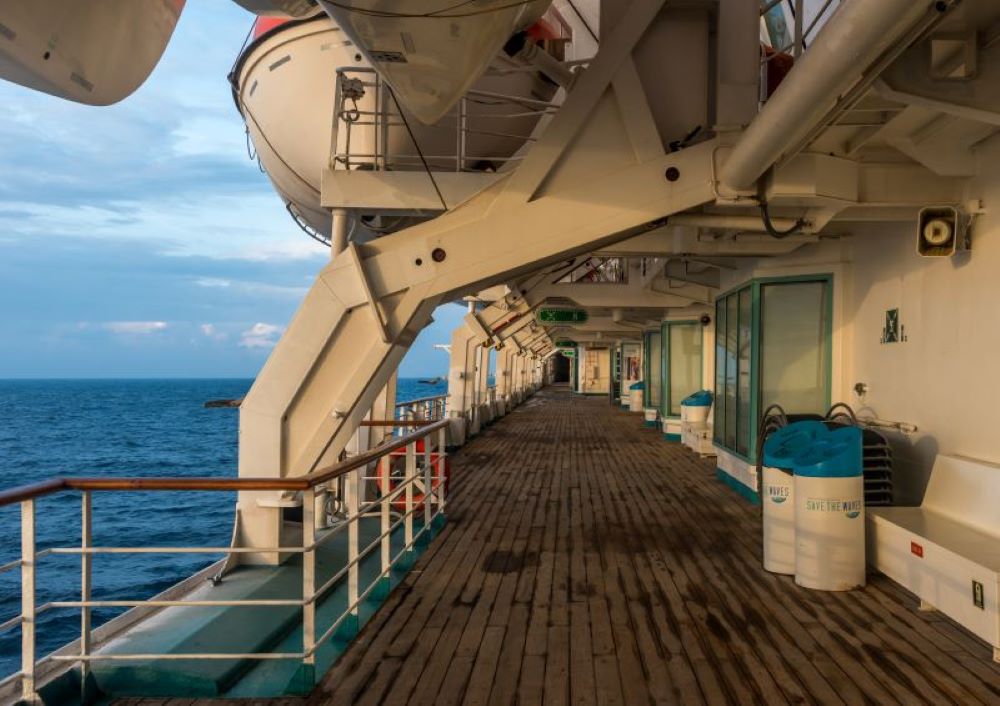 Not to forget, I was the one who missed the press conference due to flight issues. But yes, being in the field for five years, I could manage to make it up with post-press conference bytes, a term with which journalists are familiar with. Ok let's come to the point without further derailment from the journey.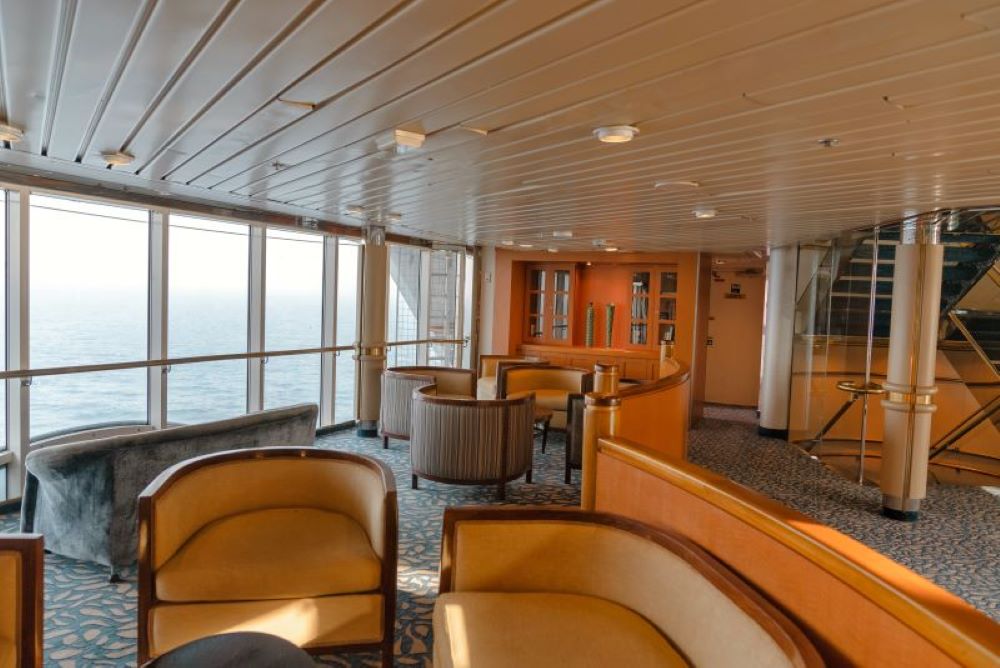 As I was all set to have my first round of cruise exploration, my attention was drawn to a knock on my cabin door. A young room service man with a pleasing smile invited me to the mandatory drilling on deck 6. Being a novice to a cruise journey, I wondered what that would be. On deck 6, however, a lot of people were in a similar situation like me, trying to fathom what is likely to happen.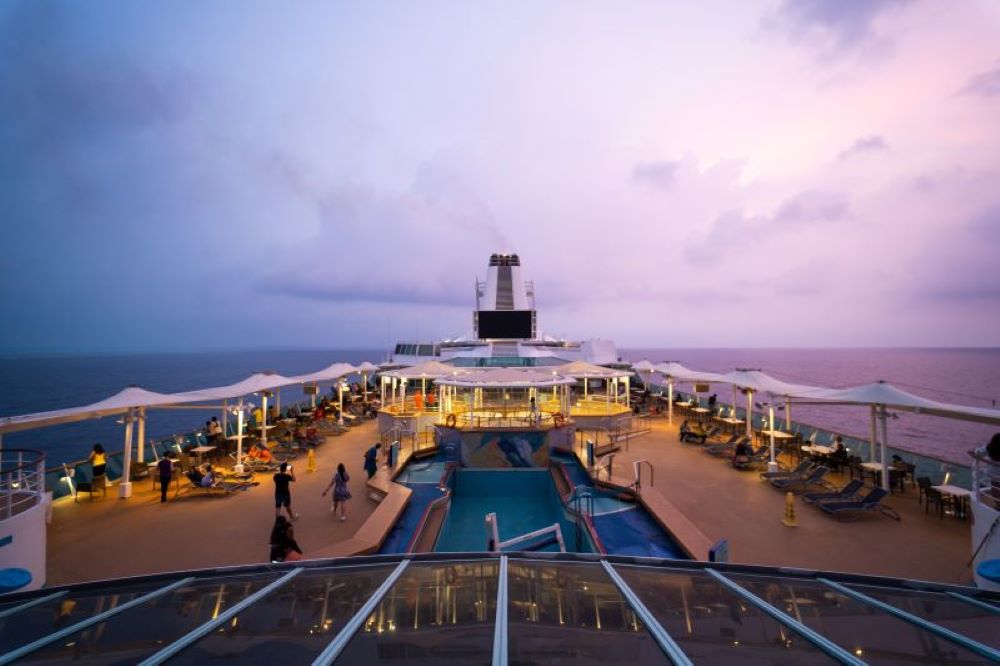 Amid all the rush to click selfies and pictures with a glance of the sea, we were taught about the safety issues in case of any untoward incident. The drilling lasted for about five-ten minutes, roughly, but marking myself present in the attendance sheet for the same surely took many of us to our school days. Guess what, many have said so on spot.
My favourite live music show
Hailing from a city (Kolkata, formerly Calcutta) which had once thrived on live music, I was united with one of my best times in the three days at Connexions on deck 6 where every evening, guests were entertained with soulful songs. When "Tu hi mere shab hai" was played by singers Arjun Singh Rajput and Alphina Coutinho, all I could do was sit back, relax and enjoy it with a bottle of beer.
Though I was eager to listen to some of the southern songs, which are in the top of the playlists of late, I struggled to find them in most parts of the cruise journey.
Balle Balle show
If you are on board the Cordelia cruise, this Balle Balle show is highly recommended. Through a theatre performance by some professionals, makers rely on a big fat Punjabi wedding with its twists and turns. Heavily dependent on Bollywood songs with a sizeable one from SRK films, the romantic tale, which is staged at 900-seat Marquee Theatre on deck five, in one word was flawless with appropriate acting, costume, extravaganza, humour, lighting et al.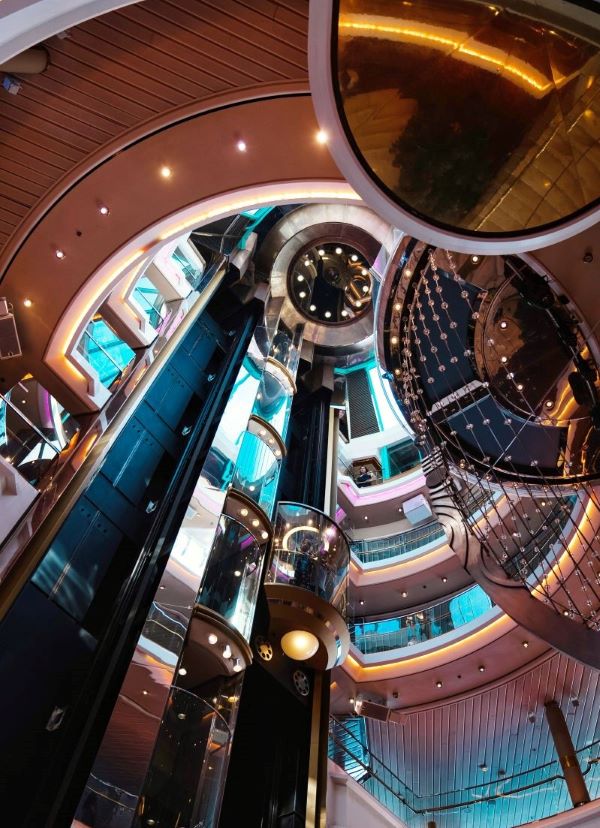 Note, photography or videography of the show is strictly prohibited and doing such may attract penalties.
Cutting across its qualitative factors, the show has also impressed me for bridging the divide between north and south India. When I was watching the show, the words of one guest, who stayed in one of my nearer cabins, reverberated in my ears. "I am from the north and you are from the south but there is no difference. All we need to do is a little bit of adjustment," the man, who preferred to be unnamed, told a young man while having his dinner on the first day of the stay.
Burlesque
After my special dinner, hosted by Cordelia Cruises CEO Jurgen Bailom and Cordelia Hotels director Lydia Almeida, I along with some of my new found journalist friends, mainly from the southern part of India, headed to the Burlesque show, which was based on Bollywood songs. Once again I managed to grab a seat in the front row of the Marquee Theatre for the show which lasted for about 30 minutes. By the way, you can't take your kids for it as the show is strictly for people aged 18 or more.
From breakfast to dinner, head to Starlight
Starlight is the restaurant which you can head to for all meals, of course time bound, which fall under your package.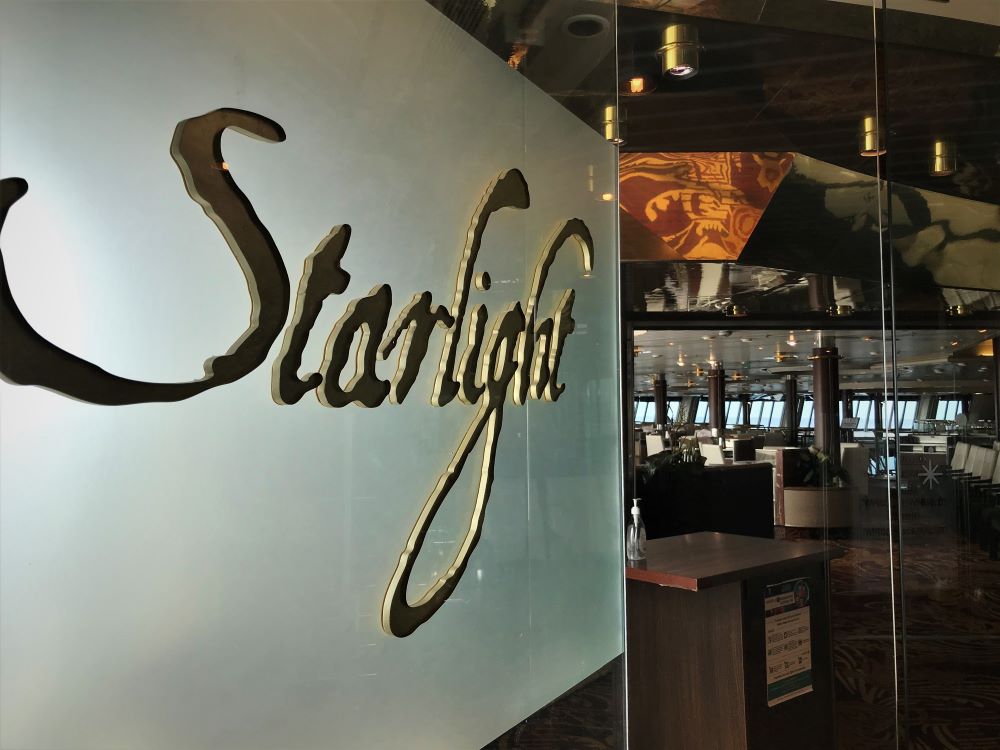 In the breakfast, which was served from 8 am to 10 am, you can opt for south Indian Idli, Dosa or Chinese (read Chowmein) or very stable bread et al. Oh yes, I didn't fail to pick a couple of muffins which were a must at the end of my breakfast apart from a good cup of tea.
From roti to paratha to rice, dal, chicken, lunch and dinner usually catered all with salads which are a must in all my meals anyway. Don't miss out on desserts…
Bridge Tour
On the second day of my tour, at around 4:30 pm, I headed to the reception desk on deck 5 where the media personnel were asked to assemble for a bridge tour. Being completely new to a cruise, I wondered what it would be. Excitement and curiosity level grew. Soon we headed to the Captain's desk in the forward of the cruise where we met the anchors of the Cordelia Cruise.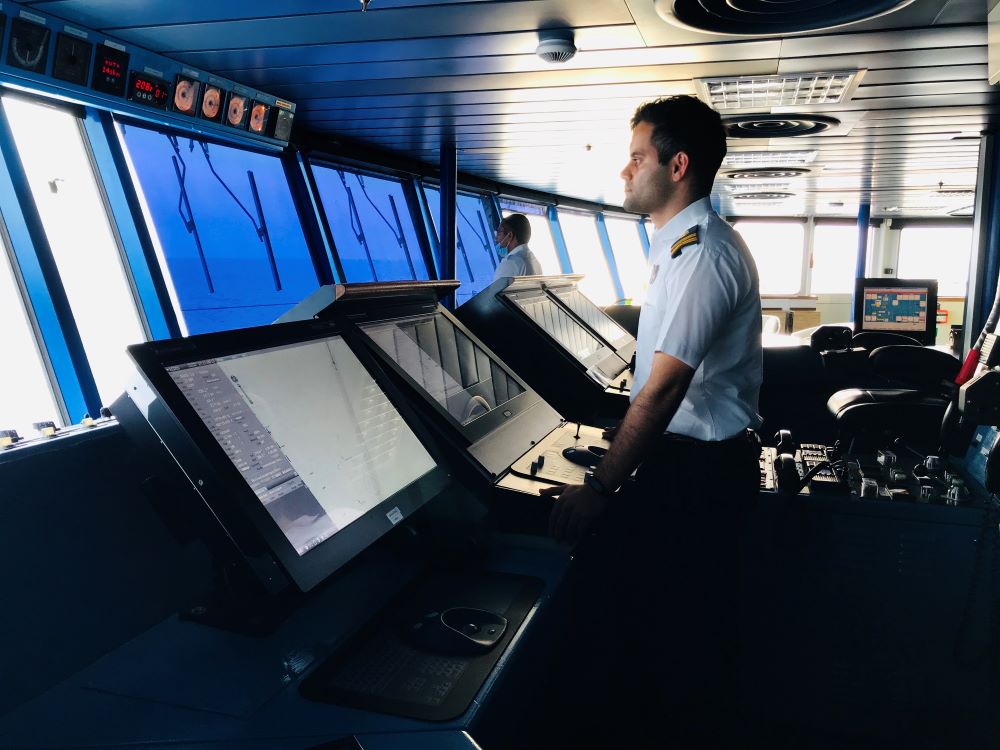 In an interaction with India Blooms, Captain Aayush, the third officer, shares that the driving region can never be kept unmanned at any point of time in the course of the journey.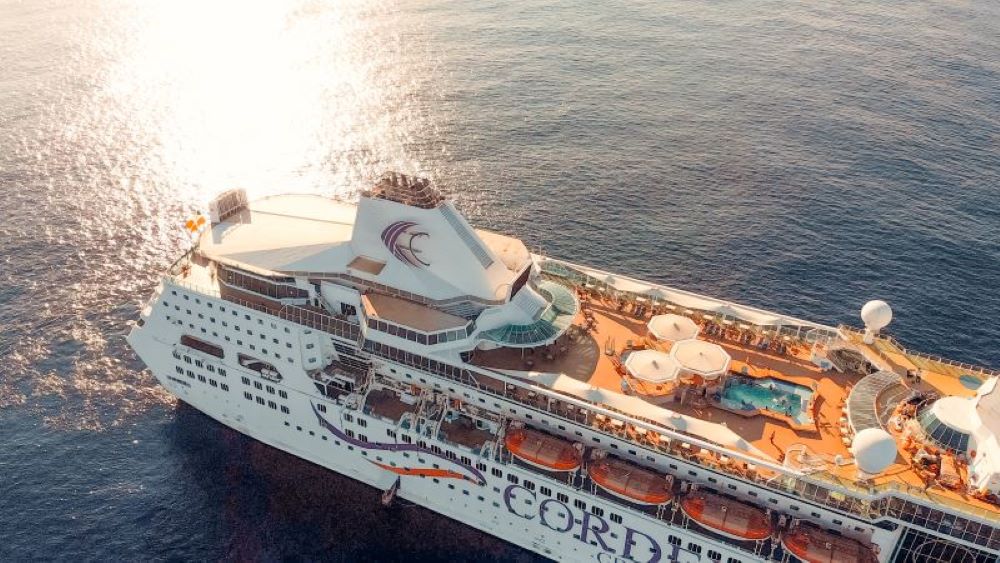 A former student of Nautical Science, Captain Aayush illustrated to us how they can track the sea and any obstacles on the way throughout the journey including in the darkness of the night. As we got engrossed in a number of topics regarding the cruise journey, all we looked at was the sea ahead.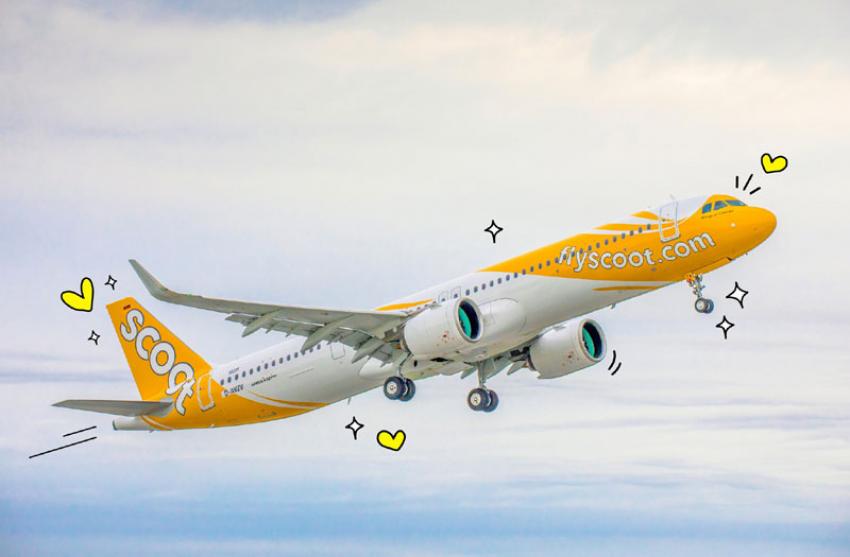 Scoot will steadily increas ...
Singapore/NITN: Scoot, the low-cost subsidiary of Singapore Airlines (SIA), announced that it will steadily resume flights to and from China buoyed by further relaxation of border restrictions imposed during the pandemic.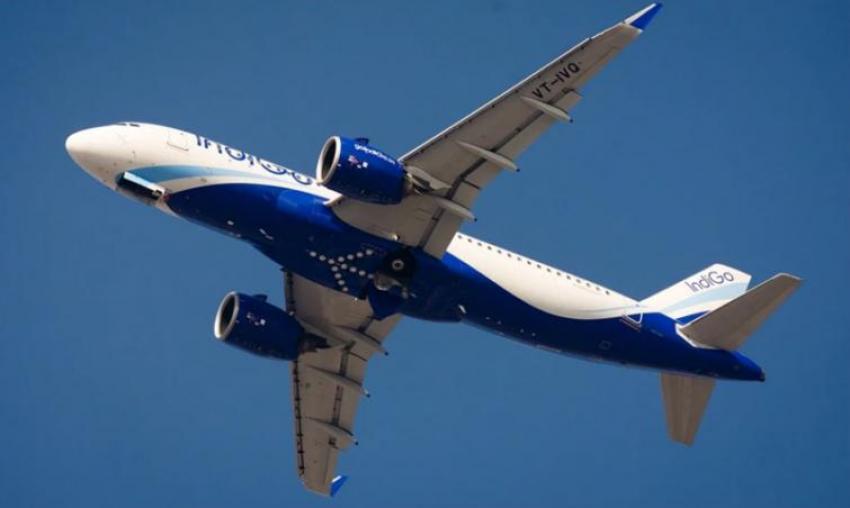 IndiGo introduces exclusive ...
Indian carrier IndiGo has announced exclusive flights between Bengaluru to Kolhapur, and connecting flights via Bengaluru from Coimbatore to Kolhapur, effective Jan 13, 2023.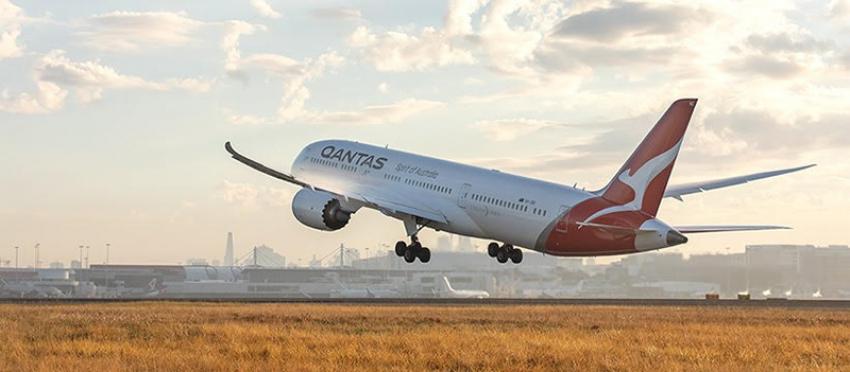 Qantas connects Australia w ...
Qantas, the national airline of Australia, created history on Sep 14 when QF 67 took off from Sydney's Kingsford International Airport to touch Bengaluru, the southern Indian city famously known as 'The Silicon Valley of The East', completing the non-stop flight in less than twelve hours.