Australia: Places to visit for a stand out wine experience
NITN | @notintownlive | 23 Jul 2022, 10:32 am

Australia I Wines
Image Credit: australia.com
Did you know Australia has more than 2,460 wineries in 65 wine regions throughout the country? From coastal vineyards and cool-climate estates to charming cellar doors cocooned in verdant valleys, each region produces a style and vintage you're sure to love.
Here's our list of iconic Australian wines and the best places to try them.
CHARDONNAY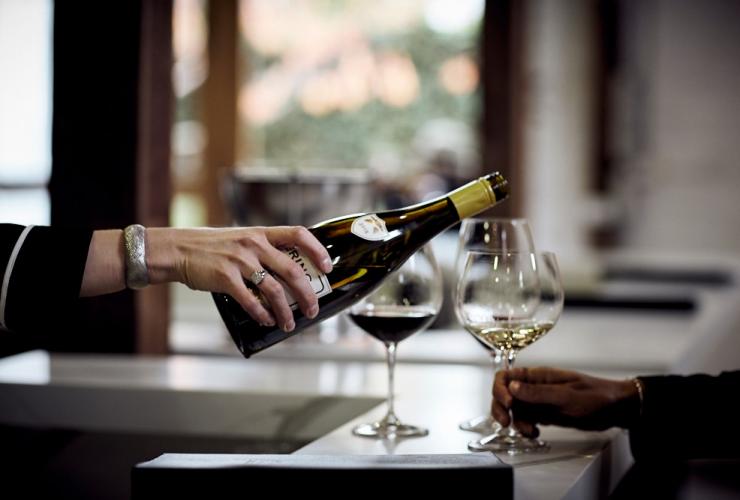 Where: The Yarra Valley, a one-hour drive north-east of Melbourne.
Victoria's oldest wine region has been bottling the good stuff since 1838, with Yarra Valley winemakers more recently embracing the resurgence in interest in a lighter, less oaky style of chardonnay.
Floral and citrus notes are common in the chardonnays from this region and match well with white fish and seafood.
How to experience it: You can't go wrong with a refreshing, zippy chardonnay from Yering Station in Yering.
PINOT NOIR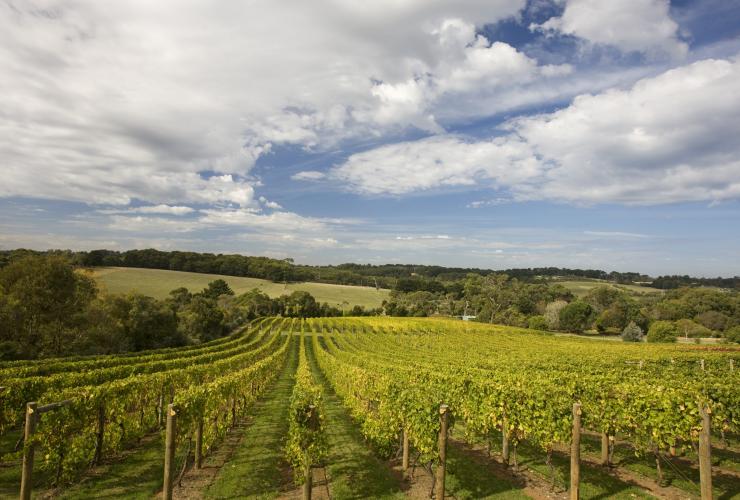 Where: The Mornington Peninsula, a one-hour drive south of Melbourne.
Curling down around Port Phillip Bay, with French Island and Philip Island to the east, the scenic Mornington Peninsula is home to over 200 small-scale vineyards and more than 50 cellar doors.
While pinot noir is traditionally big and bold, what makes the Peninsula's pinots unique is the level of delicate restraint, which results in earthy yet elegant wines.
How to experience it: In Merricks, try Stonier Wines' Merron's Vineyard Pinot Noir – a single vineyard wine with vibrant aromas of cherry, cranberry and rose.
PROSECCO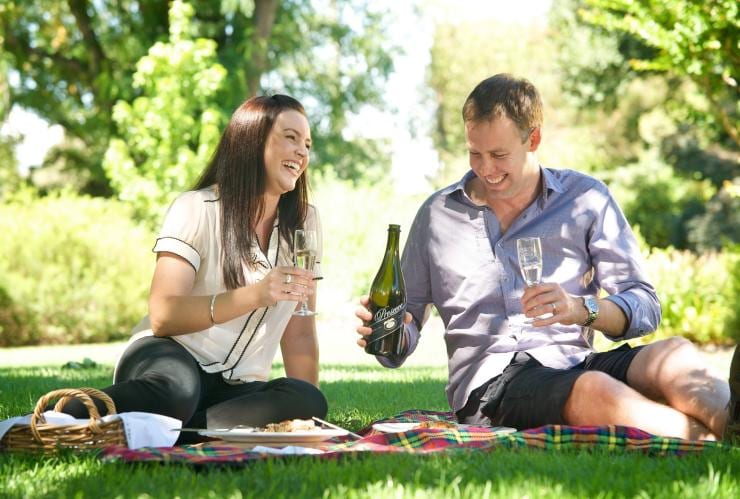 Where: The King Valley, a three-hour drive north-east of Melbourne.
In the foothills of Victoria's Alpine National Park, the picturesque and history-steeped King Valley is home to generations of Italian migrants who brought with them their knowledge and passion for Mediterranean-inspired wines.
Prosecco from the King Valley, once a bushranger hideout, is known for its fresh, crisp palate.
How to experience it: Five prosecco wineries have formed the King Valley Prosecco Road, a food and wine trail that takes in Dal Zotto, Brown Brothers, Chrismont, Pizzini, and Sam Miranda. Salute! (Cheers!)
SEMILLON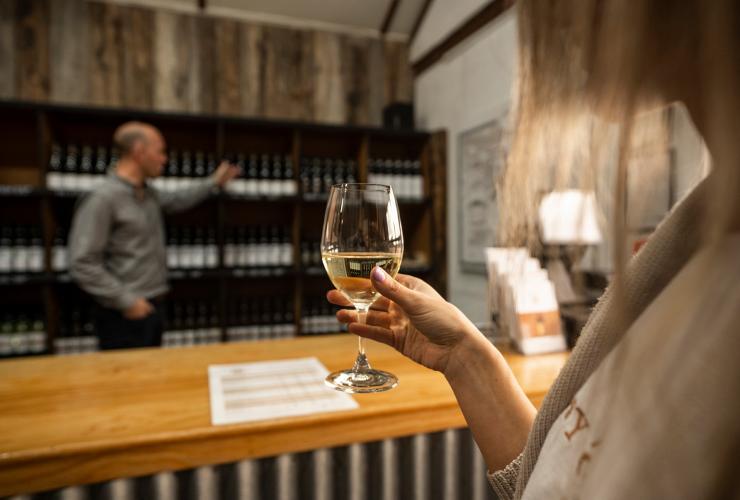 Where: The Hunter Valley, a three-hour drive north of central Sydney.
Australia's oldest wine region (with 150 cellar doors to discover), the Hunter Valley's warm, humid climate produces outstanding semillons, known for their crisp, zesty profiles that pair perfectly with seafood.
The variable climate means winemakers in these misty rolling hills are constantly evolving their techniques to pay homage to traditional styles of winemaking, but also exploring modern flavour profiles.
How to experience it: Tyrrell's Wines – a vineyard and cellar door established in Polkobin in 1858 where the semillon is a standout.
SHIRAZ
Where: The Barossa Valley, a one-hour drive north of Adelaide.
With more than 150 wineries and 80 cellar doors, the Barossa is one of Australia's most famous wine-growing areas.
Despite having a history of winemaking dating back to 1842, it wasn't until the 1980s that the region began turning heads at home and abroad for its Shiraz, which is known for being full-bodied with remarkable spiced, dark fruit flavours.
How to experience it: Penfolds Magill Estate is a must-visit for wine lovers. Look out for the 2018 Bin 28 Kalimna Shiraz, a robust, generous bright-fruited traditional style wine.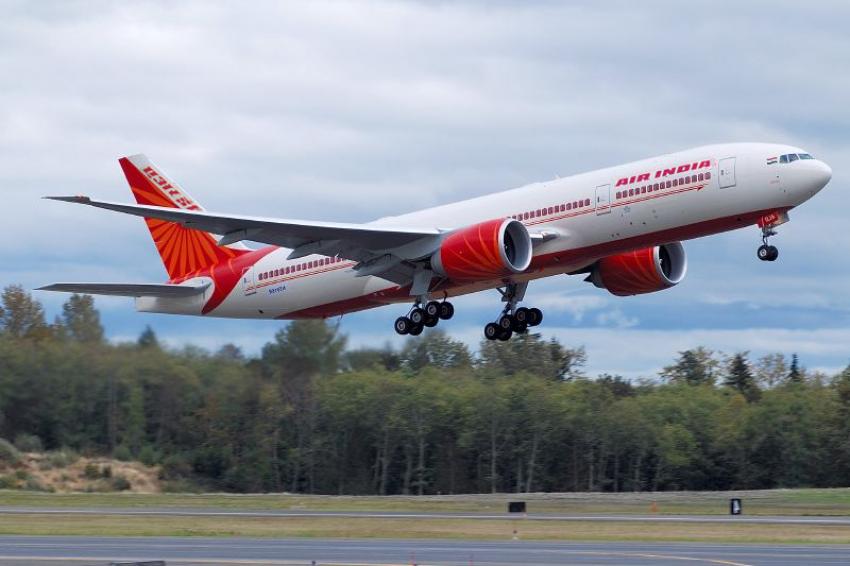 Air India deploys newly ind ...
Gurugram: Air India, a global airline in India, has initiated the deployment of its recently acquired Boeing 777 aircraft to serve all three non-stop routes from Mumbai to the United States.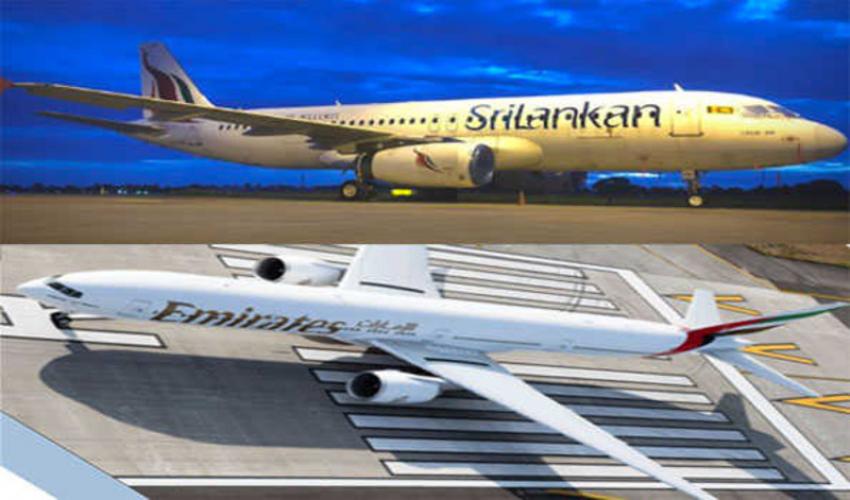 SriLankan Airlines, Emirate ...
Colombo/UNI: SriLankan Airlines and Emirates have entered into a reciprocal interline agreement aimed at bolstering connectivity for travelers.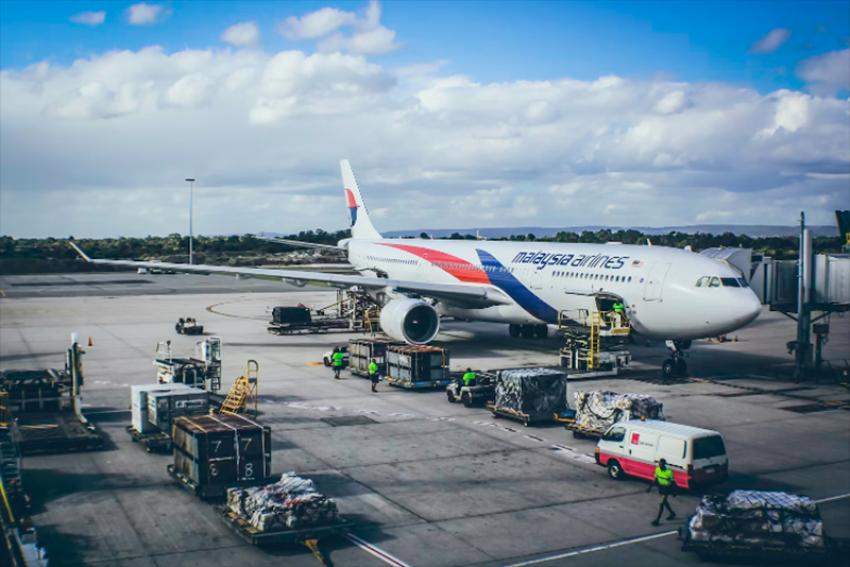 Malaysia Airlines introduce ...
Kuala Lumpur/NITN: Malaysia Airlines is offering introductory fares on their three new services between Kuala Lumpur and the Indian cities of Amritsar, Thiruvananthapuram and Ahmedabad.