Blue Moose Cafe: Your south Kolkata hangout for weekend time-off
NITN | @notintownlive | 26 Jul 2022, 12:37 pm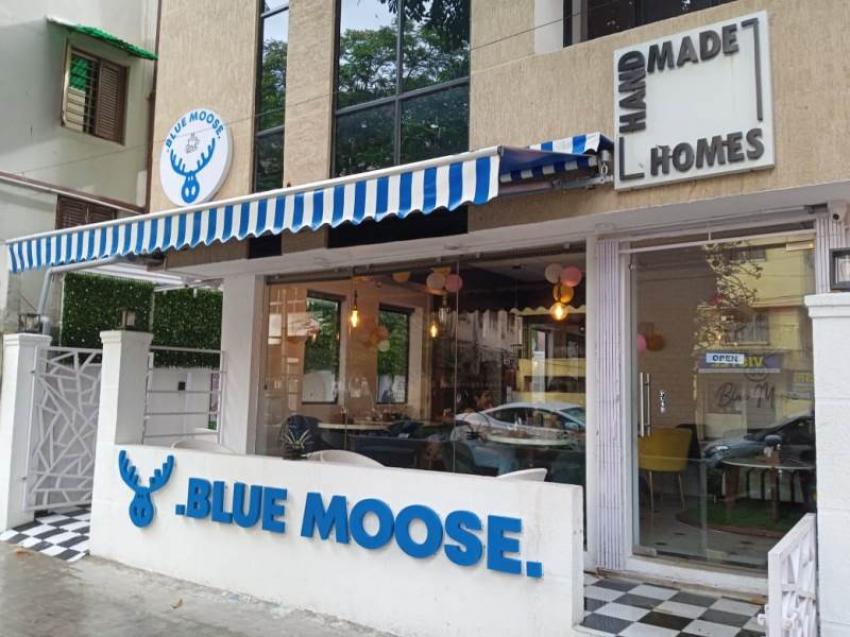 Blue Moose Cafe
The predominance of blue across the cafe is the first thing which may hit your senses when you step into the brand new dine-in Blue Moose Cafe in Kolkata's upscale Southern Avenue region.
The checkered floors and the cosy ambiance provides youth a perfect forum to click some interesting selfies.
If you visit this cafe on a Sunday afternoon, the nice decor and the peppy music played in the background will provide a proper positive vibe needed on the weekend.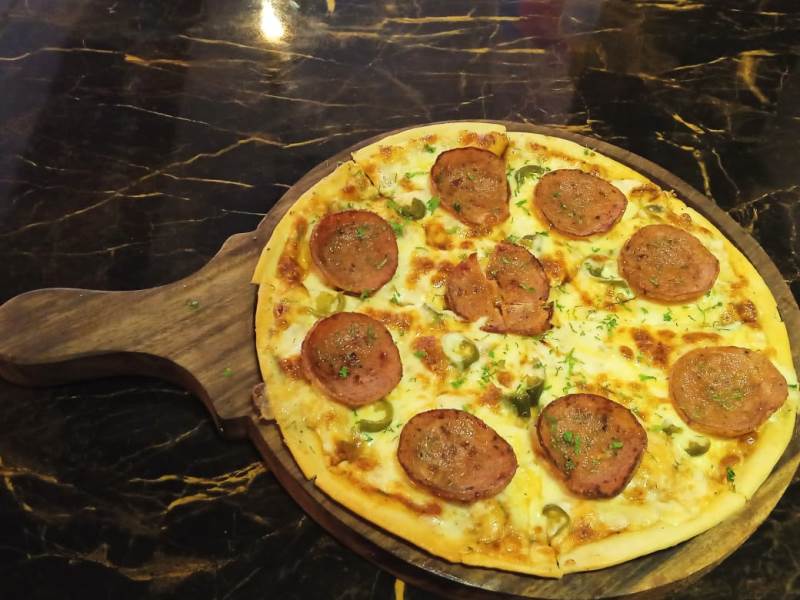 To add to the beauty of the place, Blue Moose hosts live music sessions for guests on weekends.
Cafe Blue Moose serves you some of the most loved global cuisine along with a variety of coffee Mocktails and mouth-watering desserts.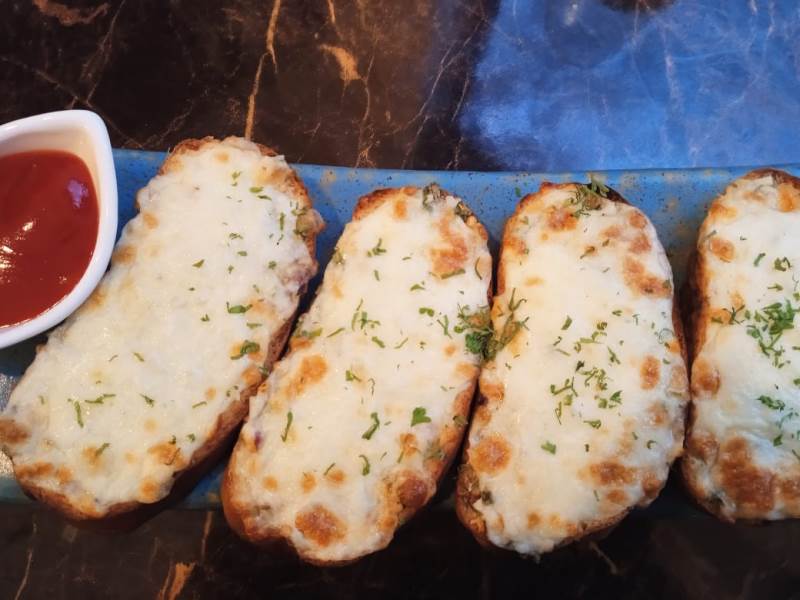 It offers Modern European and Asian cuisines, which include a wide range of soup, salads, starters and brews.
Burmese Khowsuey Soup, Centurion Minestrone, Incredible Greek Salad, Rush Russian Salad, Vanilla Coffee Baked Yogurt and Cold Brews are some of the best from the menu which you may select.
Lichee Coffee is worth mentioning as the drink offers sweetness of lichee combined with strong flavor of coffee. It is the aroma of the drink that will tickle your nostrils when you drink it for the first time.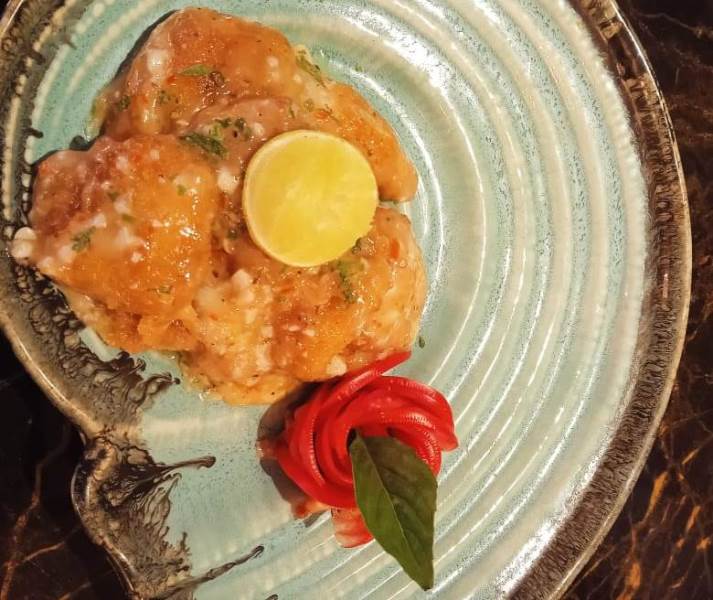 For the mains course, the cafe includes even bigger a menu chart which include food items like Amoosing Fried Chicken, Beer Battered Fish, Pepper Corn Chicken Steak, Moroccan Lamb, British Paturi with Ghee Rice, Scotch Eggs, Ranch Style Grilled Chicken Burger, Gamberi Alla Griglia, Cascara, Pizzas, and Burger.
At the end of your heavy meal, if you like to satisfy your craving for something sweet then you may binge desserts like The Blue Moose, Vanilla Coffee Baked Yoghurt, Tiramisu and Lamington.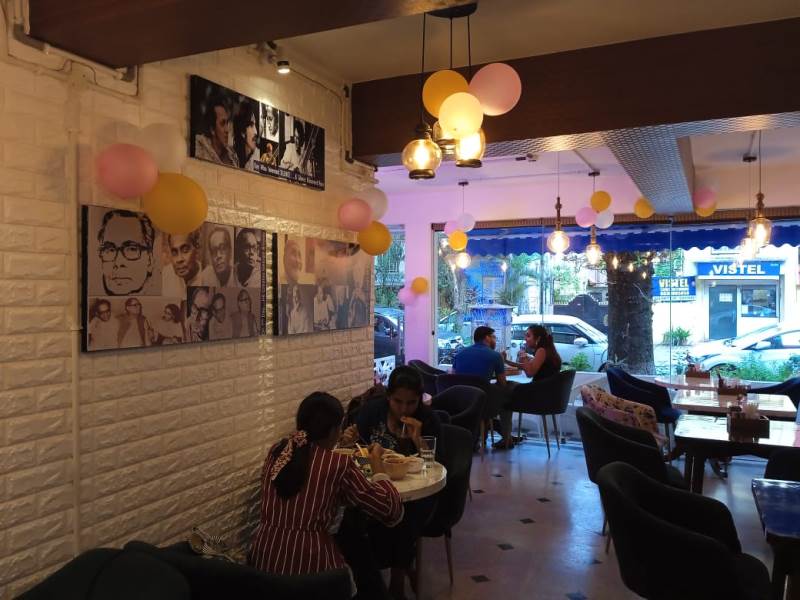 Mou Roy, the proprietor of Blue Moose told IBNS-NITN: "We are really thrilled to introduce a new joy and exuberant place for your refreshments and celebrations."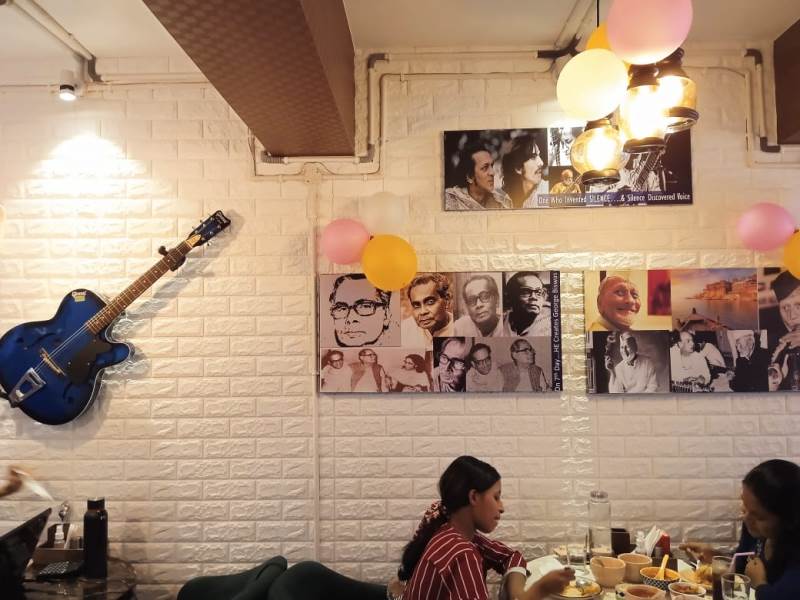 "Cafe Blue Moose doesn't only serve you some of the most loved global cuisine but also a variety of coffee Mocktails and mouth-watering desserts," Roy said.
Location:
Blue Moose is located at 12, SR Das Road, near LIC Building, Mudiali, Kalighat, Kolkata -700026.
(Reviewed by Priyam Mallick Hazra)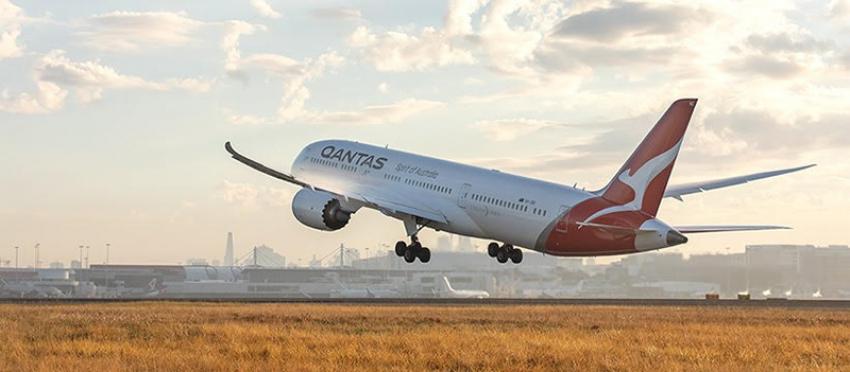 Qantas connects Australia w ...
Qantas, the national airline of Australia, created history on Sep 14 when QF 67 took off from Sydney's Kingsford International Airport to touch Bengaluru, the southern Indian city famously known as 'The Silicon Valley of The East', completing the non-stop flight in less than twelve hours.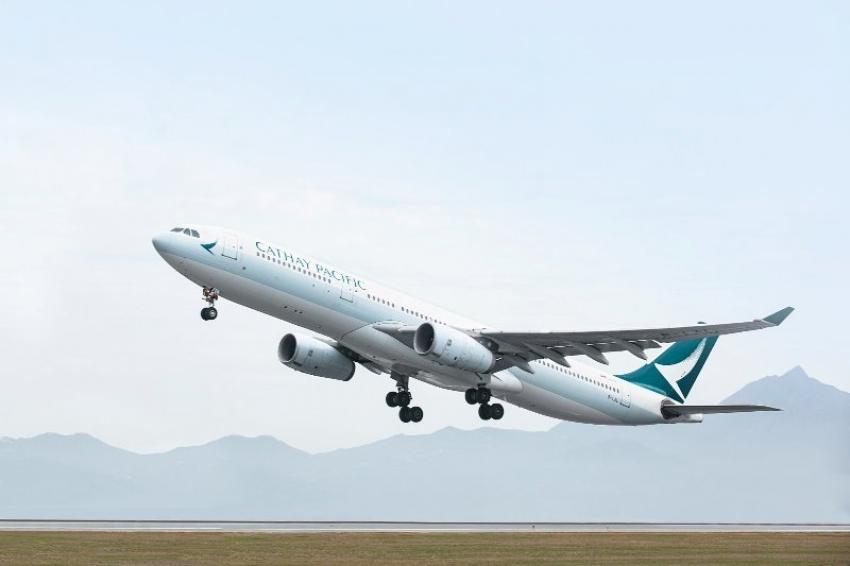 Cathay Pacific to commence ...
Bengaluru: Hong Kong's home airline will start twice-a-week direct flights from Bengaluru to Hong Kong and beyond from Oct. 11.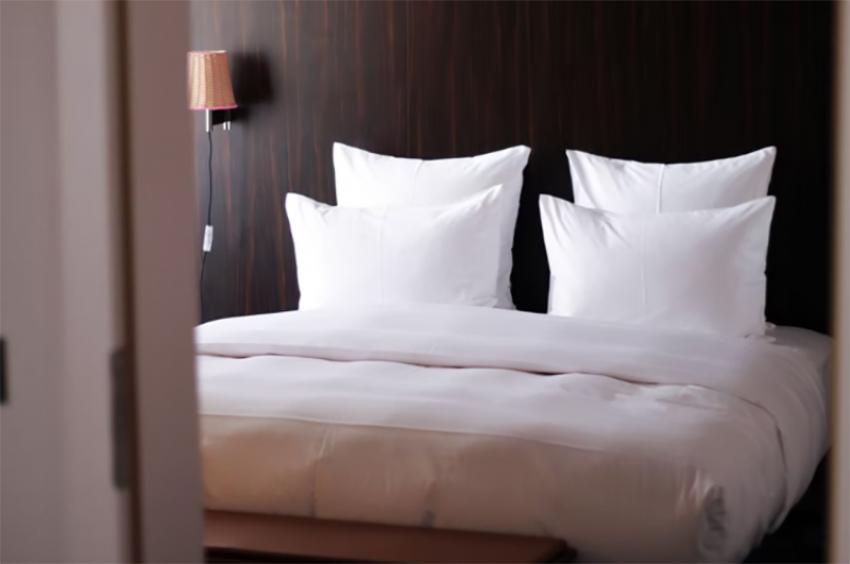 Independence Day: OYO annou ...
New Delhi: Indian Hospitality enterprise OYO on Monday announced reduced prices on stays with tariffs which now begin at Rs 399 for the period between Aug. 8 and Aug. 21.