Loafer's Café - where fresh bakes complements coffee and tea
Arundhati Gupta | @notintownlive | 23 Oct 2022, 04:35 am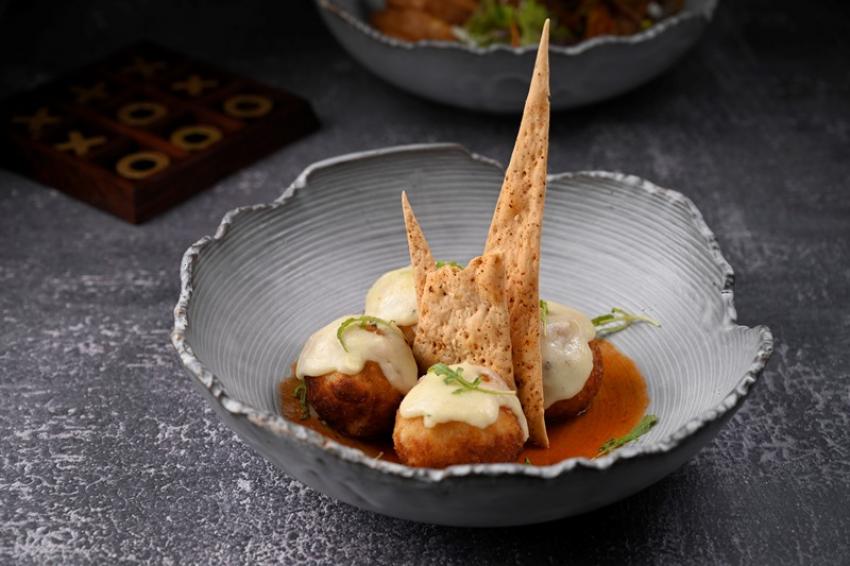 Loafer's Cafe
This is one of those places where one can walk in dressed in casuals; tousled hair and overflowing shopping bags. It welcomes you with its warmth, and makes you feel comfortable as soon as you step inside. This 32-seater, one-year-old café is just the perfect place to unwind after a hectic shopping spree.
Located at City Centre 1, adjacent to its car park, Loafer's Café offers freshly brewed hot coffees and teas; freshly baked muffins, brownies, pastries, breads and cookies. It is here that you can relish Victorian High Tea and a choice of beverages accompanied by an assortment of vegetarian and non-vegetarian savouries, and finish with desserts.
Loafer's Café also has a wide selection of soups, sandwiches, quiches and pan rolls to choose from, alongside the Café's large plates such as the Old School Vegetable Cutlets, BBQ Chicken Wings, Quesadilla Chicken, Fisherman's Wharf Fish and Chips, and Garlic and Caper Butter Prawns. The choice is wide, catering to varying degrees of hunger.
Owned by the Ambuja Neotia Group, and spread across 700 sq ft, Loafer's Café has used contemporary, uncluttered design elements, which enhance its subdued elegance and is smart as well as comfortable. The design of the menu card reflects the mood of the Café…elegant and classy.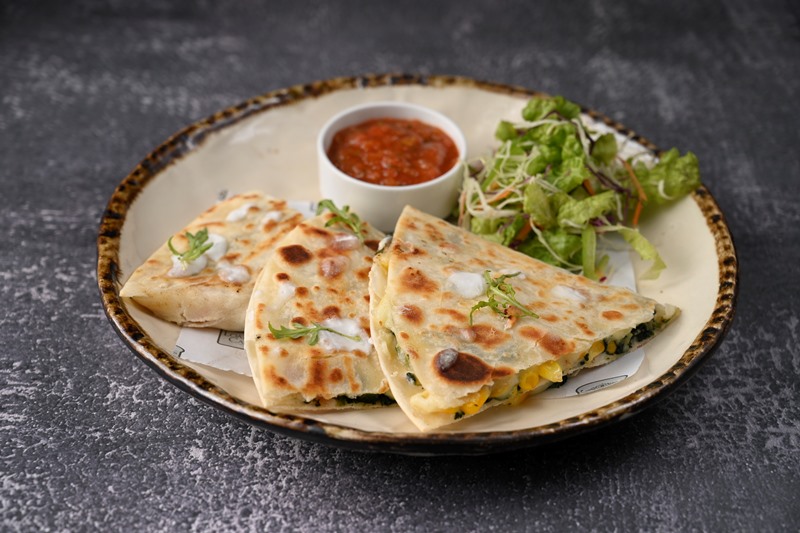 Once upon a time Creperie, which too, was owned by the Ambuja Neotia Group, stood at this very location. Now, Loafer's Café beckons food lovers with its well-curated, freshly cooked dishes. As Nitin Kohli, Director, Ambuja Neotia Hospitality states, "The most delicious way to win someone's heart is through the stomach. Loafer's Café has taken another step ahead, and has introduced new delicacies and gourmet offerings." It has indeed taken a step forward from Creperie, and laid out memorable and delectable offerings for its ever-growing clientele.
Besides the baked goods, customers can enjoy savoury items like their Detroit-style pizzas, cheesy pasta, sandwiches, mixed grill platters and more. The Large Plates, introduced recently, are 'must tries'. Their cookies, gluten-free bread, other normal loaves of bread like focaccia, chilli garlic bread and French baguettes are their bestselling items. The Café has also introduced its interesting range of Cold Brew Coffees that are pre-made, brewed in-house and stored in delicate bottles for later consumption.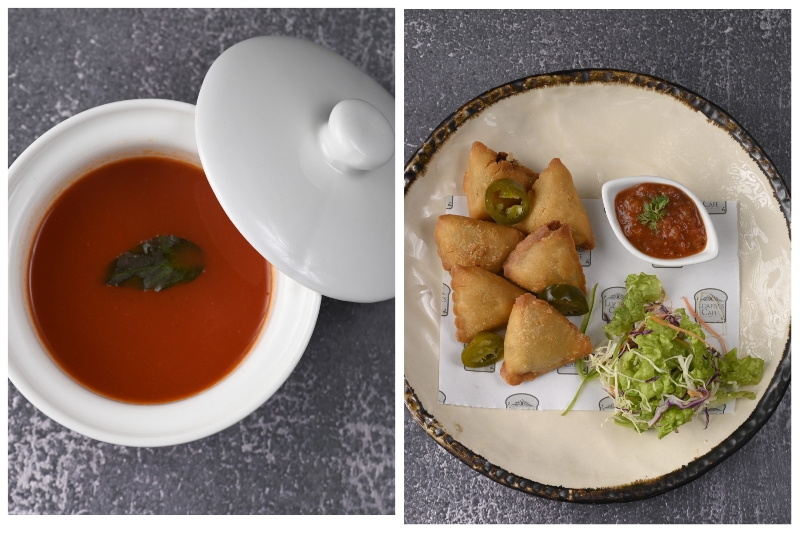 The name is intriguing…Loafer's Café! My curiosity helped me get an answer to my Q! "Why is it called Loafer's?" Very simple! "Since it deals primarily with freshly baked items, we decided to name it Loafer's Café as in a loaf of bread." explains Nitin Kohli.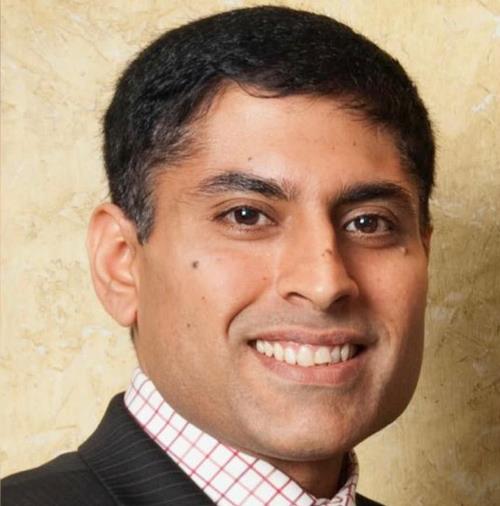 Open from 8 am to 10 pm, Loafer's Café has an interesting All Day Breakfast menu which includes Parsee Breakkie of akkuri, chicken keema, toasted bread and wafers; French Toast and a Breakfast Platter of chicken or pork sausages, toast sunny side up, hash brown and baked beans, besides other choices.
If you go by the Chef's choice…try out Classic B.L.T.—New York-style bacon, lettuce and tomato; Sizzling Chicken Steak, Spicy Sausage Pizza and, for dessert, it has to be American Banana Split. I would personally recommend their Sicilian Style Ham, Cheese & Chicken Meatballs in Spicy Marinara Sauce, Quesadilla (non-vegetarian) and the Sausage Platter.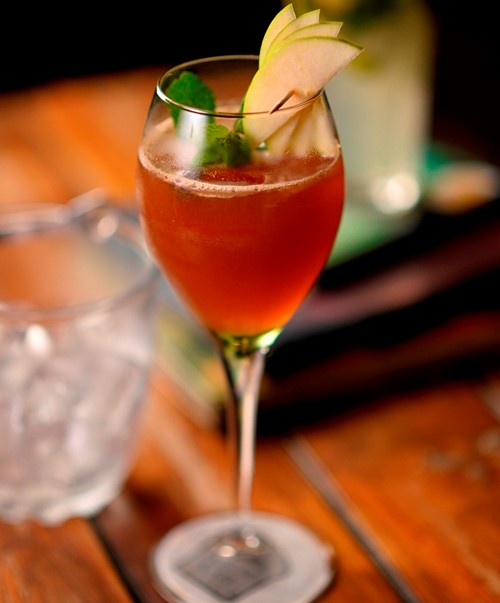 The Sicilian Style MeatBalls were the highlight of the morning meal…perfectly round, rightly crispy on the outside, soft and juicy inside. A bite into it brought out a burst of flavours. Loved it! And yes! Do order a plate of Quesadilla (non-vegetarian), which is served with sour cream and smoked tomato salsa. It is delicious! Make Loafer's Café, your next grub hop.
Address: Suresh Neotia Centre of Excellence for Leadership Ground, DC Block, Sector 1, City Centre 1, Bidhannagar, Kolkata, West Bengal 700064
(For media collaborations with our multiple portals, write to Editor at sujoydhar@gmail.com / indiablooms@gmail.com > Media Deck)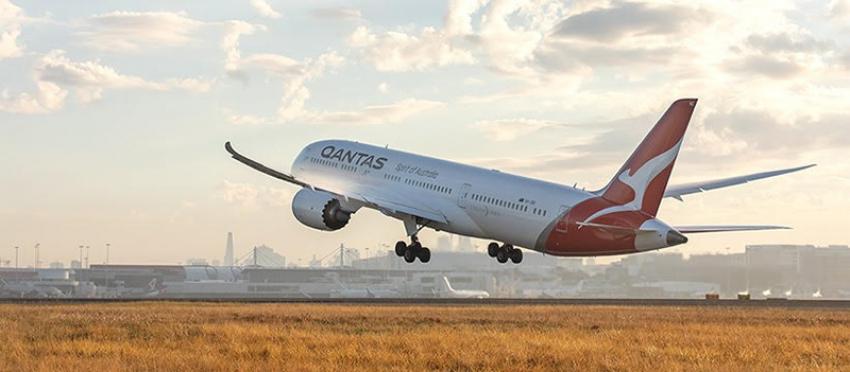 Qantas connects Australia w ...
Qantas, the national airline of Australia, created history on Sep 14 when QF 67 took off from Sydney's Kingsford International Airport to touch Bengaluru, the southern Indian city famously known as 'The Silicon Valley of The East', completing the non-stop flight in less than twelve hours.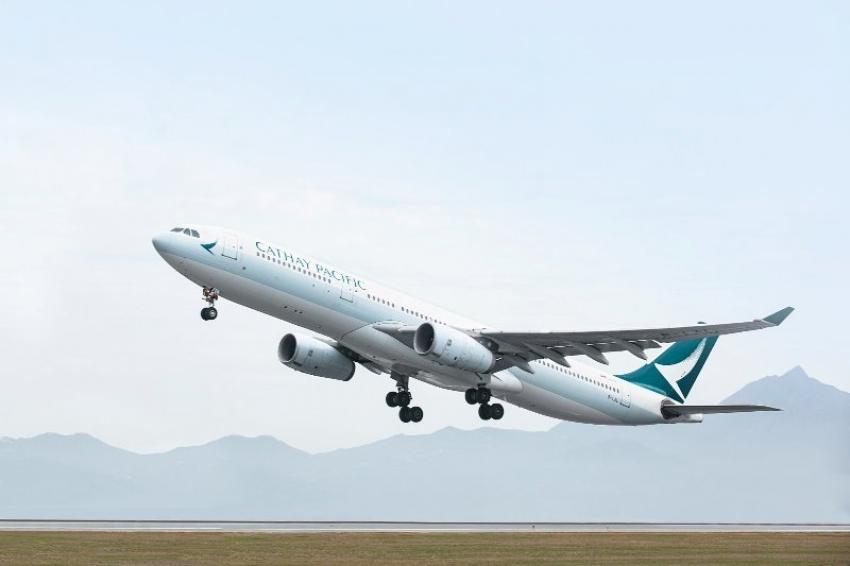 Cathay Pacific to commence ...
Bengaluru: Hong Kong's home airline will start twice-a-week direct flights from Bengaluru to Hong Kong and beyond from Oct. 11.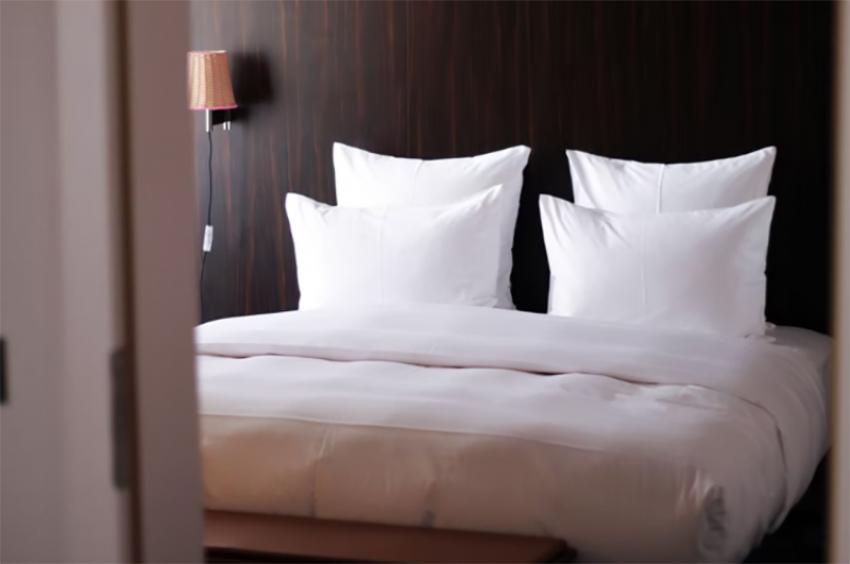 Independence Day: OYO annou ...
New Delhi: Indian Hospitality enterprise OYO on Monday announced reduced prices on stays with tariffs which now begin at Rs 399 for the period between Aug. 8 and Aug. 21.