Party vibes: Enjoy the good times at Soul-The Sky Lounge
NITN | @notintownlive | 10 Feb 2023, 01:24 am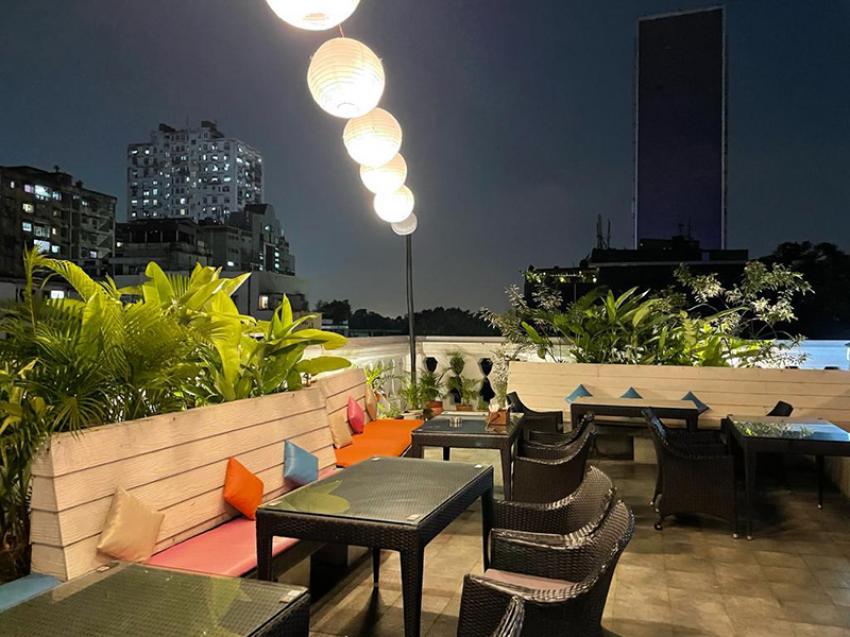 Eating Out in Kolkata
Kolkata: Building on his experience of running the Soul Café coupled with his business acumen, Abhishek Dutt has turned 'Soul – The Sky Lounge' into one of the popular restaurants of Kolkata.
Hailing from the well-known jewellery brands, Benud Behari Dutt Jewellers, Dutt sharpened his business skills by joining the family business when he was 16.
But it was the hospitality business, especially food and beverage, which tugged at his heartstrings.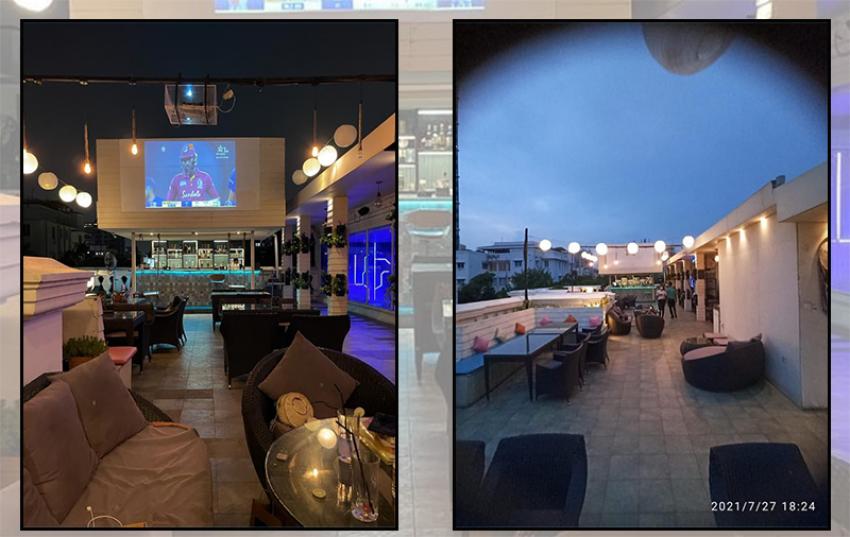 In 2016, Dutt started off with a 1,000 square feet café, called Soul Café, on Syed Amir Ali Avenue.
He aimed to catch the attention of the young crowd.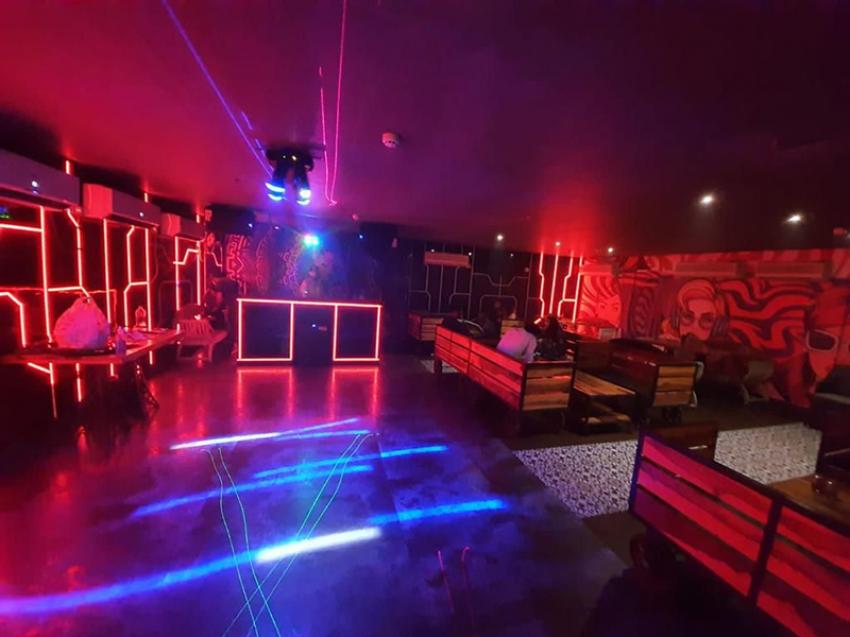 The cafe organised activities like Zumba classes and also included a billiards room.
In 2019, in his quest to find a bigger place, he chanced upon a heritage building on Little Russel Street.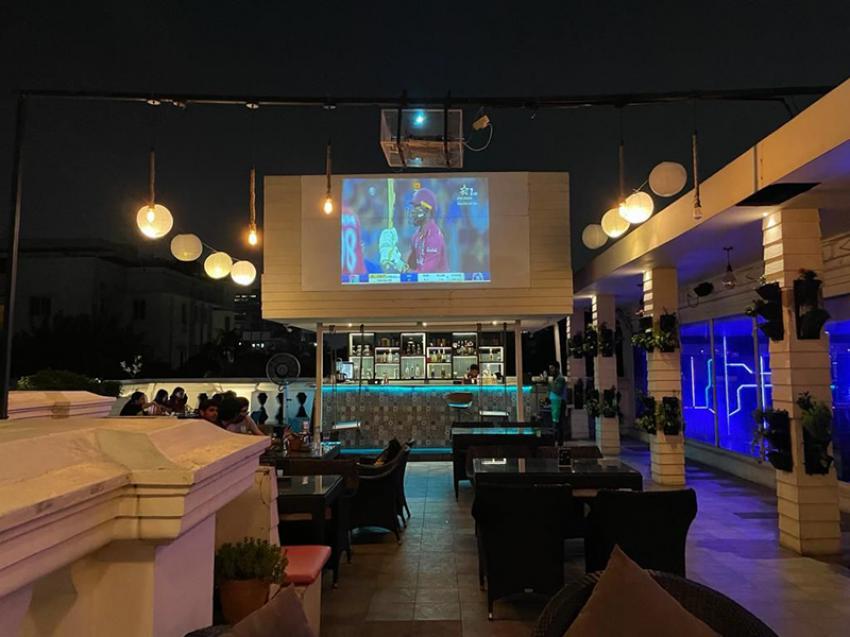 The rooftop with a panoramic view of the city's skyline became 'Soul – The Sky Lounge' with a bar, an eclectic food menu and a live tandoor, among other things.
Here is a glimpse of what you may expect.
Beverages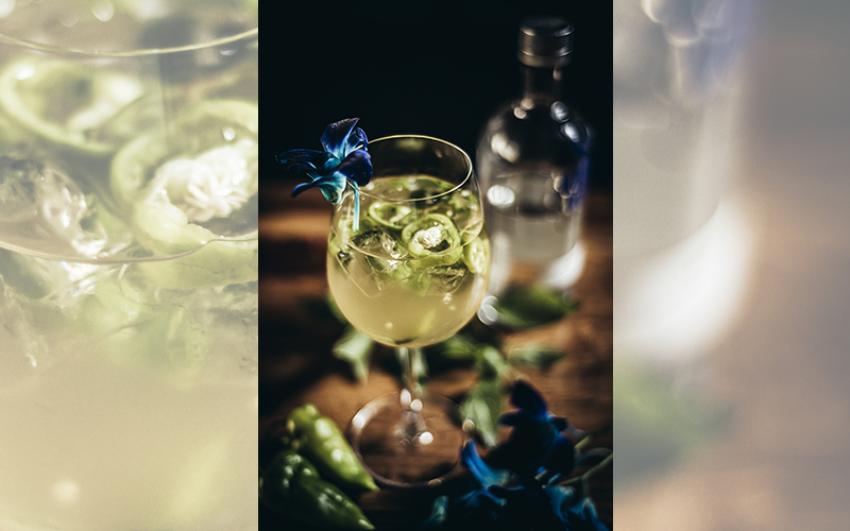 Birds of Paradise - Vodka, Jalapeno and Basil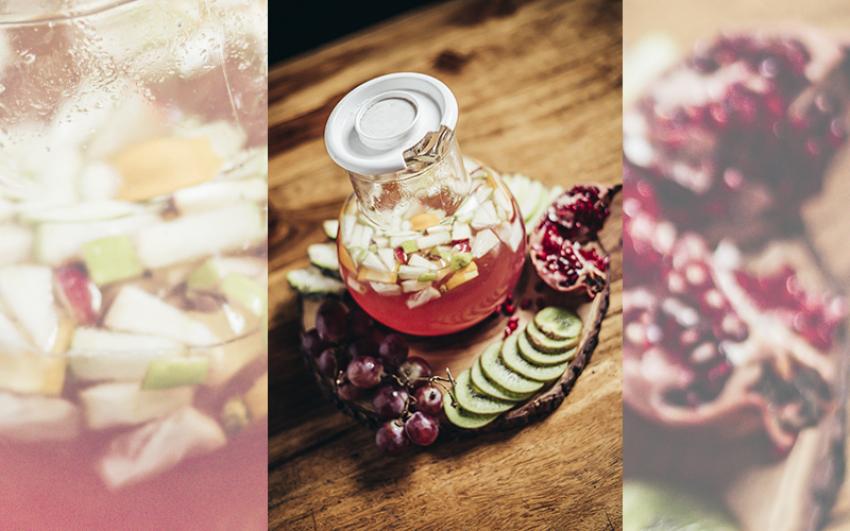 Giant Fruit Margherita - Tequila, loads of fruits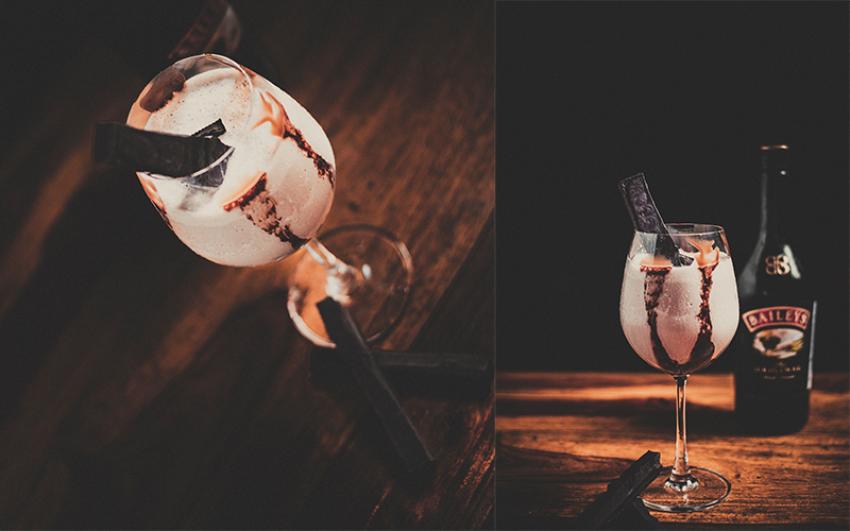 Mudslide - Vodka, Kahlua, Baileys Cream and lots of Chocolate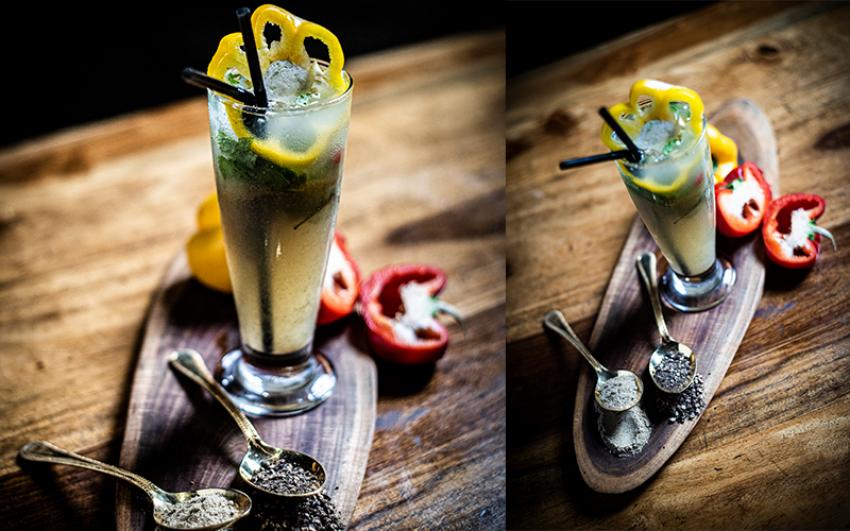 Chatpata – White Rum, Bell peppers, Lime, Mint and Jaljeera
Food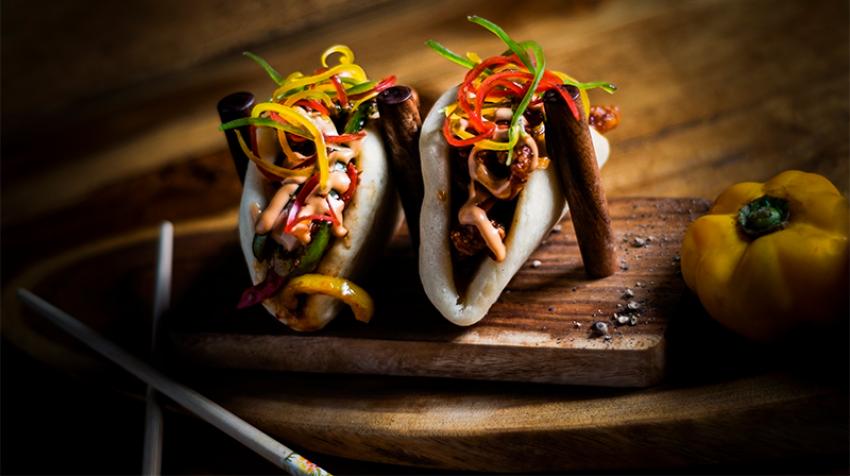 Bao – Served with a variety of sautéed veggies, Chilli paneer, Chilli Chicken, Crispy Chicken and Schezwan Prawn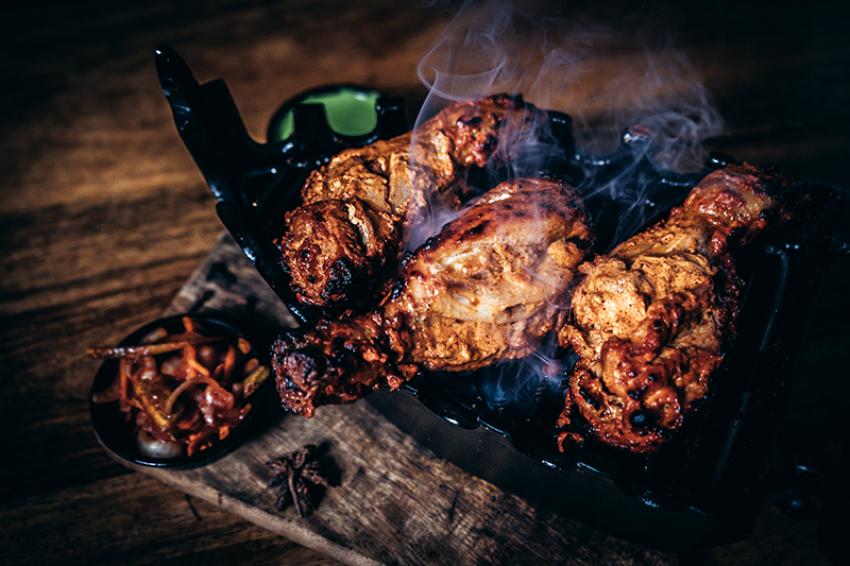 Chicken Tangdi Kabab - Succulent Chicken leg pieces, charcoal grilled from at the live tandoor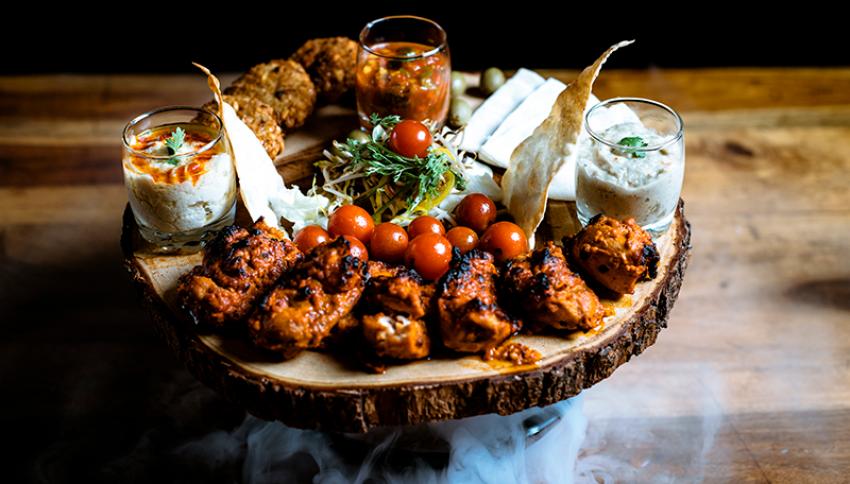 Mezze Platter - Pita bread, Lavash, Hummus, Sprout salad, Baba Ganoush and Falafel; can add tandoori chicken to this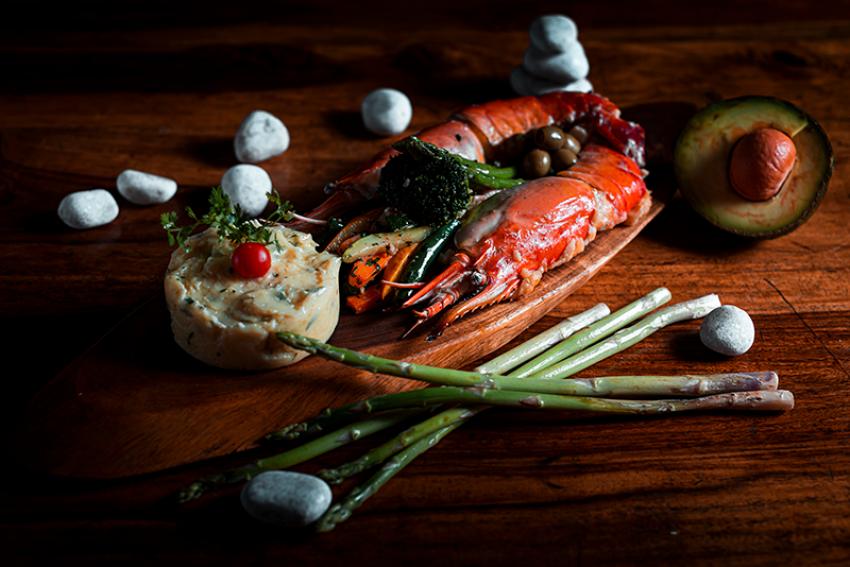 Lobster Thermidor - A French classic. Lobster meat cooked in red wine sauce and stuffed back into the shell; served with sautéed vegetables and herbed rice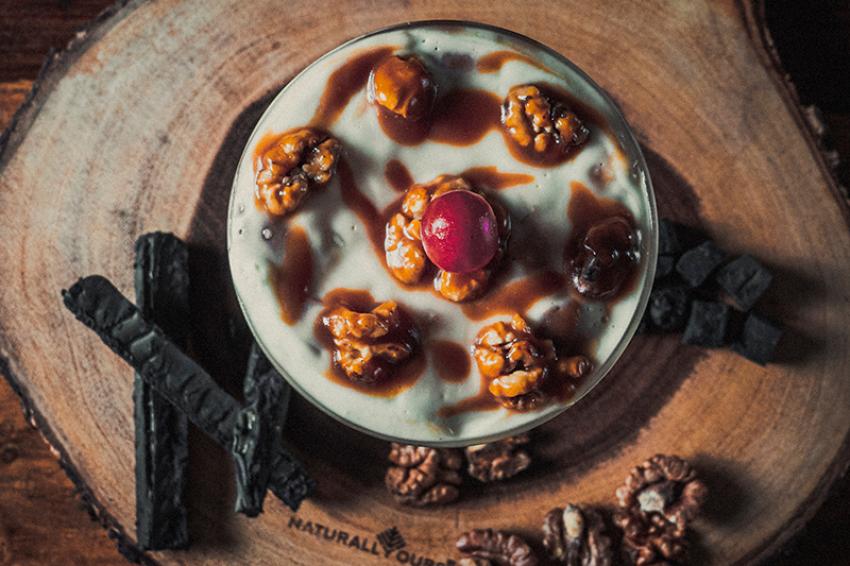 Toffee Walnut - Creamy, rich walnut fudge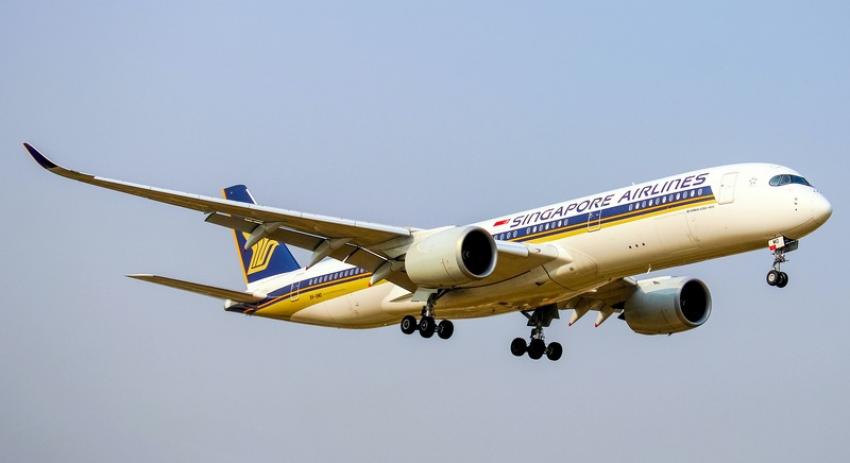 Garuda Indonesia and Singap ...
Garuda Indonesia (GA) and Singapore Airlines (SIA) have announced their plans to establish a joint venture arrangement, aimed at strengthening their cooperation, expanding passenger capacity between Singapore and Indonesia, and offering customers more travel options between the two countries.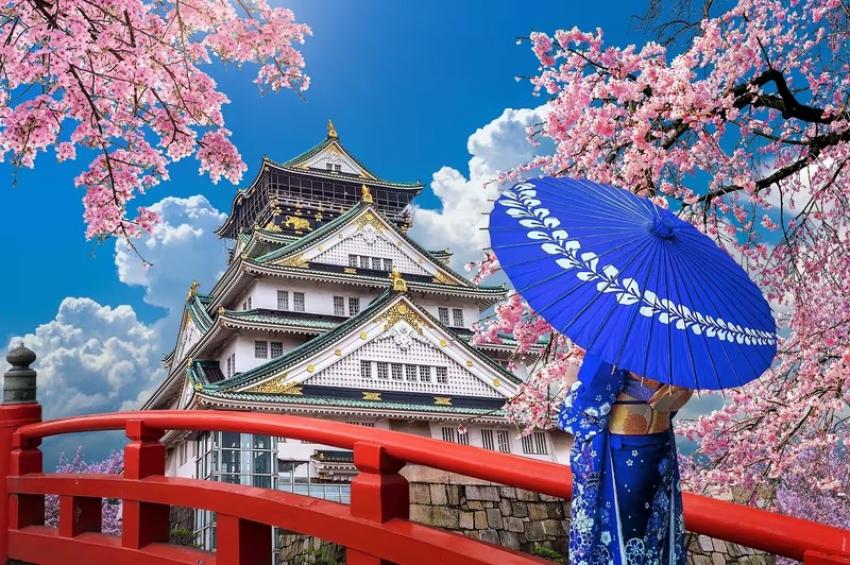 Etihad Airways to launch Os ...
Abu Dhabi/UAE: Etihad Airways announced its plans to launch five weekly flights to Osaka, Japan, starting from October 1, 2023. This move will establish a vital link between one of the world's most culturally vibrant cities and Etihad's extensive global network.