Serving nostalgia on plates at Soda Bottle Opener Wala in Kolkata
NITN | @notintownlive | 23 Feb 2023, 01:19 am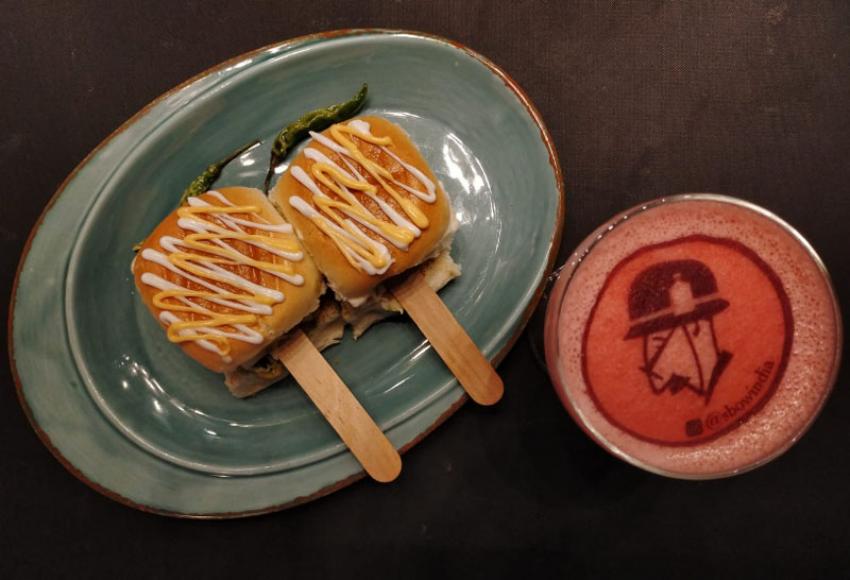 Soda Bottle Opener Wala
Image credit: Ayush Gupta
Known for its quirky ambience and its iconic 'Soda Bottle Opener' decor element, Soda Bottle Opener Wala is a popular restaurant chain in India, offering a variety of dishes with a Parsi cuisine influence. It has now set its foot in Kolkata.
The moment you enter through the retro old fashioned gates of Soda Bottle Opener Wala you get transported to the nostalgia of Parsi culture of Mumbai, owing to its decor.
The decor of this 135 seater restaurant is heavily influenced by the street food culture of India, with vintage posters, signs, and other memorabilia adorning the walls. The menu is written on a large chalkboard, making it easy to peruse and select your dishes.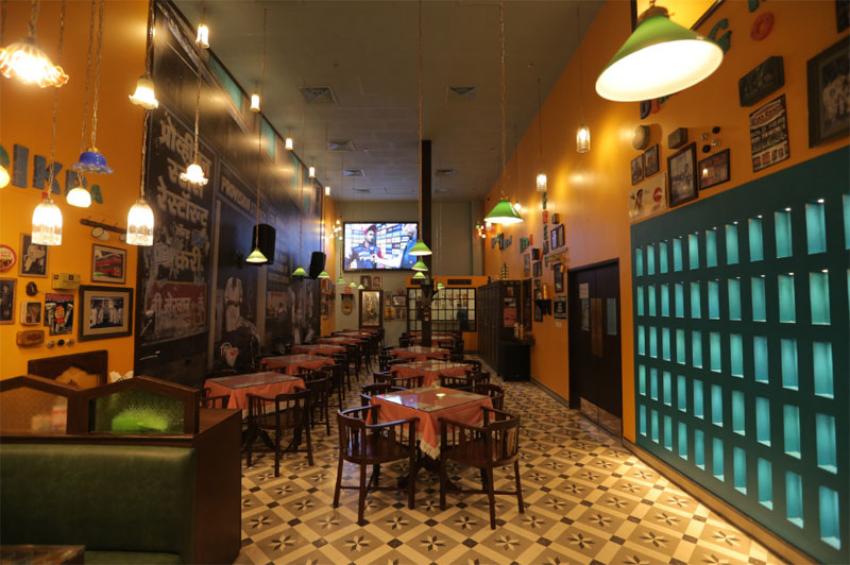 The restaurant is known for its soda bottle openers, which are used to open traditional Indian soda bottles, and serve as a symbol of the restaurant's commitment to traditional Indian street food.
"Our chefs believe in using the freshest ingredients and our recipes have been perfected using inputs from food experts and home chefs. We believe consistency is key and so is sourcing responsibly."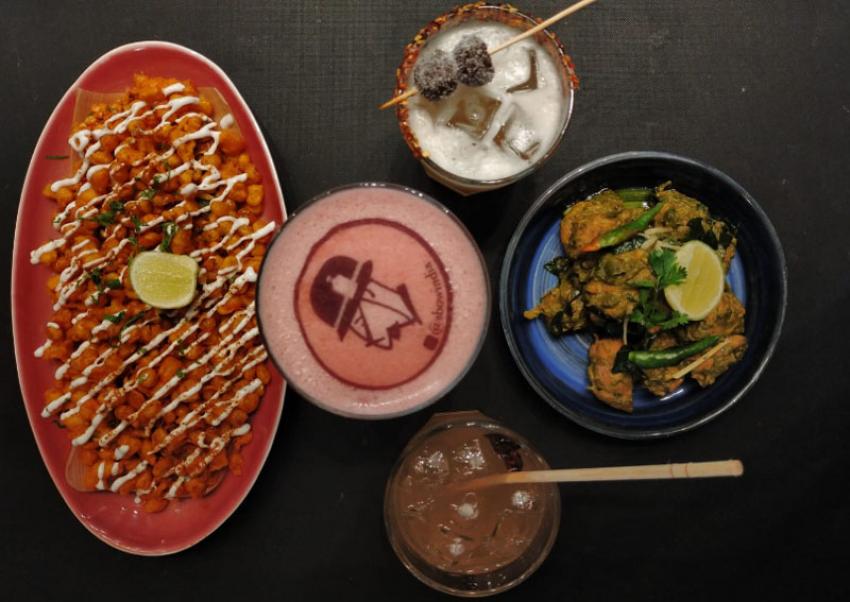 "We believe we are the new India Story minus the gimmickry, where the food is cooked fresh, flavours are original and not dependent on heavy spicing, chilly or a lot of oil," said Soda Bottle Opener Wala representative speaking to IBNS.
The eclectic blend of signature cocktails and food at Soda Bottle Opener Wala stands out. The cocktail menu features a range of traditional and innovative drinks.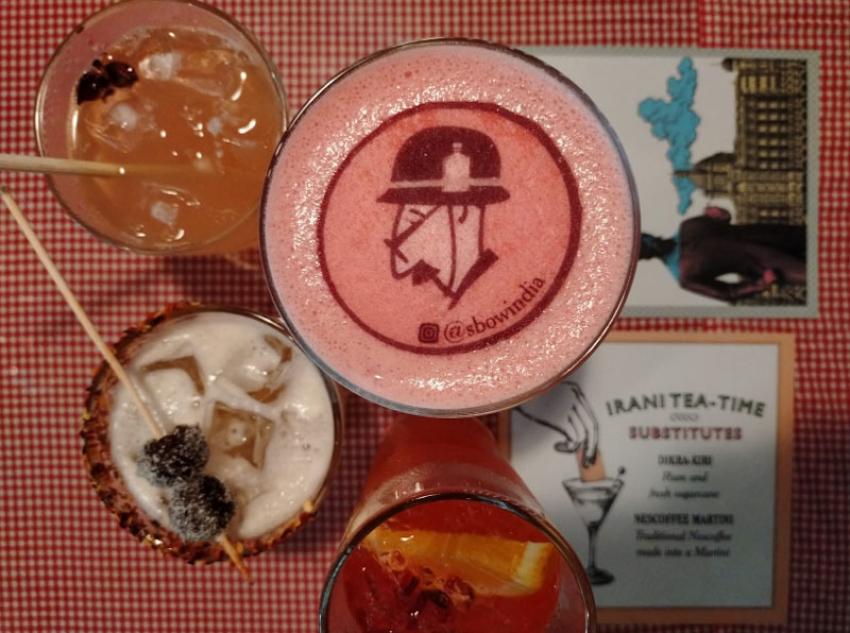 From Gin Baugh to Elder Bawa they are all made with the freshest ingredients and expertly mixed by the restaurant's skilled bartenders.
Gin Baugh cocktail is infused with grapefruit syrup and spiced honey, muddled with cranberries and gin, topped with ginger ale, just as a typical Parsi Baugh. While Elder Bawa is mainly gin and sparkling wine based spritzer with notes of elder flower, grapefruit and rosemary.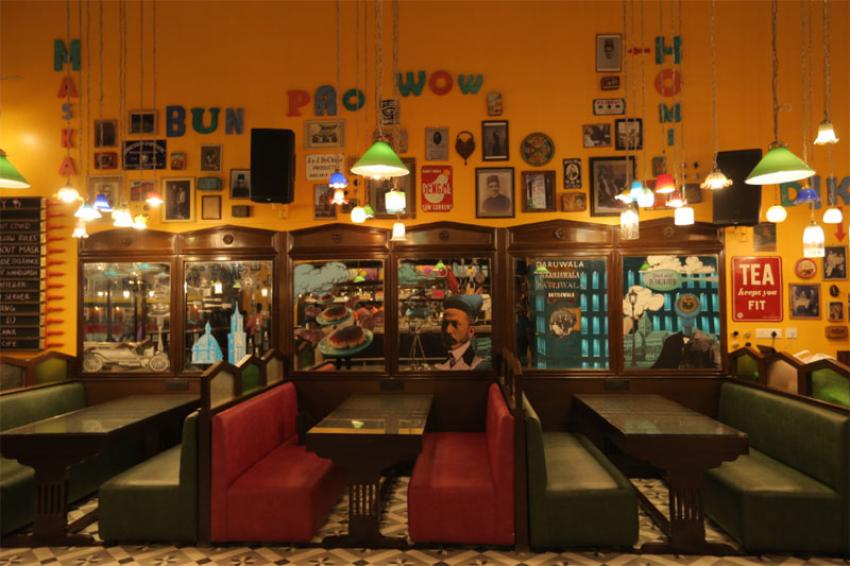 The food menu is just as innovative and diverse- Raw Banana Pops, Two Way Corn, Aloo Bomb Chat were absolute show stealers which will ignite your taste buds and leave you yearning to uncover its mysterious flavours.
Soda Bottle Opener Wala is the perfect place to go for a casual and relaxed dining experience, whether you're grabbing a quick bite on your lunch break, or spending a night out with friends. It's also a great place for groups, with plenty of seating and a fun, lively atmosphere.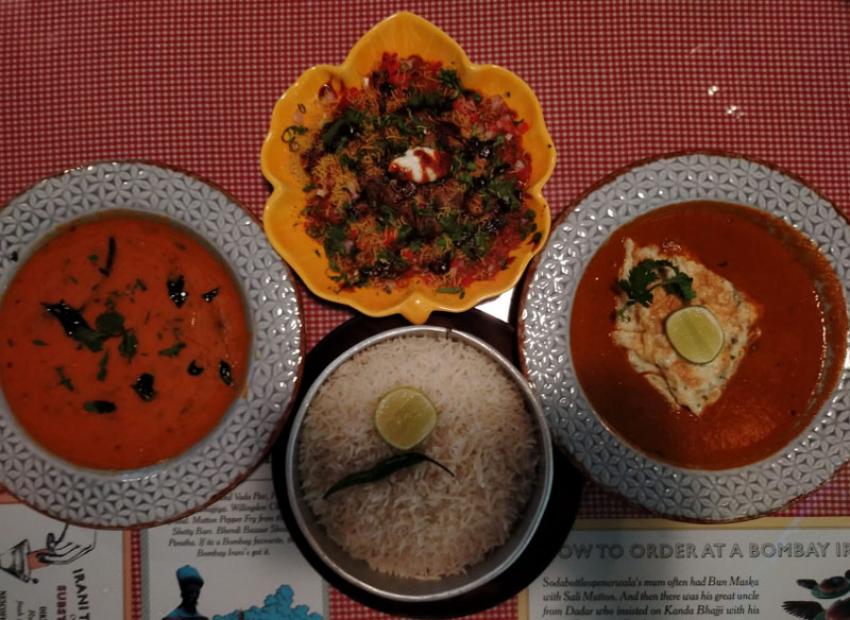 Soda Bottle Opener Wala is for those who want nostalgia to be served on their plates.
(Reporting by Ayush Gupta)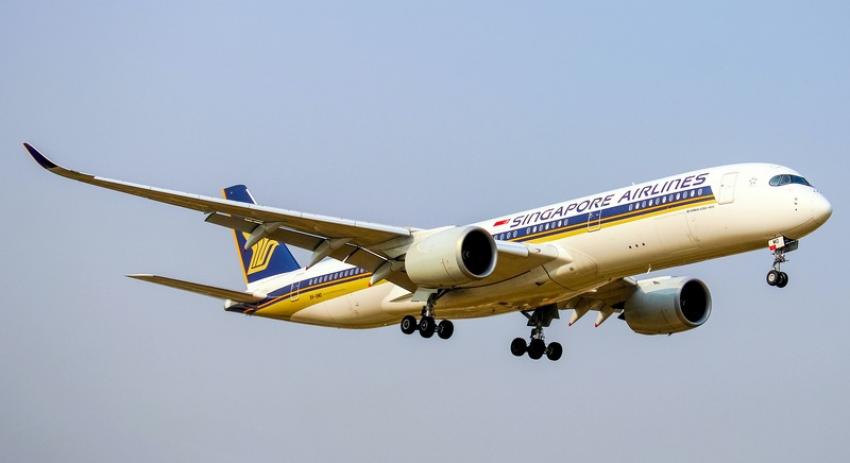 Garuda Indonesia and Singap ...
Garuda Indonesia (GA) and Singapore Airlines (SIA) have announced their plans to establish a joint venture arrangement, aimed at strengthening their cooperation, expanding passenger capacity between Singapore and Indonesia, and offering customers more travel options between the two countries.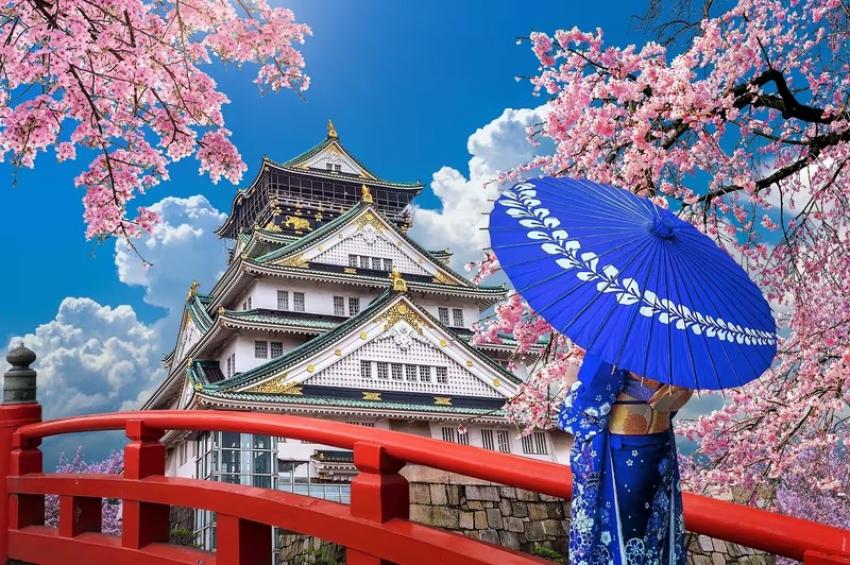 Etihad Airways to launch Os ...
Abu Dhabi/UAE: Etihad Airways announced its plans to launch five weekly flights to Osaka, Japan, starting from October 1, 2023. This move will establish a vital link between one of the world's most culturally vibrant cities and Etihad's extensive global network.