Fergana: A mesmerizing destination to visit in Uzbekistan
Dr Pravesh Kumar Gupta | @notintownlive | 16 May 2023, 08:22 am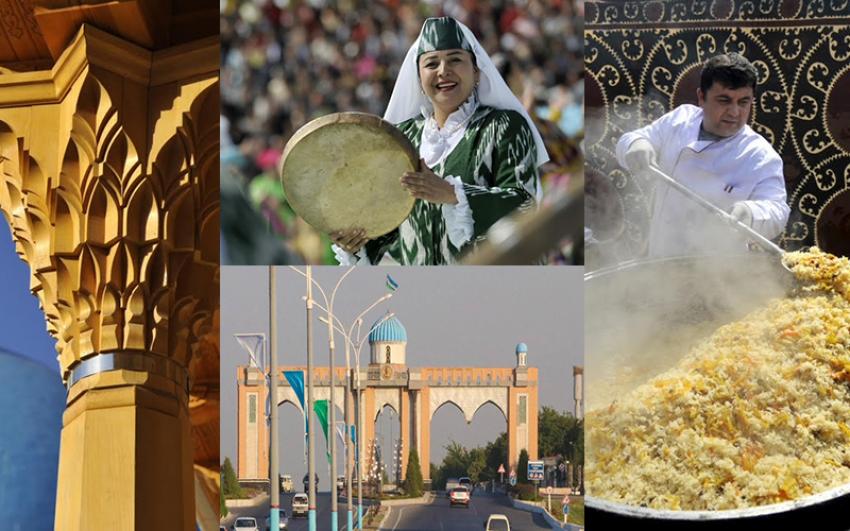 Uzbekistan
I recently travelled to Uzbekistan's Fergana region and was astounded by this magnificent city's beauty. The Fergana region in Uzbekistan is a mesmerizing destination that amazes tourists with its breathtaking natural beauty, rich past, and vibrant culture. The place, located in the country's east, provides travellers a unique and wonderful experience.
This region is very well connected to Uzbekistan's capital city Tashkent. From Tashkent, one can easily reach Andijan and Fergana using Uzbekistan railways. I traveled from Tashkent to Andijan and Fergana to Tashkent by Uzbek Railways during my visit to Uzbekistan. The train takes around five hours, and flights take only 30-40 minutes to reach Fergana. The way Uzbekistan has managed its railways is amazing. They have clean and hygienic coaches with comfortable seats. Every Business class coach has a hostess to provide tea and other eatable things are sold in Trolley. Other countries can learn a lot of things from Uzbekistan. The city has some beautiful hotels, hostels and nice restaurants which serves delicious cuisines.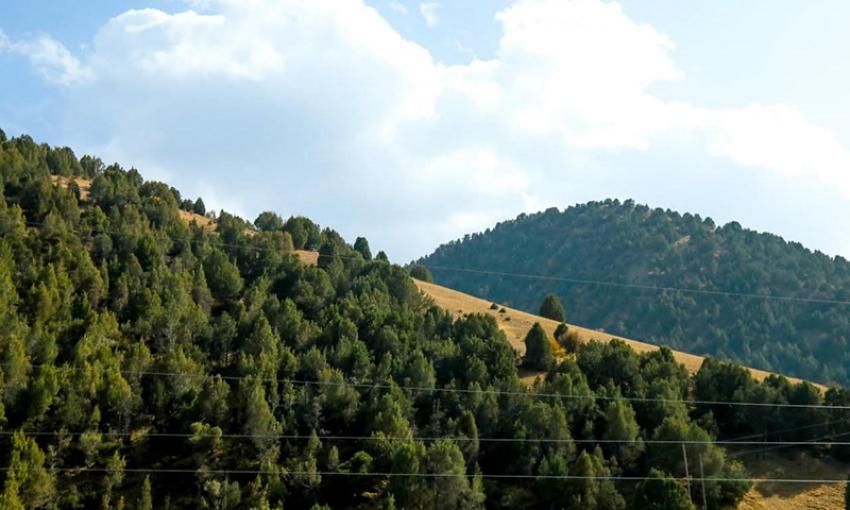 One of the most striking features of the Fergana region is its breathtaking landscapes. Surrounded by the Tian Shan and Pamir-Alay mountain ranges, the region has picturesque valleys, rolling hills, and lush green fields. Seeing snow-capped peaks, sparkling rivers, and sprawling orchards creates a postcard-perfect setting that leaves visitors in awe.
The region is renowned for its fertile soil, making it an agricultural haven. The Fergana Valley, also known as the "breadbasket of Central Asia," boasts an abundance of colorful fields where cotton, fruits, vegetables, and silkworms are cultivated. The vibrant tapestry of colors and the scent of blooming flowers add to the region's natural allure.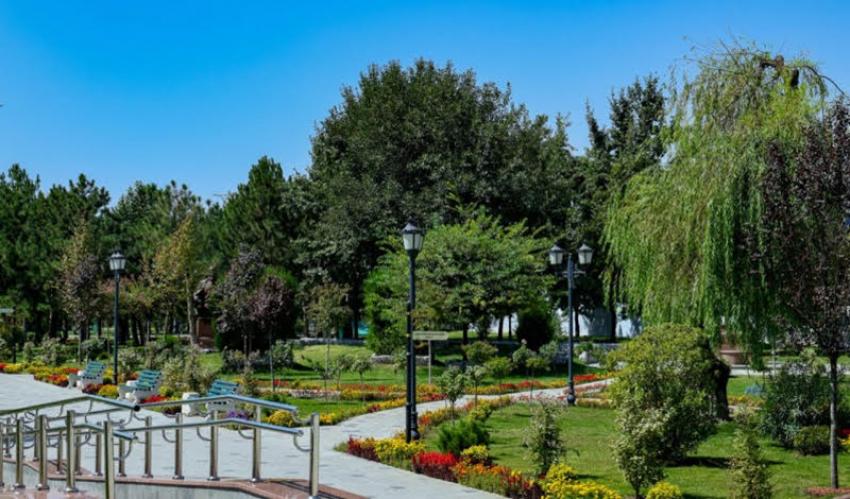 Fergana is also steeped in history, with a rich heritage that dates back thousands of years. The area was an important hub connecting East and West along the historic Silk Road. Visitors can explore ancient cities and archaeological sites that witness this historical significance.
Margilan is one of the oldest and most original cities of Fergana. In Margilan, you can visit the large Dehkan market, the Margilan Museum, the Sayd Ahmad-Khoja madrasah and the Pir-Siddiq complex. The most famous attraction of the city is the factory "Yedgorlik", which produces natural fabrics khan-atlas (fabric made of 100% silk) and adras (semi-silk fabric) with the old ikat technique.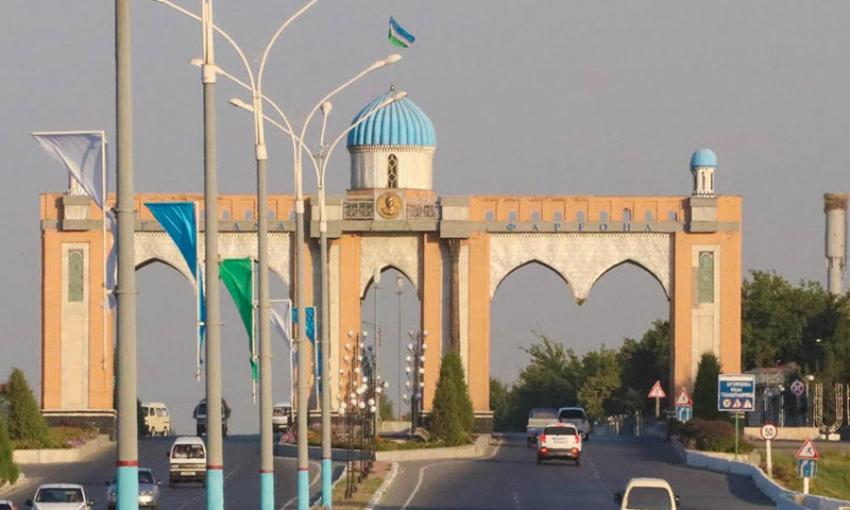 In addition to its natural and historical attractions, the Fergana region is renowned for its vibrant and hospitable culture. The local people are very warm, generous, and skilled craftsmen. Traditional crafts like silk weaving, pottery, and wood carving have been passed down through generations, and visitors can witness artisans at work and even try their hand at these crafts.
The region is also known for its lively bazaars, with a kaleidoscope of colors, aromas, and sounds filling the air. These bustling markets offer a glimpse into the daily life of locals, where one can find a wide array of textiles, ceramics, spices, and delicious traditional cuisine. The region is also very famous for eco-tourism and medical tourism. Fergana has many health resorts.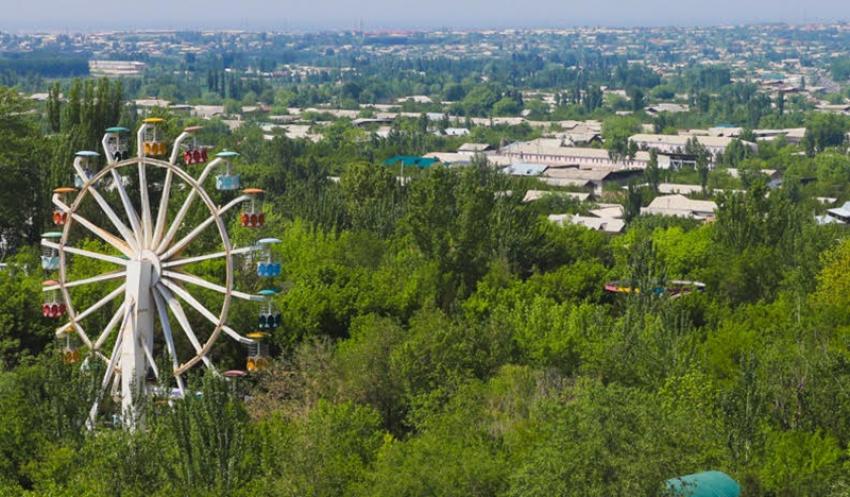 The region produces the best fruits in the country. Here grapes are of high quality. For making wine, they produce special grapes. Here you will find the best wine in Central Asia.
Exploring the Fergana region is more than simply viewing the scenery; it's about engaging oneself in the local culture and interacting with friendly people. Tourists will make amazing experiences whether they visit traditional workshops, share a cup of green tea with locals, or participate in folk dances and music performances.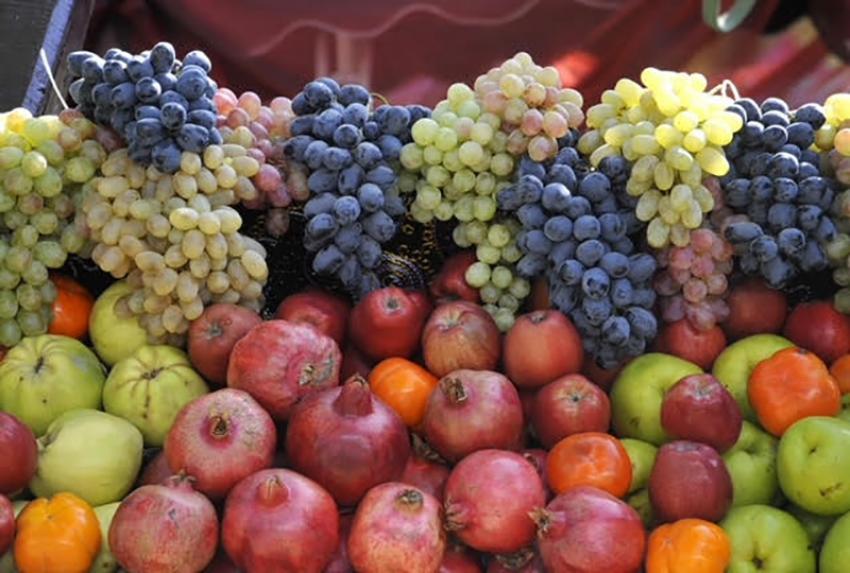 Another thing I noticed there is that the region is developing at a rapid rate. President of Uzbekistan Shavkat Mirziyoyev has paid special attention to the development of the Fergana Valley districts. Several industries are currently functioning in the area, employing the locals. The Fergana region has many strategic partners for developmental partnerships, including China, Japan, South Korea, and Kyrgyzstan. Recently cooperation between India and Fergana region has also begun. The Indian state of Haryana has signed a Framework for Collaboration (FFC) with Uzbekistan to strengthen and develop close cooperation. The partnership will be constructed between Fergana and Haryana through collective efforts in the automobile, pharmaceuticals, business, science, and education sector.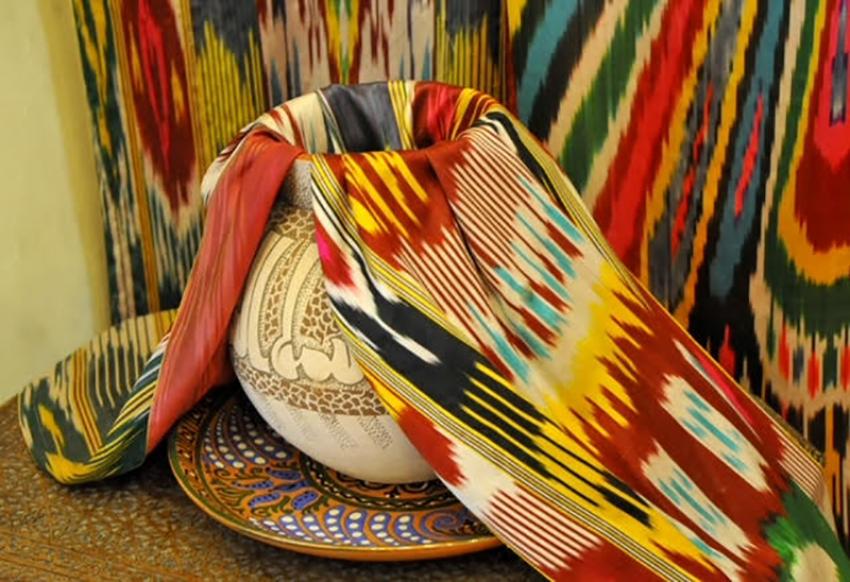 To summarise, Uzbekistan's Fergana area is a treasure mine of natural beauty, history, and cultural treasures. Its gorgeous landscapes, historic towns, and vibrant cultures make it an enticing destination for any traveller looking for a one-of-a-kind and immersive experience.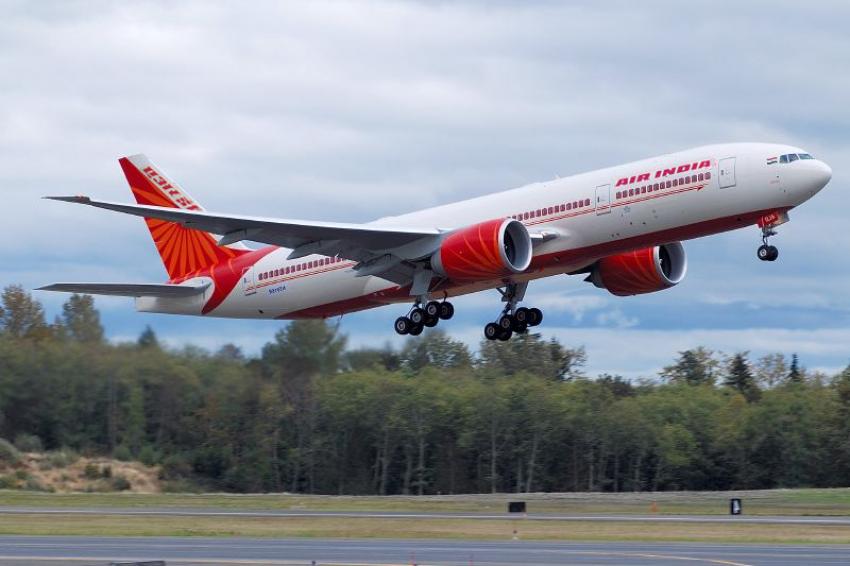 Air India deploys newly ind ...
Gurugram: Air India, a global airline in India, has initiated the deployment of its recently acquired Boeing 777 aircraft to serve all three non-stop routes from Mumbai to the United States.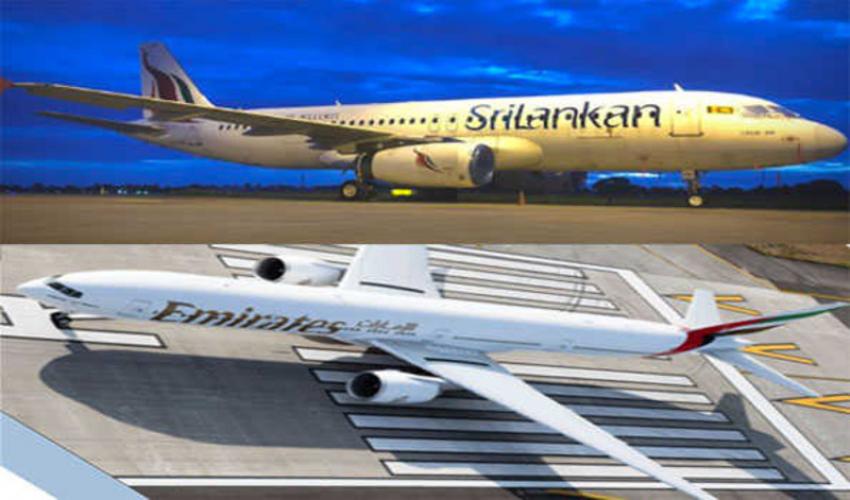 SriLankan Airlines, Emirate ...
Colombo/UNI: SriLankan Airlines and Emirates have entered into a reciprocal interline agreement aimed at bolstering connectivity for travelers.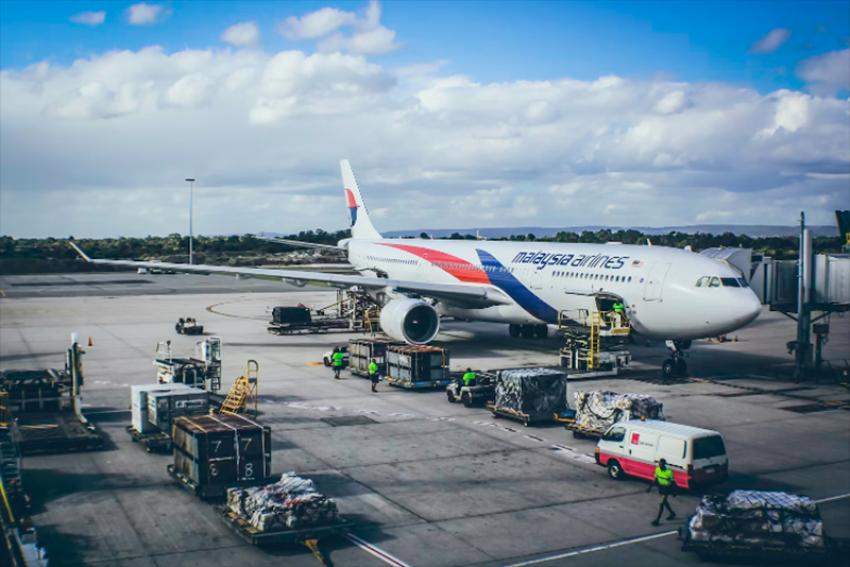 Malaysia Airlines introduce ...
Kuala Lumpur/NITN: Malaysia Airlines is offering introductory fares on their three new services between Kuala Lumpur and the Indian cities of Amritsar, Thiruvananthapuram and Ahmedabad.