Exploring the wonders of Japan's summer season
NITN | @notintownlive | 31 May 2023, 03:22 pm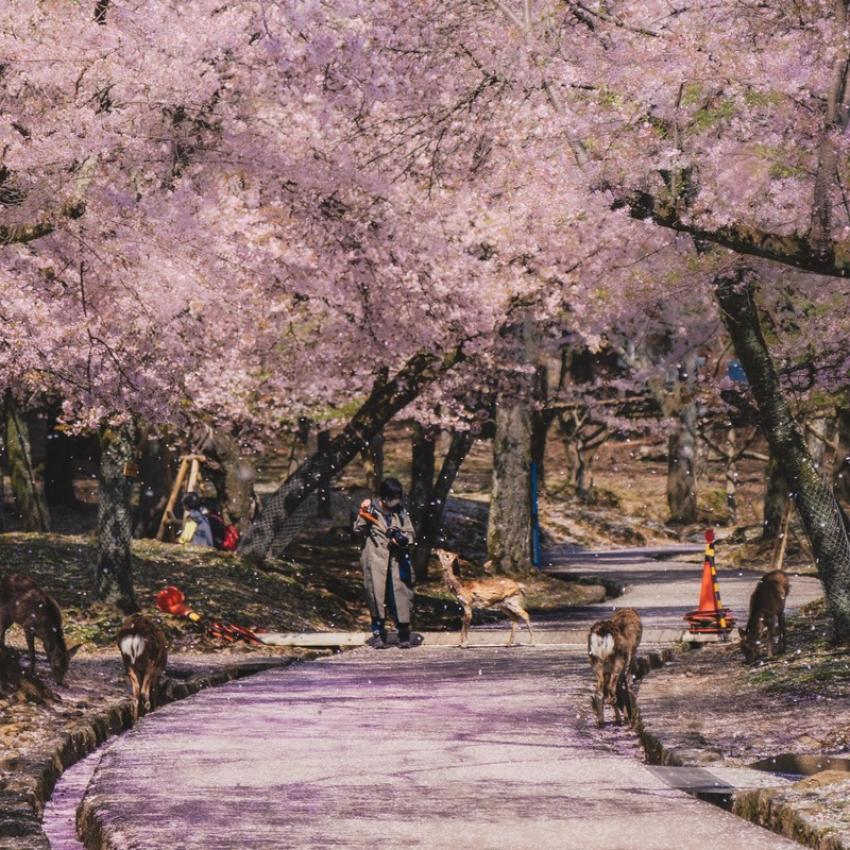 Japan
As the winter approaches in many parts of the world, Japan begins to embrace the warmth and excitement of its summer season. From June to mid-September, families have the perfect opportunity to embark on a thrilling adventure in this captivating country. Whether you're seeking encounters with friendly deer, underwater wonders, vibrant festivals, adrenaline-pumping activities, or serene natural beauty, Japan offers a wide range of activities to delight visitors of all ages. Join us as we explore some of the top experiences to enjoy during the summer in Japan.
Meet the deer at Nara Park
Nara Park, located in the scenic Kansai region of Japan, is a must-visit destination for families. This historic park, established in 1880, is not only one of the oldest in the country but is also home to approximately 1,200 fearless and friendly deer. Upon arriving at the park, you'll quickly find yourself surrounded by these majestic creatures. For an extra special experience, purchase some deer crackers from one of the park's vendors and watch as the deer flock to you. Beyond the deer encounters, Nara Park boasts several shrines and temples, as well as the renowned Nara National Museum, which houses impressive displays of Japanese Buddhist art.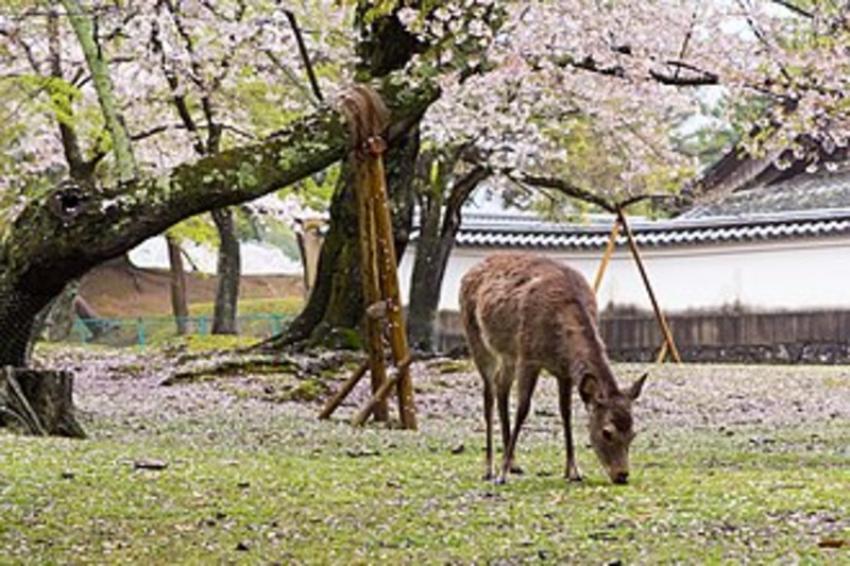 Nara Park
Snorkel the colourful reefs of Okinawa
For an unforgettable underwater adventure, head to Okinawa, a region renowned for its clear warm waters and vibrant coral reefs. With a rich diversity of marine life thriving just below the surface, Okinawa offers world-class snorkeling opportunities suitable for adults and children of all ages. Many snorkeling sites are easily accessible from the beaches, allowing you to explore Okinawa's underwater oasis firsthand. Popular sites include The Blue Cave on Okinawa's main island, the Hatenohama sandbar near Kume Island, Kabira Bay on Ishigaki Island, and Yabiji Reef off Miyako Island. If you prefer a guided experience, glass-bottom boat tours and guided snorkel tours are also available in the region.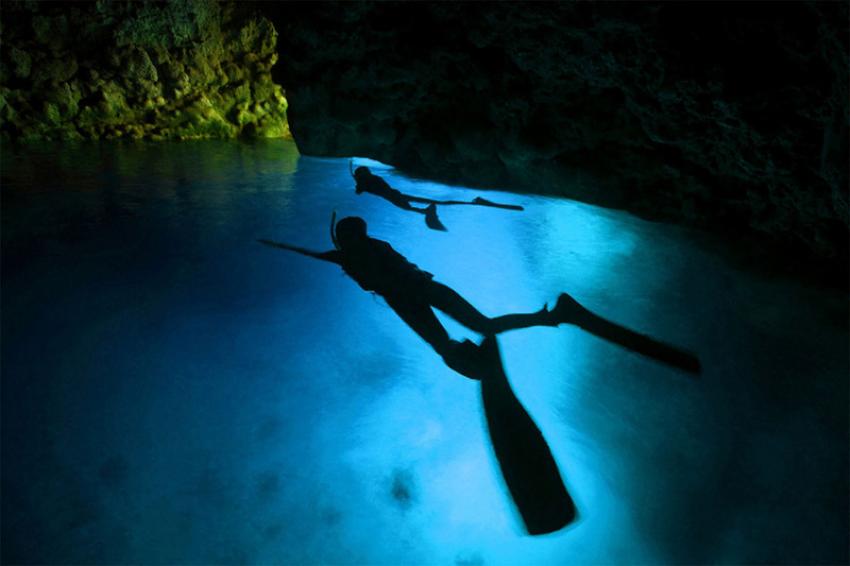 Snorkelling in Okinawa
Experience the excitement of a summer festival
Immerse yourself in the vibrant atmosphere of Japanese summer festivals, known as matsuri, which take place throughout the season. These festivals feature decorated floats, music, lights, and mesmerizing displays of dance. In mid-August, many local shrines and temples host their own festivals, each with its own unique charm. Some major summer festivals to consider for your itinerary include the Tohoku Kizuna Festival in Aomori, the Gujo Odori Festival in Gifu, the Hakata Gion Yamakasa in Fukuoka, the Gion Matsuri in Kyoto, the Tenjin Matsuri in Osaka, the Nebuta Matsuri in Aomori, the Akita Kanto Matsuri in Akita, and the Awa Odori in Tokushima. By attending these festivals, you'll witness the rich cultural traditions and vibrant celebrations that make Japan truly come alive during the summer months.
Challenge your family at Mobility Resort Motegi
Located in Tochigi Prefecture, Mobility Resort Motegi is a haven for motorsports enthusiasts and families seeking exhilarating activities. This resort is home to four different motorsports tracks and offers a range of exciting experiences for visitors. Start your adventure by exploring the Honda Collection Hall, where you can marvel at more than 300 cars on display. Then, unleash your adrenaline with a go-kart racing competition or test your skills on the resort's zip-line and family-friendly obstacle course. If one day isn't enough, Mobility Resort Motegi also offers onsite camping facilities and boasts its own resort and public bath, ensuring a memorable and enjoyable stay for the whole family.

Twin Ring Motegi
Sleep under the stars with an overnight glamping stay
Escape to the wilderness and indulge in the luxury of glamping—a combination of camping and hotel amenities—amidst Japan's breathtaking natural landscapes. Numerous glamping sites across the country offer a unique and comfortable way to experience the great outdoors. Circus Outdoor near Tokyo, Nature Tokyo, Grax near Kyoto, and Fujino Kirameki, which provides spectacular views of Mt. Fuji, are just a few of the fantastic options available. These sites allow you to immerse yourself in nature while enjoying the conveniences and comforts of a hotel stay, creating a memorable and relaxing experience for the entire family.
Take a walk or ride through flower parks
Japan's transition from the cold winter months to warmer temperatures and sunnier days brings forth a spectacular display of native flowers. Throughout the country, vast flower parks offer enchanting landscapes for leisurely strolls or bike rides. As you explore these parks, you'll be captivated by the vibrant and colorful blooms that carpet the hills. It's no wonder that summertime in Japan is considered one of the most picturesque times of the year to visit. Soak in the beauty of nature with your family and create lasting memories amidst these floral wonders.
Watch the summer fireflies
For centuries, firefly viewing has been a cherished summertime activity in Japan. The glowing flies have long been regarded as a symbol of passionate love and have made appearances in ancient poetry and popular culture. When visiting Japan during the summer season, make sure to witness the mesmerizing sight of firefly fields coming alive in the evening. Some top locations for firefly viewing include Hotel Chinzanso in Tokyo, Tsukiyono Firefly Village in Gunma, Kemi Firefly Village in Nagano, and Nasu Fishland in Tochigi. Each location offers a unique opportunity to witness these enchanting insects as they create a captivating performance of glowing light.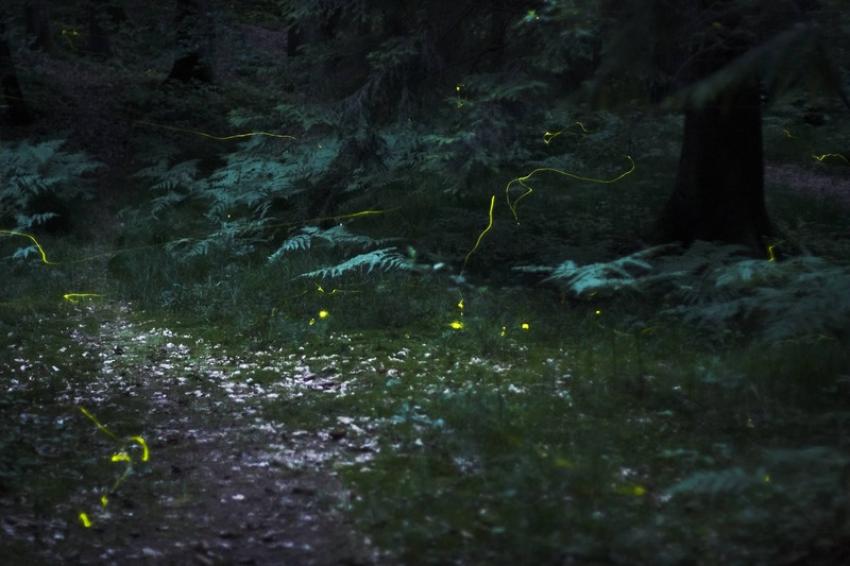 Have some fun in a Taiko drumming class
Engage the whole family in a lively and culturally immersive experience by enrolling in a Taiko drumming class. Taiko-Lab, with locations in Tokyo, Kyoto, Osaka, and Kobe, offers group lessons, private lessons, and the chance to watch a live Taiko drumming performance by the instructors. Taiko drumming, with its powerful beats and dynamic movements, will not only provide hours of entertainment but also deepen your understanding of Japanese traditions and music.
Enjoy the fireworks festivals
Fireworks are a universal symbol of joy and celebration, and Japan embraces this sentiment wholeheartedly during its summer season. Many cities throughout Japan hold fireworks festivals, providing spectacular displays of color and light. One such festival is the Nagaoka Fireworks Festival in Niigata Prefecture, which dates back to 1946 and is widely regarded as one of the top fireworks displays in Japan. Held at the beginning of August, it is just one of the many awe-inspiring fireworks festivals that you can experience while traveling in Japan during the summer season.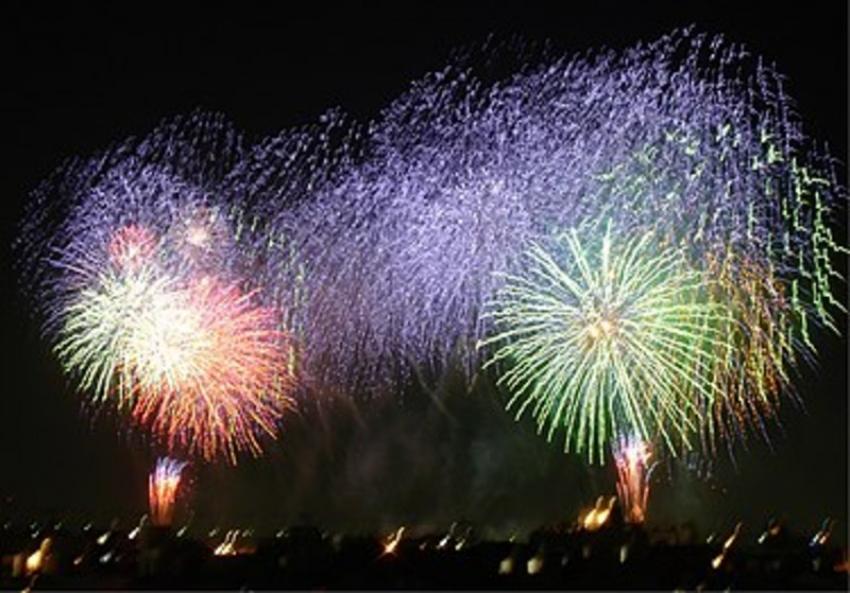 Embark on a remarkable summer adventure in Japan and create memories that will last a lifetime. From interacting with deer and exploring underwater marvels to immersing yourself in cultural festivals and thrilling activities, Japan offers an array of experiences for the whole family to enjoy. Whether you prefer natural wonders, cultural immersion, or adrenaline-fueled fun, Japan's summer season has something special in store for everyone.
(Source: Japan National Tourism Organization)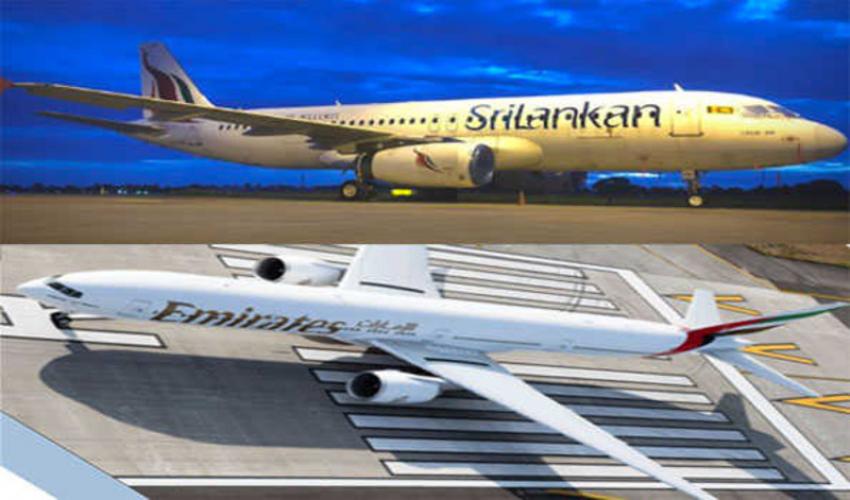 SriLankan Airlines, Emirate ...
Colombo/UNI: SriLankan Airlines and Emirates have entered into a reciprocal interline agreement aimed at bolstering connectivity for travelers.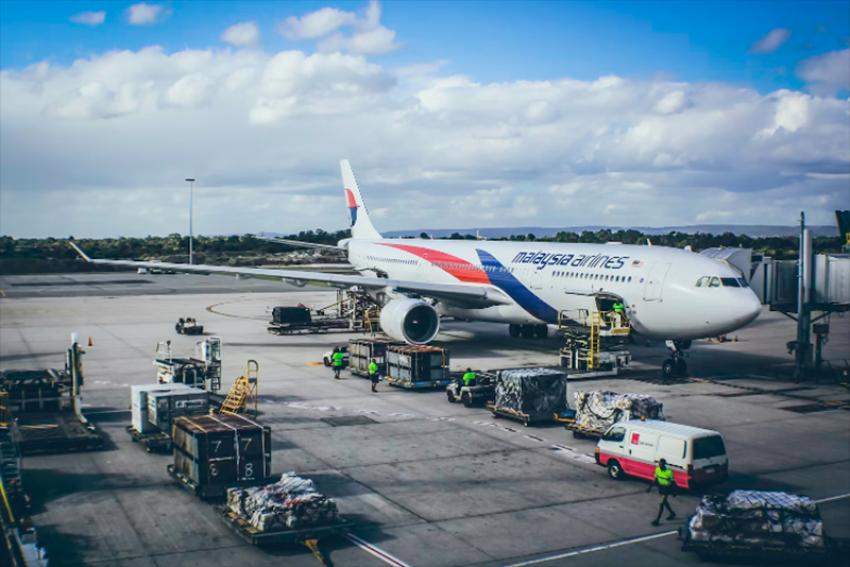 Malaysia Airlines introduce ...
Kuala Lumpur/NITN: Malaysia Airlines is offering introductory fares on their three new services between Kuala Lumpur and the Indian cities of Amritsar, Thiruvananthapuram and Ahmedabad.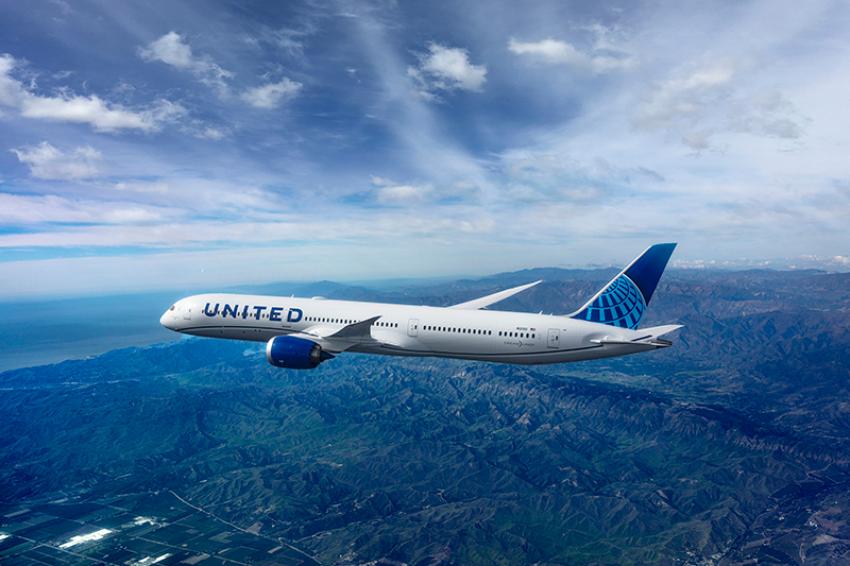 United Airlines increases n ...
New Delhi: United Airlines has announced an increase in service between New Delhi and New York/Newark, with a doubling of flights from once to twice daily during the winter season 2023/24.