Madhya Pradesh: The Tiger State of India is your best bet of catching up with the magnificent beast in the wild
NITN | @notintownlive | 02 Aug 2023, 09:59 am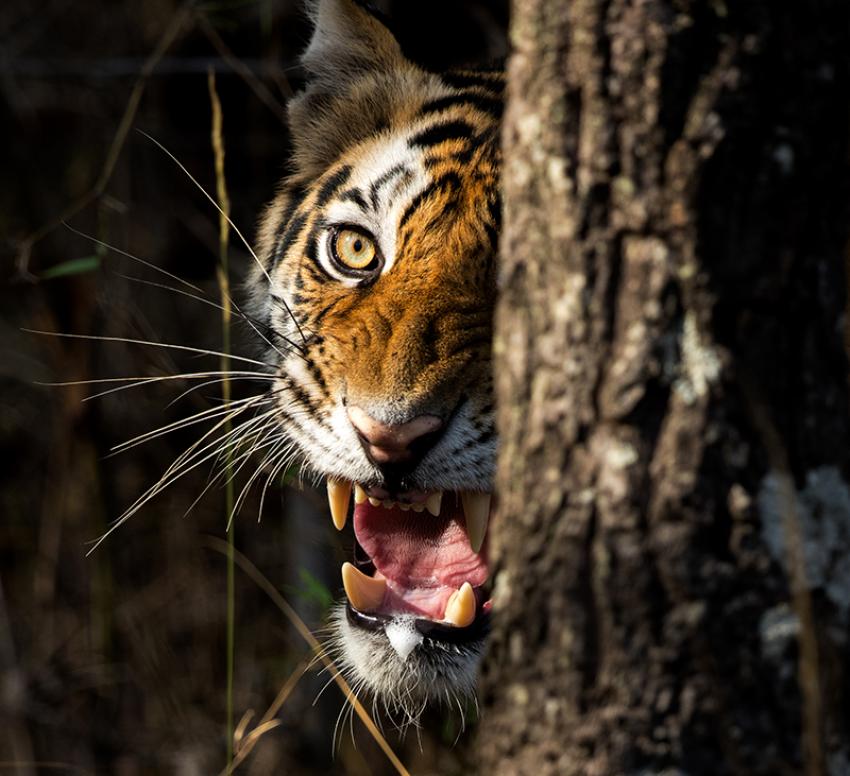 Tigers of India
With six tiger reserves to its credit, Madhya Pradesh (MP) is known as the 'tiger state of India'. A release by the state tourism board cites that according to the 2008 tiger census MP is home to an estimated 526 tigers or more than 10 per cent of the world's tiger population in the wild.
Here is a quick round up of the tiger reserves of Madhya Pradesh –
Bandhavgarh Tiger Reserve: With its dense forests and ancient fort, Bandhavgarh Tiger Reserve is not only a wildlife enthusiast's paradise but also a historical and cultural treasure. The reserve is known for its high tiger density and offers the best chance, statistically, of spotting these elusive creatures. Apart from tigers, Bandhavgarh is home to leopards, deer, langurs, and over 250 species of birds.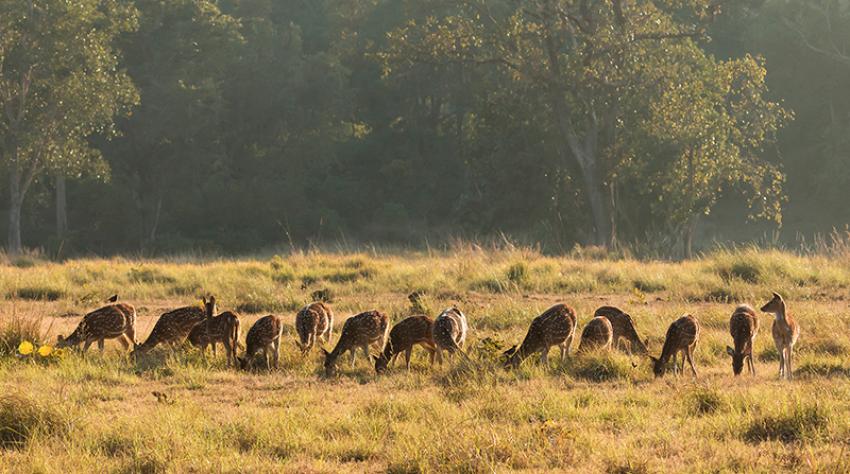 Kanha Tiger Reserve: Together they are known as the inspiration behind Rudyard Kipling's "The Jungle Book". Kanha is a lush and sprawling habitat spanning over 940 square kilometre. Besides a thriving tiger population, it is also home to various other species, including leopards, wild dogs, sloth bears, and the Barasingha (Swamp Deer), which is an endangered species of deer.
Pench Tiger Reserve: Pench is home to leopards, wild dogs, sloth bears, and the Indian wolf, apart from the tiger. MP shares the forest with neighbouring Maharashtra.
Satpura Tiger Reserve: Satpura Tiger Reserve is a sprawling wilderness spread across the Satpura Range, characterized by rugged terrains, deep valleys, and stunning waterfalls. This reserve offers a bouquet of tourist experiences such as safaris boat rides. Alongside tigers, Satpura is also home to leopards, Gaur, sloth bears, and various bird species.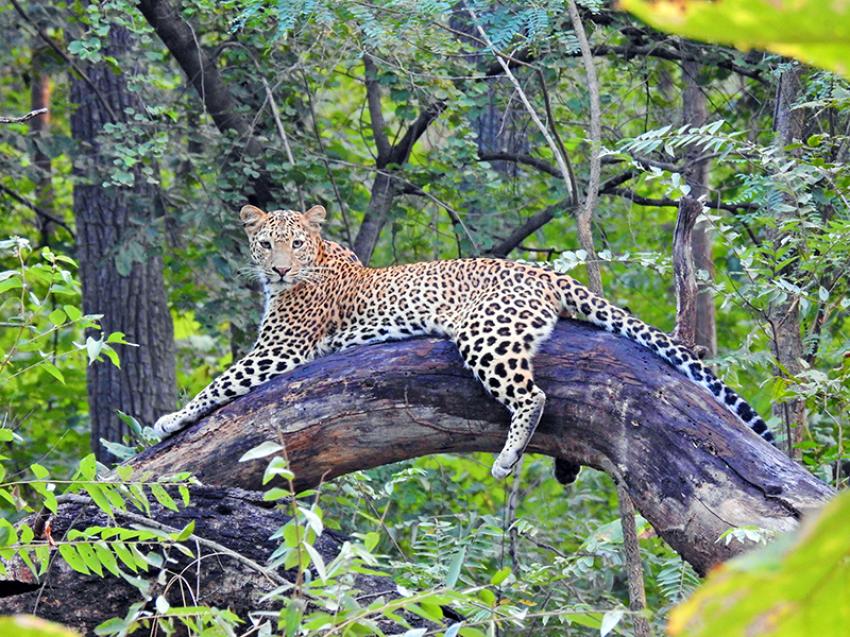 Panna Tiger Reserve: Panna Tiger Reserve is known for its successful tiger conservation efforts after facing a major decline in tiger population in the past. With careful management and conservation measures, the reserve has seen a remarkable revival in its tiger population. Besides tigers, Panna is home to leopards, sloth bears, Indian vultures, and various reptiles and birds.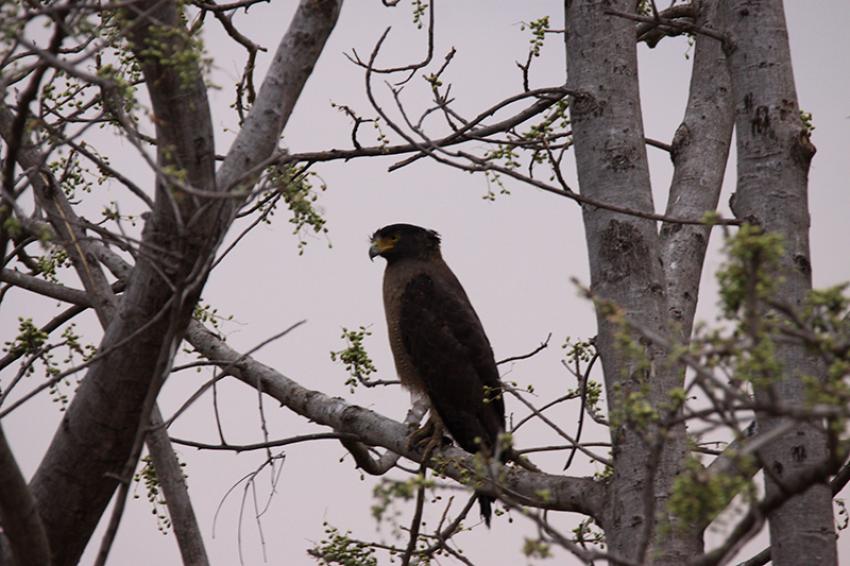 Sanjay-Dubri Tiger Reserve: Situated in the north eastern part of Madhya Pradesh, Sanjay-Dubri Tiger Reserve is a relatively new addition to the state's tiger conservation efforts. This reserve is known for its dense forests, hilly terrains, and pristine beauty. It serves as a crucial habitat for tigers, leopards, sloth bears, and a range of bird species.
According to the release, the conservation of these tiger reserves involves a holistic approach that emphasizes community participation, anti-poaching measures, habitat preservation, and raising awareness about the importance of wildlife conservation.
However, the state tourism board believes that while success stories emerging from these tiger reserves provide hope for the future of this magnificent animal, the journey to safeguarding their existence is an ongoing one, requiring continued vigilance and support from all stakeholders.
Note: Usually, these tiger reserves remain closed during the monsoon. It is best to book safaris online and well in advance.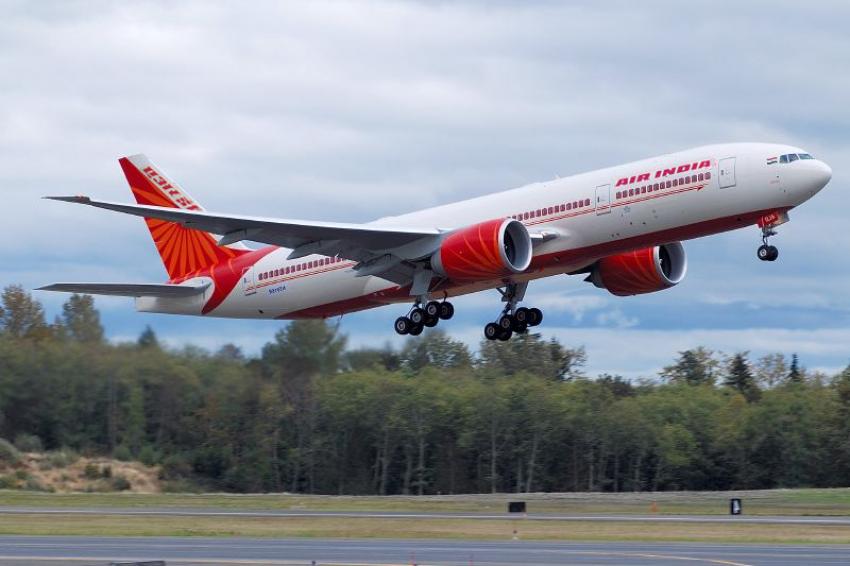 Air India deploys newly ind ...
Gurugram: Air India, a global airline in India, has initiated the deployment of its recently acquired Boeing 777 aircraft to serve all three non-stop routes from Mumbai to the United States.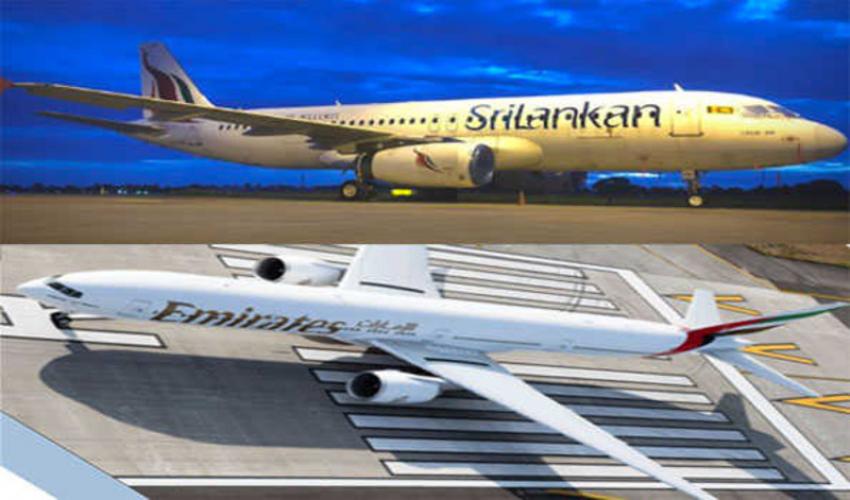 SriLankan Airlines, Emirate ...
Colombo/UNI: SriLankan Airlines and Emirates have entered into a reciprocal interline agreement aimed at bolstering connectivity for travelers.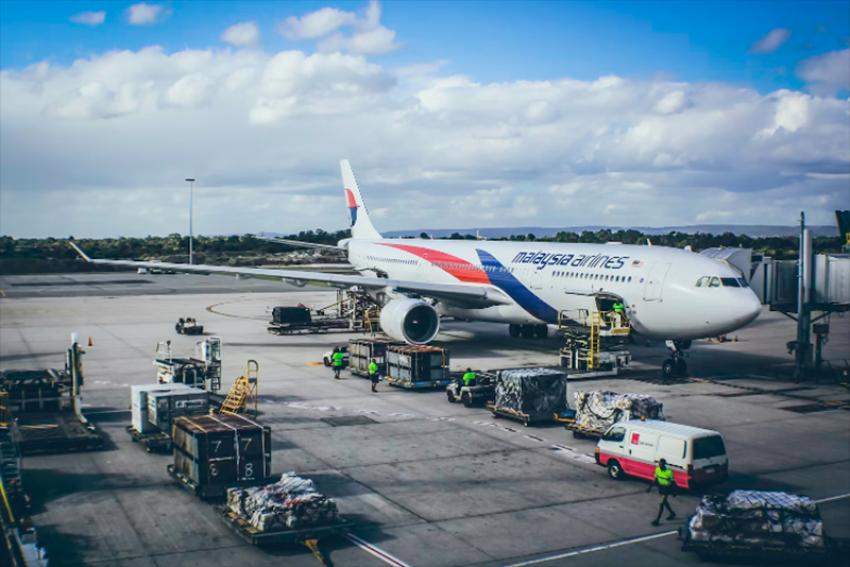 Malaysia Airlines introduce ...
Kuala Lumpur/NITN: Malaysia Airlines is offering introductory fares on their three new services between Kuala Lumpur and the Indian cities of Amritsar, Thiruvananthapuram and Ahmedabad.