Kishore Kumar's look inspired my Bombay Velvet look: Ranbir Kapoor
09 May 2015, 07:23 am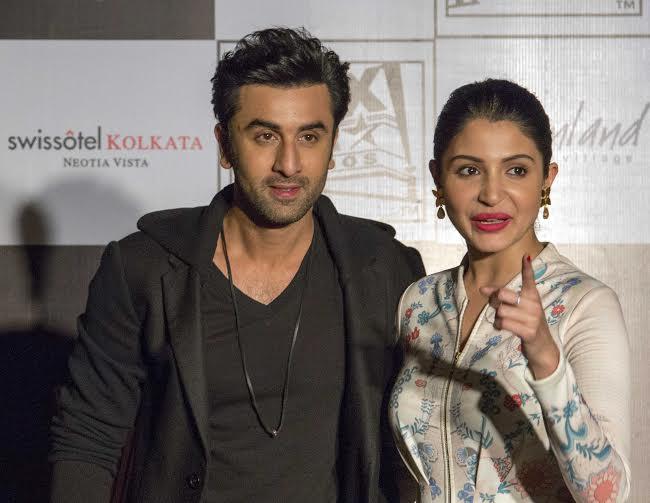 Kolkata, May 9 (NITN) The curly hair visage of late actor-singer Kishore Kumar in the 1950s is the inspiration behind Ranbir Kapoor's Bombay Velvet look, said the actor here on Friday during the promotion of the film with co-star Anushka Sharma.
"Johnny Balraj, the character I play is more than a fighter; he's a street cage fighter. I think the character is more about this boy who wants to become a big shot in life, he wants to make money in whatever way it comes." Kapoor said about his character.

The actor said that Kishore Kumar's look, especially the curly hair, was an inspiration for his look in the film.

When asked about his favorite actresses of those times, he said, "It would be lovely to go back to the 50's and the actresses would be Nargis, Waheeda Rahman, and Madhubala. All of them are so beautiful, such great actresses, so much of grace."

On the criterion he looks for while selecting a script he said, "Saawariya (his debut movie) was accepted not because of the script, I did it for Sanjay Leela Bhansali. He is my mentor; I even assisted him in 'Black'. Over the years you develop your outlook. The stories you like, the characters you like keep on evolving."

He clarified that Bombay Velvet is not entirely based on the novel. "The world of Bombay Velvet has been adapted from Mumbai Fables, but the story is completely different. Anurag and his team of writers worked for eight years," he said.

The film's female lead Anushka said she had to train for two months (Vocal Training) for the film.
"The way a jazz singer sings is actually very different from the regular songs that we do and because I was playing one such character in this Anurag Kashyap movie it had to look seamless. The songs are an intricate part of the screenplay and do not appear just for the sake of it," she said.

Anushka kept her silence on the World Cup controversy concerning her boyfriend Virat Kohli while her co-star termed it as "unnecessary", "insensitive" and a "joke blown out of proportion".

Both the actors refrained from any comments on the ongoing Salman Khan saga.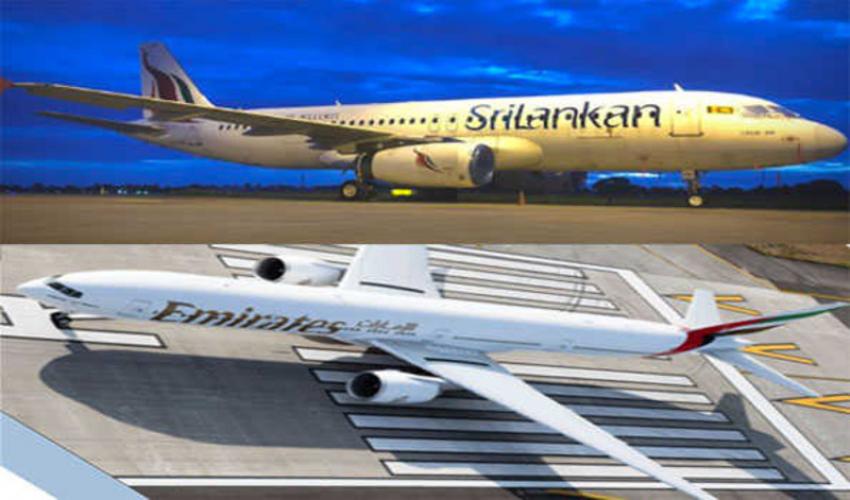 SriLankan Airlines, Emirate ...
Colombo/UNI: SriLankan Airlines and Emirates have entered into a reciprocal interline agreement aimed at bolstering connectivity for travelers.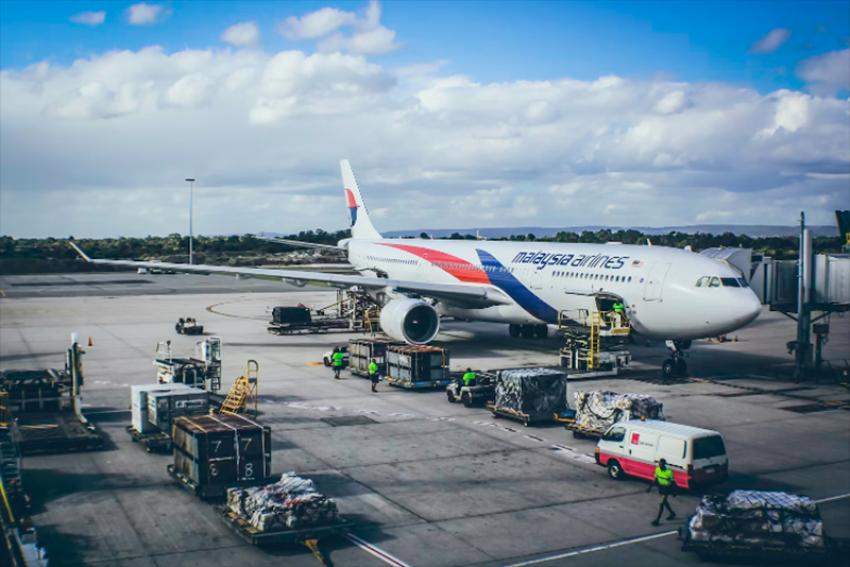 Malaysia Airlines introduce ...
Kuala Lumpur/NITN: Malaysia Airlines is offering introductory fares on their three new services between Kuala Lumpur and the Indian cities of Amritsar, Thiruvananthapuram and Ahmedabad.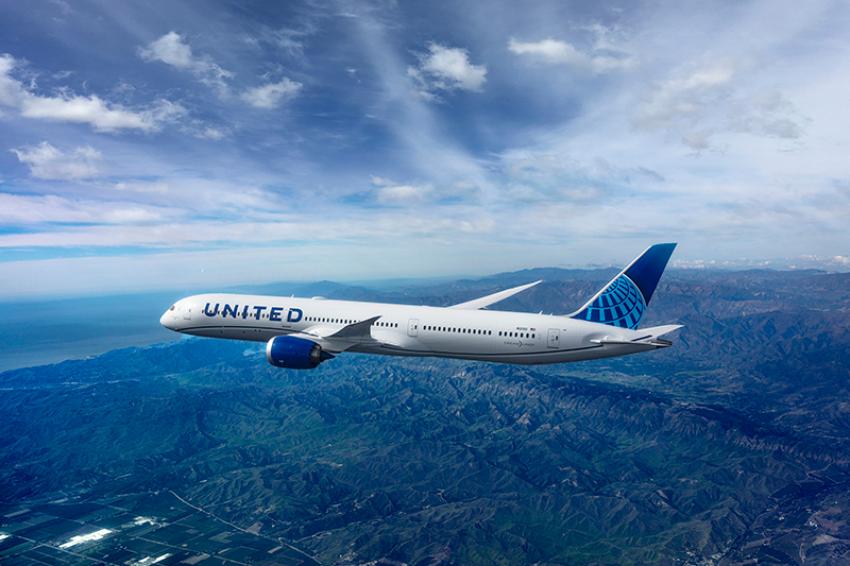 United Airlines increases n ...
New Delhi: United Airlines has announced an increase in service between New Delhi and New York/Newark, with a doubling of flights from once to twice daily during the winter season 2023/24.