Singapore Airlines to boost Kolkata services
NITN | @notintownlive | 15 Jan 2020, 11:10 am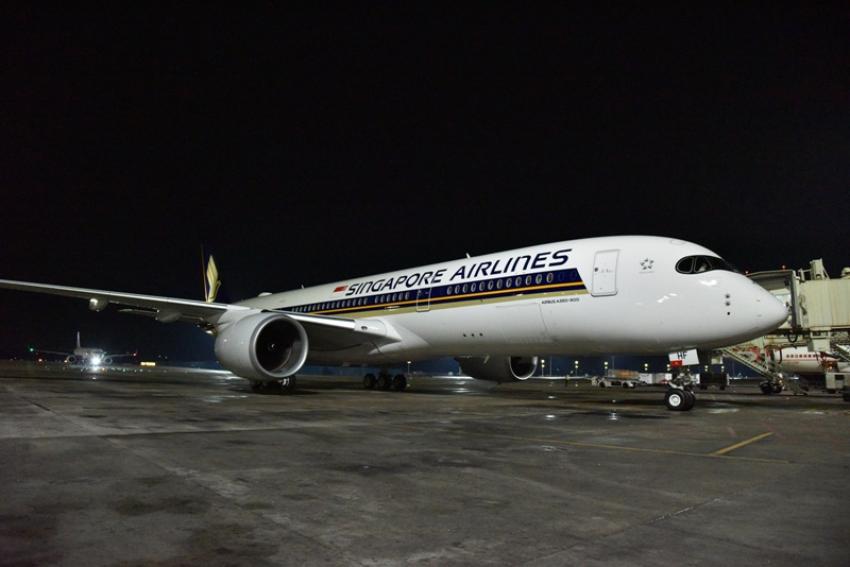 Kolkata/NITN: Singapore Airlines (SIA) will introduce a fifth weekly flight to Kolkata, India, from Mar 29, 2020.
On the same day, the Airline's regional wing SilkAir will cease services to the city. Currently, SIA operates four weekly flights and SilkAir operates three weekly flights to Kolkata.
SIA's Kolkata services will continue to be operated by the Airbus A350-900 medium haul aircraft, which is equipped with the Airline's latest regional cabin products for Business Class and Economy Class.
"SIA's A350-900 medium haul aircraft has been warmly received by customers since its introduction on the Singapore-Kolkata route in June 2019. We are pleased to increase our services to Kolkata with this new generation aircraft by adding a weekly frequency from March 2020," said Senior Vice President Marketing Planning, Tan Kai Ping.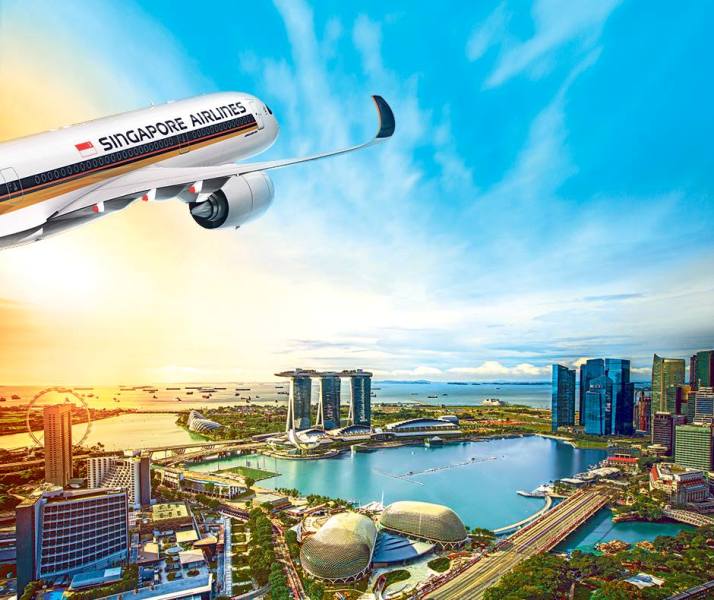 In addition to Kolkata, SIA operates to five other points in India - Ahmedabad, Bangalore, Chennai, Mumbai and New Delhi. Scoot, SIA's low-cost subsidiary, operates to seven points in India. These are Amritsar, Chennai, Coimbatore, Hyderabad, Trivadrum, Tiruchirappalli and Visakhapatnam.
After this change, SilkAir will continue to operate to four points in India – Bangalore, Chennai, Hyderabad and Kochi. From 29 March 2020, the SIA Group airlines will operate more than 140 weekly flights to India.
Sales for SIA's additional Kolkata flights will commence from today. Customers with existing bookings on SilkAir's Kolkata flights on and after Mar 29, 2020 will be re-accommodated on SIA's flights.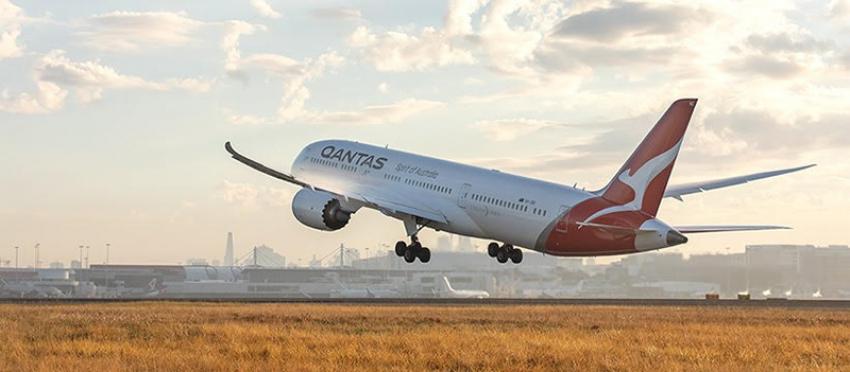 Qantas connects Australia w ...
Qantas, the national airline of Australia, created history on Sep 14 when QF 67 took off from Sydney's Kingsford International Airport to touch Bengaluru, the southern Indian city famously known as 'The Silicon Valley of The East', completing the non-stop flight in less than twelve hours.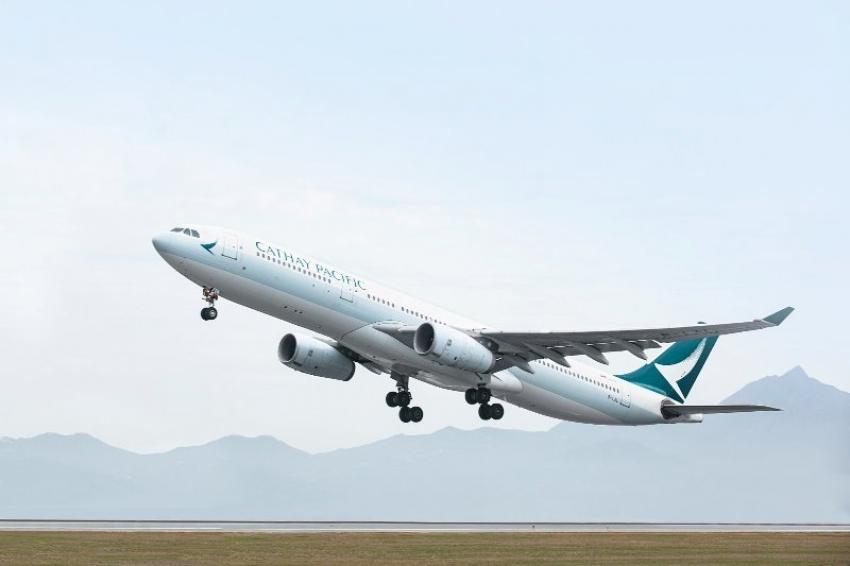 Cathay Pacific to commence ...
Bengaluru: Hong Kong's home airline will start twice-a-week direct flights from Bengaluru to Hong Kong and beyond from Oct. 11.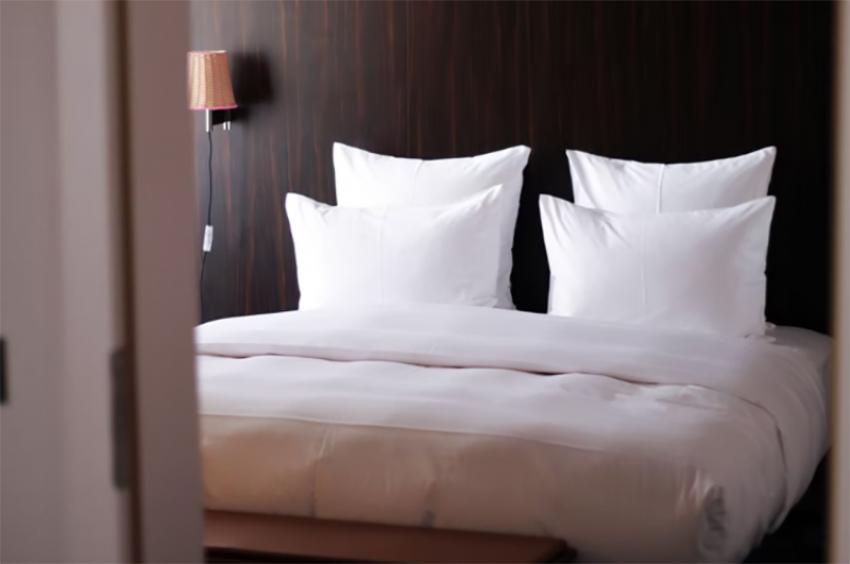 Independence Day: OYO annou ...
New Delhi: Indian Hospitality enterprise OYO on Monday announced reduced prices on stays with tariffs which now begin at Rs 399 for the period between Aug. 8 and Aug. 21.