GoAir repatriates 37,990 stranded Indians, clocks more than 200 international charter flights
NITN | @notintownlive | 29 Jul 2020, 09:55 am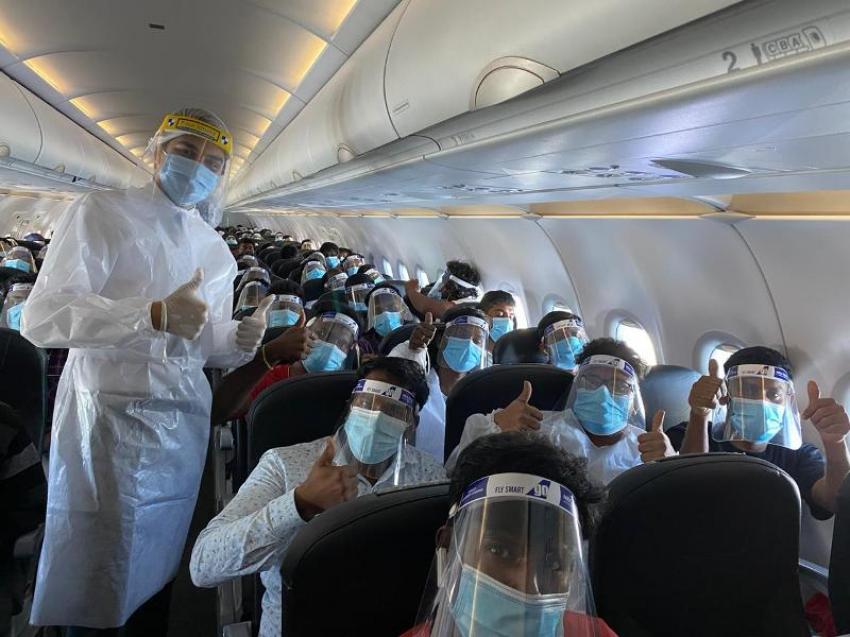 New Delhi: Private carrier GoAir has repatriated 37,990 stranded Indians and clocked more than 200 international charter flights till date.
GoAir started the repatriation flights on June 10 and gradually ramped up its operations with a combination of Vande Bharat Mission flights and private international charters.
As of July 28 the airline flew 215 international charters – including 15 Vande Bharat Mission flights that repatriated 2,544 Indians – from the Gulf countries to Delhi, Mumbai, Kolkata, Chennai, Bengaluru, Hyderabad, Goa, Ahmedabad, Lucknow, Kochi, Jaipur, Chandigarh, Kannur, Bhubaneshwar, Kochi, Amritsar, Tiruchirappalli and Gaya.
"GoAir continues to support the nation's repatriation efforts including Vande Bharat Mission flights and international private charters. GoAir's cockpit crew, cabin crew, airport staff and various other teams have put in phenomenal efforts to fly back our stranded fellow citizens and reunite them with their families. GoAir will be supporting the Government of India with many more Vande Bharat Mission flights as well as private charter flights that are required to help Indians return to their loved ones," said Mr. Jeh Wadia, Managing Director, GoAir.
Saudi Arabia has emerged as the top destination for GoAir repatriation flights, followed by Kuwait, UAE, Qatar and Oman. GoAir operated 69 flights between Saudi Arabia and India and repatriated 12,123 passengers.
Within Saudi Arabia, the city of Dammam remained on top with 55 flights that repatriated 9,648 stranded Indians.
GoAir operated 14 flights from Riyadh in Saudi Arabia and repatriated 2,475 stranded Indians. In addition, 64 flights of GoAir from Kuwait repatriated 11,236 stranded Indians. With regards to the United Arab Emirates (UAE), GoAir operated 22 repatriation flights from Dubai and 12 flights from Abu Dhabi wherein 3,949 and 2,129 Indians returned home, respectively.
GoAir operated 24 flights from Doha in Qatar and repatriated 4,249 stranded Indians, while 21 flights from Muscat in Oman repatriated 3,773 stranded Indians.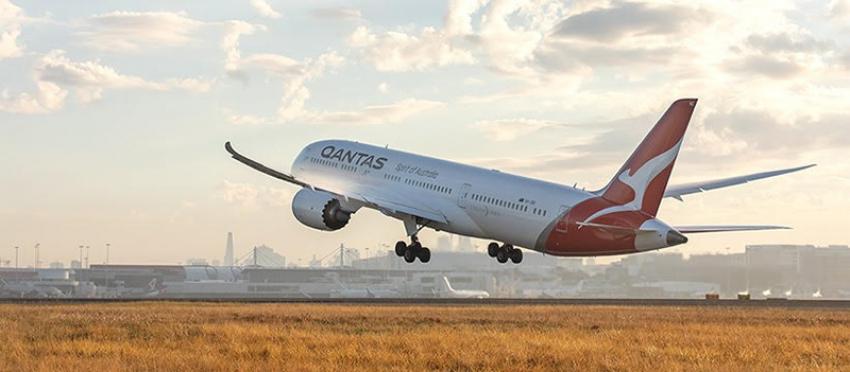 Qantas connects Australia w ...
Qantas, the national airline of Australia, created history on Sep 14 when QF 67 took off from Sydney's Kingsford International Airport to touch Bengaluru, the southern Indian city famously known as 'The Silicon Valley of The East', completing the non-stop flight in less than twelve hours.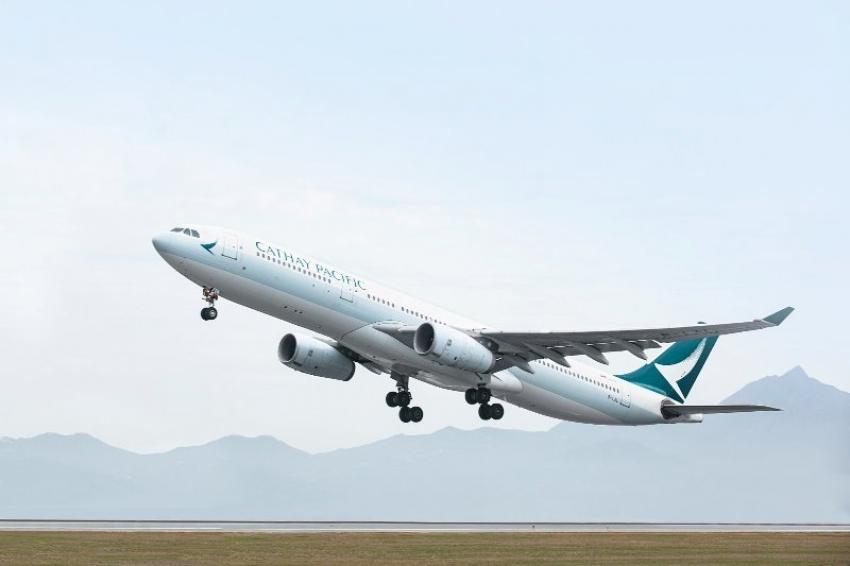 Cathay Pacific to commence ...
Bengaluru: Hong Kong's home airline will start twice-a-week direct flights from Bengaluru to Hong Kong and beyond from Oct. 11.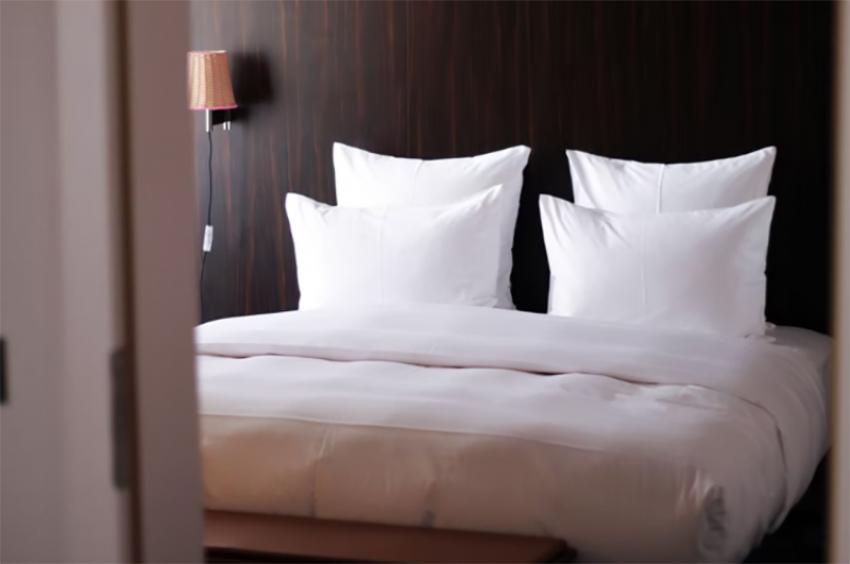 Independence Day: OYO annou ...
New Delhi: Indian Hospitality enterprise OYO on Monday announced reduced prices on stays with tariffs which now begin at Rs 399 for the period between Aug. 8 and Aug. 21.