Flydubai suspends flights to Colombo amid economical and political upheaval
NITN | @notintownlive | 12 Jul 2022, 02:43 am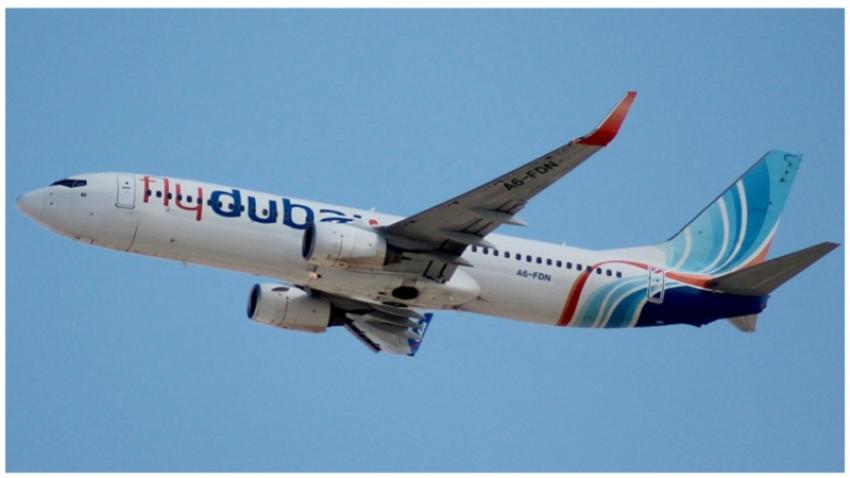 Flydubai-Sri Lanka
Image credit: Wikimedia Commons
Colombo: Flydubai's flights between Dubai and Colombo have been suspended until further notice, it was reported on Tuesday.
"Passengers who have booked to travel on these flights will be contacted and offered a refund," the Daily Mirror quoted the airline as saying.
The airline will continue to closely monitor the situation on the ground in Sri Lanka, where massive protests triggered by widespread shortages of essential commodities forced President Gotabaya Rajapaksa to flee the presidential house on Saturday.
Massive jet fuel shortage in Sri Lanka is forcing airlines to fuel up in other hubs before making the journey back.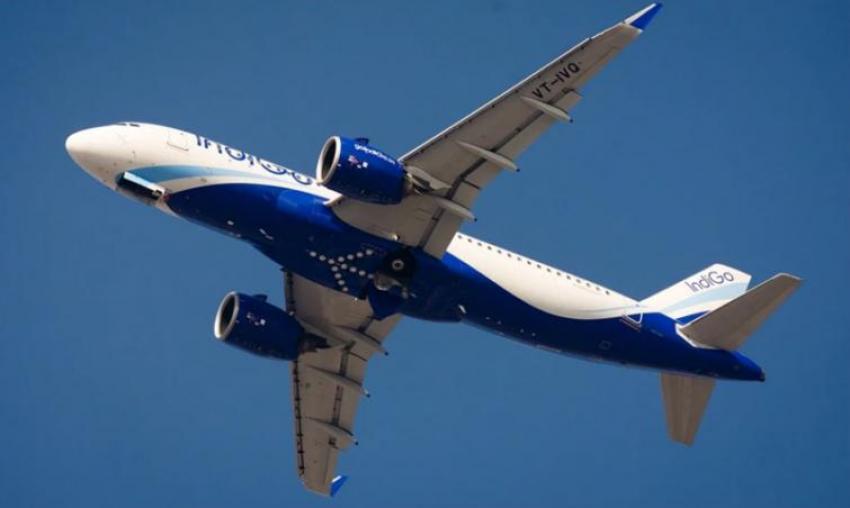 IndiGo introduces exclusive ...
Indian carrier IndiGo has announced exclusive flights between Bengaluru to Kolhapur, and connecting flights via Bengaluru from Coimbatore to Kolhapur, effective Jan 13, 2023.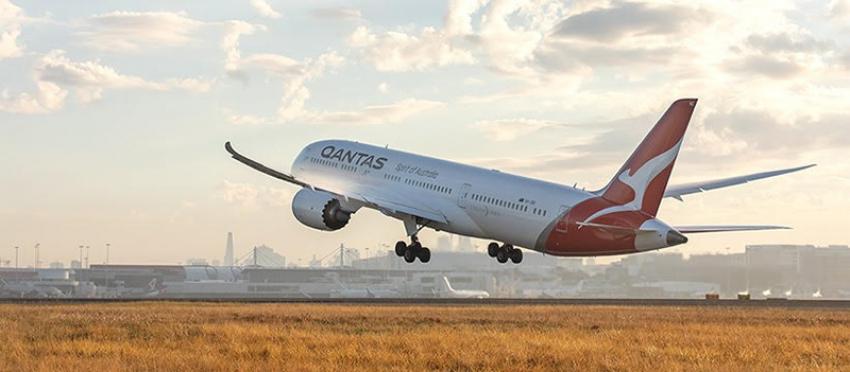 Qantas connects Australia w ...
Qantas, the national airline of Australia, created history on Sep 14 when QF 67 took off from Sydney's Kingsford International Airport to touch Bengaluru, the southern Indian city famously known as 'The Silicon Valley of The East', completing the non-stop flight in less than twelve hours.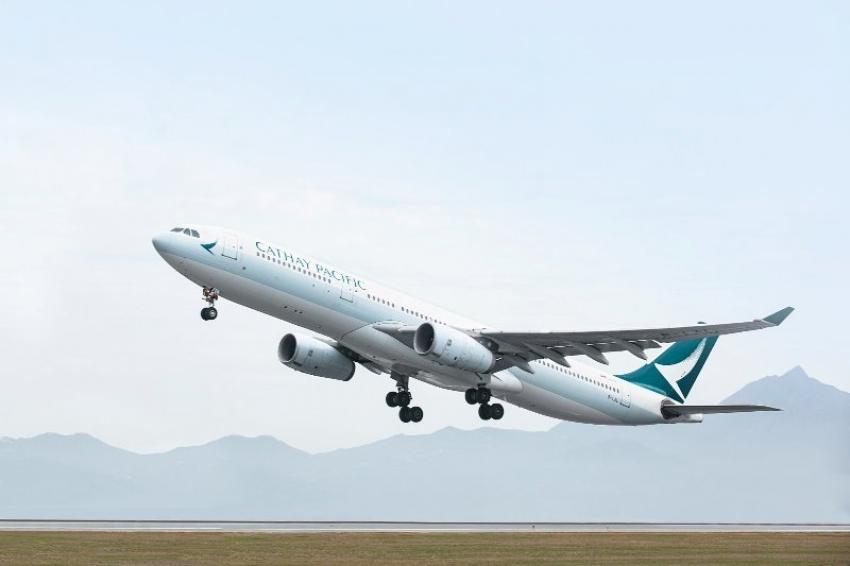 Cathay Pacific to commence ...
Bengaluru: Hong Kong's home airline will start twice-a-week direct flights from Bengaluru to Hong Kong and beyond from Oct. 11.