Qantas connects Australia with Southern India directly with inaugural flight to Bengaluru from Sydney
Sandip Hor | @notintownlive | 26 Sep 2022, 04:40 am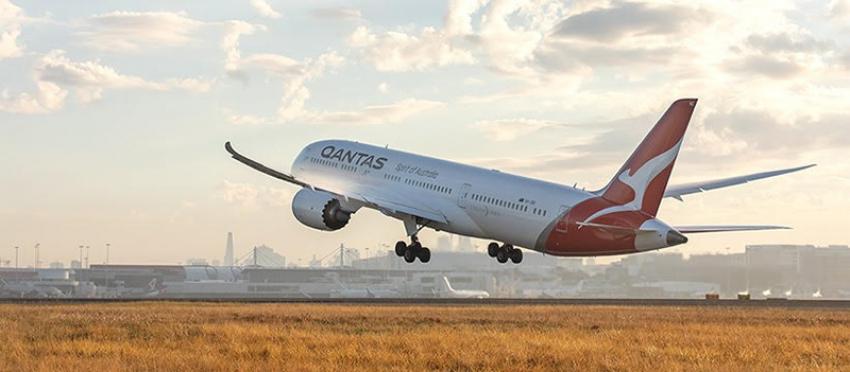 Qantas
Qantas, the national airline of Australia, created history on Sep 14 when QF 67 took off from Sydney's Kingsford International Airport to touch Bengaluru, the southern Indian city famously known as 'The Silicon Valley of The East', completing the non-stop flight in less than twelve hours.
The same day QF 68 departed Bengaluru to connect the Southern region of India with Sydney – the city well known among the Indians as the home of the iconic Opera House, Harbour Bridge and the Bondi Beach.
Both the flight timings are great for all kinds of travellers from business and leisure hunters to others visiting family and friends.
The Sydney to Bengaluru flight departs at 9.30am in the morning and reaches Bengaluru late afternoon around 5.30pm giving passengers enough time to have an evening engagement – a business meeting, social dinner or even a sightseeing tour to see the illuminated version of the so called 'Garden City of India'.
The nickname comes from the city's spread of many lush gardens, parks and natural lakes topped by a salubrious climate. The flight other way departs at 18.35pm in the evening touching Sydney around 10.30am giving passengers almost the entire day to do whatever is in their minds.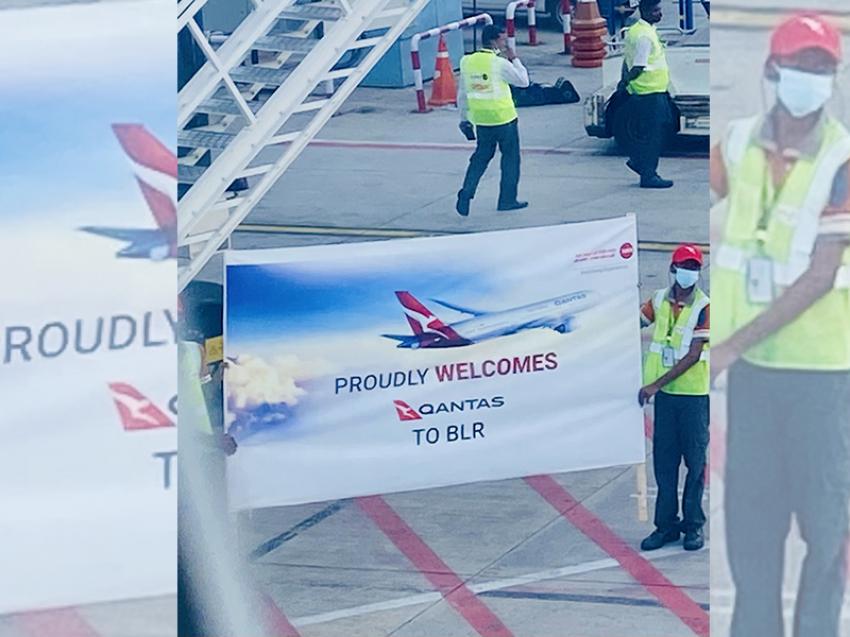 For a long time, the aviation capacity has been a major issue affecting the bi-lateral tourism growth between India and Australia.
However the situation is now much better than what it was a year before. At present, there are 22 direct flights between the destinations with Air India operating direct flights daily between Delhi and Sydney and Delhi and Melbourne. In addition to this, Qantas flies nonstop four times a week from Delhi to Melbourne as well and now from Bengaluru to Sydney, also four times a week.
"I was on the inaugural flight from Sydney to Bengaluru and it was a great experience reaching India absolutely fit and fresh to almost straight away move into action in the high tech and high octane city," said a flier.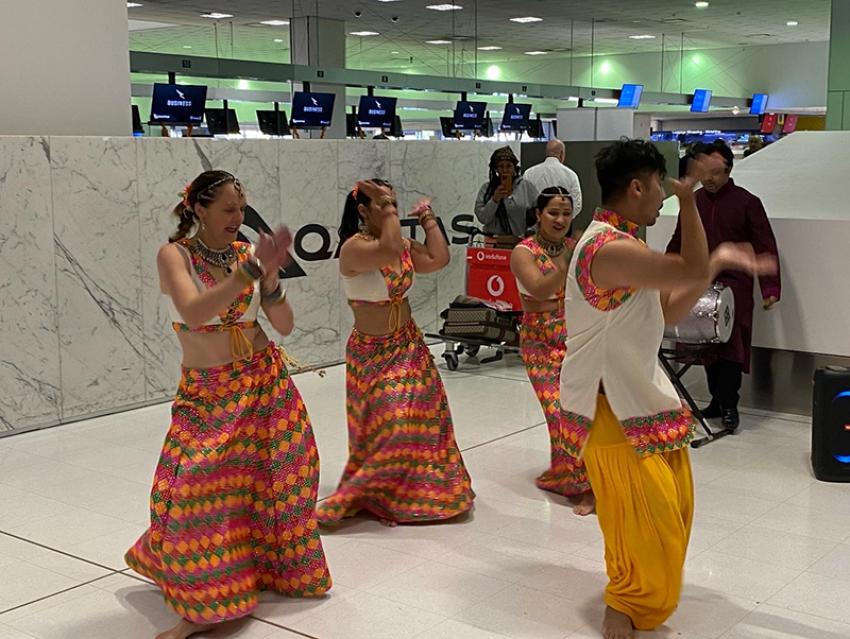 "The aircraft used was Airbus 330 with seating and subsequent sleeping on the flatbed in the business class - configured as 1-2-1. It was very comfortable. As usual sleeping pajamas were provided in the return flight being overnight."
Highlight of the inaugural flight was the food menu tailored by the legendary Aussie chef Neil Perry and included chicken tikka masala and lamb biryani to please the curry lovers alongside Jiangxi style Humpty Doo barramundi and braised lamb shank. There were items like cumin rice and dal for the vegetarians as well.
The entertainment mode was good and included a good selection of Bollywood movies.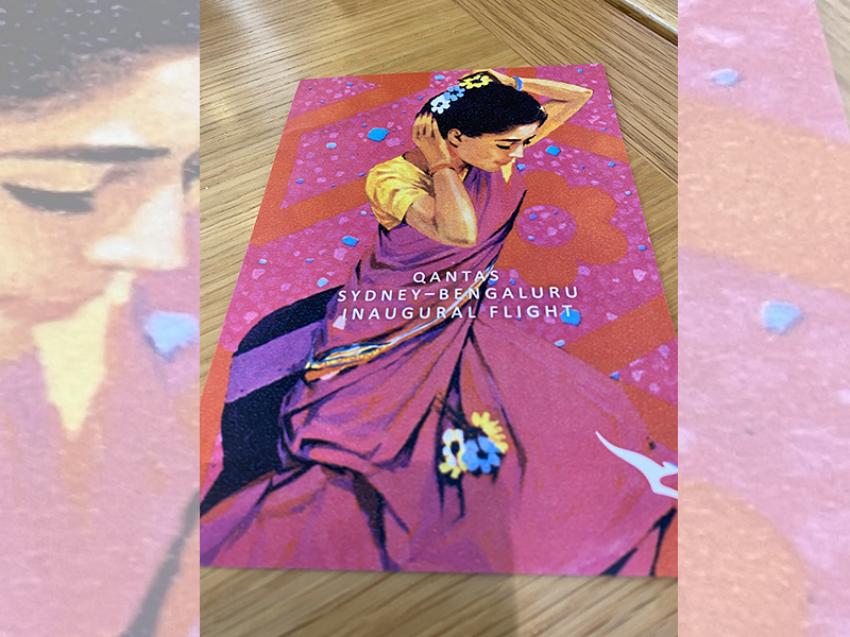 "Overall the flights both ways were good, comfortable and timely. I assume the flying experience was good for the economy class guests as I didn't hear nor notice any dissatisfaction from any passenger coming out of the aircraft," he said.
With Qantas also commencing simultaneously the code share arrangement with Indigo – India's leading domestic carrier - this flight is also very handy to have Australia connected with other key Indian cities like Mumbai, Kolkata and Hyderabad.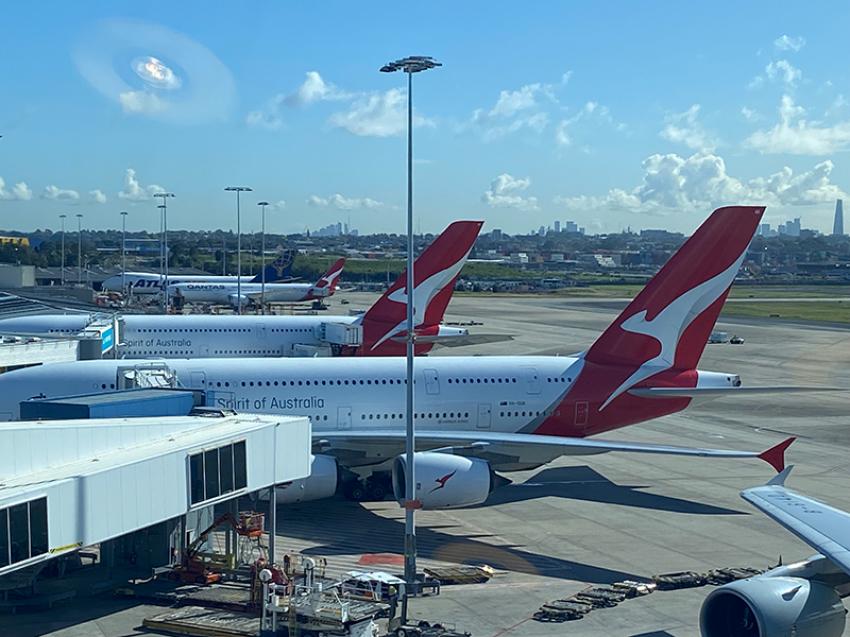 Lastly there is an advantage with Bengaluru airport when compared to its counterpart in Delhi which has three terminal buildings at different locations.
Bengaluru has both international and domestic under one roof. So passengers can easily move to and fro between the domestic and the international arena without leaving the building.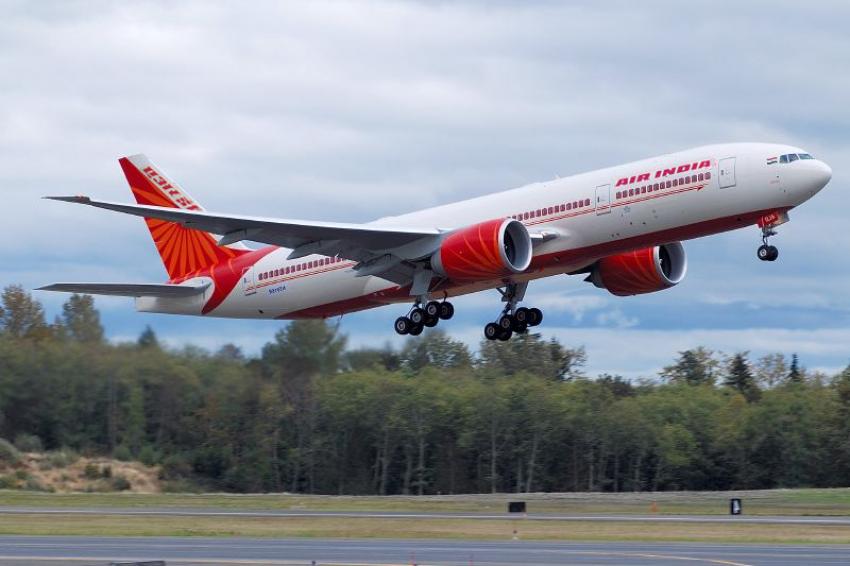 Air India deploys newly ind ...
Gurugram: Air India, a global airline in India, has initiated the deployment of its recently acquired Boeing 777 aircraft to serve all three non-stop routes from Mumbai to the United States.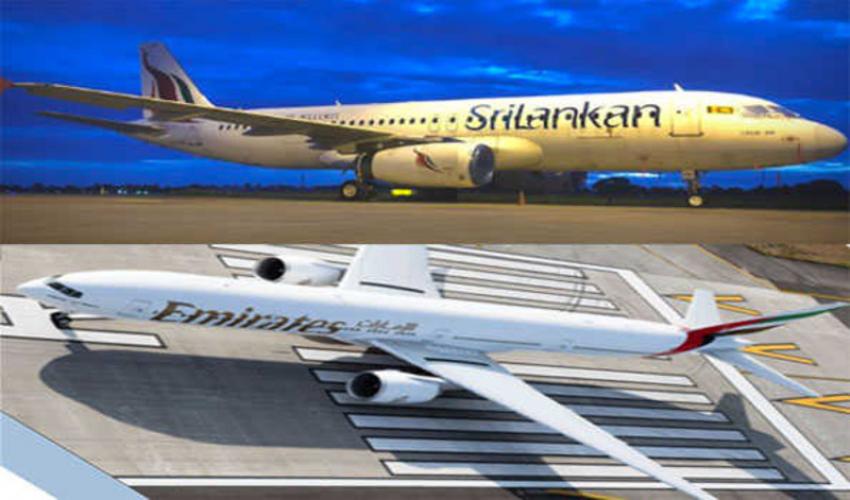 SriLankan Airlines, Emirate ...
Colombo/UNI: SriLankan Airlines and Emirates have entered into a reciprocal interline agreement aimed at bolstering connectivity for travelers.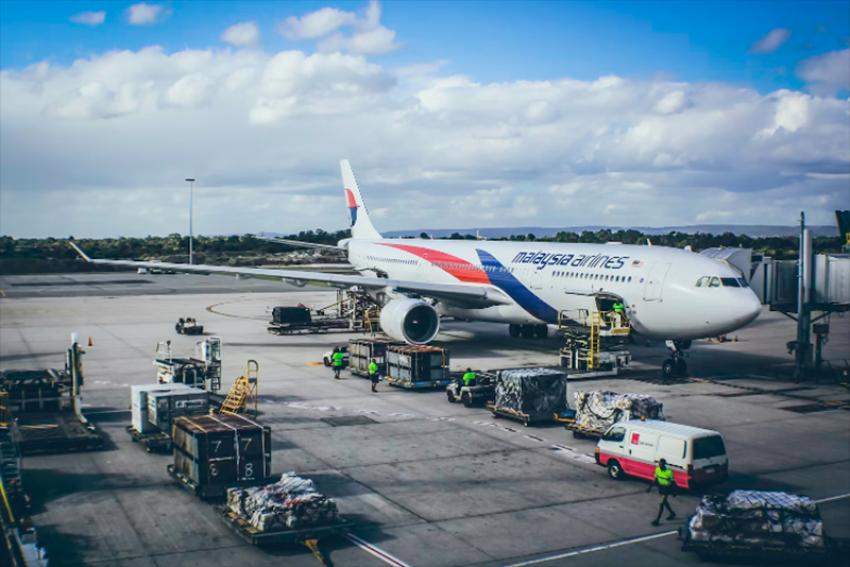 Malaysia Airlines introduce ...
Kuala Lumpur/NITN: Malaysia Airlines is offering introductory fares on their three new services between Kuala Lumpur and the Indian cities of Amritsar, Thiruvananthapuram and Ahmedabad.