Experience UNSW Sydney in India as the university rolls out outreach program for prospective students
NITN | @notintownlive | 16 Nov 2018, 12:01 pm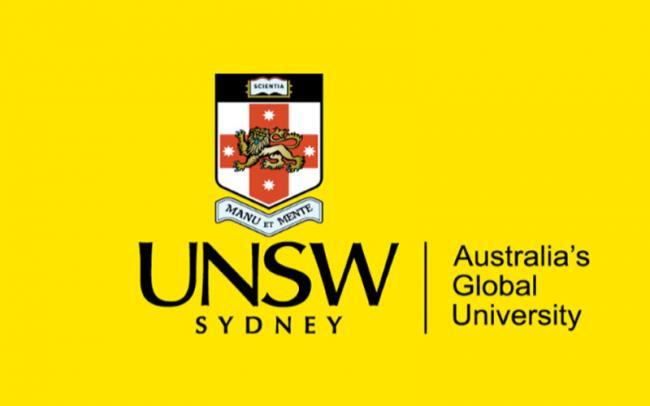 New Delhi Nov 16 (NITN) As Australian campuses reach out to Indian students, University of New South Wales (UNSW), Sydney - one of the world's top 50 universities - is rolling out an intensive outreach program aimed at allowing prospective students from India to experience strong learning and living environment offered by the 70-year institution of higher education in Australia.
Over 20 senior UNSW academics from Schools of Engineering, Business, Art & Design, Arts & Social Sciences, Science, Medicine, Law, Built Environment, will fly in specially to help students decode their ideal career through bespoke consultations as well as afford an opportunity to meet with the faculty of their dream program.
Ranked No 45 globally by Quacquarelli Symonds, UNSW Sydney will kick off a four city India Open Days starting with New Delhi on November 18 at Shangri-La Hotel. This be followed by Chennai (November 20 at Taj Coromandel Hotel); Pune (November 22 at JW Marriott Hotel) and Mumbai (November 23 at Nehru Centre). Students can register directly online for Delhi, Chennai, Pune or Mumbai. The theme for the India Open Days is 'employability'.
Magical Wow Factor
"At a time when final year school and college students are making an important decision on what to study and where, UNSW's India Open Days will afford a magical, immersive and multimedia experience that would enable students to appreciate the significance UNSW attaches to employability, "it (the University) can help them become more employable," says Amit Dasgupta, former Indian diplomat and UNSW India country director.
UNSW is known for offering world-class international education that provides a global and future-ready experience to its 21,000 international students from nearly 130 countries.
"UNSW's India engagement is rooted in collaboration and partnership because the strong education we provide and the research collaborations we offer are aimed at adding value to India's demographic dividend and providing design solutions to India's developmental challenges and aspirations," adds Mr Dasgupta.
Employability Is The Core
In addition to academics, over a dozen academic and career counsellors will expand on UNSW's wide-ranging career development and work placement programs, in addition to its world-class teaching and research, that helps students maximise their potential. Sessions would be run to teach students how they might prepare their profiles to attract potential employers.
"To learn about what makes UNSW alumni employable - come to the India Open Day," said Sagar Dave, Head of Digital Media Planning at UNSW.
UNSW ranks at No. 28 in the world for employability and ranks No. 36 in the world for academic reputation in the most recent QS World University Rankings.
UNSW has one of the largest number of Indian students in Australia
For more details, please visit www.UNSW.edu.au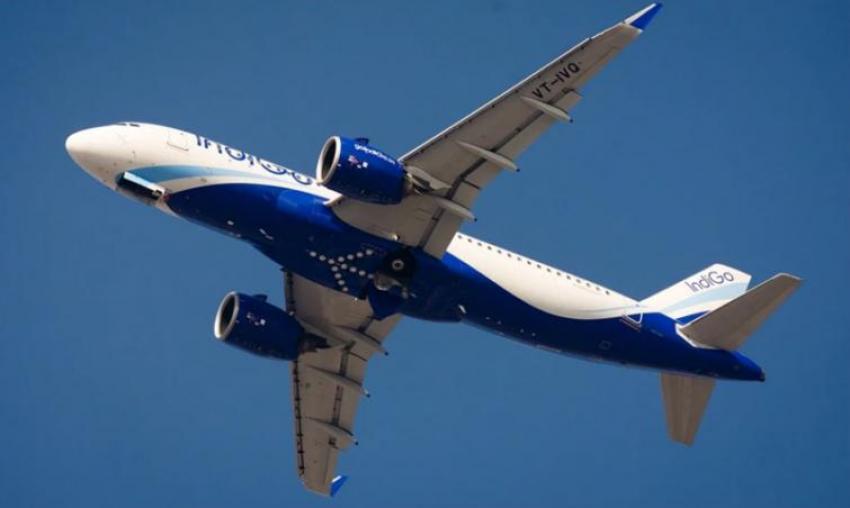 IndiGo introduces exclusive ...
Indian carrier IndiGo has announced exclusive flights between Bengaluru to Kolhapur, and connecting flights via Bengaluru from Coimbatore to Kolhapur, effective Jan 13, 2023.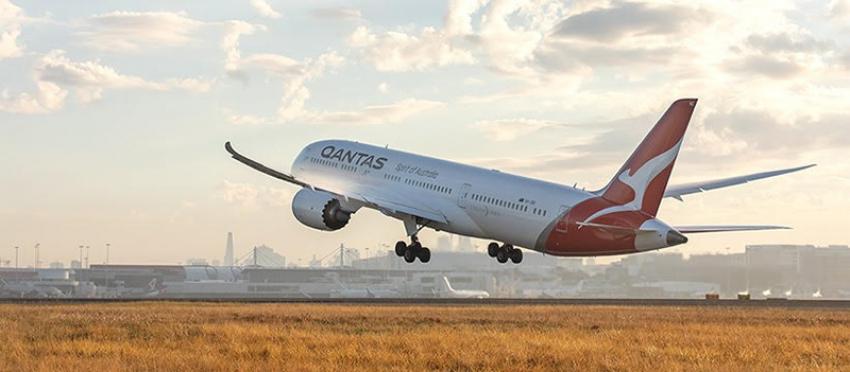 Qantas connects Australia w ...
Qantas, the national airline of Australia, created history on Sep 14 when QF 67 took off from Sydney's Kingsford International Airport to touch Bengaluru, the southern Indian city famously known as 'The Silicon Valley of The East', completing the non-stop flight in less than twelve hours.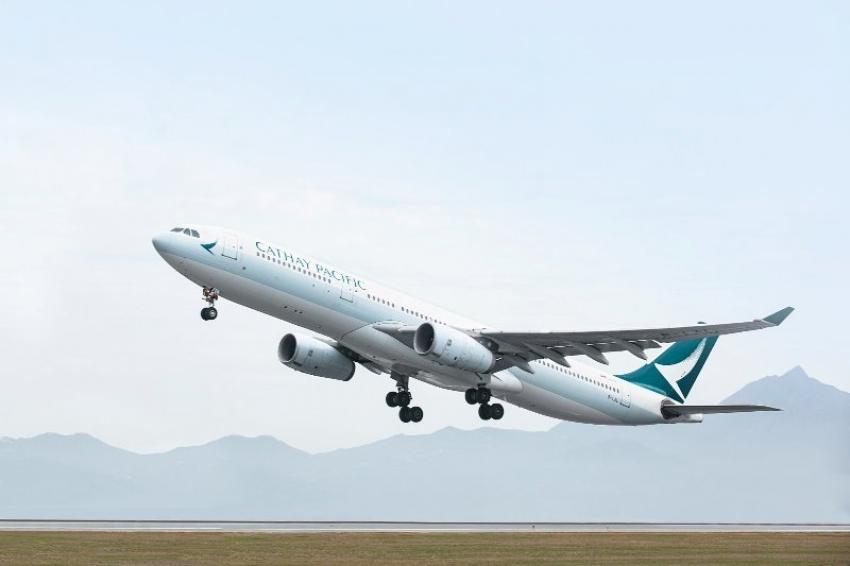 Cathay Pacific to commence ...
Bengaluru: Hong Kong's home airline will start twice-a-week direct flights from Bengaluru to Hong Kong and beyond from Oct. 11.