Vee Technologies now among global outsourcing 100 companies
NITN | @notintownlive | 22 Feb 2020, 03:08 am
Bengaluru/New York: Vee Technologies, an advisory and consulting organization, is now among Global Outsourcing 100 companies listing of the International Association of Outsourcing Professionals (IAOP).
The IAOP 2020 list includes top companies that demonstrate a commitment to excellence and have shown continuous improvement.
"Vee Technologies' inclusion among the Best Outsourcing Advisors strengthens our commitment to our customers, our people, and the community," says Chocko Valliappa, CEO, Vee Technologies.

"Our keen desire to attain technovation will spur us to add even greater value to our clients and make a positive impact on their business", adds Valliappa.

"Companies that outsource, not only in the traditional sense but also through the wide array of the ever-changing collaborative business models, are scrutinizing their providers very closely, which is why choosing the right partners is more important than ever," said Debi Hamill, IAOP CEO. "The GO100 is the definitive guide to help companies research and compare service providers with whom they are considering relationships. We're proud to recognize Vee Technologies for yet again being among these companies this year."
"Vee Technologies' commitment to excellence is born out of diligence of our people coupled with unique processes and cutting-edge technology. We are honoured to receive recognition from IAOP again and will continue to deliver extraordinary outcomes in the years to come," said Patrick O'Malley, President, Vee Technologies.
IAOP is the global association that brings together customers, providers, and advisors in a collaborative, knowledge-based environment that promotes professional and organizational development, recognition, certification, and excellence to improve business service models and outcomes. The 2020 Global Outsourcing 100 recognizes the world's best outsourcing service providers and advisors. Judging is based on a rigorous scoring methodology that includes an independent review by an independent panel of IAOP customer members with extensive experience in selecting outsourcing service providers and advisors for their organizations.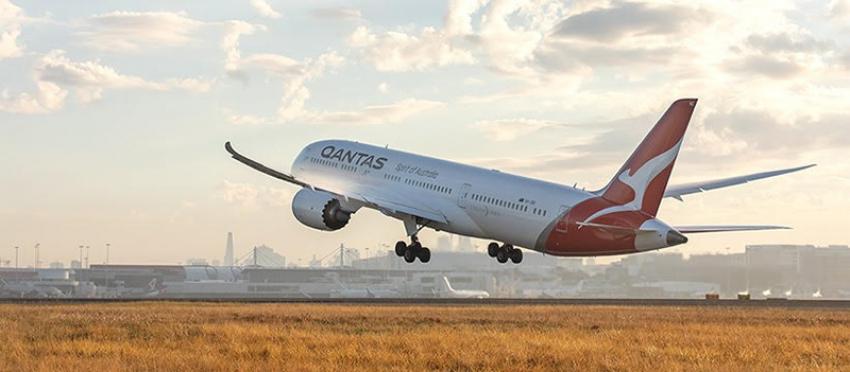 Qantas connects Australia w ...
Qantas, the national airline of Australia, created history on Sep 14 when QF 67 took off from Sydney's Kingsford International Airport to touch Bengaluru, the southern Indian city famously known as 'The Silicon Valley of The East', completing the non-stop flight in less than twelve hours.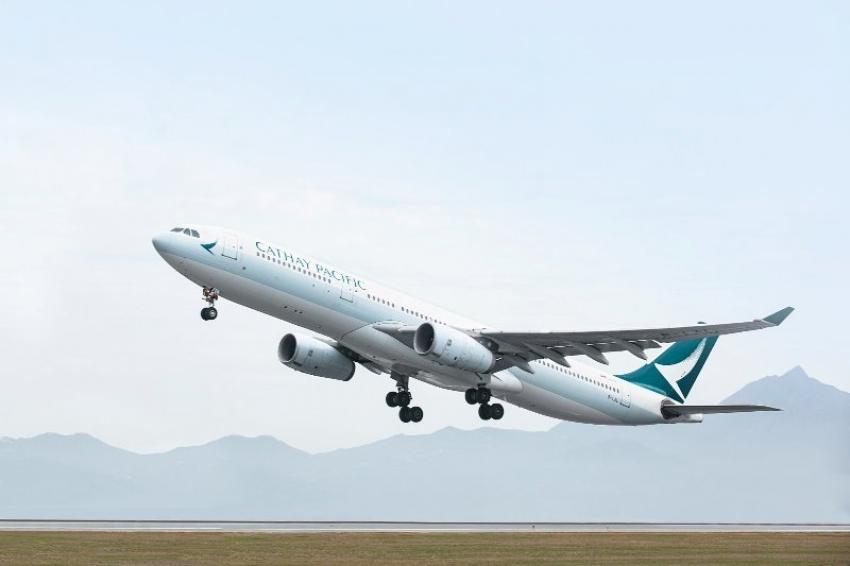 Cathay Pacific to commence ...
Bengaluru: Hong Kong's home airline will start twice-a-week direct flights from Bengaluru to Hong Kong and beyond from Oct. 11.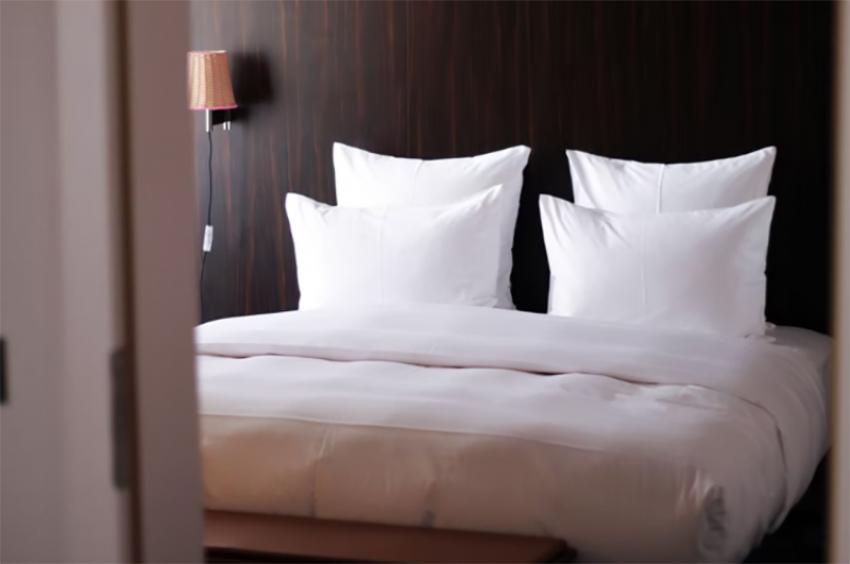 Independence Day: OYO annou ...
New Delhi: Indian Hospitality enterprise OYO on Monday announced reduced prices on stays with tariffs which now begin at Rs 399 for the period between Aug. 8 and Aug. 21.