Khushee's 'Amar Bangla Abar Sobuj Hok' initiative to plant one-lac saplings in Bengal
NITN | @notintownlive | 06 Jun 2020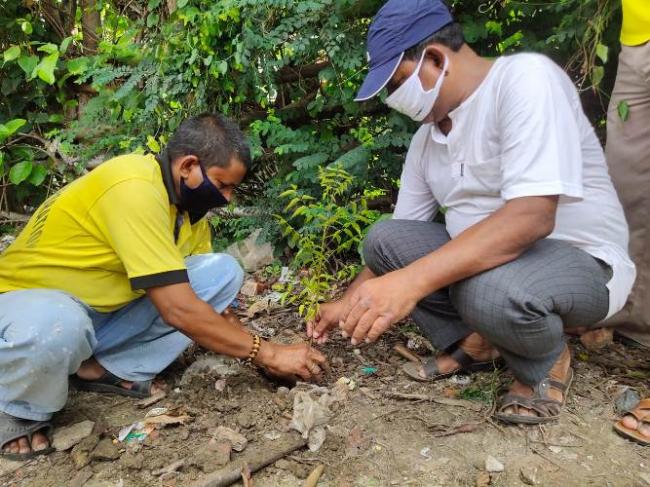 Kolkata/NITN: Khushee, a Kolkata-based non-profit voluntary movement, flagged off its community outreach initiative - "Amar Bangla Abar Sobuj Hok" (Greening my Bengal again) - on the occasion of the World Environment Day on Friday announced to plant one lac saplings.
The tree-planting project, which started with five locations in city and adjoining districts, would reach out to volunteers, social workers, school students, teachers, parents, eminent citizens and community groups over the next six months across West Bengal. More than a thousand saplings and trees were distributed today and the aim is to plant at least one lac saplings.
Tree saplings were planted in multiple-locations across the state in Kolkata, Shantiniketan, Sonarpur and other places by Khushee - A Helping Hand.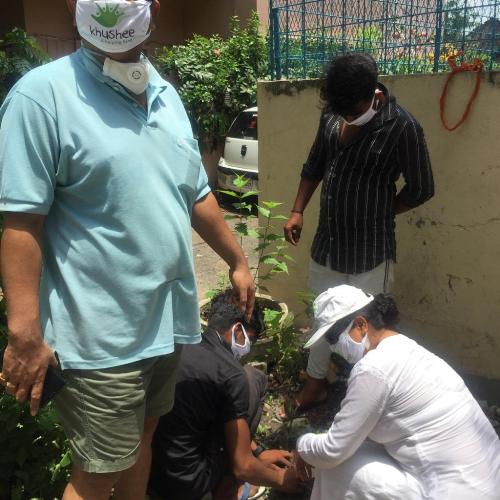 "The greening of West Bengal has assumed top priority as cyclone Amphan has ravaged vast swathes of lush green tracts uprooting trees in thousands across West Bengal and Odisha. This loss of green on a colossal scale will have an adverse impact on pollution, environment and breathable air," said Amitava Samanta, founder of Khushee.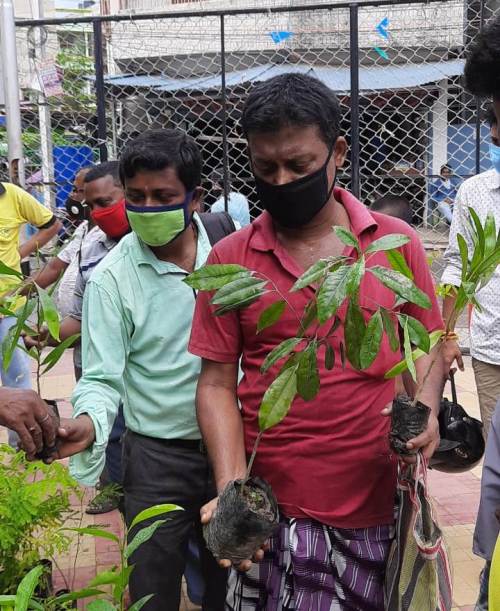 "Today the initiative was rolled out from Kolkata and adjoining districts. This is a small step towards healing the mother nature. We are trying to involve the young children in the project and also enthuse them to adopt environmental awareness. Planting a sapling is the first step but there is also the responsibility to nurture and help these saplings grow. We shall reach out to people irrespective of their caste, creed and stature, and from different walks of life, to join Amar Bangla Abar Sobuj Hok project," Samanta said.
Khushee has been actively involved for the last two months in servicing nearly 5000 distressed and helpless families with cooked meals and grocery kits. Alongside "Khushee- a Helping Hand.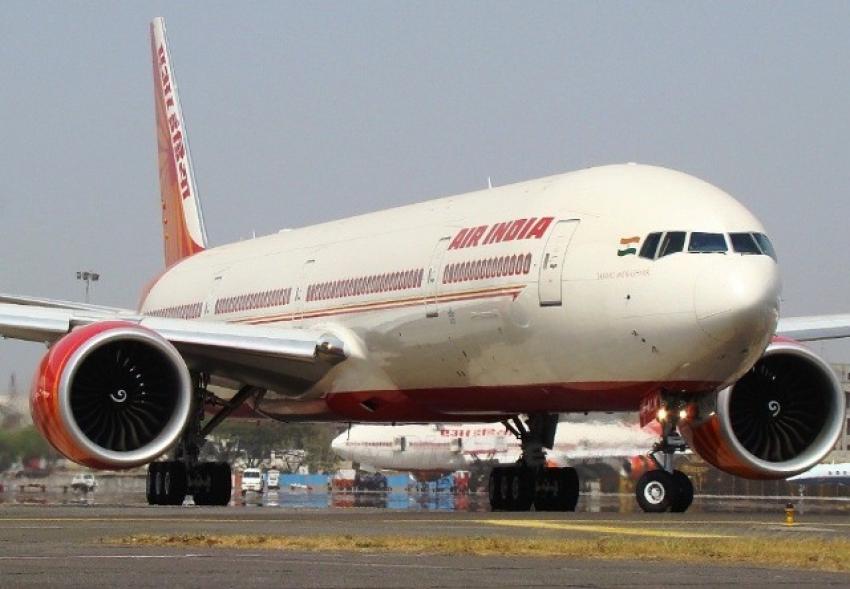 India keeps all internation ...
New Delhi/NITN: The Indian government on Friday extended the suspension of all international passenger flights till Jul 15 in a bid to curb the spread of the pandemic Covid-19.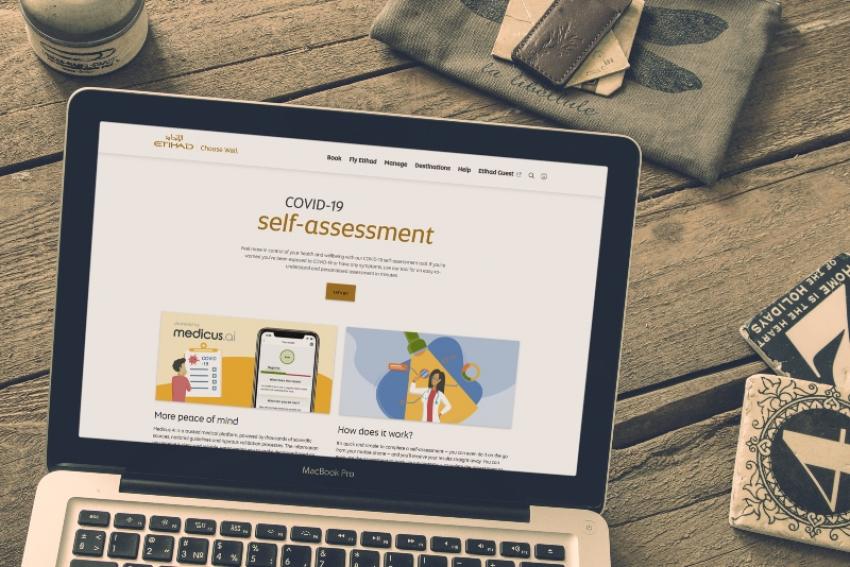 Etihad Airways partners wit ...
Abu Dhabi/NITN: Etihad Airways, the national airline of the United Arab Emirates, is partnering with Austrian-based healthcare technology company Medicus AI to launch a Covid-19 risk-assessment tool that will empower guests to make informed decisions about travelling.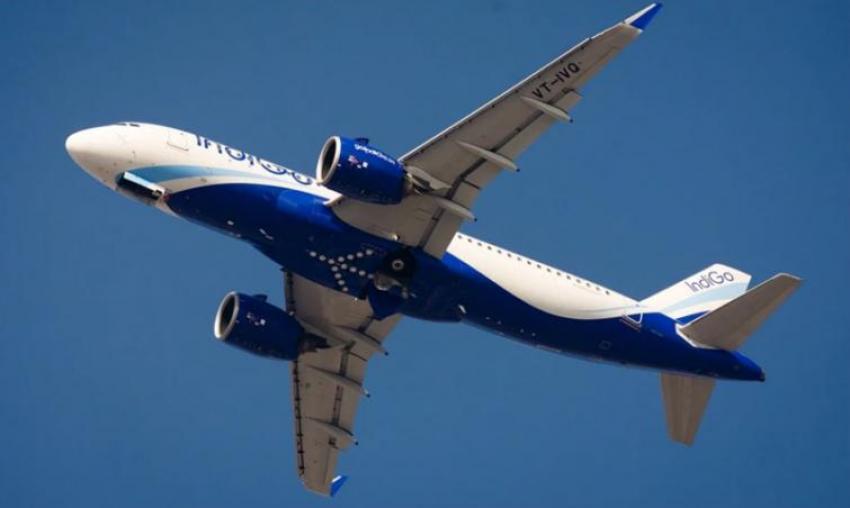 IndiGo repatriated 751 Indi ...
New Delhi/NITN: Airline IndiGo has operated four special international charter flights from Qatar to repatriate 751 Indian citizens.