Starmark to pay musical tribute to Kazi Nazrul Islam to celebrate his 121st birth anniversary
NITN | @notintownlive | 11 Jun 2020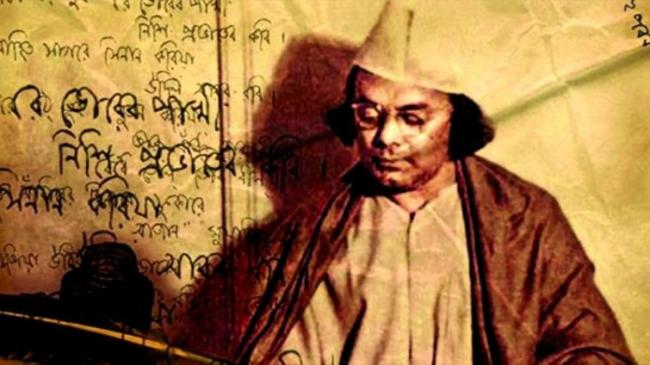 Kolkata/NITN: Starmark will pay a musical tribute to poet-writer-musician Kazi Nazrul Islam at 6 pm on Friday through its Facebook page.
The online event was earlier scheduled for May 25 but the ravages of cyclone Amphan forced the rescheduling. One can log onto Starmark's Facebook page at www.facebook.com/starmarkofficial to cat the event.
Born on the 11th of Jaistha as per the Hindu calendar (celebrated this year on May 25) at Churulia near Asansol, West Bengal, Kazi Nazrul Islam is remembered for his works such as Bidrohi (The Rebel), Bhangar Gaan (The Song of Destruction) and Rajbandir Jabanbandi (Deposition of a Political Prisoner).
Kazi Nazrul Islam, popularly known as Nazrul, was a flautist, poet, writer, playwright, actor and a song writer-composer.
He produced a large body of poetry and music with themes that included religious devotion and rebellion against oppression. Nazrul's writings explored themes such as freedom, humanity, love, and revolution. Nazrul wrote and composed nearly 4,000 songs collectively known as Nazrulgeeti.
Eminent artistes Dr. Devajit Bandyopadhyay, Riddhi Bandyopadhyay and Samarjit Guha will pay tributes through his songs.
Dr. Devajit Bandyopadhyay founder director of the internationally reputed Academy Theatre Archives, is an acclaimed musician, performer, researcher and a theatre and a film activist.
Riddhi Bandyopadhyay, also popularly known as Pancho Kabir Kannya among the international Bengali music loving community, has pioneered the concept of 'Pancho Kabir Gaan' encompassing the compositions of Rabindranath, Dwijendralal, Rajanikanto, Atul Prasad and Kazi Nazrul Islam.
Samarjit Guha is a reputed Nazrulgeeti singer and has trained under the eminent singer Indrani Sen. A senior journalist, he is an author and currently works for an NGO, the Future Hope.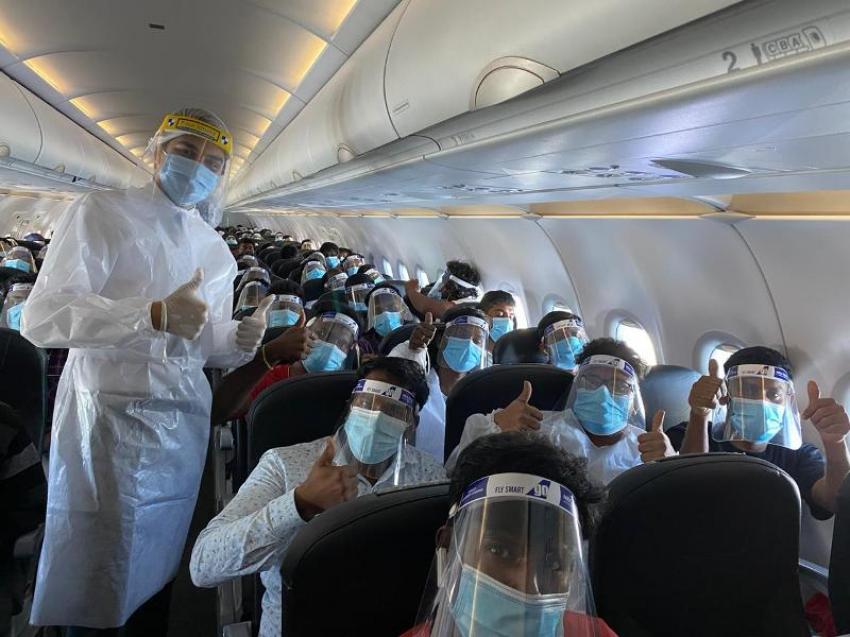 GoAir repatriates 37,990 st ...
New Delhi: Private carrier GoAir has repatriated 37,990 stranded Indians and clocked more than 200 international charter flights till date.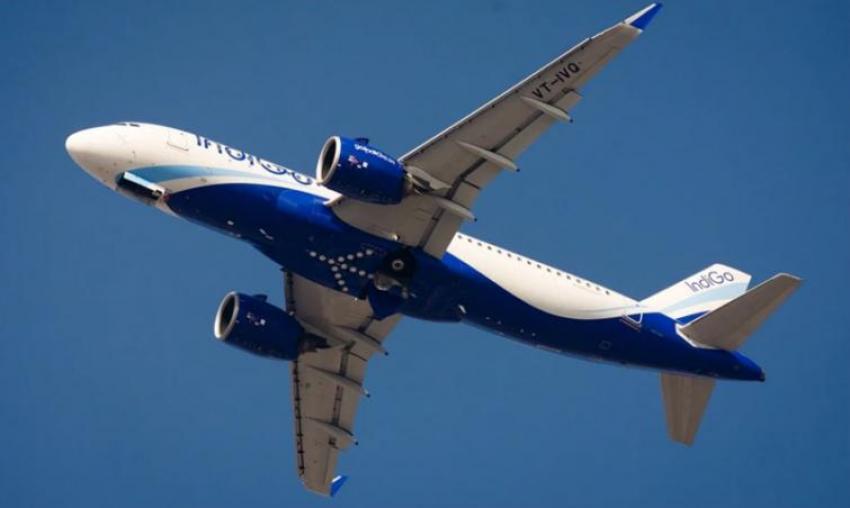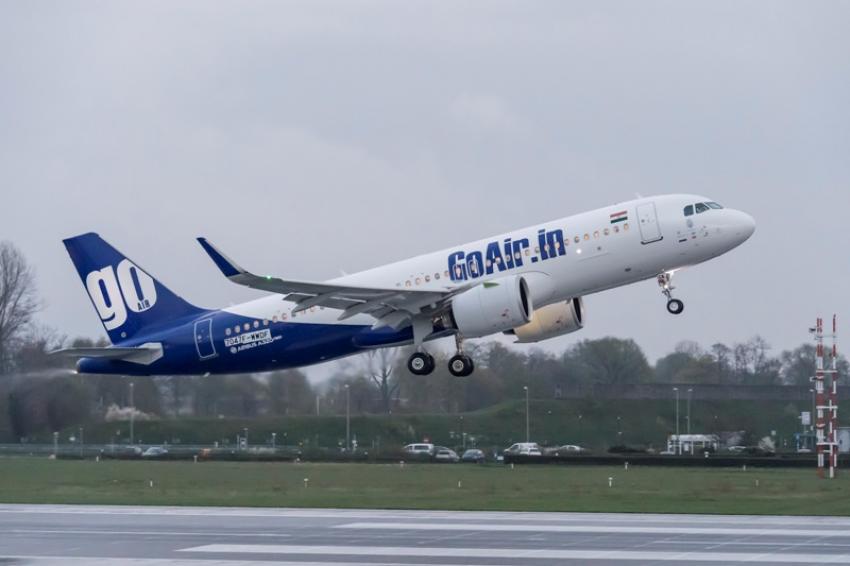 GoAir clocks more than 100 ...
New Delhi/NITN: Indian airline GoAir has clocked more than 100 international charter flights and repatriated 18,195 stranded Indians.