Innovation takes deep root in non-metro colleges
NITN | @notintownlive | 21 Aug 2020, 06:10 am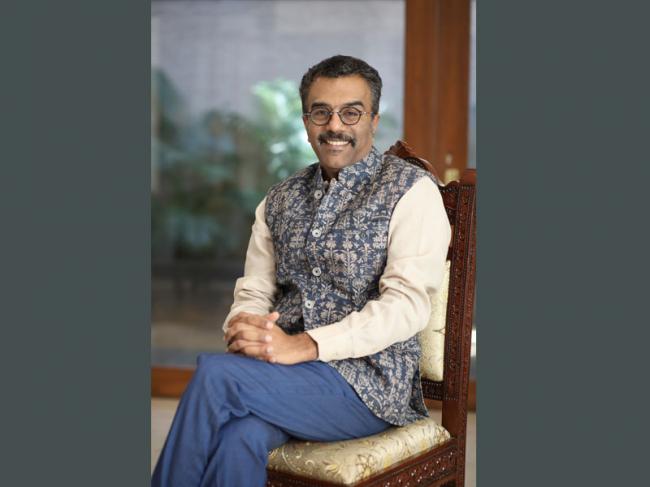 Salem: The 2020 Atal Ranking of Institutions on Innovation Achievement, ARIIA 2020 is out. Released this week by the Ministry of Human Resource Development and All India Council for Technical Education, one thing is clear from the list – innovation is taking root in the deep interiors of the country.
The focus of innovation projects undertaken by Salem-based Sona College of Technology, among the top 25 private non-financed colleges, and earning a mention in the ARIIA A list, has been to create a sustainable innovation ecosystem that addresses the local needs and empowers women. In other words, encourage students to solve local problems.
Its innovative and practical projects include waste-to-wealth conversion of slurry from steel plants into paver blocks for use on footpaths and solar power dried vegetables that would quickly process and preserve farm produce that otherwise would have wilted away.
While announcing ARIIA-2020, Vice President M. Venkaiah Naidu asked researchers to come up with innovations to solve the problems of farmers.
At the Sona College of Technology located in the small town of Salem where textile and agriculture are predominant industries, the focus has been not just on farmers, but on the garment industry as well and targetted at women specifically.
"We at Sona College of Technology made it to the list with nearly a dozen innovation projects. These include a low-cost solar dryer created by its researchers that has the potential to save an estimated Rs 52,000 crore worth of vegetables that are lost annually due to lack of cold chain. Not only that it can give gainful employment to farm women closer home," explains Principal Dr SRR Senthil Kumar.
"The projects focused on the needs of the local community go hand in hand with research and commercialization in cutting edge areas like nano technology, artificial intelligence and aerospace. Crucial components for Chandrayaan-2 were created in Sona research labs," adds Chocko Valliappa, vice chairman, Sona group of institutions.
With an eye on the textile industry in the region which gives employment to many, the Fashion Technology department created a simple add-on device to a sewing machine that can be operated by a differently abled woman.
The Sona College researchers then went a step ahead and trained nearly 200 women in operating the machine, skilling them for employment in the garment industry. The device has the potential to make one crore differently abled women stand on their own feet.
All the innovations at the Women Technology Park (WTP) in Salem, run by the Sona College of Technology are focussed around sustainability. It is estimated that nearly 62 million tons of waste paper is generated each year in India. WTP has developed simple technology and equipment for recycling waste paper into usable paper.
The waste-to-wealth conversion of slurry from steel plants into paver blocks for use on footpaths idea has helped the rural women set up their own pavement tile-making units. C Sumathi, a daily wage labourer from Chettipatti village near Salem, who used to earn ₹300 a day is now a contractor, with a project in hand to supply pavement tiles to a tech firm in the SEZ park in the city. She employs a few women from her village to help her make the paver blocks, and says her earnings have gone up considerably.
Some of these are CSR projects for the larger companies so you can see how the whole chain is sewn up. After training 700 women from five villages the institute has adopted it is also now facilitating loans from NABARD for those interested in setting up their own cottage units, and the professors at the college are at hand to take them through their first steps into entrepreneurship.
The Union Ministry of Education had initiated the 'Atal Ranking of Institutions on Innovation Achievements (ARIIA)' in order to spur innovation in the country. ARIIA ranks education institutions and universities primarily on innovation related indicators.
ARIIA considers all major indicators commonly used globally to rank most innovative education institutions and universities globally. These include creation of IPR, innovation, start-up and entrepreneurship, pre-incubation and incubation infrastructure, annual spend on promotion and supporting innovation and entrepreneurship activities, courses on innovation, IPR and entrepreneurship development.
Of the 373 private self-financing colleges that participated, the majority of the 25 top ranks, listed alphabetically, were cornered by the ones from South India. None of the private self-financing colleges from East India made it to the list.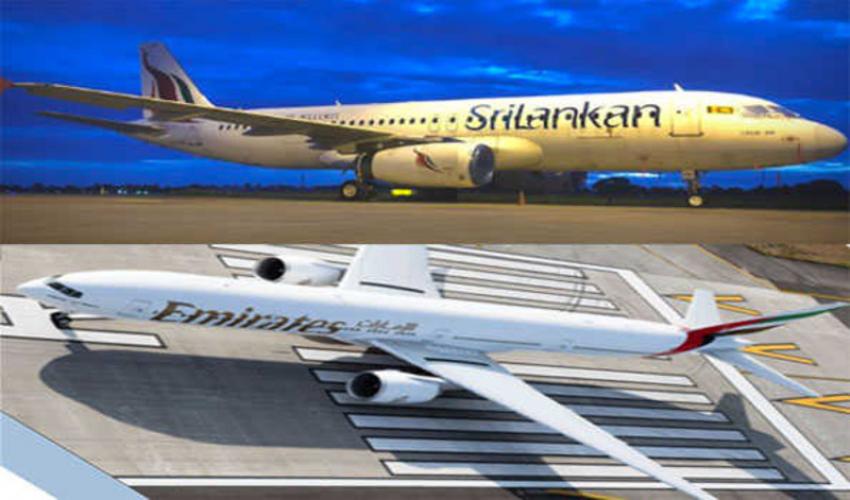 SriLankan Airlines, Emirate ...
Colombo/UNI: SriLankan Airlines and Emirates have entered into a reciprocal interline agreement aimed at bolstering connectivity for travelers.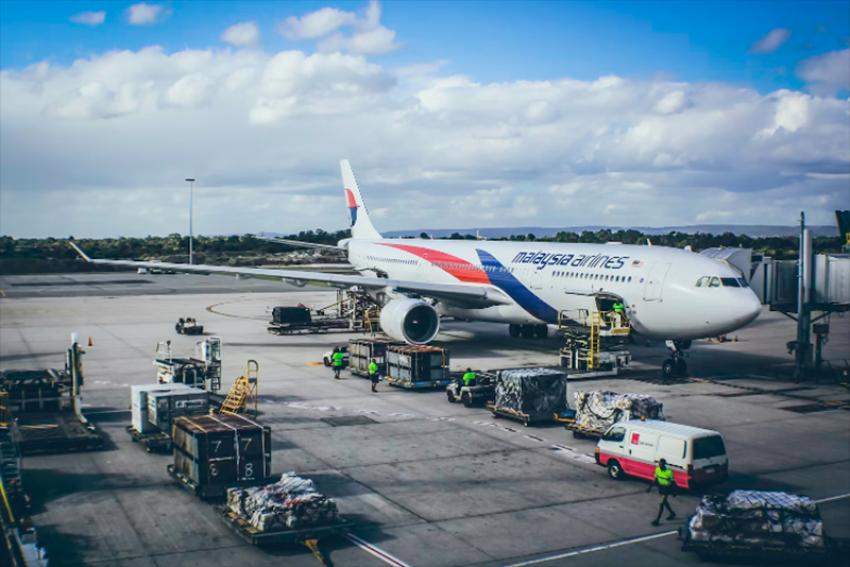 Malaysia Airlines introduce ...
Kuala Lumpur/NITN: Malaysia Airlines is offering introductory fares on their three new services between Kuala Lumpur and the Indian cities of Amritsar, Thiruvananthapuram and Ahmedabad.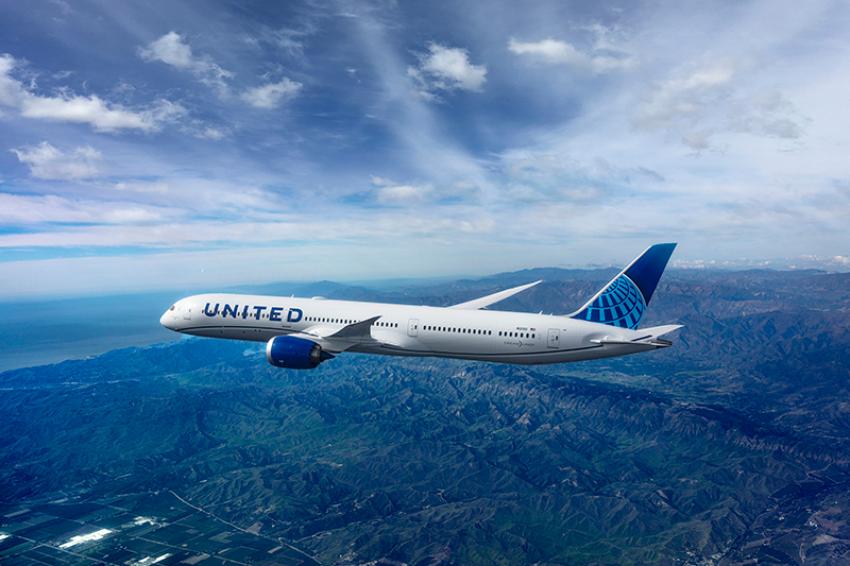 United Airlines increases n ...
New Delhi: United Airlines has announced an increase in service between New Delhi and New York/Newark, with a doubling of flights from once to twice daily during the winter season 2023/24.