Legal Salah to inaugurate offices in Bengaluru and Hyderabad, people facing tech barriers a priority
NITN | @notintownlive | 30 Nov 2021, 10:34 pm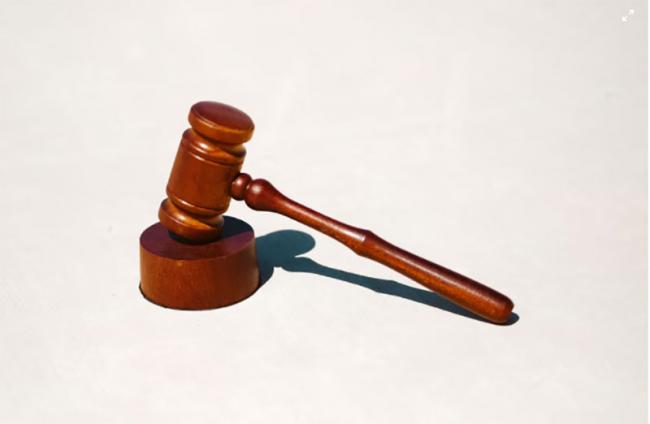 Legal Salah
Kolkata: Legal Salah, an online legal solutions provider, is set to mark its physical presence in Bengaluru and Hyderabad with new offices at both locations to provide a diversified mix of legal services in offline mode.
"We focus on local problems. In rural areas of Bengaluru and Hyderabad, people are not that familiar with the technology. Language is also a barrier. Hence, we are focusing more to touch the local problems like tax filing or business issues," said Subh Jha, CEO of Legal Salah.
Since the unlock process has begun and people are gradually shifting to offline work, Legal Salah also plans to expand their business in offline mode.
After Bengaluru and Hyderabad, they are planning to open branches in Delhi, Mumbai, Punjab, Chennai, Gujarat, and the outskirts of West Bengal within the next three to four months.
These physical setups will definitely help to spike the revenue since they are adding more partners and franchisees, a senior company official said.
In September 2020, the company raised $1 million from investors based in Kolkata and has also been selected as the legal start-up of the year by Indian Awaz.
Over the past two years, Legal Salah has served almost 20,000 start-ups and SMEs across India and also served brands like OYO Life, Hero, Sulekha, and Duck Back, he said.
"Legal Salah is a platform to cater to everyone's legal suggestions along with a clear, transparent idea about the problems from the best experts in the industry and now we are also available offline," said Sujit Jha.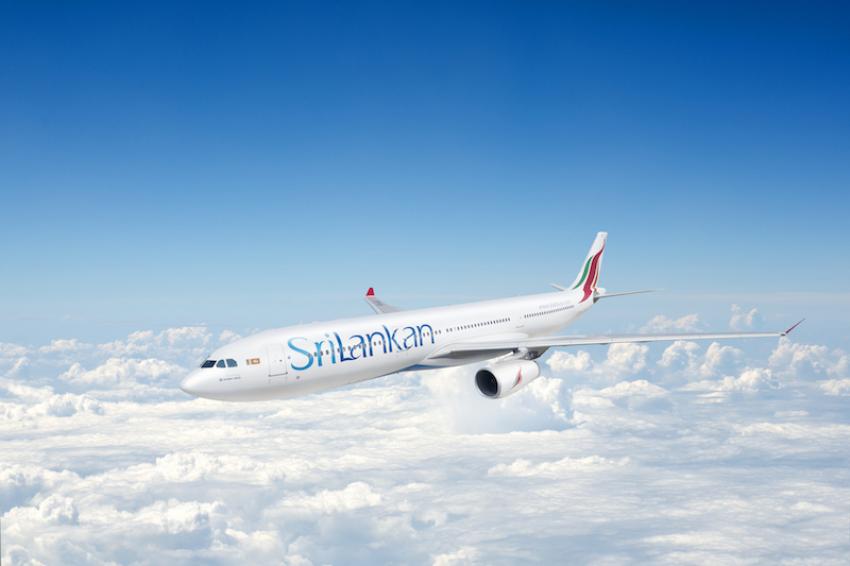 SriLankan Airlines, America ...
Colombo: SriLankan Airlines has announced the reinstatement of its codeshare arrangement with American Airlines made in December, to proliferate connectivity and travel destinations across North America and Europe.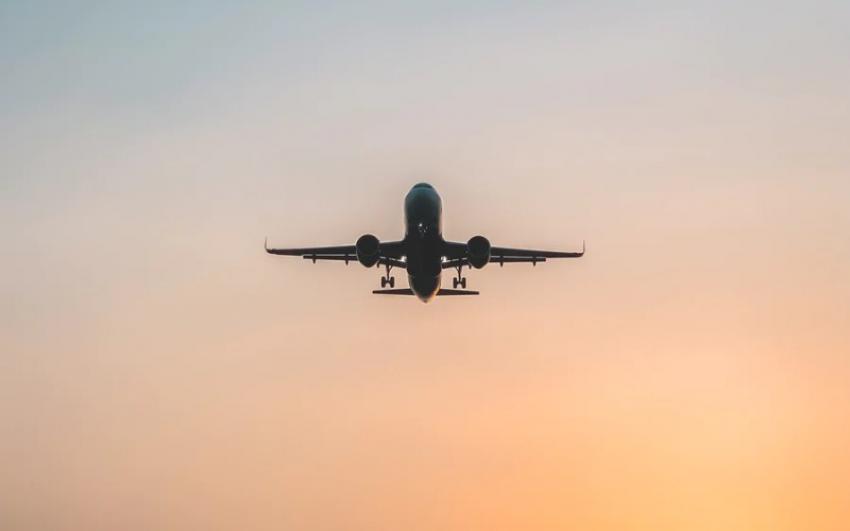 India: Airlines provide cha ...
New Delhi: Airlines operating in India have started offering free of charge change in travel dates and flight numbers for domestic travel due to the high rise in covid cases across the nation.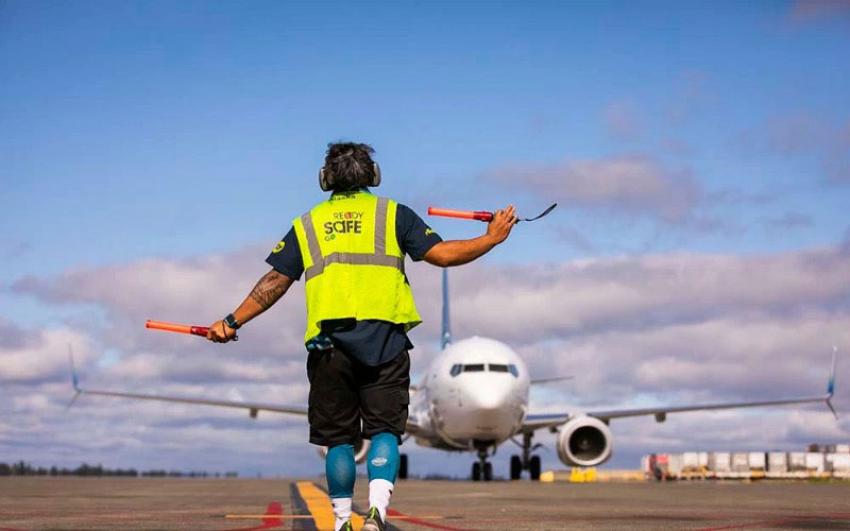 Alaska Air reduces flights ...
Washington D.C: Alaska Airlines, the fifth largest airline in the US, Thursday announced that it will reduce flights scheduled for the remainder of Jan. by 10 percent.