Sourav Ganguly, others join Pronam virtual meet held by Kolkata CP
NITN | @notintownlive | 20 Jan 2022, 01:54 am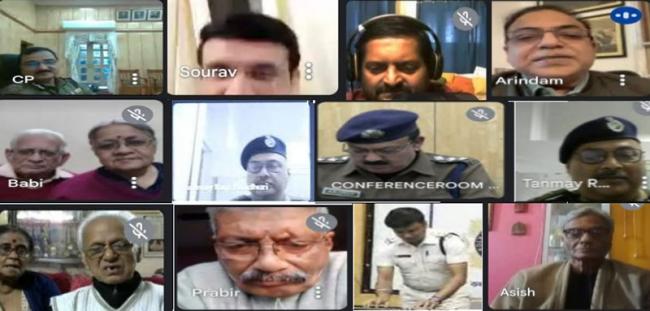 Kolkata: Kolkata Commissioner of Police, Vineet Goyal and other police officials, held a virtual meeting with the senior citizens of Pronam.
BCCI chief, Sourav Ganguly, also joined in along with singer Upal Sengupta, geriatric specialist, Dhiresh Choudhury, Arindam Sil and Esha Dutta, Joint Conveners of Pronam project.
Pronam is a joint venture project between Kolkata Police and The Bengal for the elderly citizens of Kolkata.
While assuring the senior citizens, Police Commissioner, Vineet Goyal said, "Whenever you need us you will find the Kolkata Police by your side."
Addressing the senior citizens, BCCI President, Sourav Ganguly said, "I am so glad to hear that many of you enjoy watching my television programs at night. Please take care of yourself and try to do exercises regularly inside your home; on the roof, or wherever you can.
"The Kolkata Police is there to take care of your security and safety. Please stay happy and safe. I, and we all, shall one day be senior citizens like you. I express my gratitude to Pronam for espousing the cause of the elderly and doing a lot for them."
"Pronam is a model project for the senior citizens that endeavours to provide round-the-clock mental and physical support and security to them. The project gathers numerous feedback from the elderly and continuously upgrades itself to meet new challenges.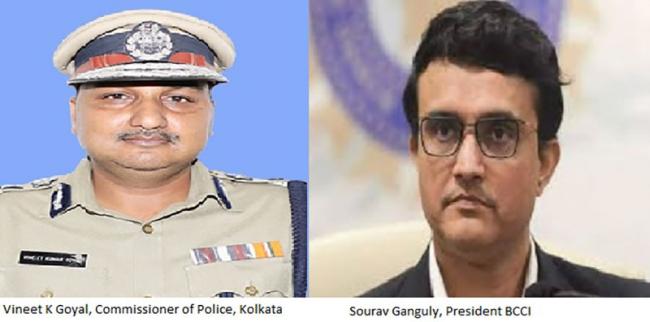 "During covid, Pronam provided medicines and essential services to those senior citizens whose mobility were restricted due to age-related ailments. The Pronam project has been very successful in creating a community service model for the elderly in the city," said Sundeep Bhutoria of The Bengal.
Singer Upal Sengupta of Chandrabindoo band sang songs for the senior citizens.
Dhiresh Choudhury, geriatric specialist, gave a presentation on health and interacted with the senior citizen Pronam members from across the city on covid awareness. Actor Sohom and Director Raja Chanda also attended the virtual meet.
Over the past one week, the Kolkata Police has held a series of virtual meetings with Pronam members of Port Division & East Suburban Division and Central Division & East Suburban Division, SSD, SED Parnasree Police Stations in which Ms Esha Dutta, Joint Convener of Pronam project, and tabla maestro Bickram Ghosh, had participated.
Actress Tanusree interacted with Pronam members and singer Iman Chakraborty sang songs during the virtual session.
Earlier, the Kolkata Police Commissioner, in his first meeting on project Pronam after assuming charge, had instructed officials of Police Stations in Kolkata to contact senior citizens over phone and extend necessary support.
The Commissioner emphasised the need to maintain safe-distancing protocols among police officials due to rapid rise in covid cases in the city. This would also reduce the chances of affecting senior citizens through physical contact since the elderly residents are especially vulnerable to the virus.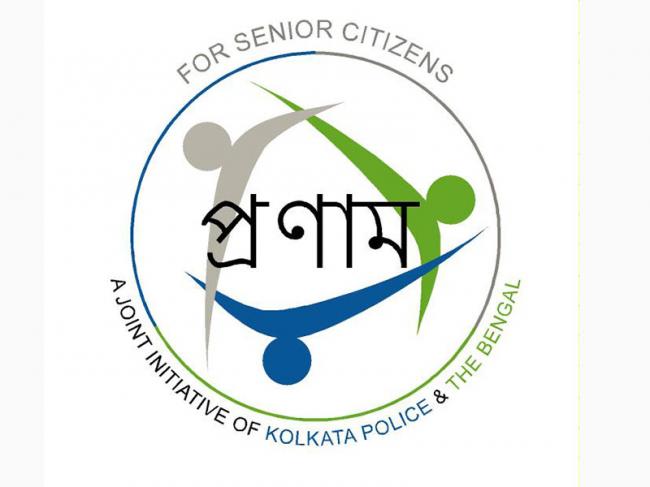 Sandeep Show, SI Cyber Crime, PS DD, gave a presentation on cyber fraud and discussed bank frauds targeting the senior citizens. Sargeant Prasun Das, HQF, played a musical instrument. Amit Chatterjee,
Additional OC Park Street Police Station, Dr Tanmay Ray Chaudhury, IPS, Additional CP (IV), Manas Jha, OC, CPW, Kolkata Police, Manika Batabyal, Additional AO of Pronam Ballygunge and Tollygunge were at the virtual conference.
Songs were sung by Inspector Debjit Chatterjee and Sub Inspector Nirupom of Hare Street police station. Rupesh Kumar, IPS, DC Central Division, concluded with a vote of thanks.
More than a decade ago, the Kolkata Police and The Bengal had jointly started the Pronam project to support senior citizens residing within Kolkata.
The then West Bengal Chief Minister Jyoti Basu was one of the first members to register under Pronam.
Leading cement manufacturer, Shree Cement, has been extending support to the Pronam project under its corporate social responsibility initiative.
Currently, there are over 18,000 senior citizens enrolled as members of Pronam. The Kolkata Police has set up special infrastructure – office, special phone numbers and 24x7 dedicated staff - to help the senior citizens of Kolkata.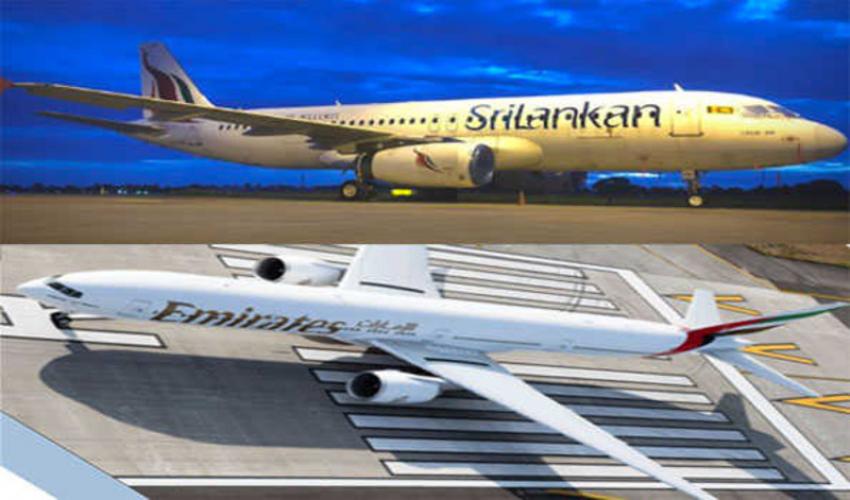 SriLankan Airlines, Emirate ...
Colombo/UNI: SriLankan Airlines and Emirates have entered into a reciprocal interline agreement aimed at bolstering connectivity for travelers.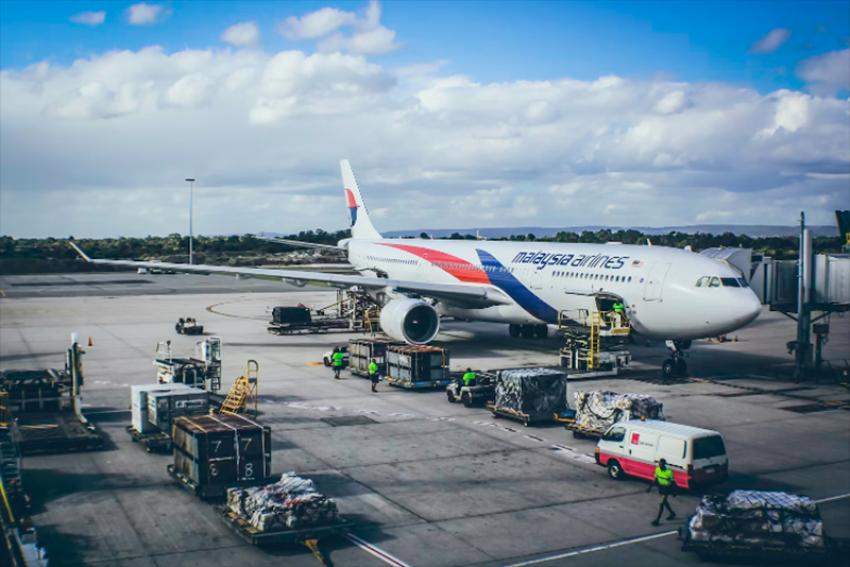 Malaysia Airlines introduce ...
Kuala Lumpur/NITN: Malaysia Airlines is offering introductory fares on their three new services between Kuala Lumpur and the Indian cities of Amritsar, Thiruvananthapuram and Ahmedabad.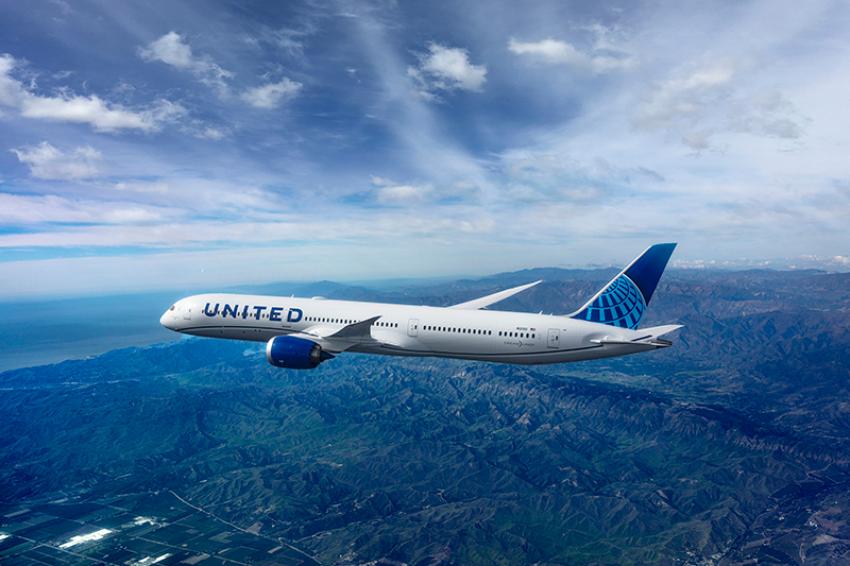 United Airlines increases n ...
New Delhi: United Airlines has announced an increase in service between New Delhi and New York/Newark, with a doubling of flights from once to twice daily during the winter season 2023/24.