Prabha Khaitan Foundation revs up literary and cultural cachet with UK collaborations
NITN | @notintownlive | 14 Jun 2022, 06:29 am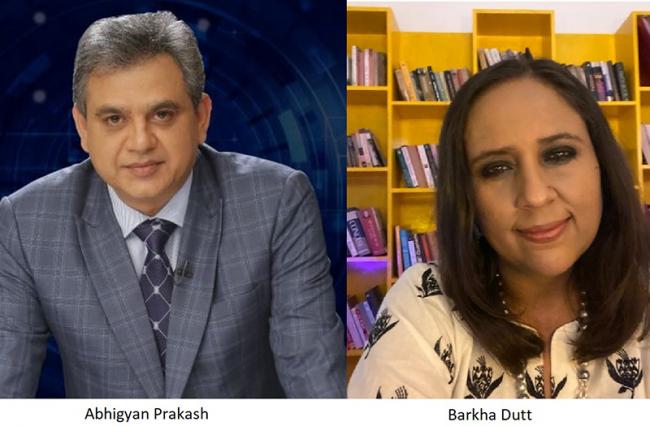 PKF Events
Kolkata-based non-governmental organisation (NGO) Prabha Khaitan Foundation (PKF) has entered into collaborations with prestigious UK-based organisations and institutions to expand its sphere of cultural, literary and social activities and connect with a wider audience beyond India.
Prabha Khaitan Foundation has tie-ups with different Universities and organisations in the UK like the British Council, Oxford Business College, Edinburgh Napier University, Scottish Centre of Tagore Studies (ScoTs), Sampad Arts, Kriti UK and others.
Starting this week, PKF is hosting The Write Circle series of events with Abhigyan Prakash and Barkha Dutt to connect Indian authors with a select audience in some of the cities in UK.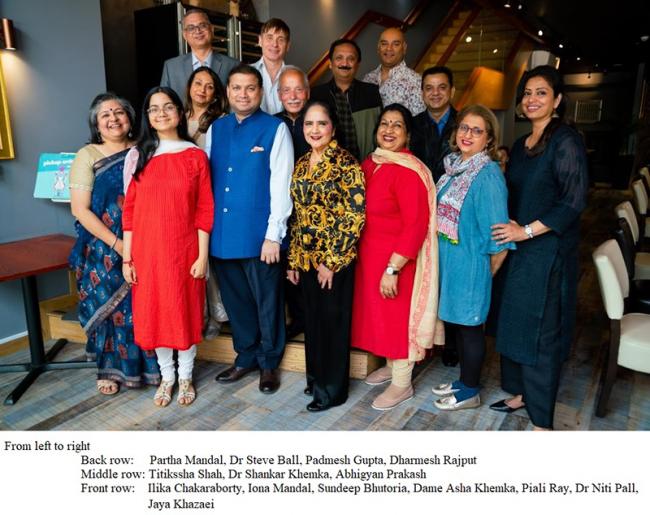 "We are very happy to be back with live in-person events. Though virtual events have their benefits, physical events have their own charm as it builds memorable connections and treasured moments between the author/artiste and the audience," said Sundeep Bhutoria, Managing Trustee, Prabha Khaitan Foundation.
Bhutoria, who recently met with many prospective collaborators and associates in Birmingham and Edinburgh, informed that Prabha Khaitan Foundation is looking forward to covering more cities in the UK.
After flagging off events in Oslo (Norway), PKF will host thought-provoking literary sessions with eminent personalities in the UK from the current week onward. The interactive sessions will feature eminent personalities from the field of literature, art, culture, entertainment and performing arts. With the easing of Covid restrictions live in-person events are once again in vogue.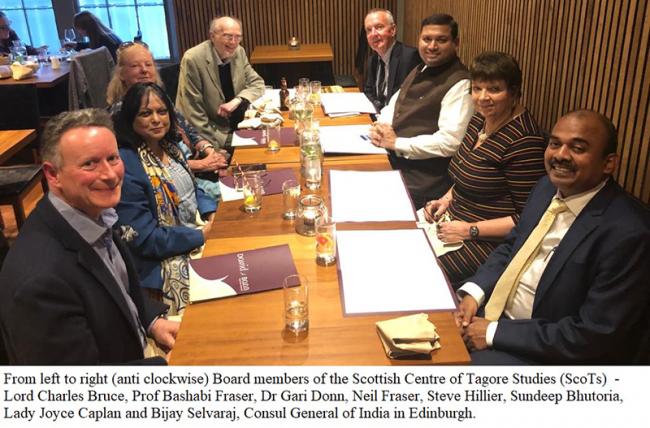 Prabha Khaitan Foundation promotes performing arts, culture and literature on its own and also through collaborations with caregivers, like-minded institutions and committed individuals. The Foundation implements various cultural, educational, literary and social welfare projects across 40 cities in India and abroad.
During covid lockdown, Prabha Khaitan Foundation was one of the first to switch over from physical to virtual events. PKF has now started resuming in-person events in the cities of India and abroad.
The Foundation provides a robust platform for artisans, artists, craftsmen, litterateurs and others to express their creativity and talent through events across India, as well as overseas in Europe and America.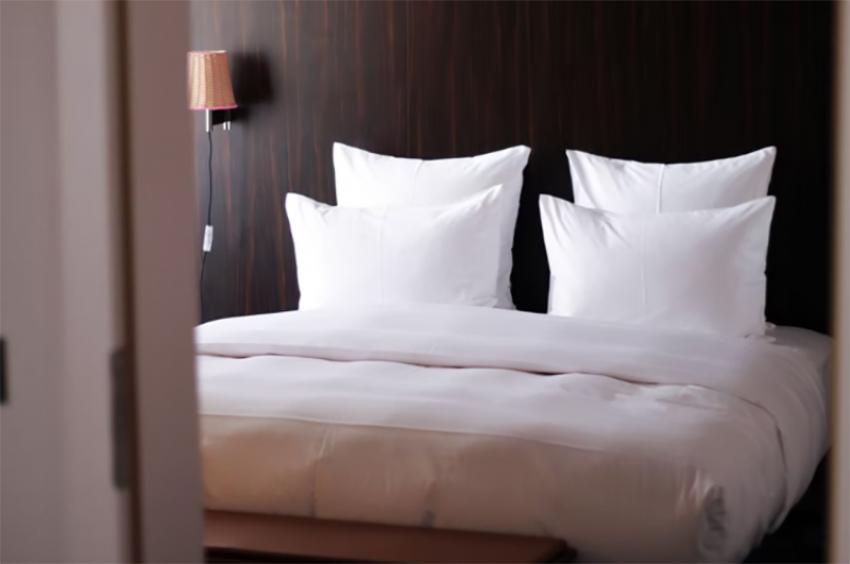 Independence Day: OYO annou ...
New Delhi: Indian Hospitality enterprise OYO on Monday announced reduced prices on stays with tariffs which now begin at Rs 399 for the period between Aug. 8 and Aug. 21.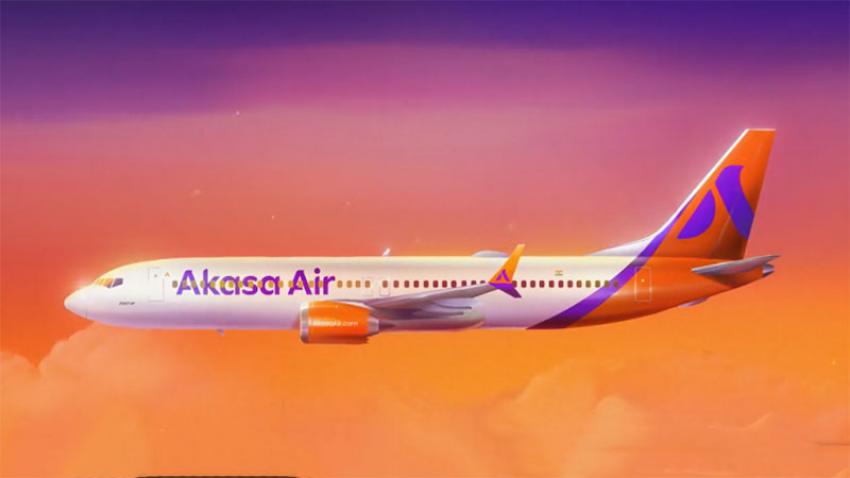 Rakesh Jhunjhunwala's Akasa ...
Mumbai: Rakesh Jhunjhunwala promoted budget carrier Akasa Air is all set to hit the skies with its maiden commercial flight on August 7, starting with Mumbai, Ahmedabad, Bengaluru, and Kochi with two Boeing 737 Max aircraft, the company announced Friday.