Thiagarajar Polytechnic College celebrates its 64th Annual Day with over 1500 students
NITN | @notintownlive | 14 Jun 2022, 06:47 am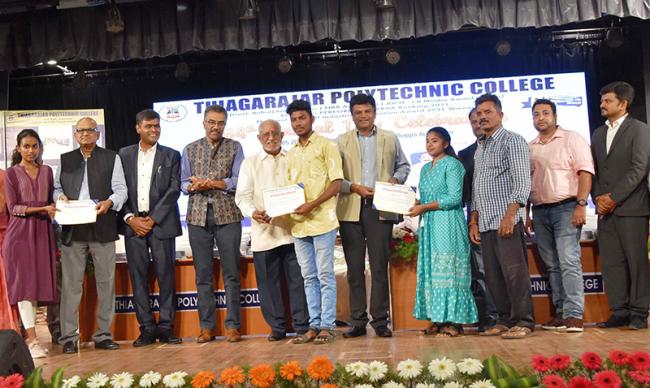 Salem: The Thiagarajar Polytechnic College celebrated its 64th annual day to reflect and rejoice on yet another eventful year that marked the completion of 65 years of training nearly 50000 students.
Addressing the 1500 plus audience of students, faculty and alumni, Dr Reguraj N, Managing Director, Nettur Technical Training Foundation, Bengaluru underscored the need for lifelong learning and staying connected with latest developments in technology.
Dr Reguraj lauded the efforts of faculty and students of the illustrious college for evolving its subject areas and curriculum over the last 6 decades that helped win produce skilled talent that has played a key role in India's progress.
Vijayaragavan E, Head, Tool Manufacturing, Titan Company (Watches) Limited, a distinguished alumnus and guest of honour, recalled his grounding as a student at the College between 1987 -1990 that instilled the value of hard work and pursuit of excellence. He lauded the college for its array of accomplishments despite the pandemic.
Distinguished Alumnus Award for 7
C Valliappa, Chairman, Sona Group of Education Institutions congratulated the seven alumni who contributed to the overall development of the college with their recommendations and active participation while doing exceptionally well in their respective demanding jobs.
Those honoured with Distinguished Alumni award in presence of their families included:
Srinivasan Krishnaraj, Group Manager, IT, Titan Company Limited from Production Engineering 1988 batch; D Saravana Kumar, Deputy Project Director, Liquid Propulsion Systems Centre, ISRO from Mechanical Engineering 1991 batch; Prakash Raja, Associate Vice President, Shraddha Terry Products from Fashion Technology 1997 batch; Emmanuel R Williams, Engineering Director, American Express, Electronics and Electricals engineering batch of 2002; Singaravel, Managing Director, Proultima Engineering Solutions, Civil Engineering 2005 batch; Maha Lakshmi, Specialist, Hewlett Packard Enterprise, Information Technology 2009 batch and V Kalpana, Advance Systems Engineer, Honeywell Aerospace, Electronics and Computer Engineering 2011 batch.
With this the total number of distinguished alumni who had contributed to their profession as well as to the college through a series of engagements has touched 82.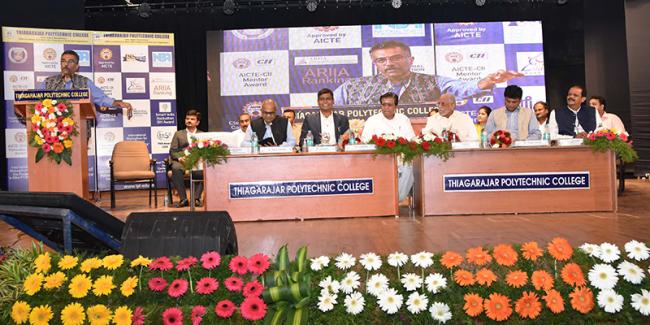 V Karthikeyan, Principal in his report shared how the college faculty had continued offer e-learning and mentoring to students during the pandemic. Not only that the students were encouraged to take part in research competitions and hackathons.
A project by team of students was chosen among the top few projects that were presented to the Prime Minister Narendra Modi.
Over 730 students earned scholarships from AICTE, Government of Tamil Nadu, JSW, KC Mahindra, Seetha Valliappa Knowledge Bank, Siemens, Titan and Vee Technologies.
The addition of a patent for 'e-Bus Pass' during the year has taken the total number of patents to 52.
Chocko Valliappa, Vice Chairman, Sona Group of Education Institutions lauded the achievements of the College for winning a prize at the International Fibre Wearable Tech Hackathon, Tamil Nadu Students Innovation Award 2021, Idea Spark Competition by IIT Madras, ISTE Best Student Awards 2021 in Textile Technology and Mechanical Engineering.
The achievers received prizes and certificates at the annual day that ended in a finale that rounded off with colourful cultural events by students.
The Thiagarajar Polytechnic College offers Diploma programs in nearly a dozen disciplines -- Civil, Mechanical, Production, Computer, Electrical & Electronics, Electronics & Communication Engineering, AI & Machine Learning, Textile Technology, Agricultural Technology, and Architectural Assistantship.
The college has made a name for itself by bagging a series of awards for overall performance, academics, green campus, innovation; and faculty and student participation in competitions from AICTE, CII, Government of Tamil Nadu, Union Ministry of Education's Atal Ranking of Institutions on Innovation Achievement and several Hackathons. The college has 11 Centres of Excellence.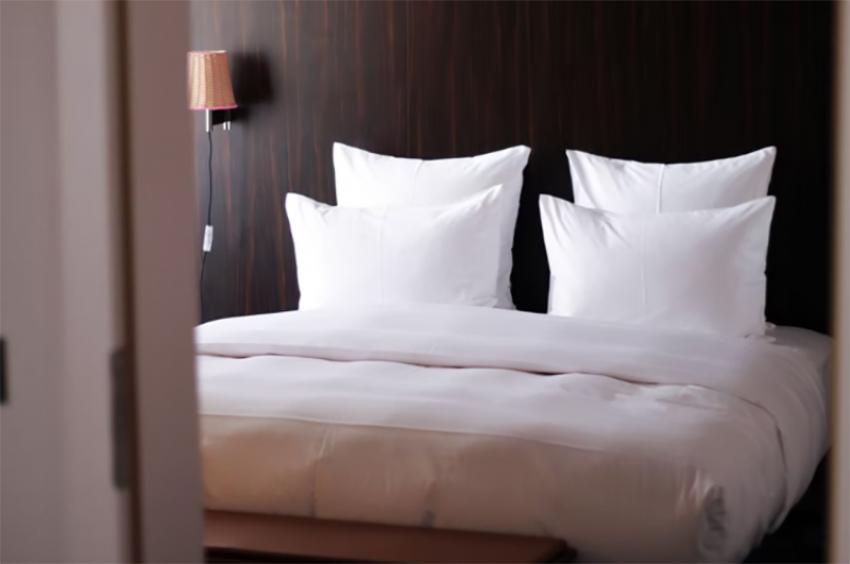 Independence Day: OYO annou ...
New Delhi: Indian Hospitality enterprise OYO on Monday announced reduced prices on stays with tariffs which now begin at Rs 399 for the period between Aug. 8 and Aug. 21.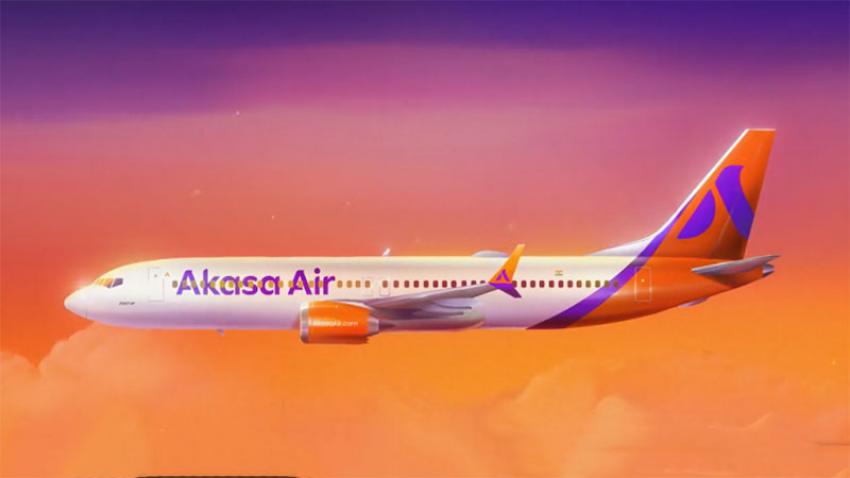 Rakesh Jhunjhunwala's Akasa ...
Mumbai: Rakesh Jhunjhunwala promoted budget carrier Akasa Air is all set to hit the skies with its maiden commercial flight on August 7, starting with Mumbai, Ahmedabad, Bengaluru, and Kochi with two Boeing 737 Max aircraft, the company announced Friday.