Prabha Khaitan Foundation celebrates women achiever Priti Rathi Gupta in UK
NITN | @notintownlive | 23 Jun 2022, 04:51 am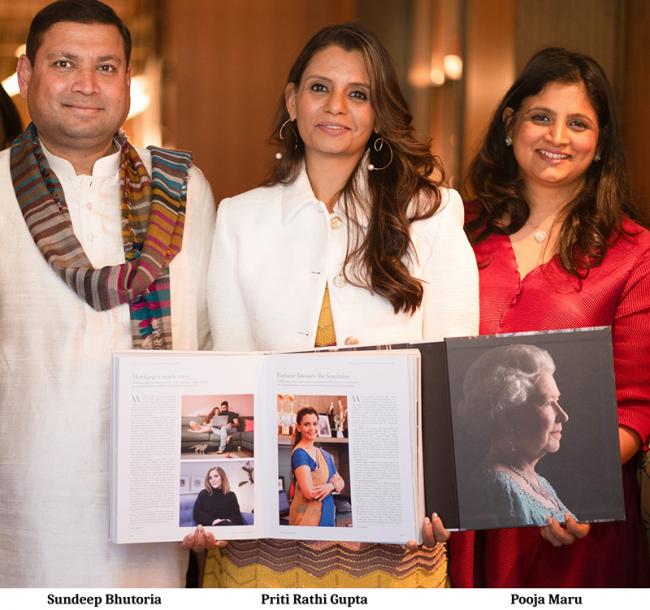 Priti Rathi Gupta
London: Kolkata-based non-governmental organization Prabha Khaitan Foundation (PKF), in few of its first initiatives to resume in-person events after a long gap due to covid, hosted a meet and greet session at the Taj 51 Buckingham Gate hotel in London with Priti Rathi Gupta who has been selected as the only women icon from India as part of Queen Elizabeth II's Platinum Jubilee pageant.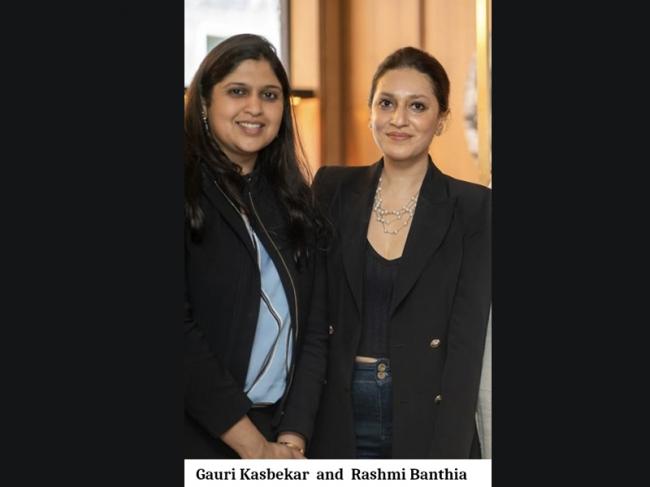 The Queen had acceded to the throne in 1952 and became the longest-reigning British monarch in 2015. No other monarch in British history has achieved 70 years of service. In recognition of the landmark occasion, Buckingham Palace is celebrating 2022 as the Platinum Jubilee year with great fanfare. It is a matter of great prestige for Priti Rathi Gupta to be selected as a women icon.

Sundeep Bhutoria, Managing Trustee, PKF, interacted with the guests from different walks of life in London at the iconic Taj property close to the Buckingham Palace over tea and delectable canapes.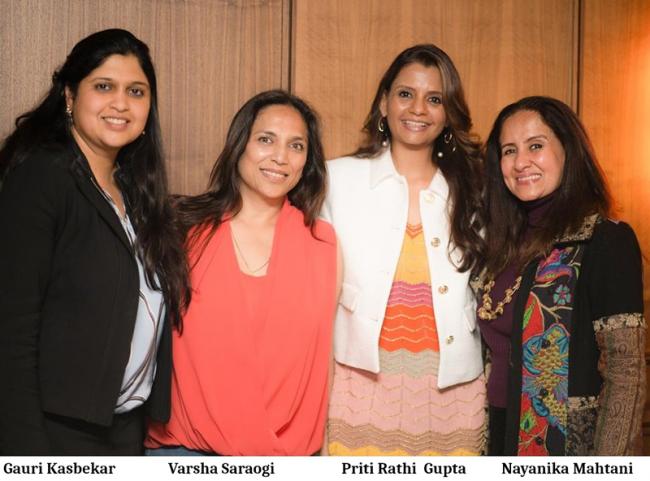 Priti Rathi Gupta, an alumnus of Harvard Business School, is a self-made entrepreneur. She is the Managing Director & Promoter of Anand Rathi Share and Stock Brokers Ltd. She also founded a financial platform LXME to help women become self-reliant and independent. Her aim is to make women financially fearless so that they can take charge of their money by investing in their dreams. Priti wants to end women's reliance on their husbands, brothers or fathers to invest their money.

Prabha Khaitan Foundation conducts a yearlong series of branded events across 40 cities in India and abroad. These events are shaped to promote authors, literature, fine arts, young talents, artistes and other achievers in their respective fields and also extend support to artisans and weaker sections of the society.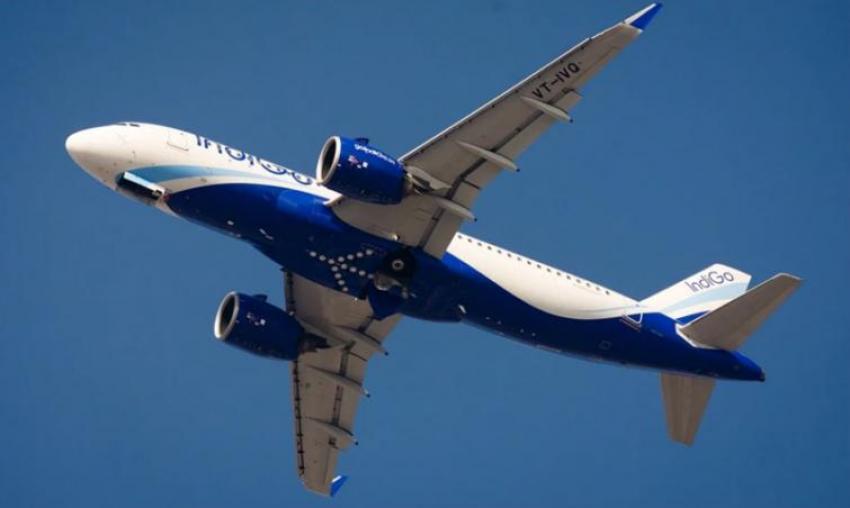 IndiGo introduces exclusive ...
Indian carrier IndiGo has announced exclusive flights between Bengaluru to Kolhapur, and connecting flights via Bengaluru from Coimbatore to Kolhapur, effective Jan 13, 2023.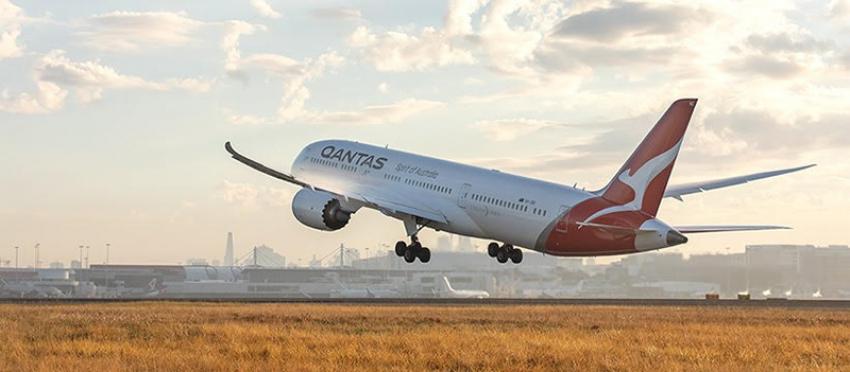 Qantas connects Australia w ...
Qantas, the national airline of Australia, created history on Sep 14 when QF 67 took off from Sydney's Kingsford International Airport to touch Bengaluru, the southern Indian city famously known as 'The Silicon Valley of The East', completing the non-stop flight in less than twelve hours.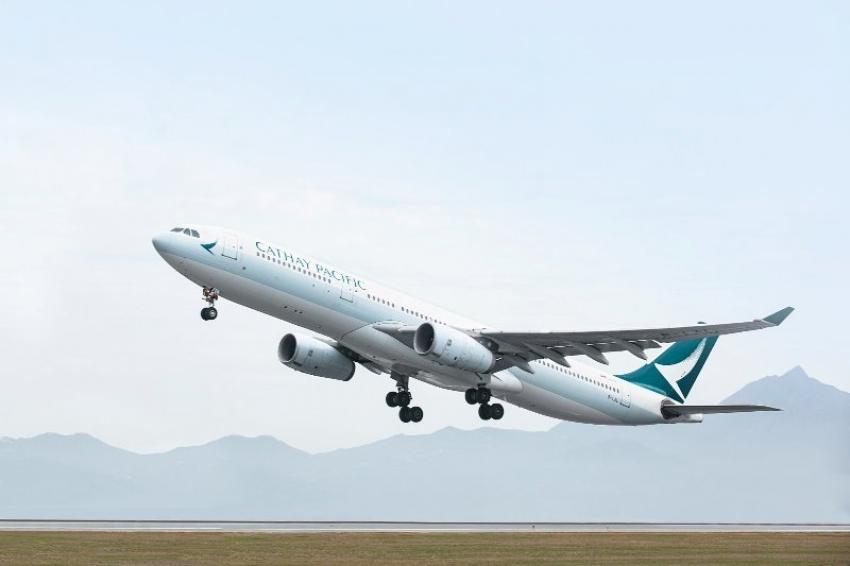 Cathay Pacific to commence ...
Bengaluru: Hong Kong's home airline will start twice-a-week direct flights from Bengaluru to Hong Kong and beyond from Oct. 11.