Polyglot-educationist Father Nirmol Gomes to be ordained Bishop of Krishnanagar diocese
NITN | @notintownlive | 21 Jul 2022, 11:36 pm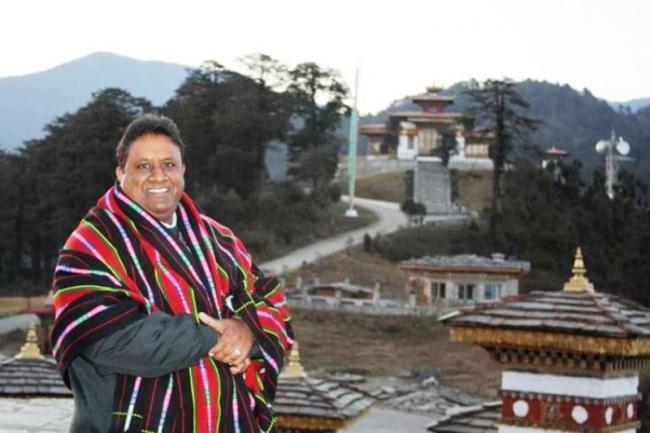 Kolkata: A polyglot and educationist for over four decades, Father Nirmol Vincent Gomes, 63, would be ordained the Bishop of Krishnanagar diocese on Saturday at a function at the `Cathedral of the Holy Redeemer' in Krishnanagar.
The episcopal ordination function would be attended by Cardinal Charles Maung Bo, President of The Federation of Asian Bishop's Conferences, Myanmar, The Archbishop of Calcutta, Thomas D'Souza and other dignitaries.
Bishop emeritus, Theotonius Gomes, of Dhaka, will preside over the episcopal ordination. Among other dignitaries, Vatican Nuncio to India and Nepal, Archbishop Leopoldo Girelli, would be present.
On April 30, Pope Francis from Rome, appointed Salesian, Father Nirmol Gomes, as the Bishop of Krishnanagar diocese in West Bengal. The Pope also appointed Archbishop Thomas D'Souza of Kolkata the apostolic administrator of the diocese.
"The Church of Asia celebrates the great news of Bishop Nirmol Vincent Gomes to be elevated as the shepherd of the historical Diocese of Krishnanagar, in India. This diocese has a great missionary history and is a vibrant witness to the Catholic Faith in north India. This is a moment of grace to the Catholic community in India," said Cardinal Charles Maung Bo.
Father Nirmol Gomes was born on Feb 8, 1959, in Ranaghat. He studied at the Minor Seminary at the Don Bosco School in Bandel and did his philosophical studies at the Salesian College in Sonada.
He received his theological formation and doctorate in Pedagogical Sciences from the Salesian Pontifical University in Rome. Fr. Gomes has headed Don Bosco operations of Bengal, Sikkim, Nepal and Bangladesh.
A polyglot, Fr. Nirmol Gomes is fluent in English, Italian, German as well as in Bengali, Hindi and Nepali.
He began his religious profession as a Salesian on May 24, 1979, and was ordained a priest on July 22, 1989, in his native parish. He served as the dean of studies in the Salesian College in Sonada during 1991-1997.
After his doctorate in 2000, he became the rector of the Salesian College, Sonada until 2006.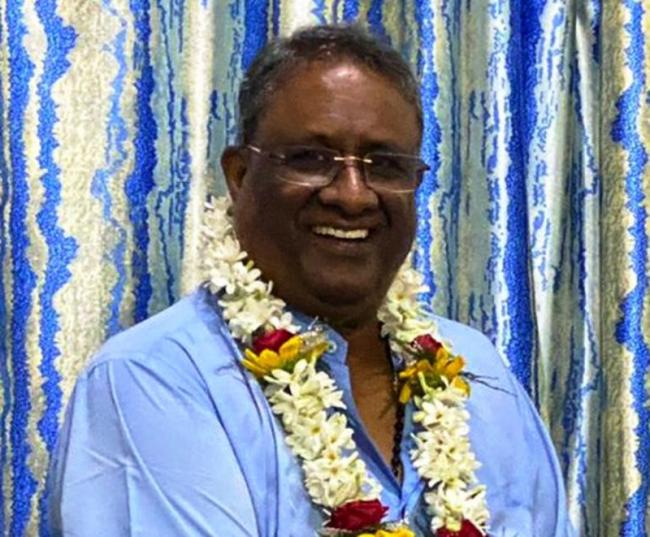 He then went to Krishnanagar in 2006 as a confessor in the Don Bosco School and later became its rector - a post he held during 2007-2009. He also served as the vice-rector of the Salesian College in Siliguri from 2010 to 2013 and was made rector of the same college from 2013 to 2014. In 2014, he was named the head of the Salesians' Kolkata province, a post he held until 2019. From 2020-2021, he became a confessor in the Nazareth Bhawan Novitiate in Dhajea.
The leadership contribution of Fr. Nirmol Gomes, the first Bengali Salesian Provincial, to improve the welfare of the youth of Bengal and Bangladesh has been noteworthy.
He initiated the catchy slogan "KG to PG" i.e., offering quality educational facilities from kindergarten to post-graduation level in rural areas so that young people get access to English medium education.
To achieve this, during his six-year tenure as provincial from 2014 to 2020, Fr Nirmol Gomes and his team started 13 Don Bosco schools for quality education of rural children in West Bengal, Bangladesh and Nepal. Existing eight Don Bosco schools in Bengal had facilities expanded and three Don Bosco Technical schools in Bengal and Nepal were upgraded.
The Krishnanagar diocese covers the districts of Nadia and Murshidabad and is spread over a land area of 8,640 square km with cities such as Berhampur, Kalyani and Krishnagar under it.
The diocese was without a Bishop since April 2019 after the retirement of Bishop Joseph Suren Gomes. Bengali and Santhali are the languages spoken in the diocese.
Augustinians and the Jesuits were the first Catholic missionaries to arrive in this region in the 17th century.
They established a center at Berhampur in 1620. The first Catholic community was formed at Krishnanagar by Portuguese Carmelite Father Thomas Zubiburu, who had come there in 1845 from Chittagong.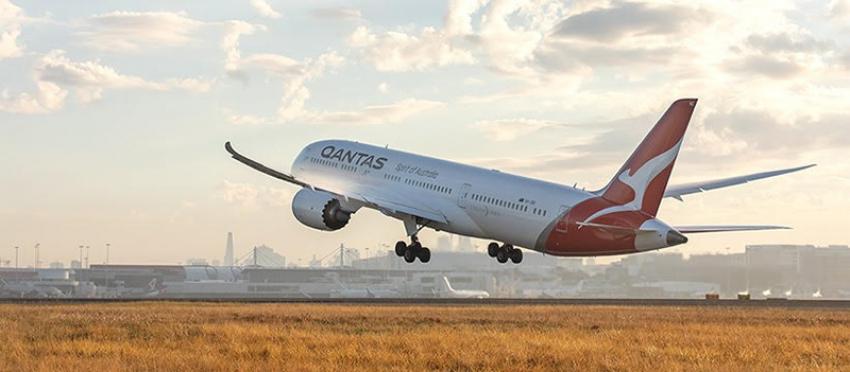 Qantas connects Australia w ...
Qantas, the national airline of Australia, created history on Sep 14 when QF 67 took off from Sydney's Kingsford International Airport to touch Bengaluru, the southern Indian city famously known as 'The Silicon Valley of The East', completing the non-stop flight in less than twelve hours.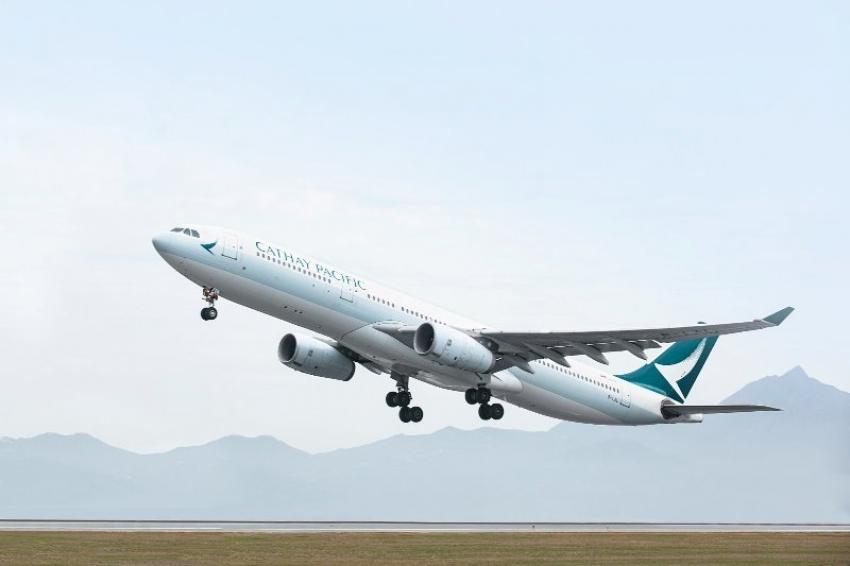 Cathay Pacific to commence ...
Bengaluru: Hong Kong's home airline will start twice-a-week direct flights from Bengaluru to Hong Kong and beyond from Oct. 11.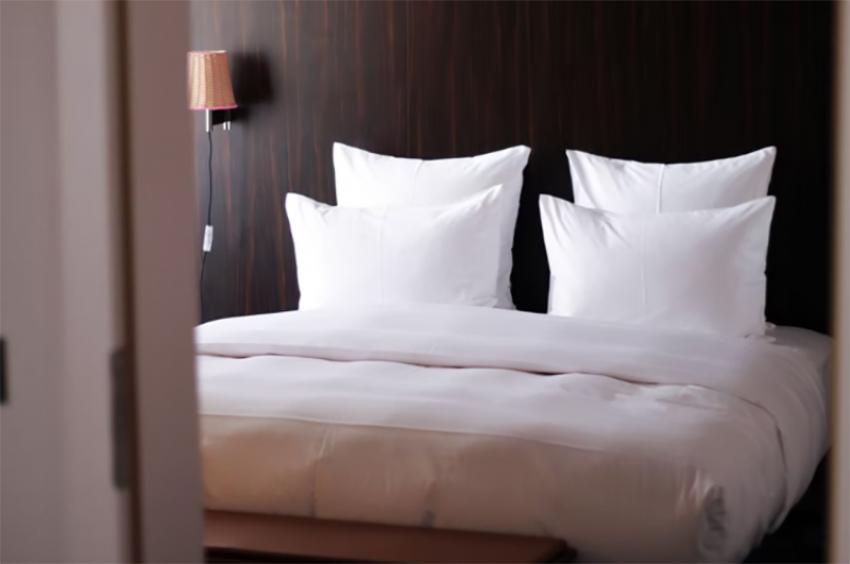 Independence Day: OYO annou ...
New Delhi: Indian Hospitality enterprise OYO on Monday announced reduced prices on stays with tariffs which now begin at Rs 399 for the period between Aug. 8 and Aug. 21.