WB govt to subsidise up to Rs 10 lakh on local food projects, says minister at Foodtech Kolkata 2022 opening
NITN | @notintownlive | 26 Aug 2022, 07:09 am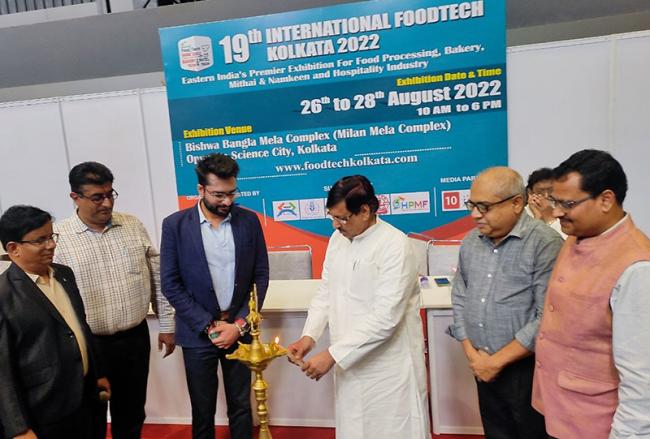 Foodtech Kolkata
Kolkata: The 19th International Foodtech Kolkata 2022 exhibition was formally inaugurated by West Bengal Food Processing Industries Minister Subrata Saha at the Biswa Bangla Milan Mela Prangan on Friday with an assurance to grant subsidies to local projects.
More than 140 major foreign and Indian food and hospitality sector companies and leading brands are participating in the three-day (August 26 – 28 / 10am to 6pm) mega event which is eastern region's largest food and hospitality exhibition.
The premier mega business to business (B2B) exhibition draws participants from packaging, confectionery, bakery, dairy and hotel and allied services sectors. The Expo is supported by seven major trade associations from the food industry and hospitality sectors.
Subrata Saha said: "The West Bengal Government in a cabinet meeting has passed a proposal to grant subsidies of up to Rs 10 lac to enterprises setting up projects in the food processing sector in the state. This amount of subsidy may be further increased in the future to reach out and bring more people under its ambit.
"Since the Bengal Global Business Summit 2022 in April, over fifty memorandum of understanding (MoUs) of more than Rs 2000 crores have been signed with various domestic and foreign enterprises," he said.
Rachit Kapur, Director, N K Kapur & Co Pvt Ltd, said: "The past two years have been a major challenge for the industry. The food processing industry in the country is focusing on hygiene and packaging by infusing automation and reducing human contact to give a hands-on experience to the entrepreneurs who are embracing new business practices and techniques to comply with global and World Health Organisation (WHO) standards."
Jayanta Kumar Aikat, Director, Food Processing Industries, Government of West Bengal, said: "The West Bengal Government is proactive in facilitating and promoting the food processing industry in the state and extending full support and incentives to entrepreneurs seeking to invest in the food processing sector in the state."
Zakir Hossain, Convenor, 19th International Foodtech Kolkata 2022 while addressing a press conference, said: "As an impact of the pandemic, there has been a sea change globally in the line of food production. Automation, hygiene and safety have got a new impetus in the food and hospitality industry. The 19th International Foodtech Kolkata 2022 Exhibition will carry forward this message to the food manufacturers and their huge consumer base. Hygienic packaging will be the focal theme of International Foodtech 2022 this year."
From the "farm to fork", technology is revolutionising food production, manufacturing and processing while raising hygiene standards, shelf-life of foodstuffs, minimising wastage and recycling of waste materials. From culturing meats to contactless dining experiences and food delivery platforms, technology has streamlined the way fresh food reaches the end users.
Equipment driven by smart technologies are cutting down energy costs in kitchens and restaurants across the country. The 19th International Foodtech Kolkata 2022 is highlighting these themes.
The West Bengal Food Processing Department, through its pavilion at the Foodtech Kolkata 2022, is highlighting various schemes and subsidies for setting up MSME food processing units in the state.
The Food Safety and Standards Authority of India (FSSAI) is participating for the first time to sensitise the entrepreneurs in the hospitality and food industry on food safety and standards. The Indian Institute of Packaging will highlight various technical courses of the packaging industry among young aspirants and also apprise them of the modern concepts in food packaging.
The mega Exhibition is showcasing under one roof the latest products and services cutting across hotel, confectionery, equipment, catering equipment, tableware, food packaging technology, food flavours and additives, industrial refrigeration, hotel and food chain consumables and Bengali sweets and snacks.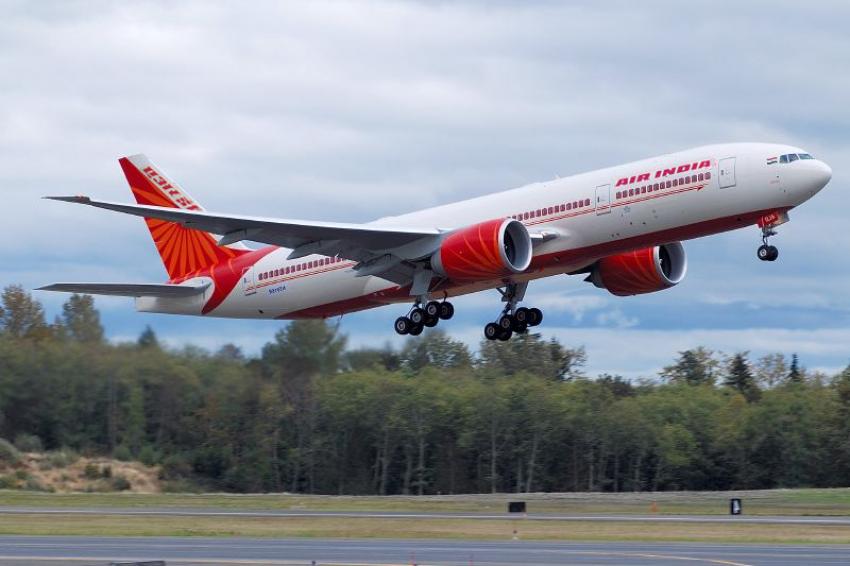 Air India deploys newly ind ...
Gurugram: Air India, a global airline in India, has initiated the deployment of its recently acquired Boeing 777 aircraft to serve all three non-stop routes from Mumbai to the United States.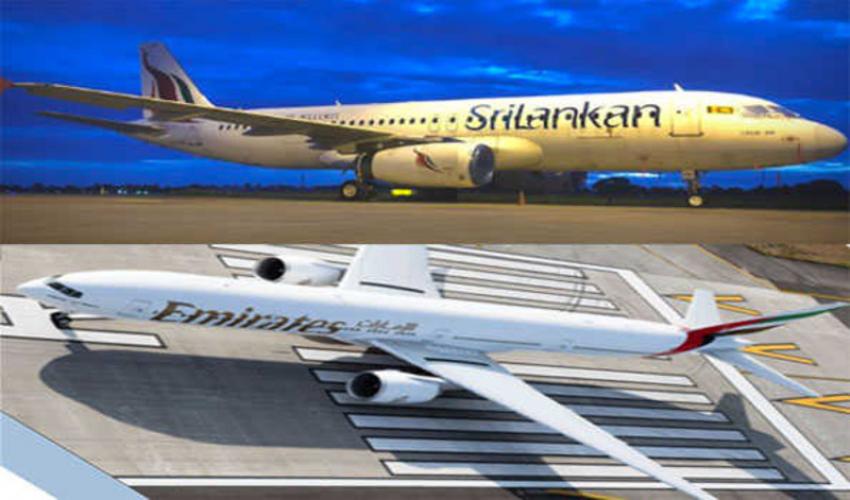 SriLankan Airlines, Emirate ...
Colombo/UNI: SriLankan Airlines and Emirates have entered into a reciprocal interline agreement aimed at bolstering connectivity for travelers.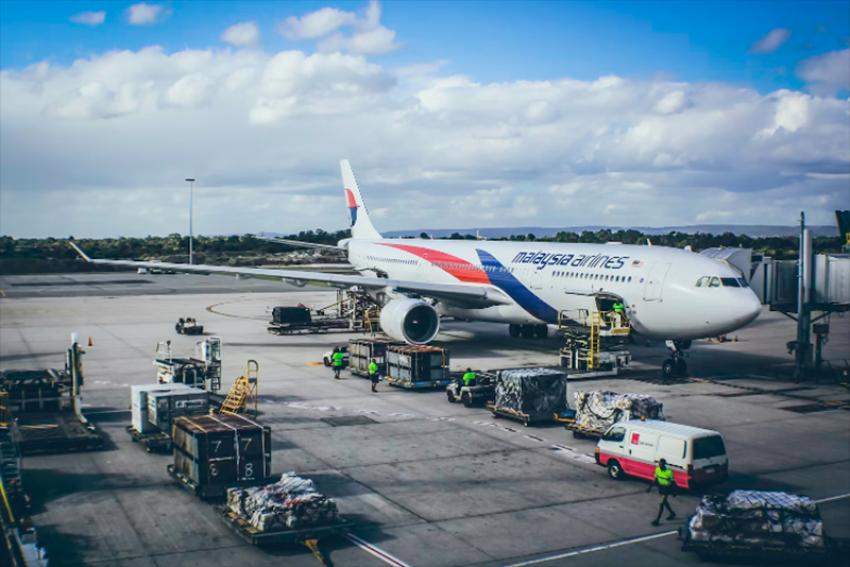 Malaysia Airlines introduce ...
Kuala Lumpur/NITN: Malaysia Airlines is offering introductory fares on their three new services between Kuala Lumpur and the Indian cities of Amritsar, Thiruvananthapuram and Ahmedabad.