India-Australia relationship is profoundly important: Aussie Foreign Minister Penny Wong at business summit
Sandip Hor | @notintownlive | 30 Aug 2022, 03:43 am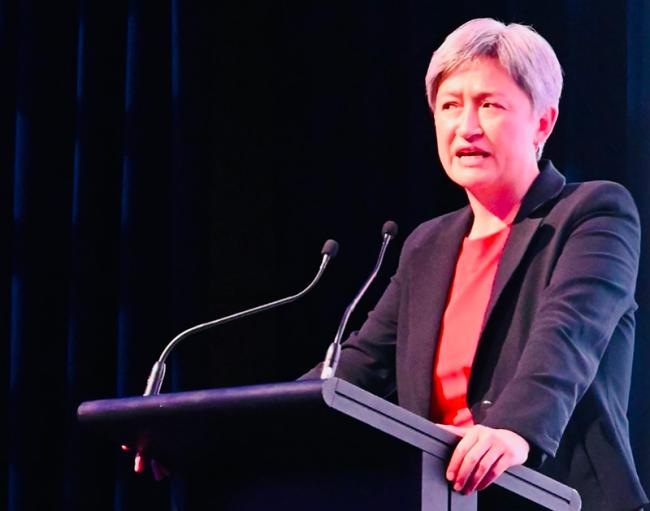 India-Australia Biz Summit
Sydney: The relationship between India and Australia is one of shared interests and profoundly important, said Australia's Foreign Minister Penny Wong at the recently concluded Australia-India International Business Summit here.
"Our relationship is built on many things, but fundamentally, it is built on shared interests. And it is why we think of our relationship as one of Dosti - our friendship," she said.
"So together, there is just so much that our two nations can achieve, and your work is central to that. Our partnership extends well beyond the bilateral because we share a region and whichever region that is being reshaped.
"Our relationship is profoundly important. It is profoundly important that countries with shared interests work together" said Senator Wong in her keynote address at a gala dinner of the event.
While commemorating India's 75th Independence anniversary, Australia India Business Council (AIBC) in collaboration with various government departments and industry bodies organised in Sydney the three-day International Business Summit for stronger people and business bilateral engagement, spreading across several key industries and sectors.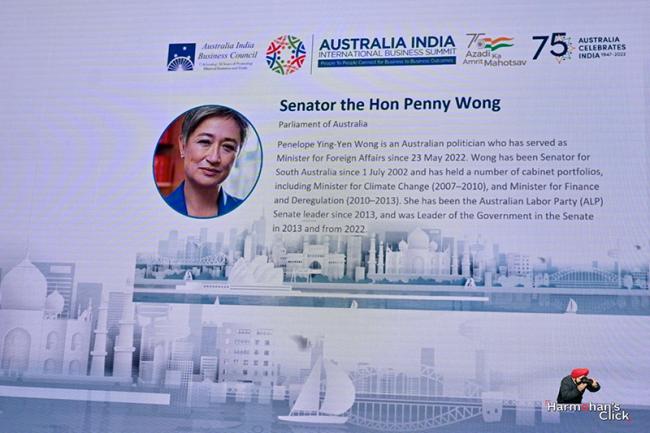 Titled as "Australia India International Business Summit (AIIBS)" – it was said to be the biggest Australia-India B2B event in the Southern Hemisphere.
Held at the Four Seasons Hotel from Aug 23 to 25 the event emphasised the special significance of the current trade relationship, the recent signing of the bilateral Economic Cooperation Trade Agreement (ECTA) bearing testimony to it.
Key industry sectors covered were Education, Smart Skills & Edu-Tech, Tourism & Hospitality, Defence, Aerospace & Cyber Security, Sports & Entertainment and Indigenous & First Nation's Business Connect.
The event also had a showcase of many start-ups and businesses from both Australia and India for businesses to connect and build strong business pathways.
Over 2000 delegates attended the summit. during the three days.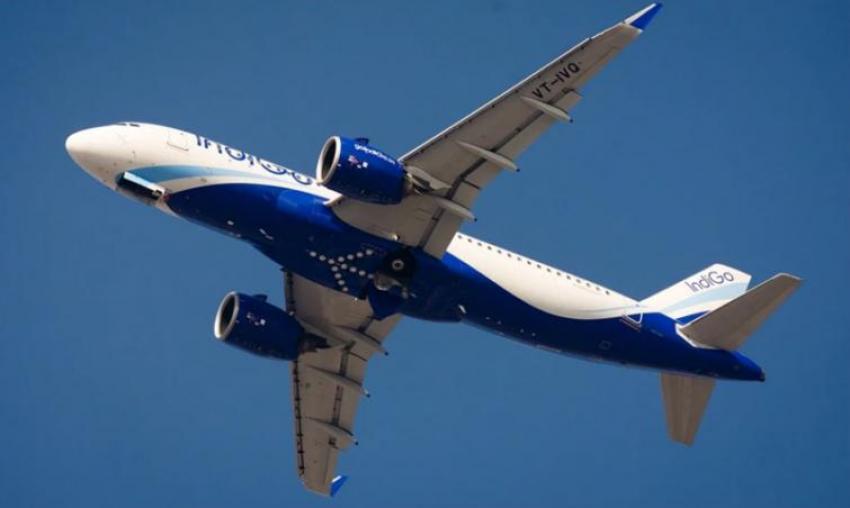 IndiGo introduces exclusive ...
Indian carrier IndiGo has announced exclusive flights between Bengaluru to Kolhapur, and connecting flights via Bengaluru from Coimbatore to Kolhapur, effective Jan 13, 2023.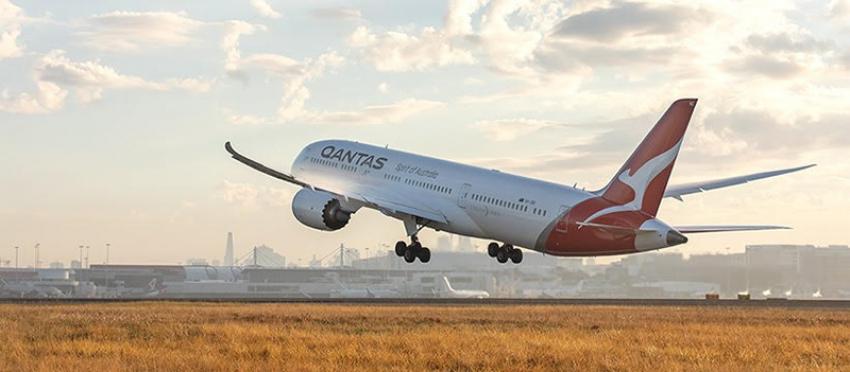 Qantas connects Australia w ...
Qantas, the national airline of Australia, created history on Sep 14 when QF 67 took off from Sydney's Kingsford International Airport to touch Bengaluru, the southern Indian city famously known as 'The Silicon Valley of The East', completing the non-stop flight in less than twelve hours.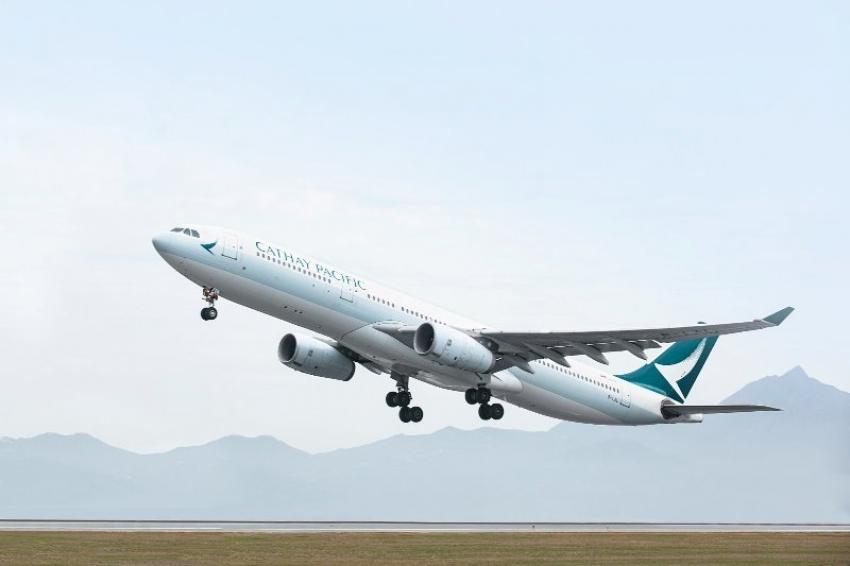 Cathay Pacific to commence ...
Bengaluru: Hong Kong's home airline will start twice-a-week direct flights from Bengaluru to Hong Kong and beyond from Oct. 11.