HireMee to assess a million TN students as part of 'Naan Mudhalvan'
NITN | @notintownlive | 03 Sep 2022, 06:30 am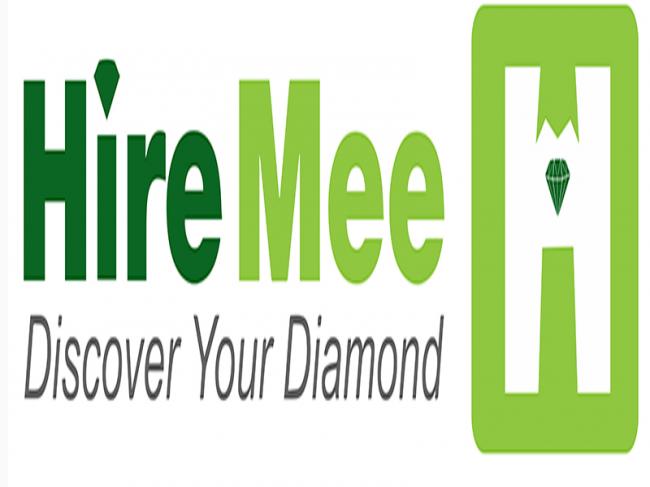 Chennai: As part of Tamil Nadu government's mega skilling initiative, 'Naan Mudhalvan' -loosely translated as 'I am the first' - aimed at college students, assessment and skilling platform, HireMee and Tamil Nadu Skill Development Corporation (TNSDC) have signed a MoU to assess quantitative and qualitative aptitude of those taking the HireMee Link Test.
The Bengaluru-based firm's artificial intelligence based proctored assessment test will offer access to one million students on Tamil Nadu government's 'Naan Mudhalvan' upskilling portal - www.naanmudhalvan.tn.gov.in . Using this website, students can take HireMee's Link Diagnostic Analysis Test on a computer from the comfort of their home or college computer centres.
Since HireMee, a SaaS platform for recruitment, assessments, and examinations, is a 5-year-old social enterprise its diagnostic assessment to calibrate employability skills will be offered free of cost and the report provided by TNSDC.
The registered students of 'Naan Mudhalvan' portal will have an access to this test.
J. Innocent Divya, Managing Director, Tamil Nadu Skill Development Corporation and Mr Someswar Rao P, Head, HireMee exchanged the MoU in the presence of Mr MK Stalin, Chief Minister for Tamil Nadu and Minister for Higher Education K Ponmudy on Monday.
Speaking on the occasion M K Stalin, Chief Minister of Tamil Nadu said that the new economy has opened up several new job opportunities beyond engineering and medicine.
He exhorted students to consider these new and equally rewarding job opportunities. He encouraged students to pursue German, Japanese and French languages in addition to gaining mastery over English language communication.
Explaining the technology behind HireMee assessment platform, Chocko Valliappa, founder, HireMee says for moving assessments online we used technology to make it "secure and cheat-proof" by capturing a photo of the test taker every 20 seconds in a100-minute test and converting into a 2-minute video. Using Artificial Intelligence, the test becomes void in case the test taker seeks assistance is replaced by another individual. At the same time the technology ensures that the test works at homes of test takers in remote locations even with patchy internet connectivity.
Assessment Report
The assessment report covering an objective evaluation of Verbal, Logic, and Quantitative aptitudes, Personality traits, Communication, Computer, and Core Technical Subject competencies will be made available by TNSDC to students to improve their skills.
Candidates can also post 3 Video 'Statement of Purpose' clips of 20-seconds each that cover "About Me", "My Skills" and "Area of Interest" in the communication section to help potential employers to judge their ambition and communication ability. This helps pick the most suitable candidates for the next hiring stage which in physical mode can take longer processing time for the recruiters.

HireMee assessments are created by Subject Matter Experts (SME) with industry and academic backgrounds.

Simultaneously these results will be available to registered employers and using HireMee's recruitment platform to shortlist candidates who meet their requirements and move them on to their recruitment process.
Assessment Framework
Verbal, Quantitative and Logical reasoning framework is designed as per the industry requirements by a panel Subject Matter Experts (SME) drawn from Industry professionals and academia. The SMEs design the framework for specific segments -- GATE syllabus for Engineering domains, major University syllabi for Commerce, Arts, Sciences and post graduate domains and Technical Education Board syllabi for Diploma holders.
The assessment scores are represented as Stanine Score – Standard Nine on a nine-point standard scale

This alliance aims to help institutions calibrate the placement readiness and preparation of registered users. The institutions are in turn informed about the eligible job candidates by HireMee.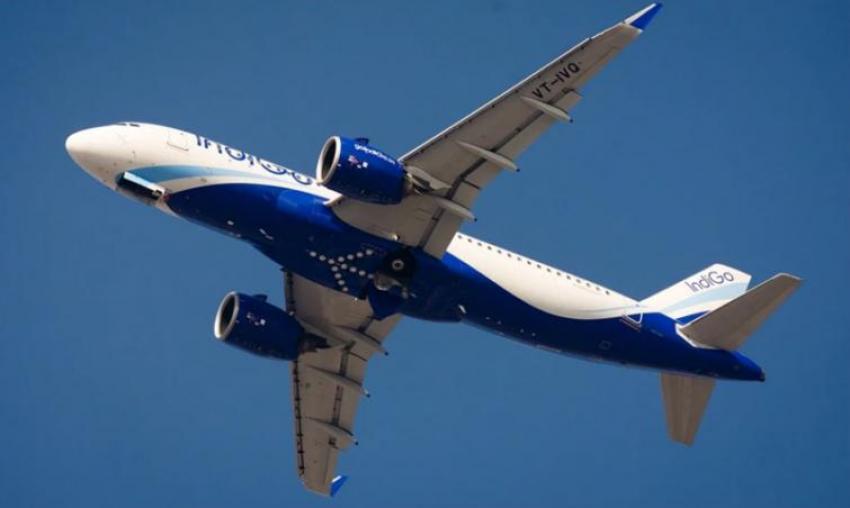 IndiGo introduces exclusive ...
Indian carrier IndiGo has announced exclusive flights between Bengaluru to Kolhapur, and connecting flights via Bengaluru from Coimbatore to Kolhapur, effective Jan 13, 2023.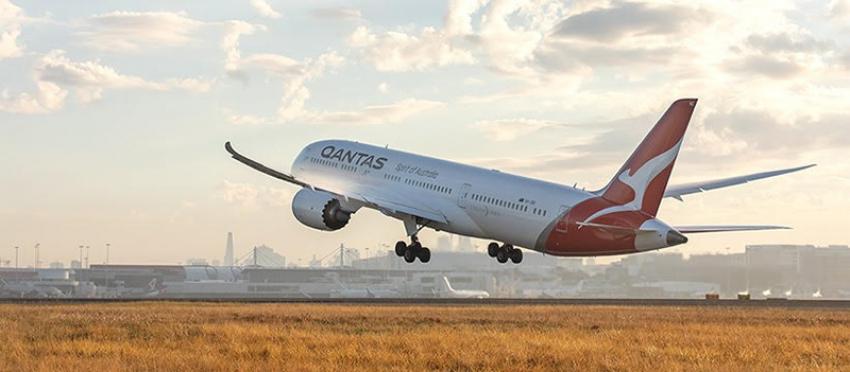 Qantas connects Australia w ...
Qantas, the national airline of Australia, created history on Sep 14 when QF 67 took off from Sydney's Kingsford International Airport to touch Bengaluru, the southern Indian city famously known as 'The Silicon Valley of The East', completing the non-stop flight in less than twelve hours.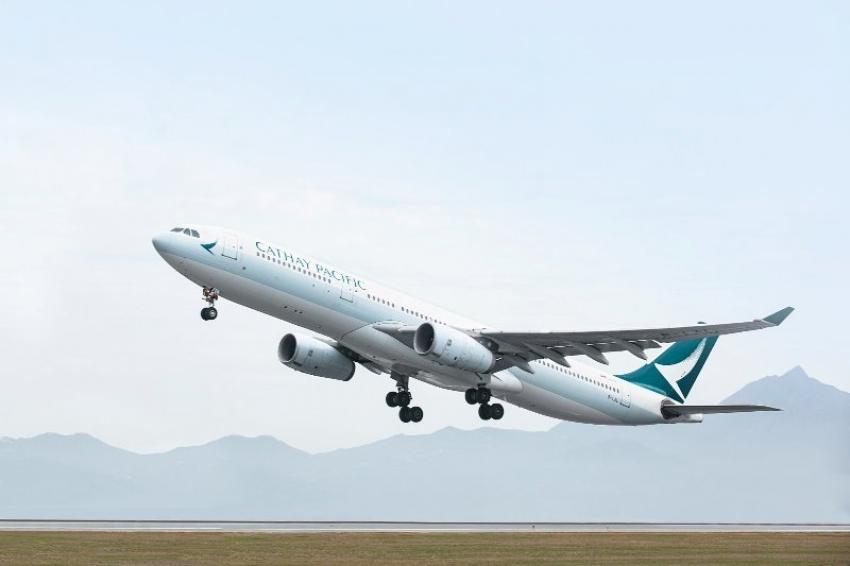 Cathay Pacific to commence ...
Bengaluru: Hong Kong's home airline will start twice-a-week direct flights from Bengaluru to Hong Kong and beyond from Oct. 11.