Muskaan hosts puppet show and interactive session with Mumbai-based puppeteer
NITN | @notintownlive | 25 Mar 2023, 03:02 am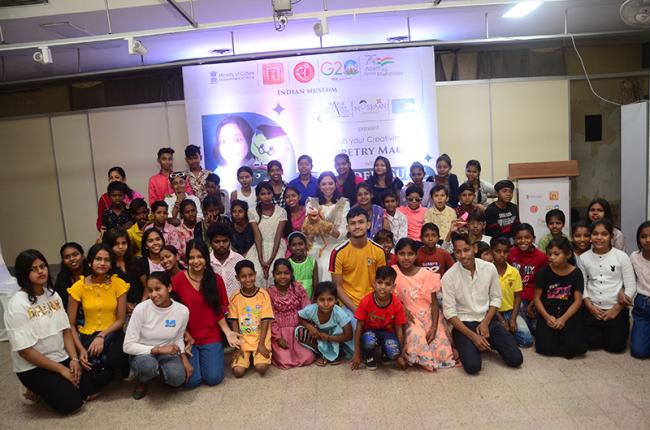 Puppet Show
Puppeteer, Shreedevi Sunil at a puppetry show and an interactive session with the marginalized children from different NGOs
Kolkata/NITN: Muskaan, a joint initiative of Prabha Khaitan Foundation and Education For All Trust, has organised a puppet show followed by an interactive session with Puppeteer Shreedevi Sunil who came all the way from Mumbai.
The event took place at the Indian Museum where around 70 children from local NGOs were in attendance.
The children were introduced to the art of puppetry and had the opportunity to interact with the guest artist.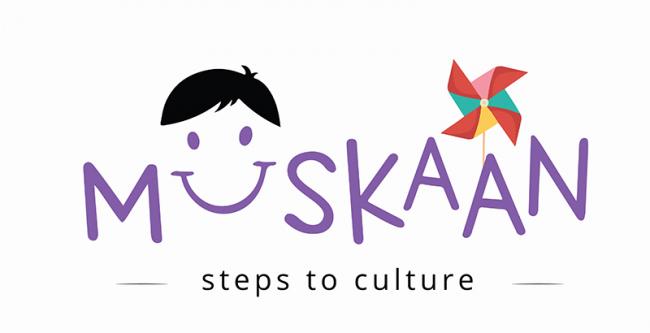 The children were introduced to the art of puppetry by Shreedevi, who told them a beautiful story with her puppets. She then went on to interact with each of the children and helped them make puppets from paper.
Shreedevi, who is a well-known puppeteer, said, "Puppetry is a wonderful way to engage, express and entertain audiences. It was a pleasure to have had the opportunity to present this interactive session to the children from Muskaan."
"Indian Museum, Kolkata, being a cultural enterprise, has been engaged in developing its foundations on a broader scale by promoting tangible and intangible heritage of our nation. Indian puppetry is one of the primary forms of traditional entertainment.
"It was a pleasure collaborating with Muskaan for the marginalised children from various parts of the city with the purpose of promoting and preserving the traditional entertainment and conveying a message on moral values," said Arijit Dutta Choudhury, Director, Indian Museum.
The children thoroughly enjoyed the performance and interactive session and also loved the accompanying craft activities. They were all treated to lunch after the event.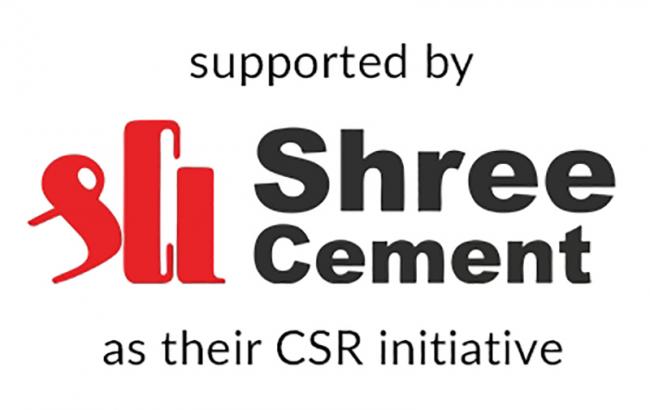 Muskaan is aimed at promoting skill development among children through webinars, courses and workshops.
Muskaan seeks to popularise and teach arts, culture, heritage and literature among young children in India by weaving it into the formal and informal education system. This is done by engaging students in diverse activities like cultural programmes, story-telling, theatre, dance, music and performing art which is organised in collaboration with our national and international institutes and associations.
Muskaan also supports needy and marginalised students by providing them with tuition/coaching classes; stationeries and study materials; distributing nutritious food and providing basic hygiene amenities. Muskaan is supported by Shree Cement Ltd under their CSR initiative.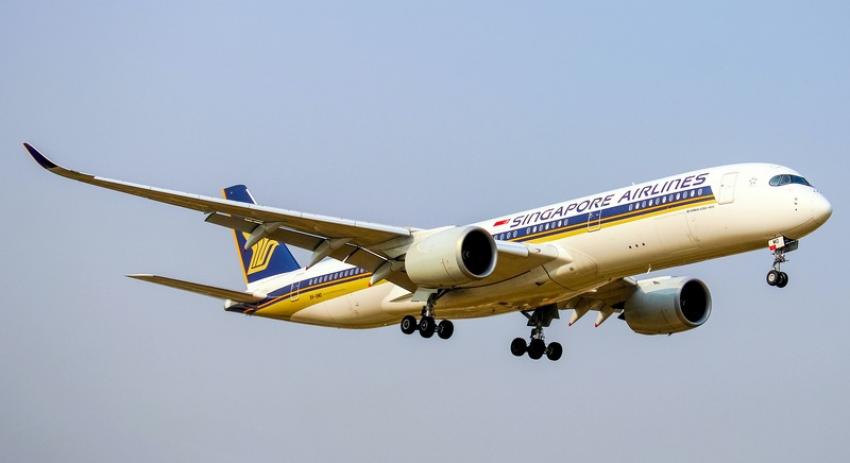 Garuda Indonesia and Singap ...
Garuda Indonesia (GA) and Singapore Airlines (SIA) have announced their plans to establish a joint venture arrangement, aimed at strengthening their cooperation, expanding passenger capacity between Singapore and Indonesia, and offering customers more travel options between the two countries.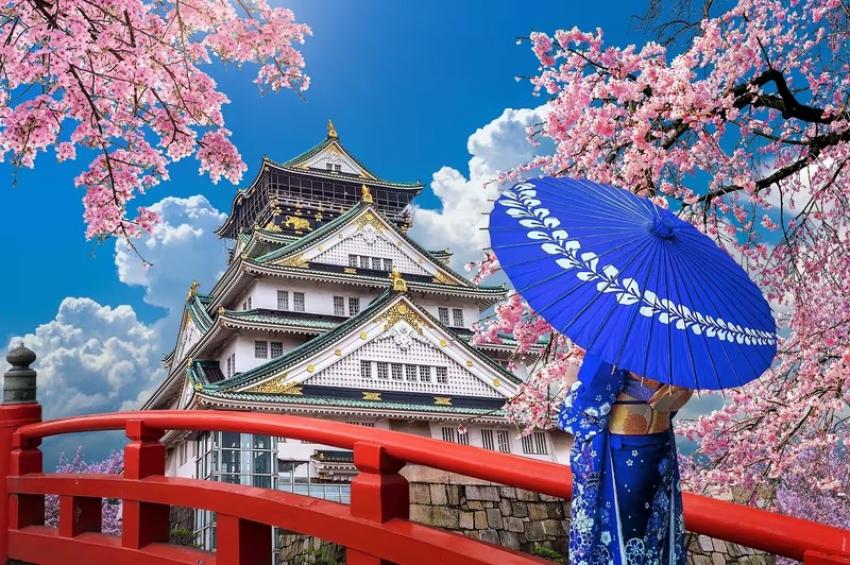 Etihad Airways to launch Os ...
Abu Dhabi/UAE: Etihad Airways announced its plans to launch five weekly flights to Osaka, Japan, starting from October 1, 2023. This move will establish a vital link between one of the world's most culturally vibrant cities and Etihad's extensive global network.