Angel investing for incubation of ideas for a better tomorrow
30 Mar 2016, 07:10 am
Kolkata, Mar 30 (NITN) Realising that many good ideas may get nipped in the bud without adequate support and funding, Primarc has started the Primarc I-Venture initiative which focuses on nurturing and fostering business ideas that promise a better future.
Primarc i-Venture offers manifold support – assistance to develop business strategies, blue printing and resource planning, guide about marketing initiatives and connect with the right business associates, and offer end-to-end business development support.
The company even ensures that a new venture has access to right legal, licensing and other inputs so that they do not face any problem later on.
Following Prime Minister Narendra Modi's campaign of Make in India, launched in September 2014, the start-up sector has got an immense fillip.
Even the Budget 2016 laid emphasis on the fact that start-ups should receive all possible as they not only improve India's business initiatives but also generate employment.
Primarc i-Venture too helps start-ups to develop sustainable products, services and systems through constant innovation through financial investment, kick-starter support and mentoring and assistance.
Start-ups can even avail Primarc's resources and expertise as a backup.
Some of the key business ventures where Primarc i-Venture has pitched in are Ketto, Logic Roots, Catapoolt, XCode LifeSciences, Design Cafe, Tab square, Ikure, Carve Niche and others.
Primarc i-Venture understands that ideas need incubation to grow into profitable businesses.
When its team of experts is more or less sure that an idea has potential and the entrepreneur is committed, the company pitches in.
Take for instance, Sampurn(e)arth Environment Solutions Pvt. Ltd. A Tata Institute of Social Science(TISS) incubator project, Sampurn(e)arth was launched in 2012 to make solid waste management efficient, decentralised and even profitable.
Talking about the investment, Sidharth Pansari, CEO, Primarc I-Venture said, "It is our responsibility to give our environment and the people living around us, a more sustainable future than we have today. By investing in SampurnEarth we are directly contributing in creating a positive impact on the environment, coming up with innovative ways in which one can turn waste into re-usable resources and renewable energy."
Set up and promoted by a team of senior bankers led by A Ramesh Kumar, former CGM, State Bank of India and chairman of NABARD's National Committee on Rural Habitat, Swarna Pragati Housing Microfinance Private Ltd., India's first housing microfinance institution, provides housing finance specifically to rural households and innovatively addresses the pain points of operating in the rural India.
Primarc I-Venture provided the crucial domestic capital required to Swarna Pragati.
According to Sidharth Pansari, "Being in realty, we witness a huge demand for smaller ticket size housing loans for the economically weaker sections. Swarnapragati, which is backed by strong promoters and is a highly scalable model, provides a huge investment opportunity to investors given their use of robust technology and smart data analytics."
Another successful investment was in Design Cafe, an award winning start-up design firm founded in 2011.
Talking about the investment, Pansari said, "Being a real estate developer, we understand the vitality of choosing the perfect interior design along with buying a home. Designs should be accessible to all home owners and not just few who can afford expensive home designers."
One of the key features of Primarc i-Venture's support is that the company focuses on new ideas that create a huge social impact and help transform lives. Creating a better tomorrow is what Primarc believes in.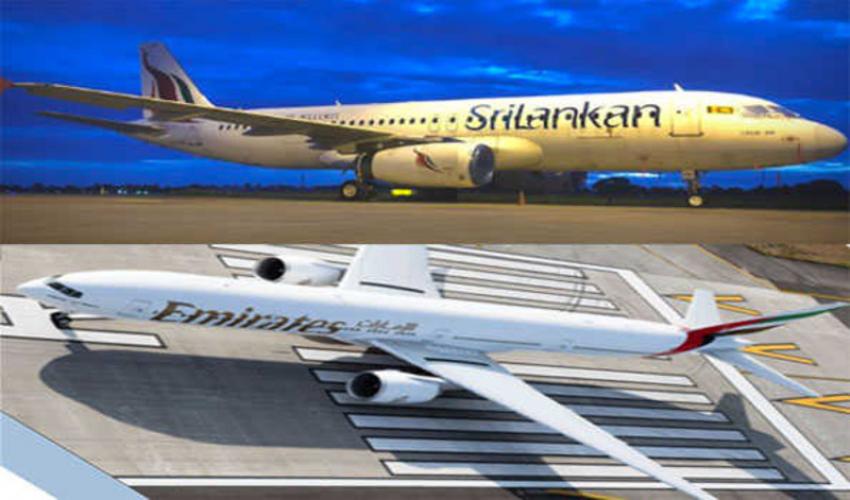 SriLankan Airlines, Emirate ...
Colombo/UNI: SriLankan Airlines and Emirates have entered into a reciprocal interline agreement aimed at bolstering connectivity for travelers.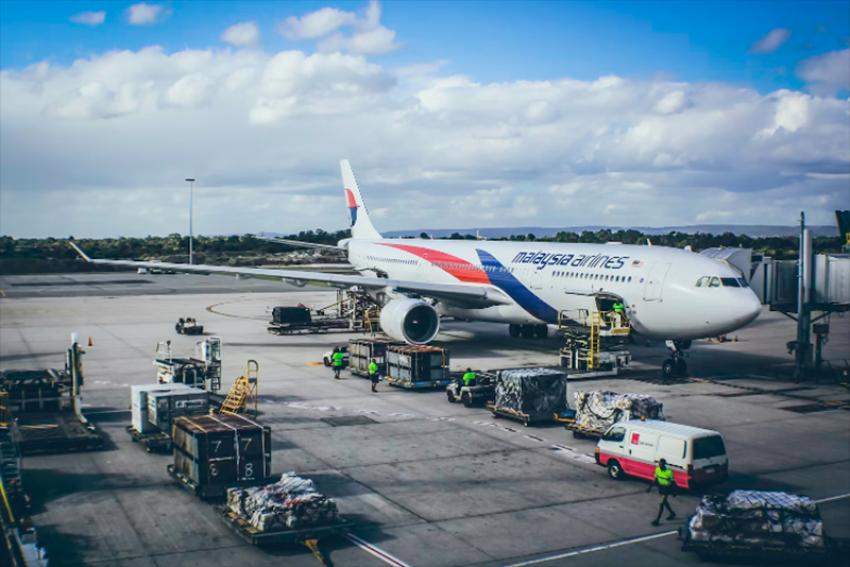 Malaysia Airlines introduce ...
Kuala Lumpur/NITN: Malaysia Airlines is offering introductory fares on their three new services between Kuala Lumpur and the Indian cities of Amritsar, Thiruvananthapuram and Ahmedabad.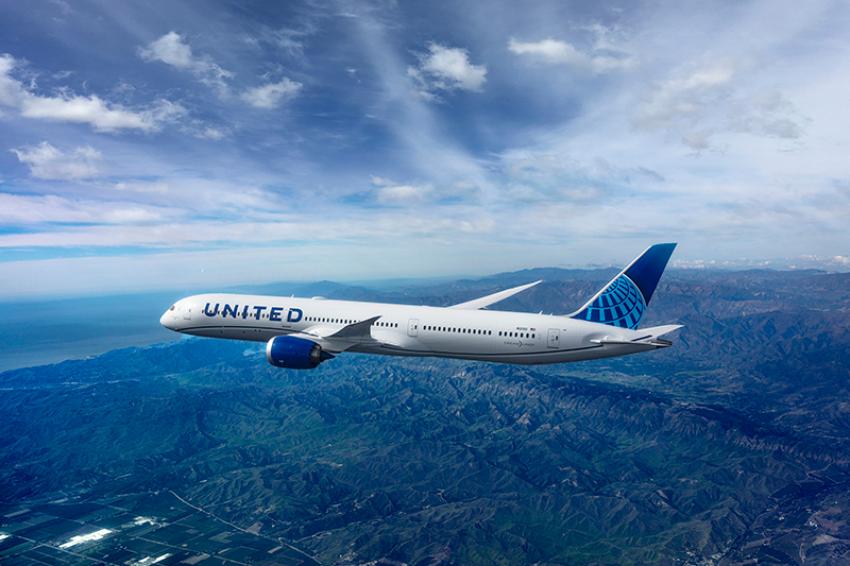 United Airlines increases n ...
New Delhi: United Airlines has announced an increase in service between New Delhi and New York/Newark, with a doubling of flights from once to twice daily during the winter season 2023/24.