Kolkata Police and city-based NGO The Bengal hold annual function for elderly citizens
03 Jun 2017, 10:01 am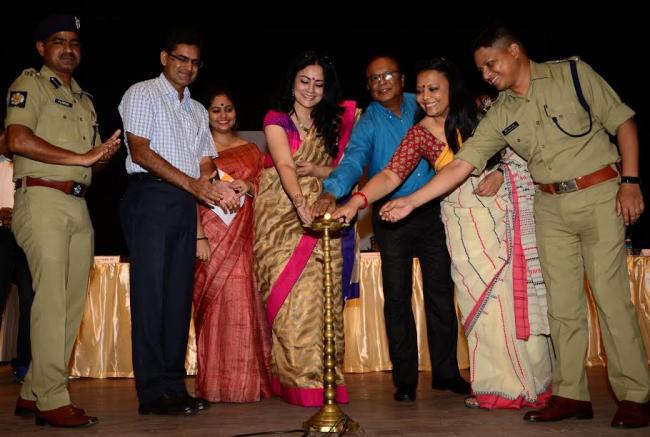 Pronam, a joint initiative of Kolkata Police and The Bengal – a city-based NGO of prominent individuals - for the elderly citizens of Kolkata, recently celebrated its annual divisional programme of South Division at Kalamandir, Kolkata, for its senior citizen members.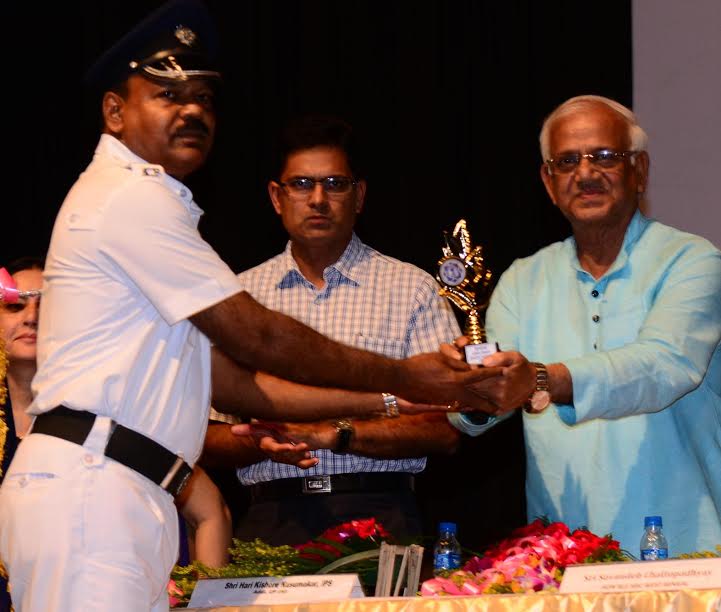 Pronam has a dedicated 24-hour helpline hub for the senior citizens manned by specially trained Kolkata Police staff and executives for receiving emergency calls from senior citizens and take follow up action.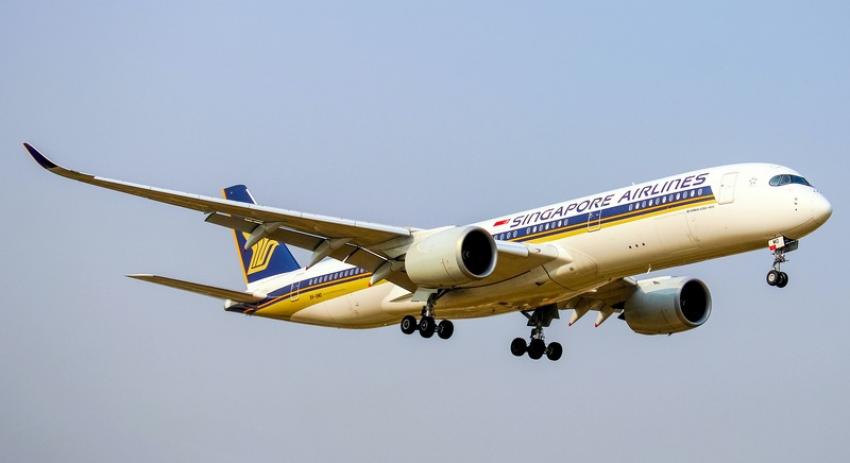 Garuda Indonesia and Singap ...
Garuda Indonesia (GA) and Singapore Airlines (SIA) have announced their plans to establish a joint venture arrangement, aimed at strengthening their cooperation, expanding passenger capacity between Singapore and Indonesia, and offering customers more travel options between the two countries.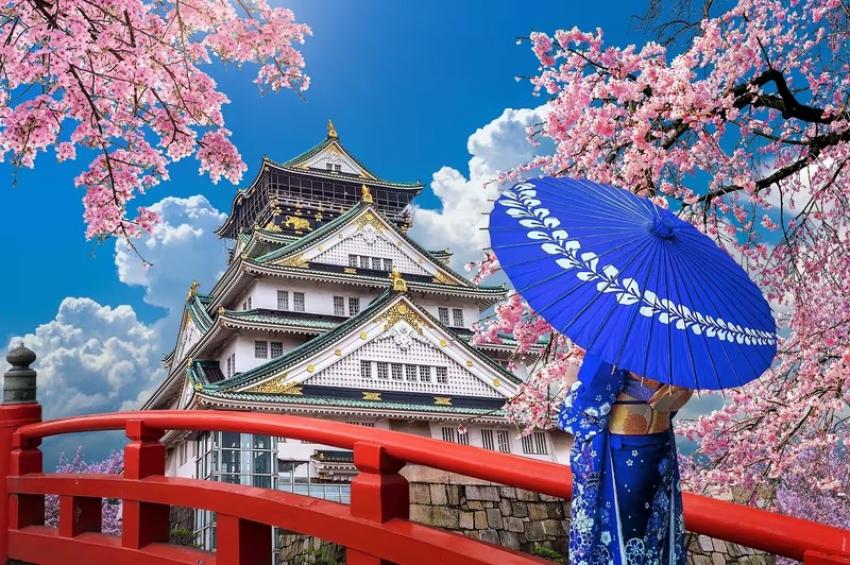 Etihad Airways to launch Os ...
Abu Dhabi/UAE: Etihad Airways announced its plans to launch five weekly flights to Osaka, Japan, starting from October 1, 2023. This move will establish a vital link between one of the world's most culturally vibrant cities and Etihad's extensive global network.