Kolkata hosts seminar on "Fuel Economy-The Road Ahead"
NITN | @notintownlive | 06 Mar 2018, 06:17 pm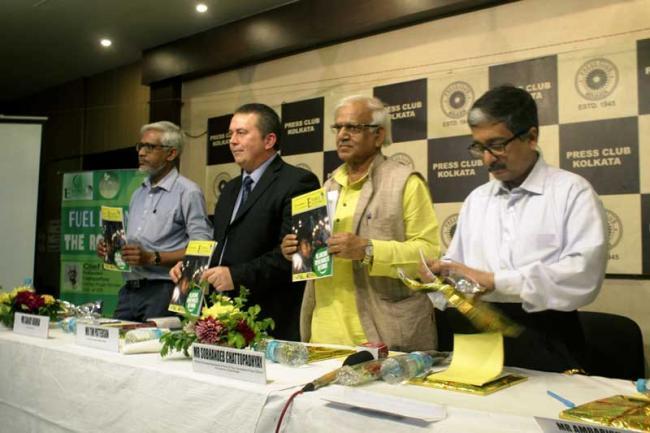 "Energy Ensemble", the only comprehensive magazine from Eastern India, covering the entire spectrum of the energy sector, in association with Press Club, Kolkata and Environmental Education Media Project (EEMP) organised a a seminar titled "Fuel Economy-The Road Ahead" at Press Club Kolkata held recently.
Sobhandeb Chattopadhyay, minister in-charge of power & non-conventional energy sources, Government of West Bengal, graced the occasion as the Chief Guest.
Tim Patterson, CEO, Fuel Economy Soution, UK, gave the keynote address.
Tim was presented with the 2015 Global Green Future Leadership Award by the World CSR Congress in Mumbai.
In 2016, following a research finding by the World Sustainability Congress, Tim was presented with a 100 Global Sustainable Leaders award at their annual event in Dubai.
He has represented Fuel Economy Solution on 2 UK Government trade missions.
The first was the high profile inaugural Northern Powerhouse trip to SE Asia in July 2015 led by the UK Prime Minister David Cameron and Business Minister Sajid Javid.
The second is the current Technology specific trade mission, which he is with here in India this month. His company supplies liquid combustion catalyst technology and consultancy to help improve fuel efficiency, reduce operational costs and lower industrial GHG emissions.
Other speakers at the seminar included AmbarishDasgupta, Senior Partner, Intueriglobal Consulting LLP and member, State Planning Board (who was also former president Bengal Chamber of Commerce and former Head-Management Consulting Practice, KPMG in Inda), Kunal Bhattacharya, President-Business Strategies, Suncraft Energy.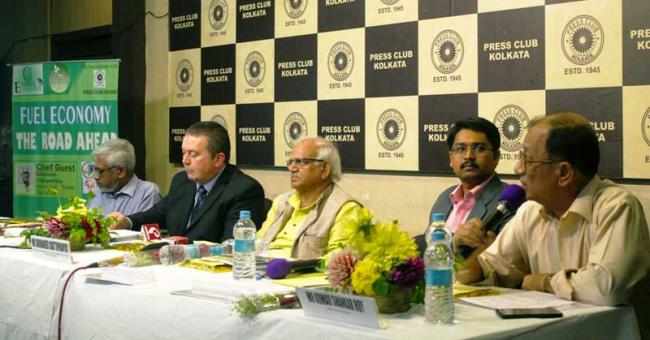 Speaking at the seminar, Tim Patterson said, "Fossil fuel are gradually fading out. This is also leading us to a paradigm shift in generation of electricity as we look forward to a Green World free from carbon pollution of any kind. The gradual depletion of natural resources despite the potential for discovery of fresh fields is an inevitable truth. The worldwide concern for the same coupled with our pledge to leave for a clean and pollution free world for the generations to come, have on the one hand marked the advent of innovative technologies and have provoked us to explore the most efficient use of fuel ensuring optimum efficiency at the most economic way. This includes better combustion efficiency and emission reduction among others."
He also pointed out that there are a number of areas where his company and West Bengal government can collaborate in promoting the causes of clean and green energy.
He said he would send a concept note and a concrete proposal to this effect to the West Bengal power minister soon.
In his address, Chattopadhyay delved at length on how West Bengal, under the leadership of chief minister Mamata Banerjee , is moving towards 'Electricity for All' mission and more importantly how the state is executing its plan for generating one-fourth of its power requirement from renewables.
"Energy Ensemble" also instituted an award called "Energy Ensemble Award for Corporate Excellence" for entrepreneurs who would promote the causes of clean and green energy.
The seminar was attended by topnotch of industry including top representatives from Bengal National Chamber of Commerce, Eastern Chamber of Commerce, KPMG in India, Shrachi Group, Srei Group, DVC, West Bengal Electricity Regulatory Authority, CESC, Corbis, DCB Consultants, among others and a large number of representatives from media.
The seminar was followed by a cultural extravaganza, performed by MUSIX comprising Sageeta Das, AmitadityaSanyal, Aditya Narayan Banerjee, Kaustav (Rana) Sarkar, Sandeep Banerjee and GauravDatta.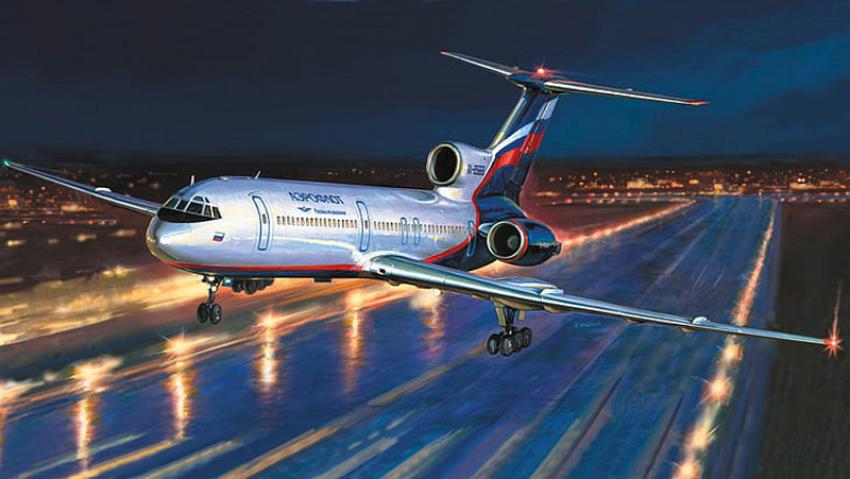 Russia's Aeroflot resumes r ...
New Delhi: Russia's flagship airline Aeroflot on Friday resumed flights enrouted Moscow-New Delhi and New Delhi-Moscow under the air bubble agreement, officials said.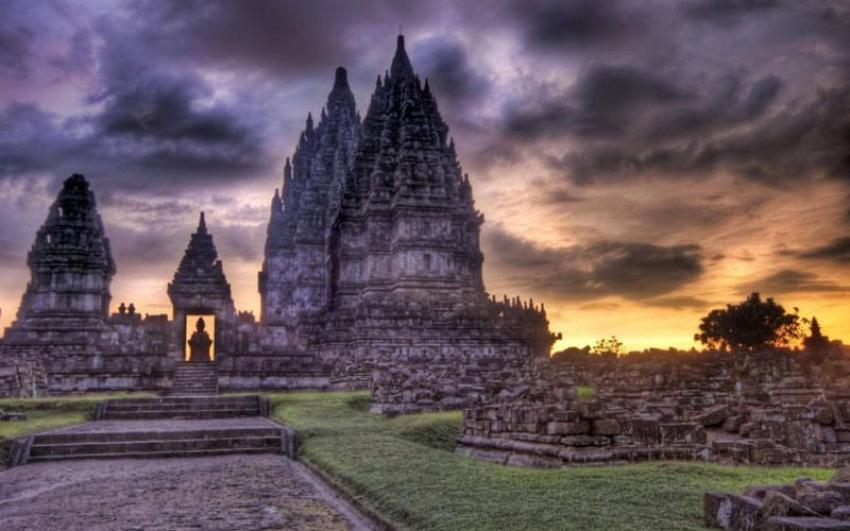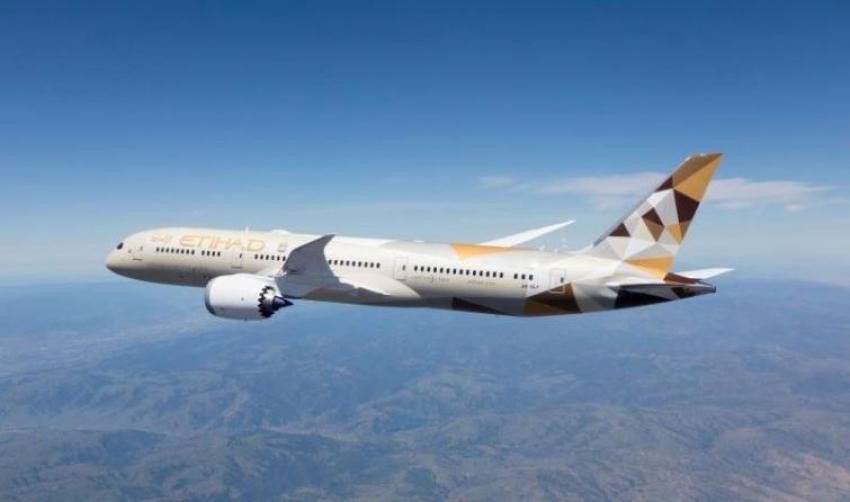 Global student offer launch ...
Abu Dhabi, UAE: Etihad Airways, the national carrier for the UAE, is making it easier for students to travel between university and home or to discover new horizons and cultures, with the launch of its Global Student offer.