India's incredible variety sets it apart
Not in Town News 21 Mar 2015, 04:34 pm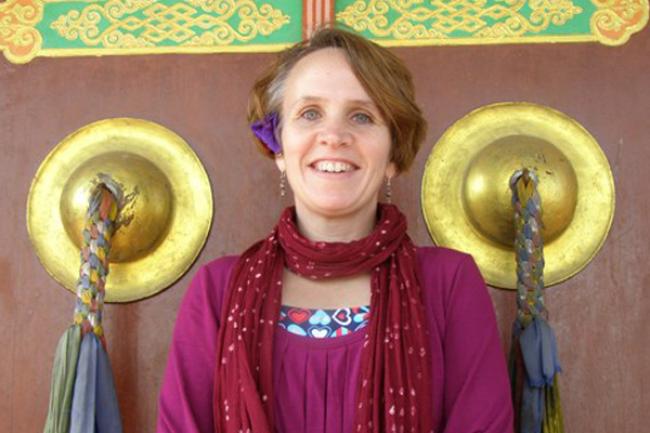 Laura Ungar is a USA Today journalist based in Louisville, Kentucky who keeps coming to India and Kolkata in particular every year to explore more and more with her growing family of friends in this part of the world.
How you first came to India?
I first came to India in 2007 on a fellowship from the International Center for Journalists to research and write about the problem of cervical cancer in India and some joint research between doctors in Louisville, Ky. in the USA and Kolkata. During my month-long stay, I became great friends with my translator, Manik Banerjee, a senior journalist who is the Kolkata correspondent for the Associated Press. He introduced me to many of his journalist friends, who over time became my friends as well. The circle of friends has continued to widen each year.

What draws you to India again and again?
Many things draw me back to India each year. I feel a deep resonance with the country, particularly Kolkata. I love the warmth of the people; the palpable feel of poetry, art and adda; the feeling that the whole spectrum of life is there. I recall one day when I spent the morning watching people bathing and praying in the Ganges, and the afternoon visiting Mother Teresa's Home for the Dying and Destitute -- witnessing profound joy and profound suffering in the same day, side by side. In smaller ways I've seen that spectrum many times in India.
And over the years, I've forged deep friendships in India. These people have become a sort of extended family, accepting me fully for who I am -- which is especially wonderful for someone who hasn't always fit in. My friends are warm, caring people, full of joy, always willing to share their food, thoughts and love.
For the last five years, I've also been involved in a teaching and speaking program with journalist and friend Sujoy Dhar. We speak at universities in India and the USA and co-teach a class linking the University of Kentucky to universities in India. So every trip now involves several talks and interactions with students -- allowing me to nurture an international perspective in young journalists.

What are the places you explored in India?
I've spent most of my time in Kolkata, but have also traveled to Bangalore, Goa, Mumbai, Delhi, the Sunderbans, Darjeerling and Meghalaya and Assam in the Northeast. All have been wonderful and different. It is amazing how the scenery is so varied in India, the places so different in character. That's especially true in West Bengal, home to the bustling and sprawling city of Kolkata, the Sunderbans and the Himalayan foothills. There is no state so full of variety in the USA.
Share some memorable travels or moments travelling in India.
I've loved all my travels in India. One treasured memory is visiting the tea plantations of Darjeerling -- seeing them from above on a cable car with friends, dressing as a tea worker, exploring a town full of international flavor. Visiting Goa's beaches was also wonderful. I also loved one of the rainiest place on earth that is Meghalaya (Cherrapunje). Each one was a bit different than the other, and some featured ancient forts full of history.
I've also loved trekking and rock-climbing and seeing the amazing natural beauty of the jungle.
But the best place of all is Kolkata. I find the craziness of the place endearing -- the unpredictable traffic and crowded metros, for example -- but the best thing is the feel of the place. It's a place that reveres Tagore and Mother Teresa -- poetry and compassion. And it provides the warmth of friends.

What is it about India that you think is unique?
There's much about India that is unique. Its incredible variety sets it apart, from the thatched-roof villages to, as one friend put it, "maximum cities." And I know of no other place where you can in some ways see all of life in a day.

There are media reports of sexual assaults of women, including foreigners, in India. Does that scare you?
I never feel scared in India. I watch myself, and make sure I stay in safe areas. But mostly I am surrounded by friends, who watch out for me as well and keep me safe.

What would you suggest to fellow Americans about India?
India is a place you have to visit to understand. And even when you visit over and over, you still struggle to understand it fully. It's a place where there is always more to learn, more to see and more to experience. I would suggest to be open to adventure, open to a completely different culture. Go to India with an open heart, and it will help you understand life. And by contrast, it will also help you understand America.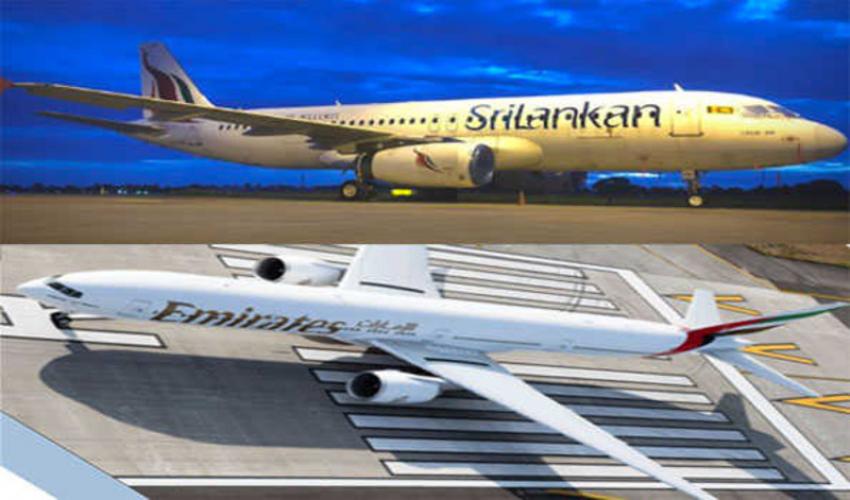 SriLankan Airlines, Emirate ...
Colombo/UNI: SriLankan Airlines and Emirates have entered into a reciprocal interline agreement aimed at bolstering connectivity for travelers.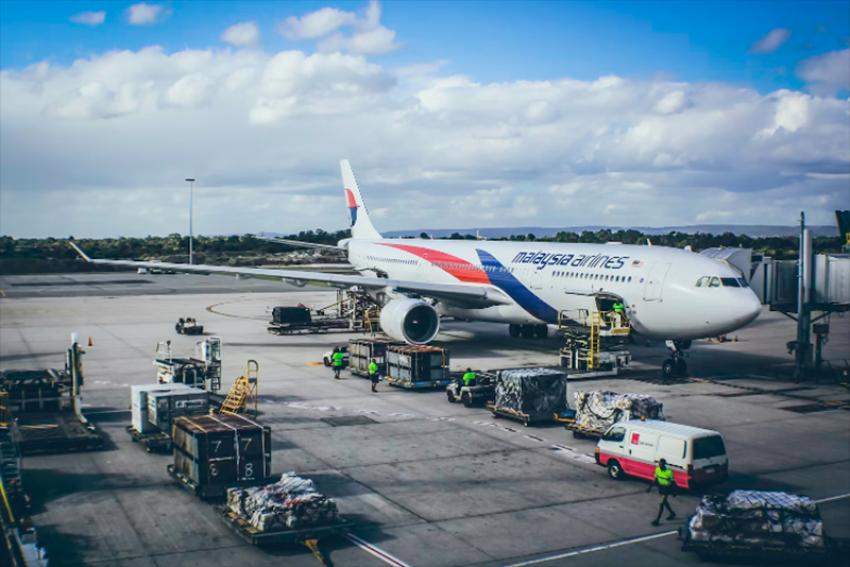 Malaysia Airlines introduce ...
Kuala Lumpur/NITN: Malaysia Airlines is offering introductory fares on their three new services between Kuala Lumpur and the Indian cities of Amritsar, Thiruvananthapuram and Ahmedabad.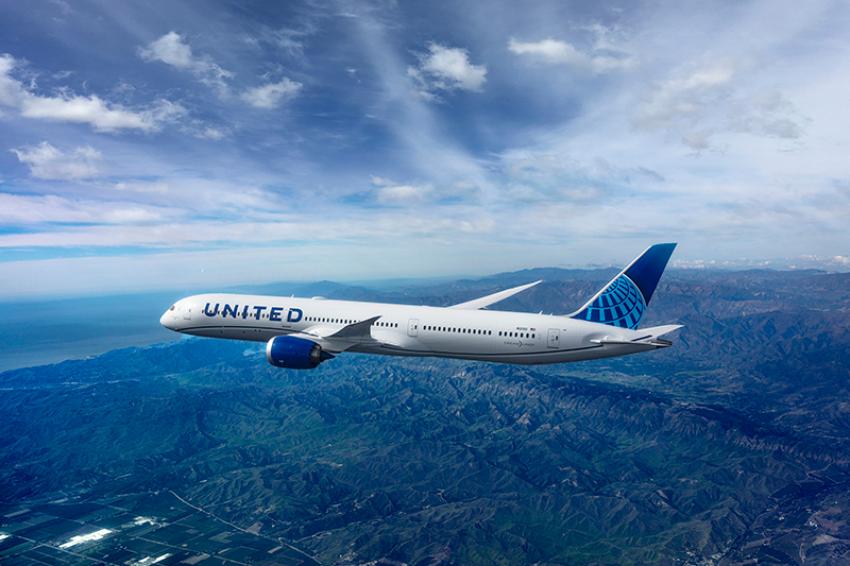 United Airlines increases n ...
New Delhi: United Airlines has announced an increase in service between New Delhi and New York/Newark, with a doubling of flights from once to twice daily during the winter season 2023/24.