COVID-19 cases in Nepal cross 300 mark
NITN | @notintownlive | 18 May 2020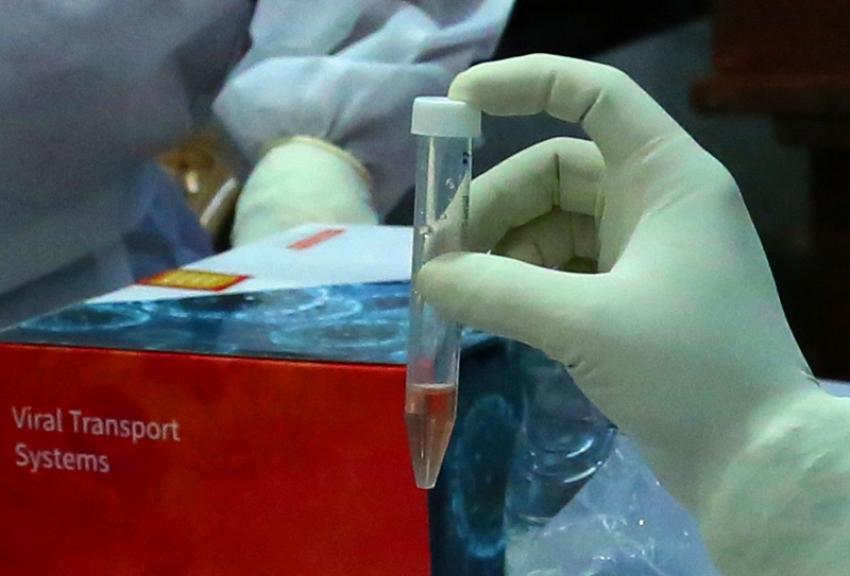 Kathmandu/Xinhua/UNI: The number of COVID-19 cases in Nepal crossed 300 mark with the addition of nine cases on Monday morning, Nepal's Ministry of Health and Population said.
The number of COVID-19 cases has now reached 304, the ministry said in a press statement on Monday.
The Himalayan country has been witnessing a surge in the cases recently as the number of cases tripled in the last 11 days. On May 7, the number of cases in Nepal crossed 100 mark and went above 200 on May 13.
According to the ministry, eight people from southeastern Rautahat district tested positive for the coronavirus. "Seven of them are male aged between 21-30 years while a 28-year woman was also tested positive for the virus," the ministry said.
Likewise, a man aged 38 years from another southeastern district of Bara has also been found to be infected with COVID-19, according to the ministry.
Nepal has also started to see the death from the COVID-19.
A 25-year-old man from southwestern Banke district died from COVID-19 on Sunday, becoming the country's second death from the pandemic. Earlier on Saturday, Nepal reported the first death from the COVID-19 as a 29-year-old mother a 10-day baby, died after suffering from the disease.
Amid soaring cases of the coronavirus, the Nepali government on Sunday decided to extend the ongoing nationwide lockdown till June 2. The Himalayan country has been under lockdown since March 24.
During the lockdown, ground and air transport services have been halted and most of the businesses and industries have been closed, leaving aside some food, medical and construction related industries and services.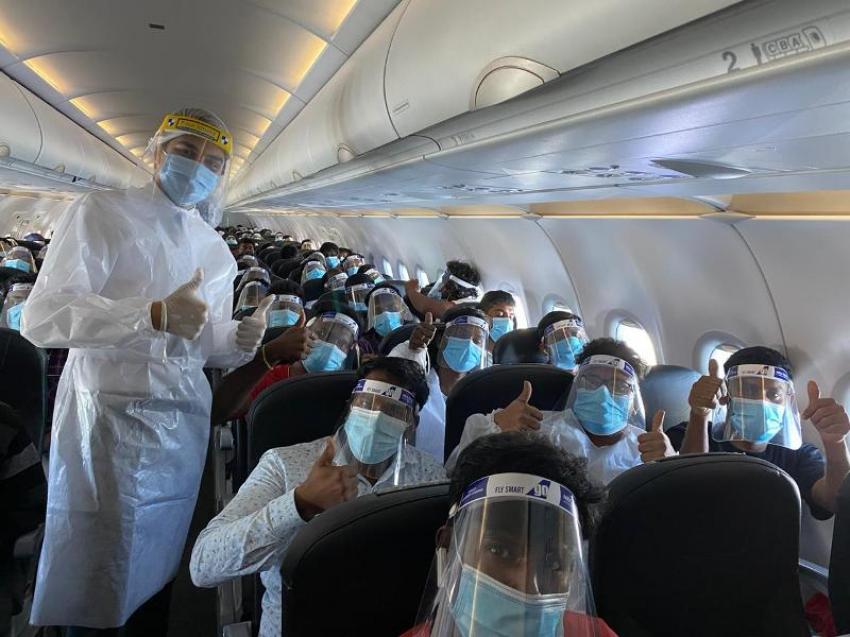 GoAir repatriates 37,990 st ...
New Delhi: Private carrier GoAir has repatriated 37,990 stranded Indians and clocked more than 200 international charter flights till date.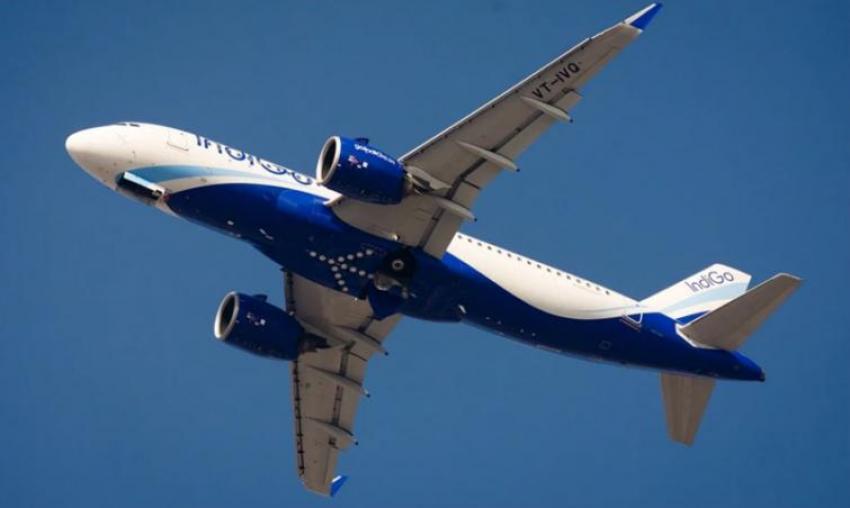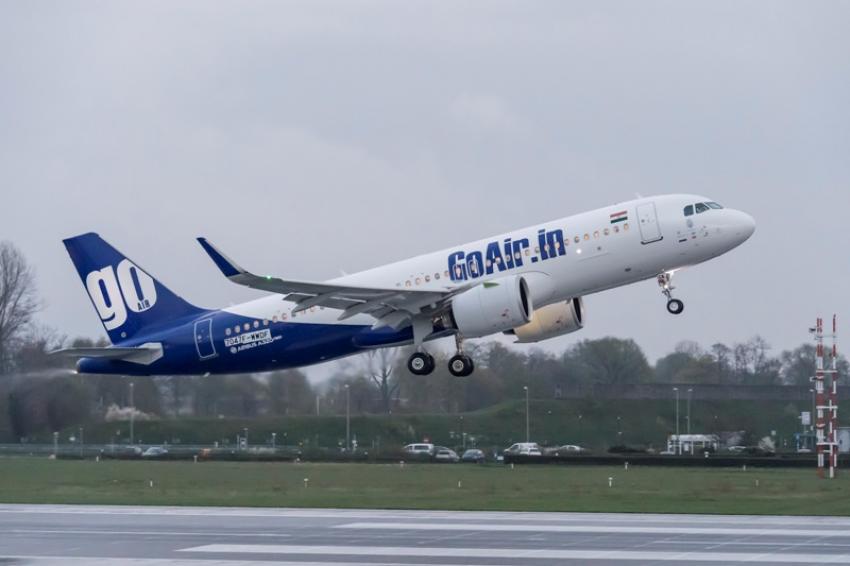 GoAir clocks more than 100 ...
New Delhi/NITN: Indian airline GoAir has clocked more than 100 international charter flights and repatriated 18,195 stranded Indians.