J&K: Gulmarg hotels sold out as tourists return to Valley
NITN | @notintownlive | 21 Dec 2020, 08:04 am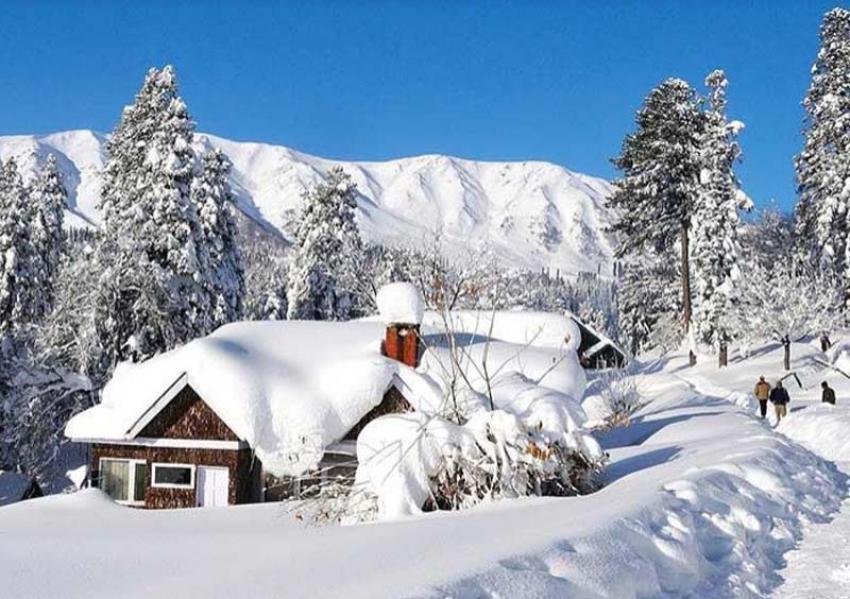 Gulmarg Tourism
Srinagar: Despite little promotions by the local travel and tourism fraternity in the ongoing COVID pandemic, the recent snowfall has attracted a good number of travellers to ski resort Gulmarg.
As per reports, most of the hotels at the premier ski resort of the country are sold out till the first week of January.
According to the official figures, 23,936 tourists have arrived in Kashmir this year with October and November months witnessing over 5,000 arrivals to Kashmir.
Director Tourism Kashmir Nisar Ahmad Wani said that all the hotels and most of the huts in Gulmarg are fully booked till January 5.
"We are happy that tourists have started arriving in Kashmir once again. Gulmarg is our main tourist destination in winter which is abuzz with travellers," Wani said.
Wani said they have already started a plethora of winter sports activities which has created a buzz among the travellers who are keen to visit the ski resort.
"As of now, we have around two feet of snow in Gulmarg, and tourists can enjoy many sports activities including skiing, snowboarding, snow cycling, sledging and All-Terrain Vehicle (ATV) race, snow-tubing, etc.," he said.
In October, Gulmarg Gondola, was also reopened for tourists after remaining closed for six months due to the Covid-19 pandemic.
Though the ropeway is currently operating only till the first phase, Wani said the second phase of the Gondola too would be made operational soon.
"We require a minimum of 2-metre thick snow for the second phase. In the next snowfall, we will make it operational as well," he said.
Travel and Hospitality sector is also upbeat over the good tourist footfall. President Travel Agents Society of Kashmir (TASK) Mir Anwar said there are ample no of bookings confirmed upto 31st Dec 2020.
"Gulmarg hotels are also sold out for this period." Anwar said early snowfall has played a vital role in tourism revival.
"Both the stakeholders and department of tourism have played an important role in the promotion of tourism which is bearing the fruits this time. We are hopeful of a good winter season."
President of Travels Agents Association of Kashmir (TAAK), Farooq Ahmad Kuthoo also said the early snowfall in Gulmarg and Sonmarg has increased tourists' interest in holidaying in the Valley.
"We are getting a lot of queries for the winter season. Most of the hotels are booked in Gulmarg till January," said Kuthoo.
Many travellers had to postpone their visits to Kashmir due to non-availability of the rooms in Gulmarg.
A traveller from Kolkata, Vaibhav, had arranged his tour for Kashmir on Christmas.
However due to nonavailability of rooms at Khyber, he had to postpone his plans to the second week of January.
"We are three families, we couldn't get rooms at Khyber hotel from December 25 onwards till January next week. We had to shift our dates to the next available dates at Khyber," he said.
Tourism is the key sector of Jammu and Kashmir's economy and accounts for almost 8 per cent of its Gross Domestic Product (GDP).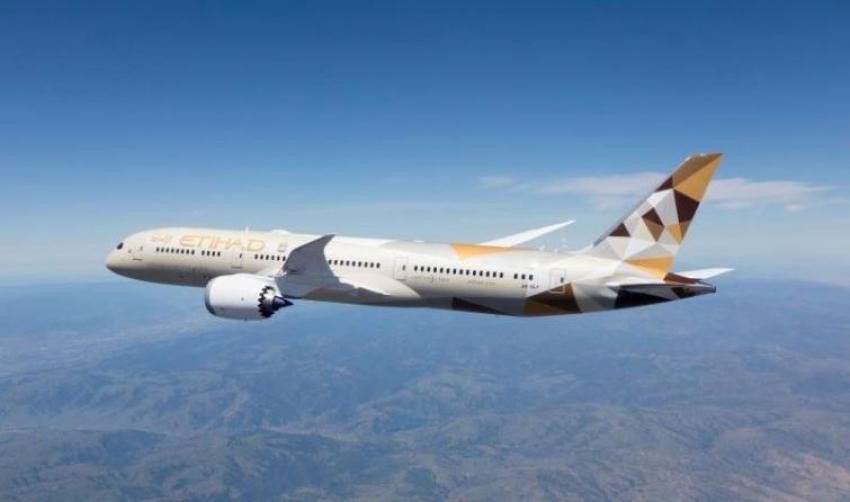 Global student offer launch ...
Abu Dhabi, UAE: Etihad Airways, the national carrier for the UAE, is making it easier for students to travel between university and home or to discover new horizons and cultures, with the launch of its Global Student offer.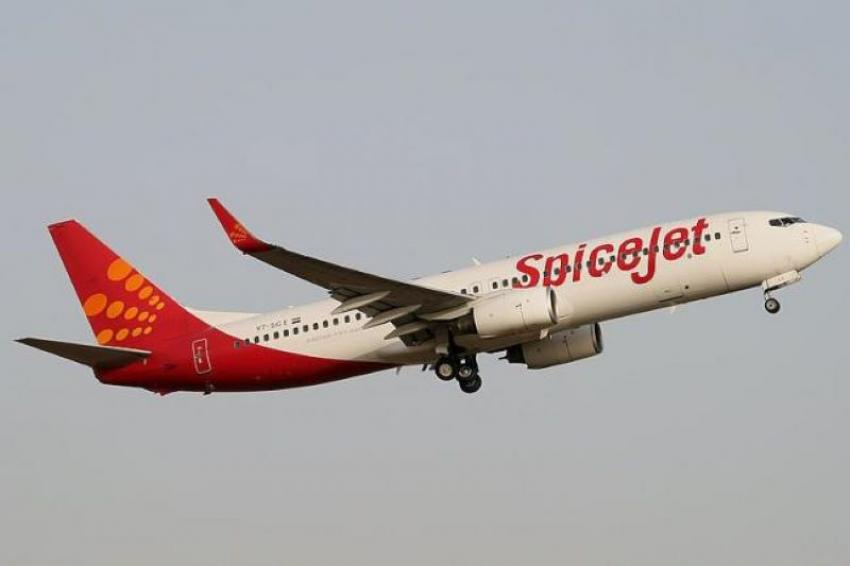 SpiceJet to connect Darbhan ...
Gurugram/NITN: India's private airline SpiceJet on Monday announced the launch of daily flight services connecting Darbhanga with key metros of Delhi, Mumbai and Bengaluru.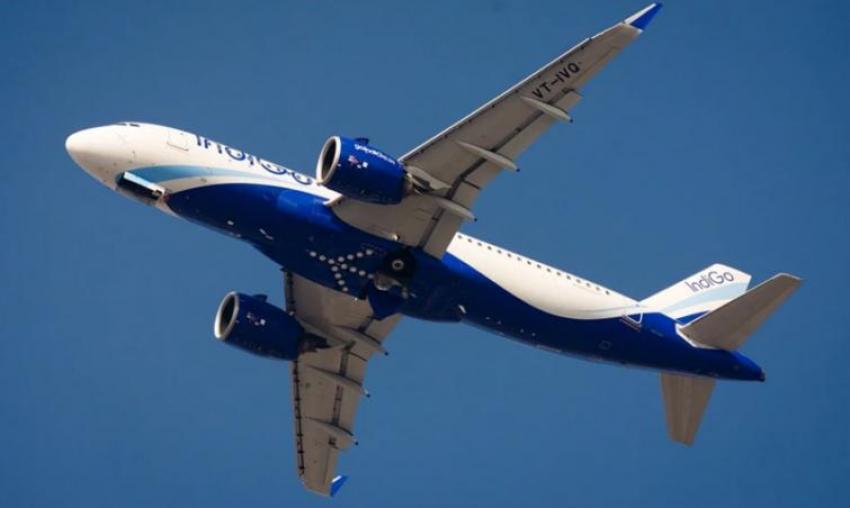 IndiGo commences flights be ...
Kochi/NITN: India's private airline IndiGo commenced two weekly flights between India and Maldives under air bubble from Friday.