Take a cycle safari through Manas National Park
NITN | @notintownlive | 15 Feb 2021, 04:19 am
National Parks of India
Guwahati/IBNS: One of the prettiest national parks in India, the Manas National Park, a UNESCO World Heritage Site, is located in the north eastern state of Assam.
Taking its name from the Manas River that flows through it, this forest along the Himalayan foothills is shared by India and Bhutan.
According to media reports, the park authorities have decided to introduce cycle safaris on the forest periphery.
If the plan goes through, this will be the first national park in the country to have this facility.
Also known as a tiger reserve and a biosphere reserve, Manas National Park is home to rhinoceros, elephants, wild buffalo, the Golden Langur, and a host of other large and small animals, including a large number of bird species.
The nearest airport to Manas is the Lokpriya Gopinath Bordoloi International Airport in Guwahati, about 145km away by road and the nearest railway station is Barpeta Road, about 20km away from the national park by road.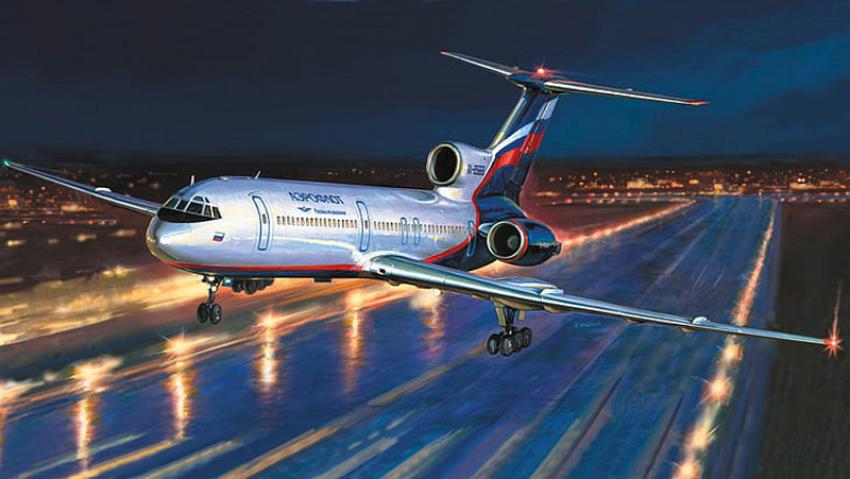 Russia's Aeroflot resumes r ...
New Delhi: Russia's flagship airline Aeroflot on Friday resumed flights enrouted Moscow-New Delhi and New Delhi-Moscow under the air bubble agreement, officials said.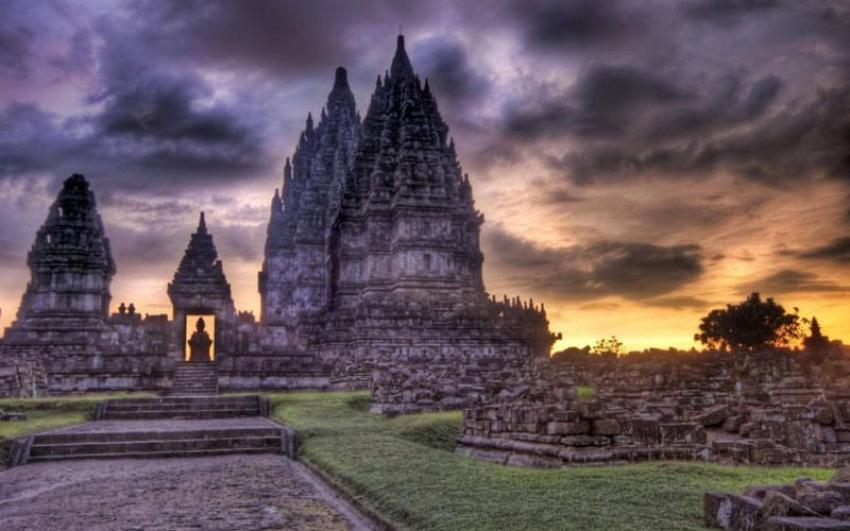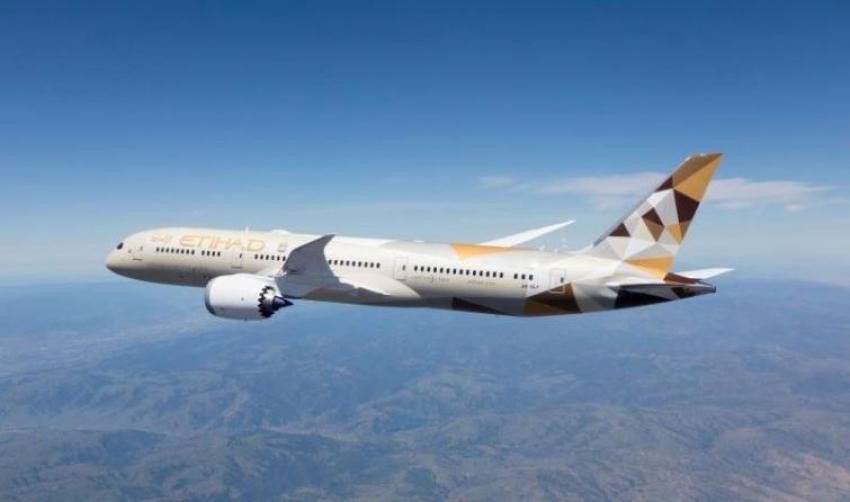 Global student offer launch ...
Abu Dhabi, UAE: Etihad Airways, the national carrier for the UAE, is making it easier for students to travel between university and home or to discover new horizons and cultures, with the launch of its Global Student offer.