Chill out at these five tea estates in West Bengal this summer
NITN | @notintownlive | 23 Mar 2021, 05:53 am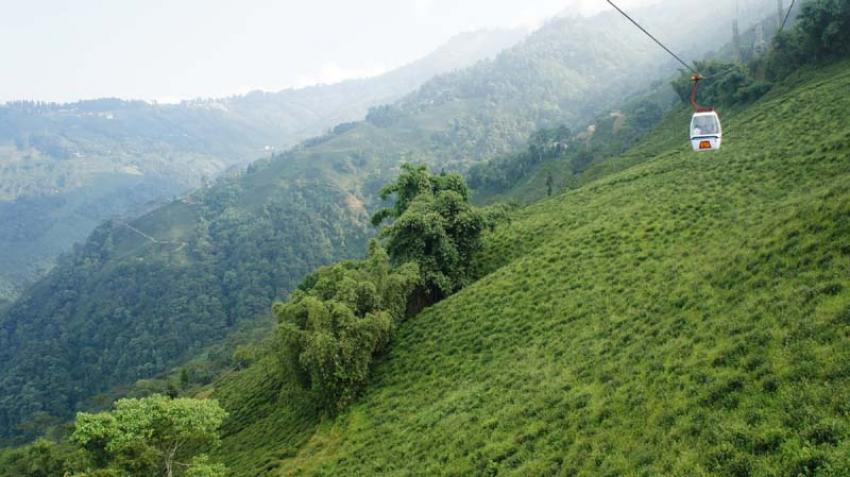 Tea Tourism
While many are bitten by the travel bug post lockdown but wary of visiting crowded destinations, then you may choose the tea gardens among the Darjeeling hills which are offering their planters' bungalows to visiting guests.
Located in the middle of lush tea estates (some of them over a century old), they are secluded, often with fantastic views of the Himalayan snow peaks, and luxurious. The bracing climate, the fresh air, and of course the cheering cups of Darjeeling tea, offer a much-needed healing touch.
Most of the tea estates offer an opportunity to visit the tea factory where you can see the 'champagne of teas' being prepared in the orthodox method. Some also offer a lesson in tea tasting. However, do note, the pandemic containment rules may affect the operation of the tourism facilities and hence it is best to check with the estates before planning a trip.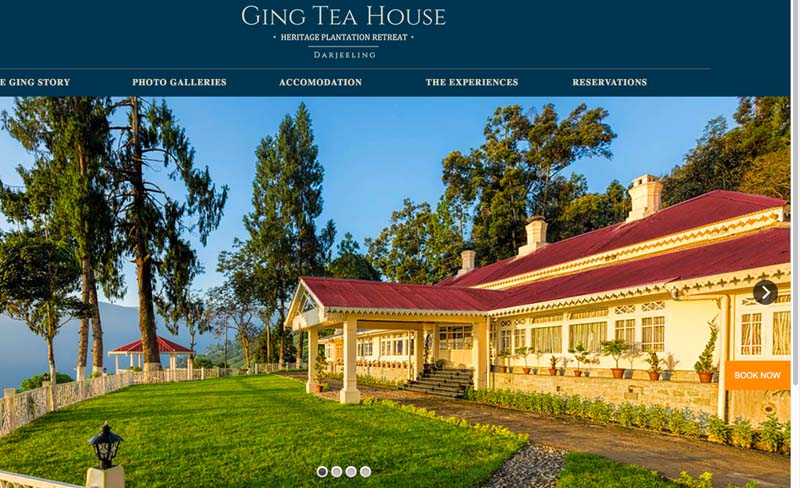 Ging Tea House
If you are keen to spend a few days in the absolute lap of nature, then head to the Ging Tea House, around 30km from Darjeeling by road. The planter's bungalow dates back to 1864 and has been lovingly restored. While it retains its classic architecture, it is fitted with modern amenities inside. They can also arrange for walks and hikes in the surrounding hills. http://www.gingteahouse.com/
Goomtee Tea Garden Retreat
Located about eight km by road from Kurseong, the Goomtee Tea Garden Retreat consists of the colonial era planter's bungalow now refurbished with modern amenities without giving up its old charm. It is also one of the rare bungalows which serves only vegetarian food (egg-based dishes available on request).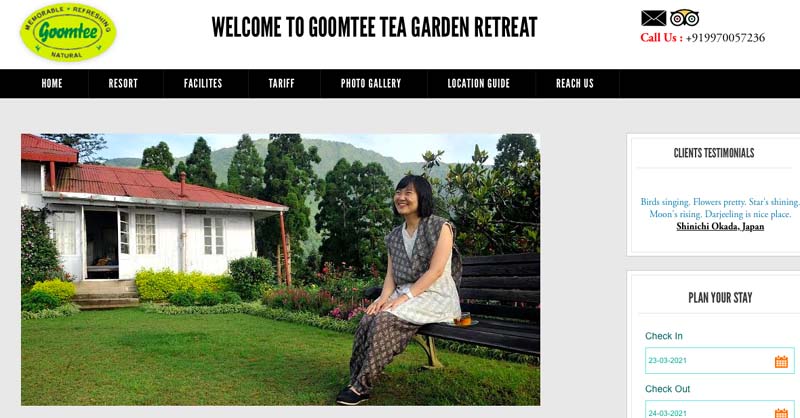 They can also arrange for treks through tea gardens or a short ride in the UNESCO World Heritage tagged Darjeeling Toy Train. http://goomteeresorts.com/
Nuxalbari Tea Estate
One of the rare tea estates to be run by a woman – first (late) Dolly Jabbar and now her daughter Sonia – the Nuxalbari Tea Estate is located about a quarter of an hour's drive from the Bagdogra Airport. The estate offers a day tour of the property and its wooded countryside in a 4x4 jeep with walking tours of the plantations in between.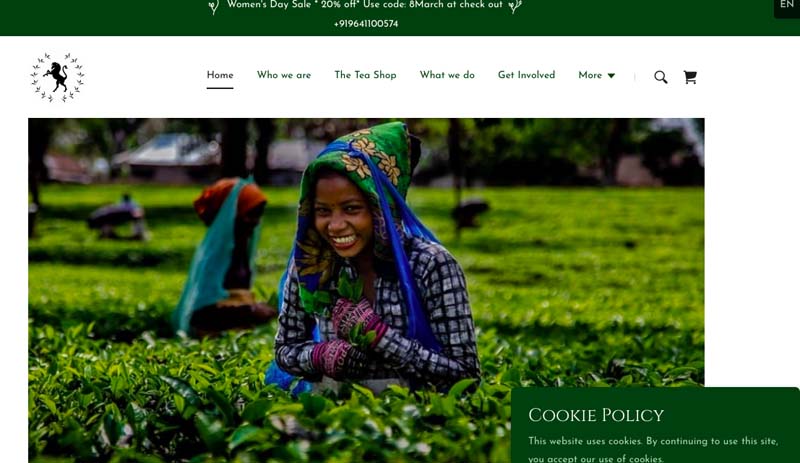 You may also try bird watching. And if lucky, may also catch a glimpse of wild elephant herds. The tour ends in a picnic-style high tea in a suitable corner of the estate. https://nuxalbaritea.com/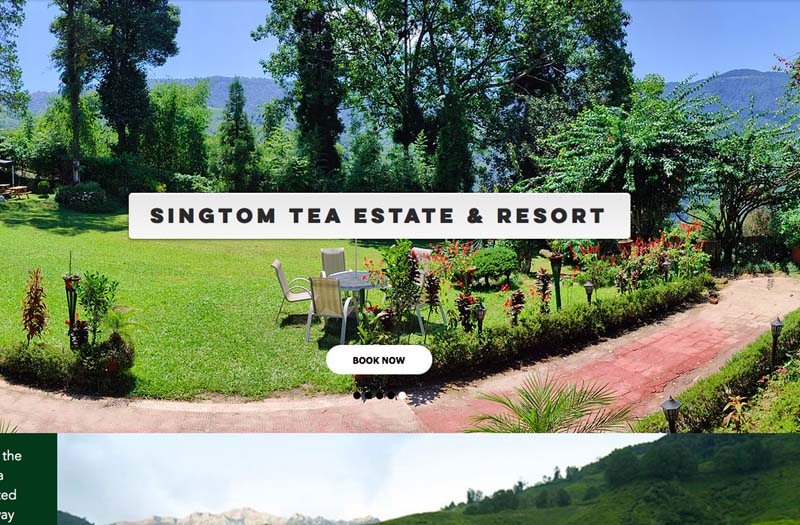 Singtom Tea Estate and Resort
Less than half an hour's drive from Darjeeling, this is one of the oldest tea plantations here, going back to 1862. Stay in the luxurious planter's bungalow which still retains its Victorian architecture. Here too you will find a vegetarian only menu. They can also arrange for picnics across a variety of landscapes, such as the viewpoint called 360, Tonglu Peak (where you can see four of the world's five highest mountain peaks), the Teesta River bank and Lamahatta, etc. https://www.singtomresort.com/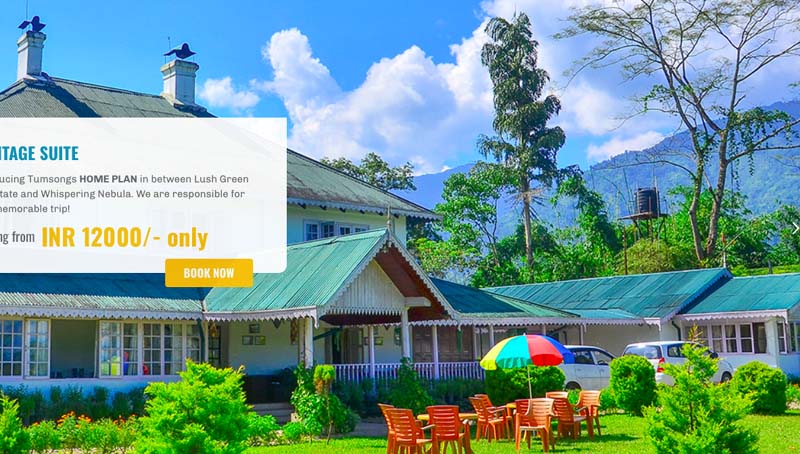 Tumsong Chiabari Tea Retreat
Located about 30km away from Darjeeling by road, Tumsong Chiabari Tea Retreat is an elegant tea plantation hideaway. While the heritage bungalow exudes bespoke luxury, the surrounding hills and dales offer a variety of activities, including hiking, bird watching, angling, etc. They can also arrange for riverside picnics and traditional cultural and dance programmes. http://www.darjeelingchiabari.com/index.html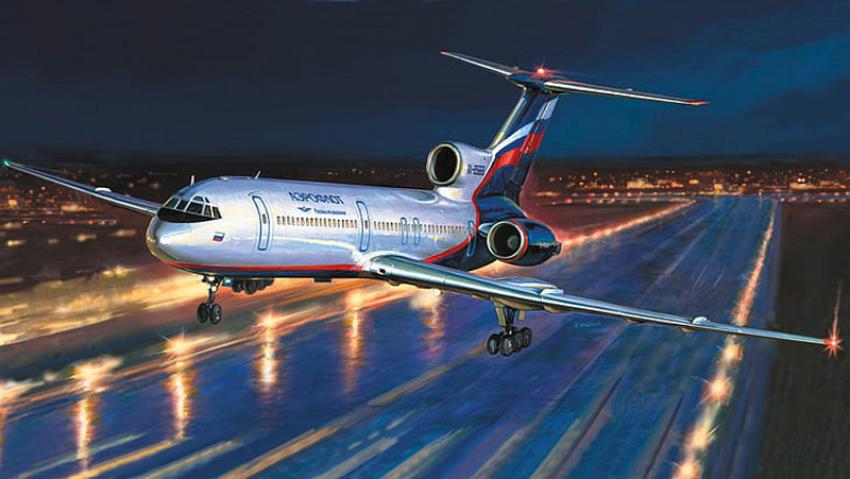 Russia's Aeroflot resumes r ...
New Delhi: Russia's flagship airline Aeroflot on Friday resumed flights enrouted Moscow-New Delhi and New Delhi-Moscow under the air bubble agreement, officials said.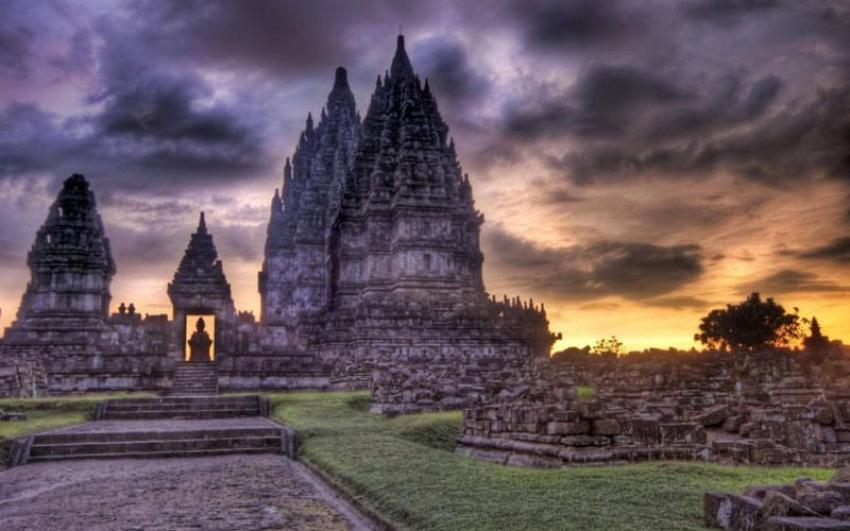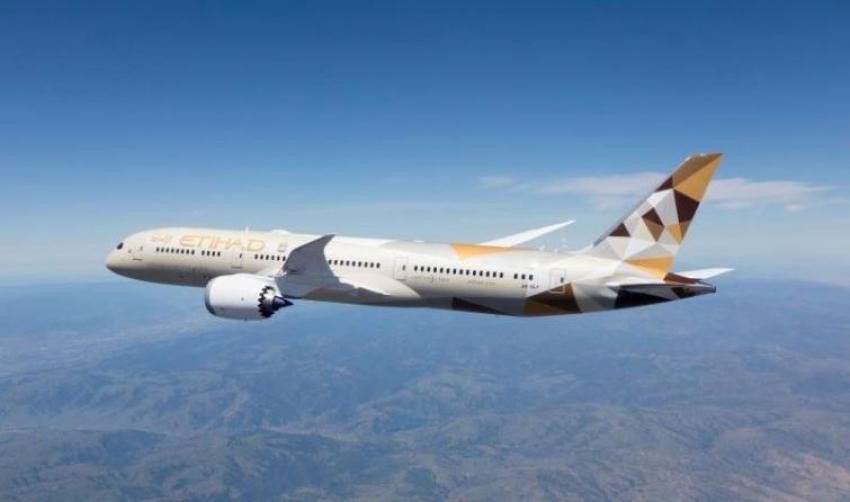 Global student offer launch ...
Abu Dhabi, UAE: Etihad Airways, the national carrier for the UAE, is making it easier for students to travel between university and home or to discover new horizons and cultures, with the launch of its Global Student offer.