Turkey to exempt restrictions for foreign tourists
NITN | @notintownlive | 04 May 2021, 07:46 am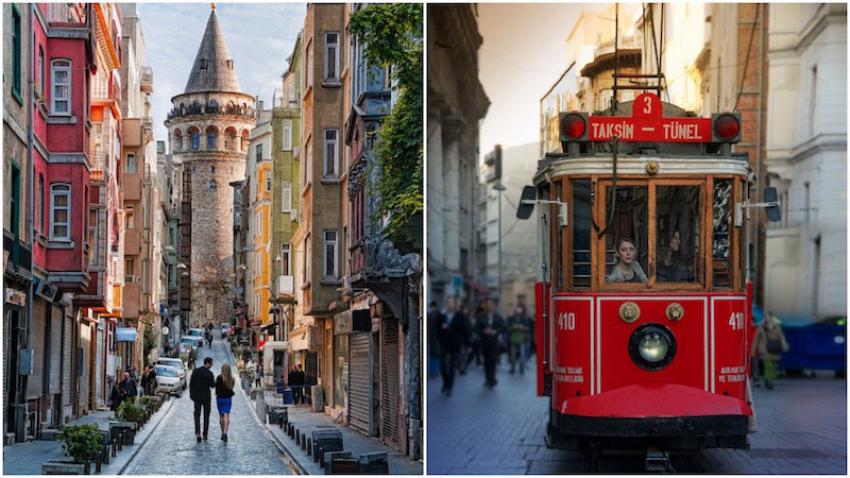 Turkey
New Delhi: Turkey, which is under lockdown since April 26, has decided to exclude foreign travelers from curfew, who are in the country for tourism. The lockdown will last until May 17th to curb a surge in corona virus infections in the country.
Turkey's Culture and Tourism Minister Mehmet Nuri Ersoy assured foreign visitors that they are exempt from the round-the-clock curfew. Foreign visitors will be able to carry out their activities provided that they have their passports with them.
Public transportation will continue to operate at 50% capacity. Major museums and historical sites across 9 cities including Istanbul, Antalya, MuÄŸla and NevÅŸehir (Cappadocia) will be open to foreign visitors during the lockdown. The country is all geared up to host two major upcoming events too, as per the original schedule, UEFA Champions League Final on May 29 and Formula 1 from June 11 to 13.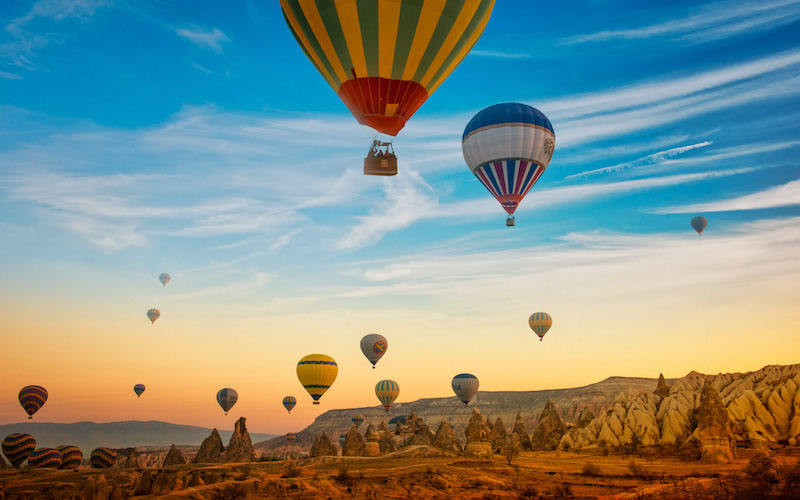 During the lockdown, accommodation facilities will continue to serve their customers including the dining facilities inside hotels. Other dining facilities such as restaurants and cafes will continue to operate only for delivery and take-away services.
Turkey is continuing to invest in 'Safe Tourism Certification Program' which is one of the first and most successful examples in the world in this field ensuring 'strict safety and hygiene measures' at tourist spots, accommodation facilities and airports. The country also offers additional insurance facilities that provide various benefits along with health and travel insurance.
As per the new COVID guideline, all passengers arriving Turkey who have visited India within the last 10 days, need to undergo mandatory 14-day quarantine upon arrival, at a place determined by the governorship.
On the 14th day, they will be subjected to PCR test, if the test result is negative, quarantine will be lifted. Passengers of 6 years and above also need to submit a negative SARS COV 2 certificate within the last 72 hours prior to the departure. Turkey is taking all actions to guarantee a safe and a healthy tourism destination in 2021.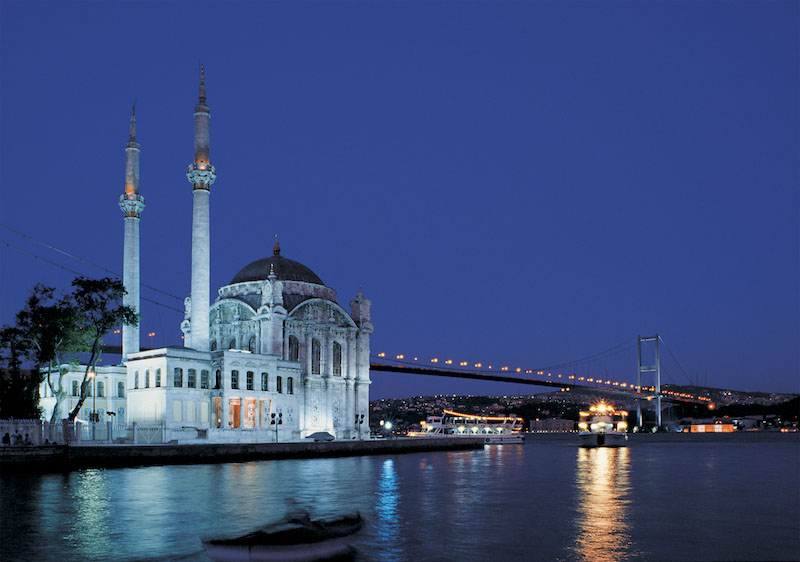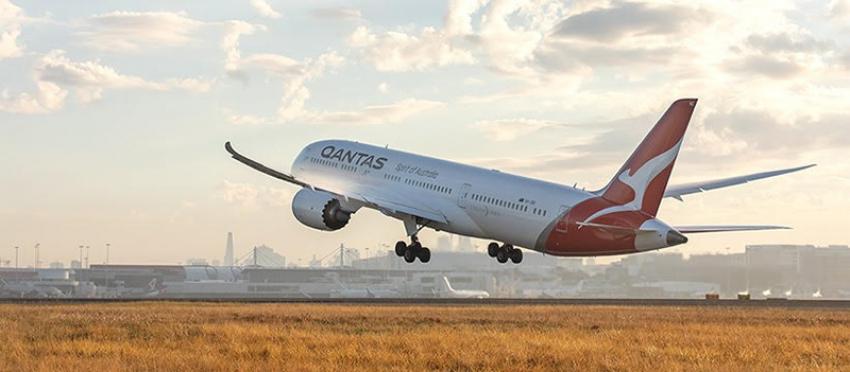 Qantas connects Australia w ...
Qantas, the national airline of Australia, created history on Sep 14 when QF 67 took off from Sydney's Kingsford International Airport to touch Bengaluru, the southern Indian city famously known as 'The Silicon Valley of The East', completing the non-stop flight in less than twelve hours.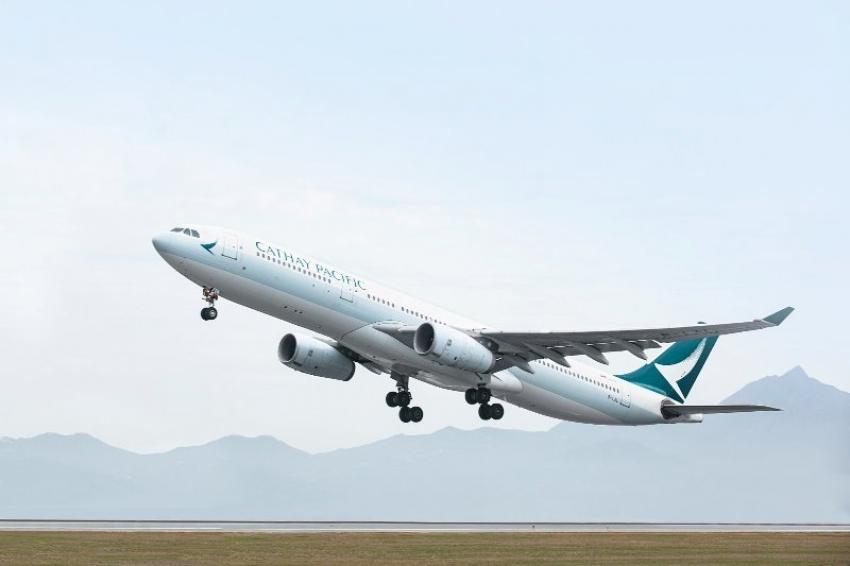 Cathay Pacific to commence ...
Bengaluru: Hong Kong's home airline will start twice-a-week direct flights from Bengaluru to Hong Kong and beyond from Oct. 11.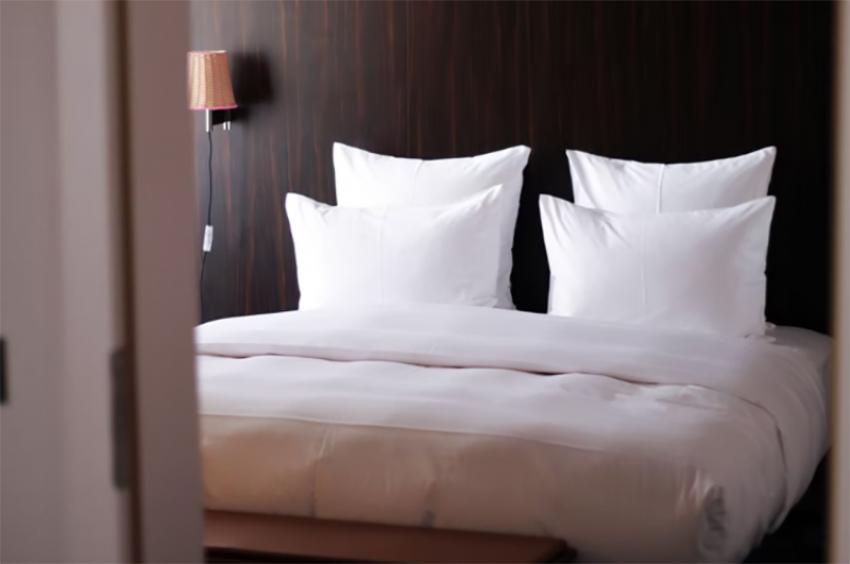 Independence Day: OYO annou ...
New Delhi: Indian Hospitality enterprise OYO on Monday announced reduced prices on stays with tariffs which now begin at Rs 399 for the period between Aug. 8 and Aug. 21.