Go on a virtual tour of UNESCO World Heritage Site of Bhimbetka in Madhya Pradesh
NITN | @notintownlive | 10 Jun 2021, 12:36 am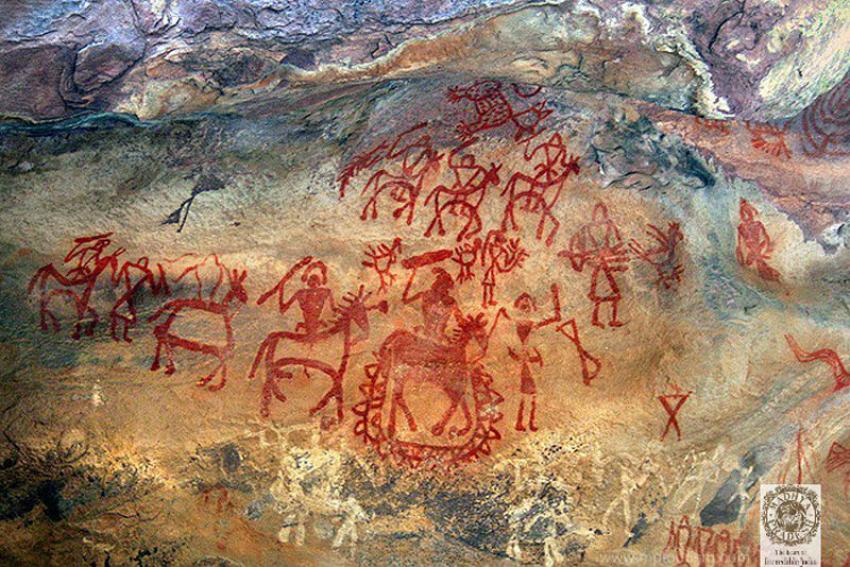 Virtual Tour
Bhopal/NITN: If you have not seen the pre-historic rock paintings of Bhimbetka in Madhya Pradesh, here is a chance to see them right from the comforts of your home.
Madhya Pradesh Tourism is offering a virtual tour of the UNESCO World Heritage Site on its official state tourism website page.
According to UNESCO, the five clusters of natural rock shelters display paintings that appear to date from the Mesolithic Period right through to the historical period.
Madhya Pradesh Tourism has been running a series of virtual tours to some of its popular destinations, including Mandu, Khajuraho, the Tribal Museum in Bhopal, Chanderi, etc.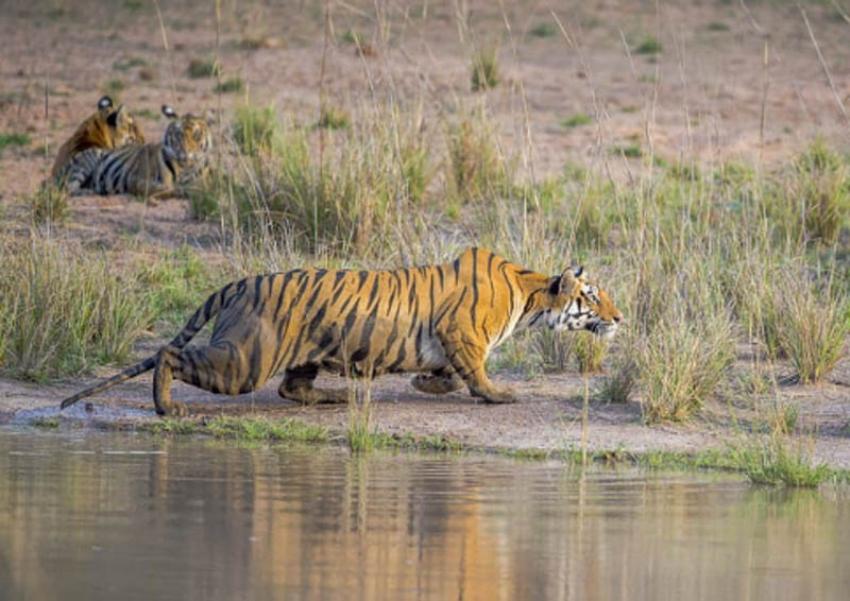 Discounted Monsoon Vacation ...
Kolkata/NITN: Madhya Pradesh State Tourism Development Corporation (MPSTDC) has announced that it is opening its properties for the upcoming monsoon season.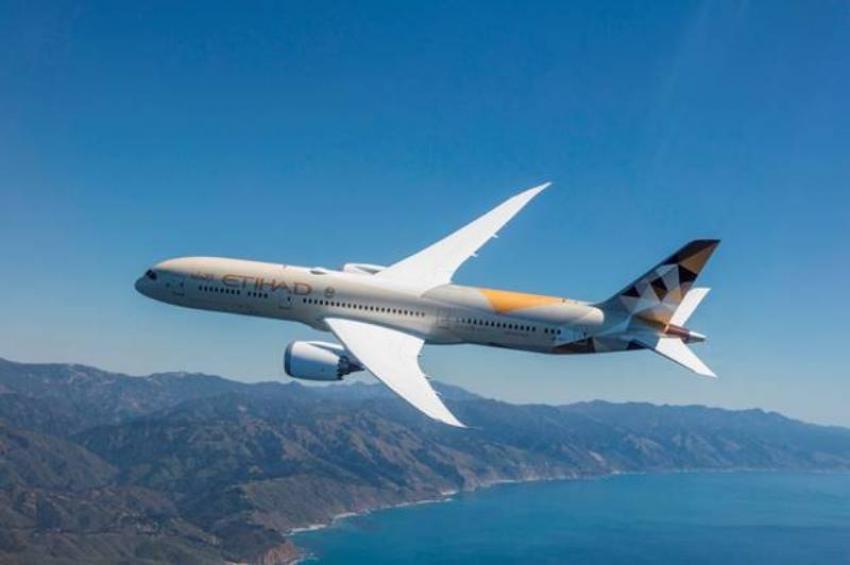 Etihad Airways introduces V ...
Abu Dhabi: From 12 May 2021, travellers flying from Abu Dhabi with Etihad Airways, the national airline of the United Arab Emirates, will be able to validate their Covid-19 travel documents before arriving at the airport. Guests can arrive at the airport with confidence and with peace of mind, knowing they have met all essential requirements before their flight.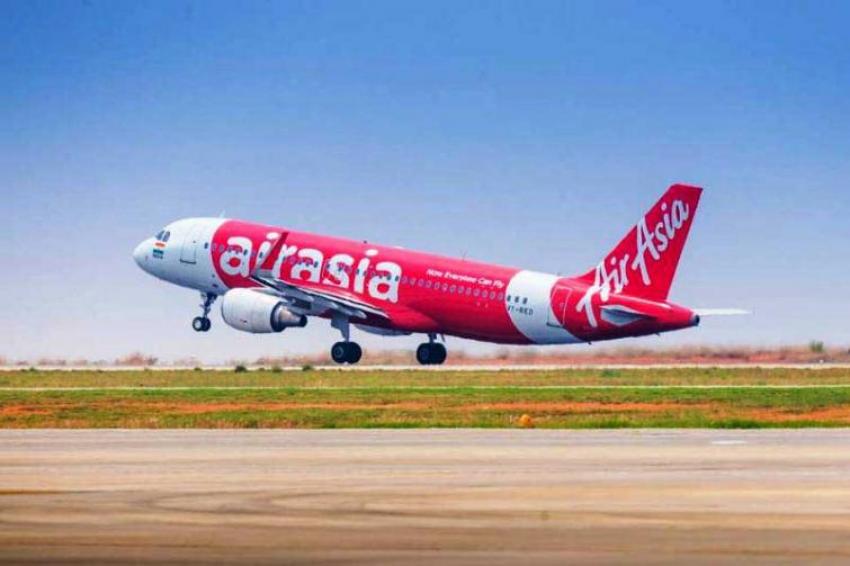 AirAsia India offers free r ...
Mumbai/NITN: Passengers on AirAsia India can now make free unlimited changes for all bookings and changes made till May 15, 2021, according to the airlines.