Jeff Bezos travels to space in his private rocket New Shepard
NITN | @notintownlive | 20 Jul 2021, 11:10 am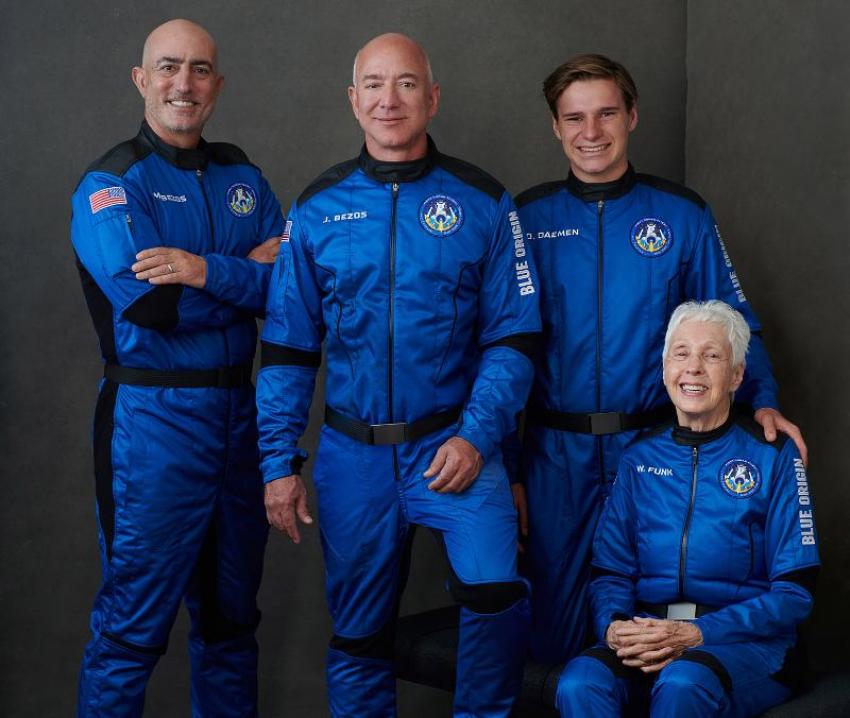 Image credit: Blue Origin Facebook
Jeff Bezos | Space travel
Washington/IBNS: American business magnet Jeff Bezos on Tuesday created history by spending 10 minutes in space on Blue Origin's first human mission.
The billionaire entrepreneur made history by being part of the first unpiloted suborbital flight with an all-civilian crew.
This marks a significant moment for an emerging industry seeking to make the final frontier accessible to elite tourists.
After the spaceship touched down in the west Texas desert following a 10-minute hop to the Karman line and back, Bezos was quoated as saying by AFP: "A very happy group of people in this capsule."
Bezos' company has launched the first sub-orbital sightseeing trip on its spacecraft called New Shepard.
The New Shepard capsule reached at an altitude of 66.5 miles (107 kilometers), allowing the passengers to have an experience of becoming weightless while admiring the curve of the Earth, said reports.
Bezos, who owns Amazon, founded Blue Origin in 2000 to become an American privately funded aerospace manufacturer and sub-orbital spaceflight services.
The company is developing a heavy-lift orbital rocket called New Glenn and also a Moon lander. It is trying to establish contact with NASA, said reports.
Named after Alan Shepard, the first American to have travelled in space, the New Shepard suborbital rocket had flown 15 uncrewed flights to test safety mechanisms.
Image credit: Blue Origin Facebook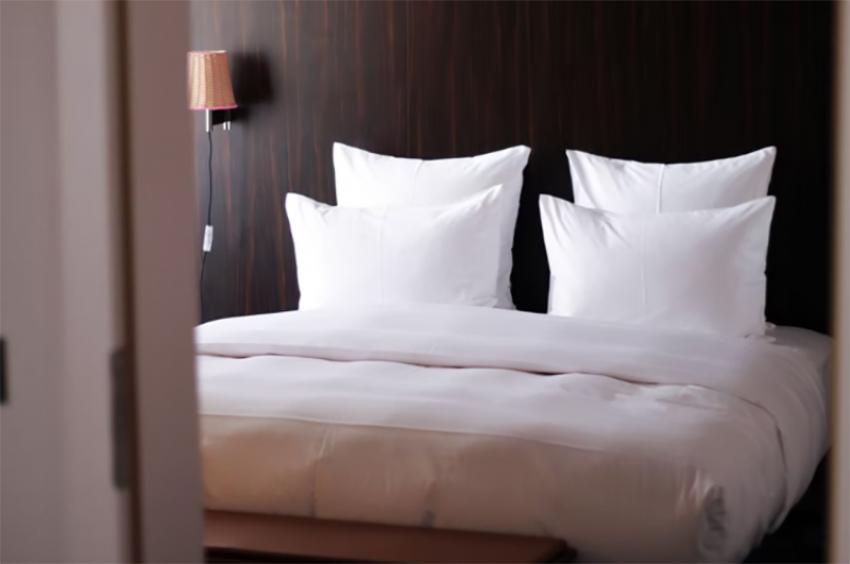 Independence Day: OYO annou ...
New Delhi: Indian Hospitality enterprise OYO on Monday announced reduced prices on stays with tariffs which now begin at Rs 399 for the period between Aug. 8 and Aug. 21.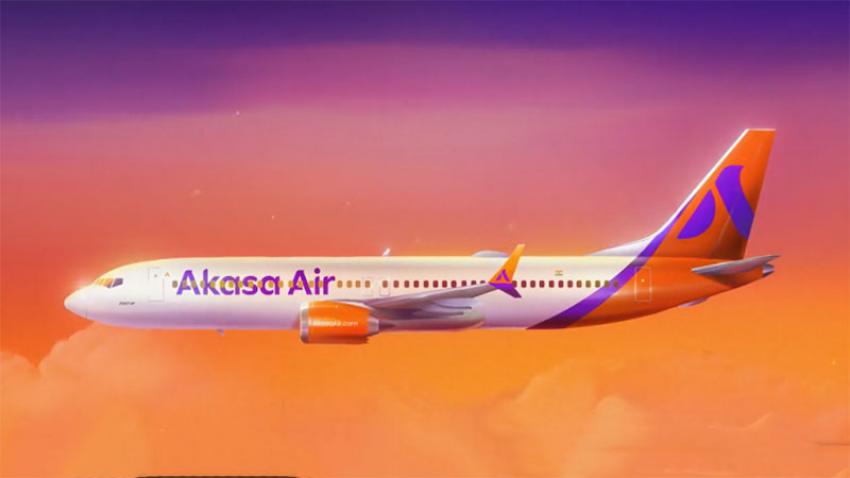 Rakesh Jhunjhunwala's Akasa ...
Mumbai: Rakesh Jhunjhunwala promoted budget carrier Akasa Air is all set to hit the skies with its maiden commercial flight on August 7, starting with Mumbai, Ahmedabad, Bengaluru, and Kochi with two Boeing 737 Max aircraft, the company announced Friday.