Vienna in audacious campaign strips on OnlyFans social network to showcase historical nude art
NITN | @notintownlive | 02 Nov 2021, 02:25 am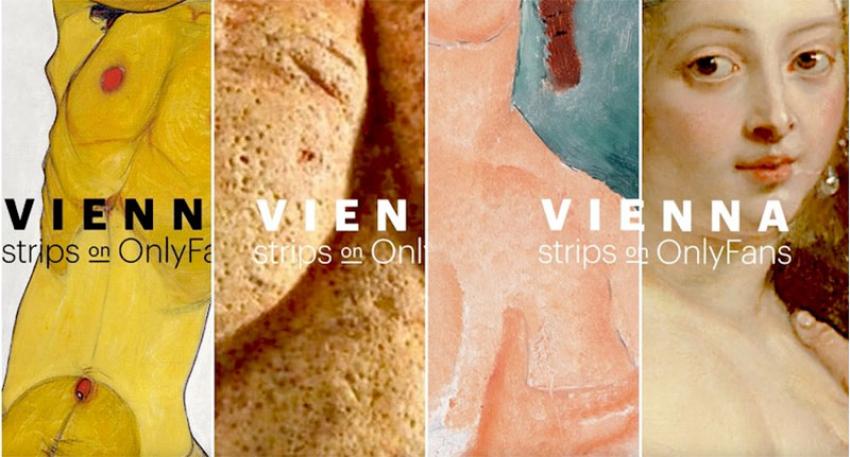 Vienna
The Vienna Tourist Board is once again putting artistic freedom at the centre of social debate in its latest audacious marketing initiative with high-profile social network OnlyFans.
The tourist board will use OnlyFans to showcase provocative, historical 18+ content such as the nude figure of Venus of Willendorf and art by Egon Schiele and Amadeo Modigliani, which have otherwise fallen victim to censorship across other social networks.
With Vienna's launch of this innovative new initiative and OnlyFans shaking up the world of social media, this art may finally have found its freedom.

WHY ONLYFANS

The world is talking about OnlyFans, the social network which pioneers a paradigm shift in the world of social media by allowing creators to share nude and pornographic content with their subscribers. This is in sharp contrast to established social networks, such as Facebook and Instagram, which enforce strict censorship on content that depicts human nudity. Vienna and its art institutions have been subjected to this online censorship on several occasions when they have tried to advertise famous, provocative artworks on social media.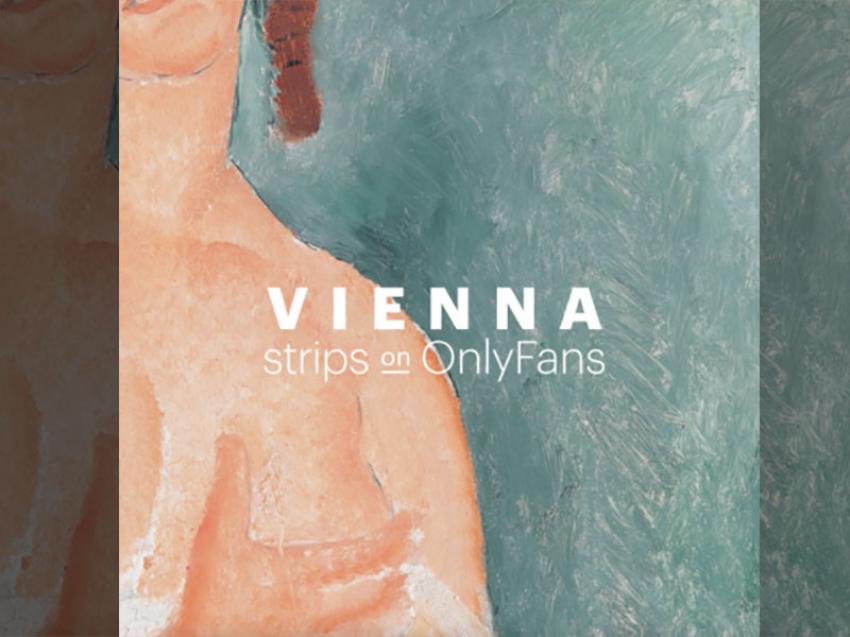 VIENNA ART ON ONLYFANS

Vienna Tourist Board is the first brand to use OnlyFans to showcase world-famous sexually explicit artworks that are subject to censorship on other social networking platforms. By posting some of Vienna's historic 18+ artistic content on OnlyFans, subscribers have the opportunity to view provocative works by Egon Schiele, VALIE EXPORT, Amedeo Modigliani, Peter Paul Rubens, the nude Venus of Willendorf and many others. Following the tourist boards award-winning #ToArtItsFreedom campaign in 2017, this initiative invites a social debate on artistic freedom. The aim is to encourage viewers to visit the artworks in real life, as subscribers to Vienna's OnlyFans page will receive either a Vienna City Card or an admission ticket to one of the featured museums where the explicit artworks can be seen.*

Vienna Tourist Board Director Norbert Kettner comments: "In social media, algorithms determine how much nudity may be shown and often censor world-famous works of art. We question how much nudity we can tolerate and who can determine what we find offensive. In the cultural metropolis of Vienna, the question can be answered: nude art is socio-political and artistic part of cultural history."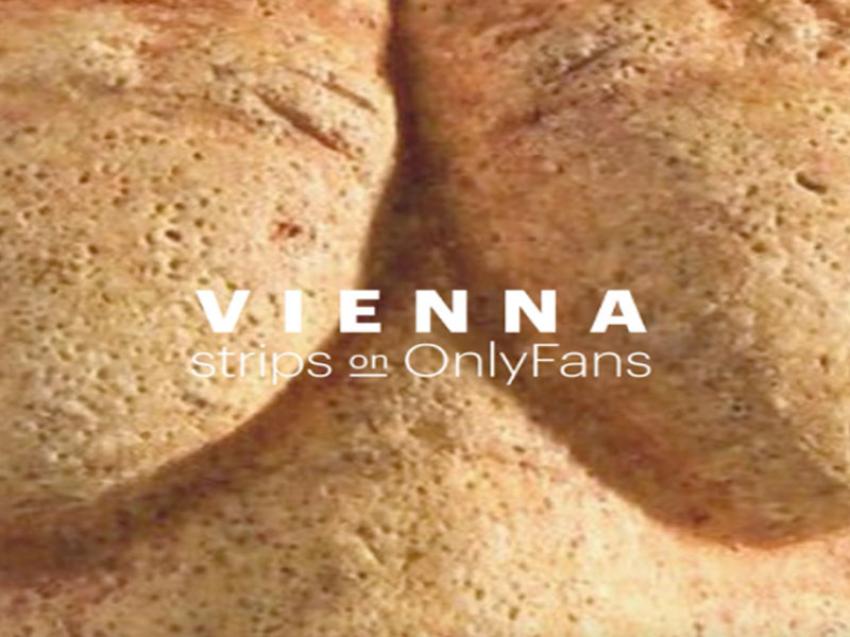 NO CENSORSHIP: VISIT VIENNA AND EXPERIENCE ART UP CLOSE & PERSONAL

The Albertina Museum, which has previously been censored online and had its social media accounts temporarily suspended for advertising nude artworks, is currently showcasing a spectacular exhibition of Amedeo Modigliani works, some of which are too explicit to be shown on social media. The 'Vienna strips on OnlyFans' initiative has provided the Albertina Museum with a unique opportunity to present these artworks on a social platform.

The Leopold Museum houses the world's largest art collection by the expressionist Egon Schiele, who is considered one of the most popular artists of all time. His art famously irritates and provokes and still attracts the attention of censors a hundred years after his death. The Leopold Museum has often had problems with advertising its exhibitions because popular social networking platforms have banned the depiction of nudity.

The Natural History Museum Vienna is home to the world-famous Venus of Willendorf. Photos of the figure were considered pornographic by Facebook and therefore deleted from the site, however the 'Vienna strips on OnlyFans' campaign allows people to view the exhibit online in all its glory.

The Kunsthistorisches Museum houses a picture gallery which is also one of the largest and most important of its kind in the world. The museum was built near the Hofburg to house the extensive collections of the imperial family, which include some of the most important artworks in the world today. The Picture Gallery is home to numerous major works of Western art, including spicy masterpieces by Rubens and Titian, which can be found uncensored on Vienna's OnlyFans page alongside magnificent statuettes from the Kunstkammer.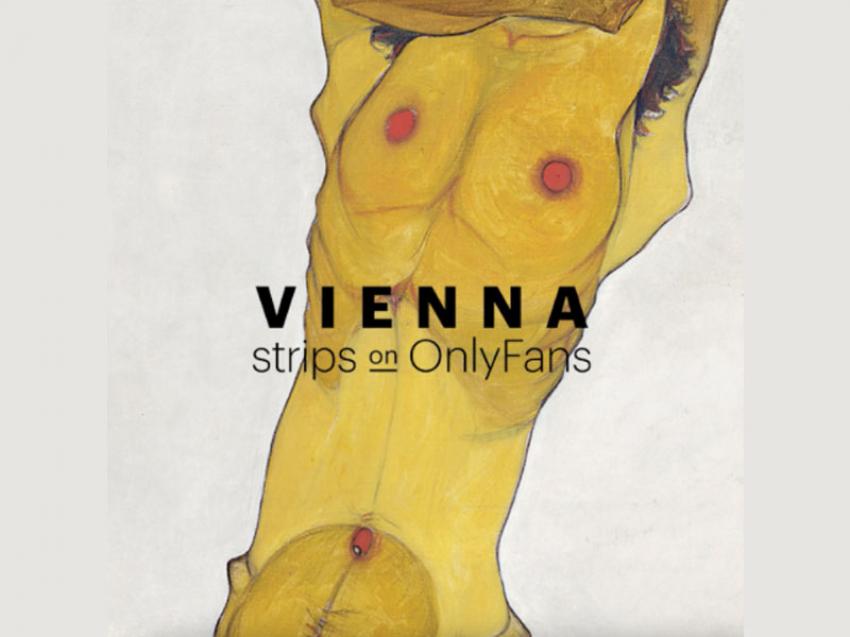 CAMPAIGN OBJECTIVE AND PROMOTION

The aim of the initiative is to highlight that nude art is part of Western culture and should not be considered 18+. As long as popular social media networks classify these artworks as pornographic, the Vienna Tourist Board is happy to show them on OnlyFans. The Vienna OnlyFans channel is promoted on Twitter and Instagram where visitors can find teasers that give a taste of what to expect on their OnlyFans page.

The route to achieving this page however has not been a straightforward one with the Vienna Tourist Board having to overcome many obstacles and restrictions to get this initiative off the ground.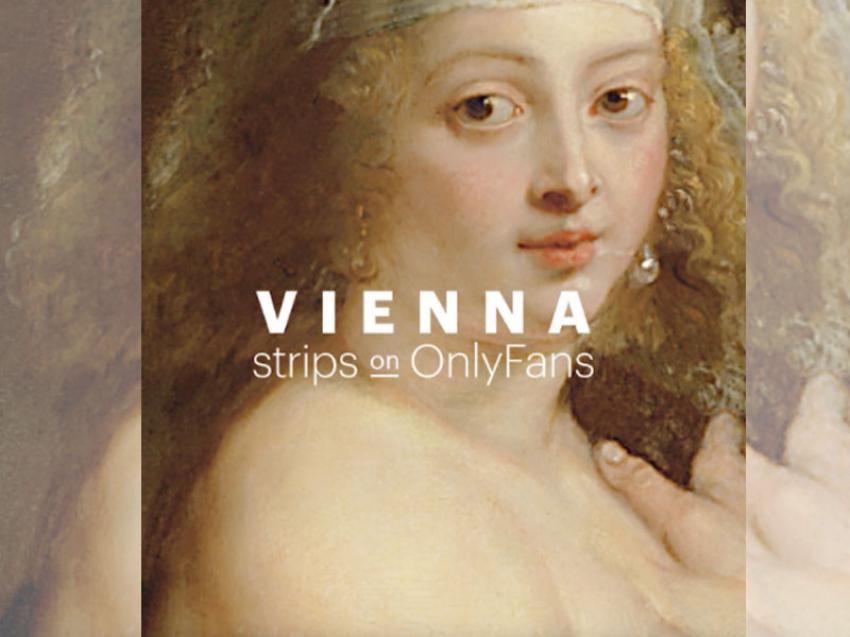 For example, a link to the Vienna Tourist Board website was not approved on Twitter because it contained a cross-link to OnlyFans and the whole approval process for the application took a total of two weeks.
The result: Twitter rejected all subjects due to the OnlyFans reference on the landing page. Facebook and Instagram allowed the application with the Venus of Willendorf and a Modigliani painting, after the art background could be explained to the service team of the channels.
The Schiele subject and the Rubens subject were rejected on the grounds of "excessive nudity" and "adult entertainment".

With OnlyFans shaking up the world of social media, the Vienna Tourist Board hopes art has finally found its freedom online.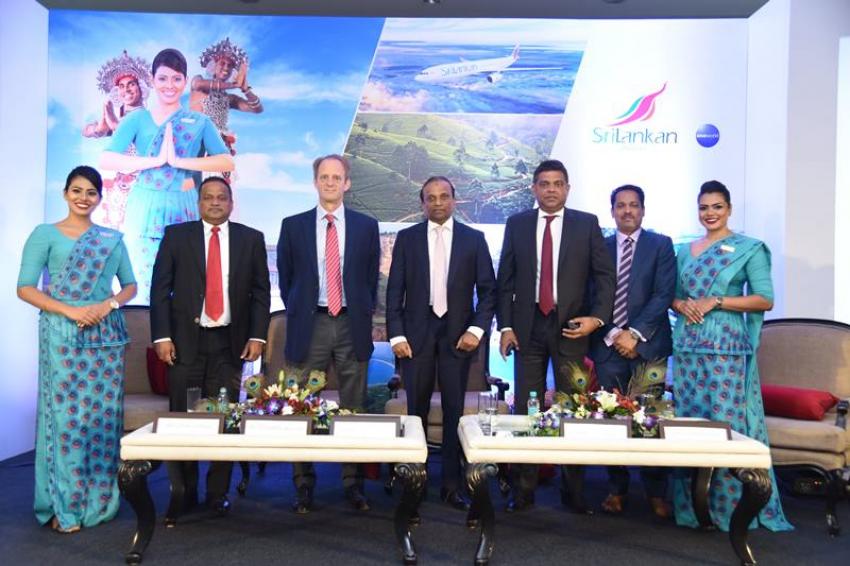 SriLankan Airlines continue ...
New Delhi: SriLankan Airlines has assured Indian travellers that the airline is committed to increase the flights to destinations that were temporarily halted due to the pandemic, restore operations to pre-COVID-19 levels, and offer Indian travelers a wide range of connections to Sri Lanka.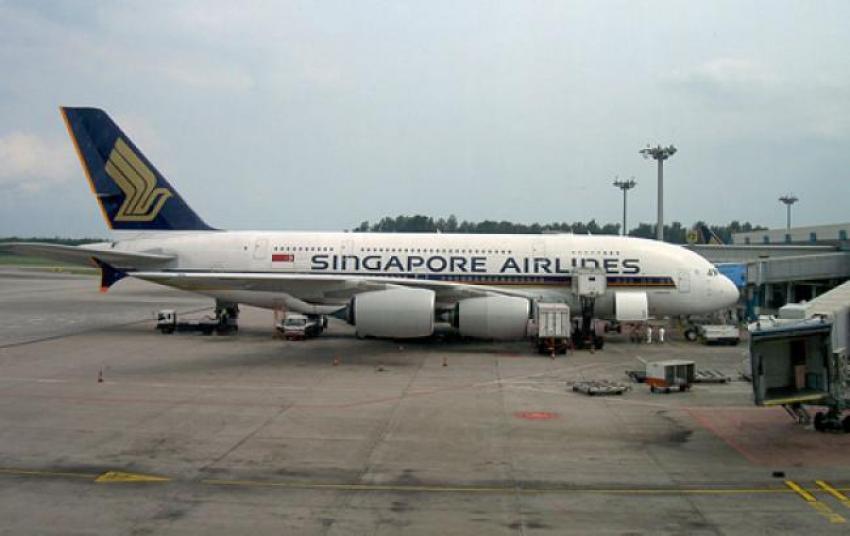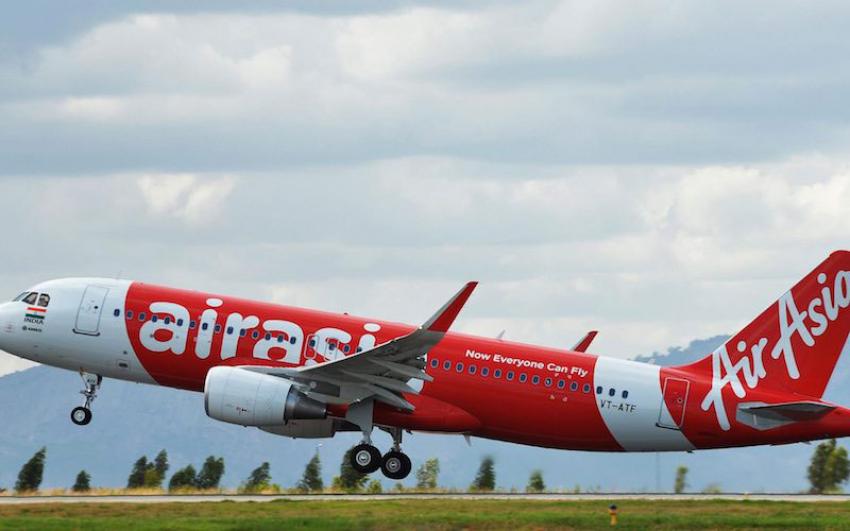 AirAsia India resumes infli ...
Mumbai: AirAsia India is resuming inflight food and beverage service across all its routes as of Friday in line with relaxations in the Covid19 regulatory guidelines issued by the government on Nov 16, which had earlier restricted meal service on flights less than 2 hours.