Have you taken the Covaxin jab? Countries which you may travel to
NITN | @notintownlive | 09 Nov 2021, 01:12 am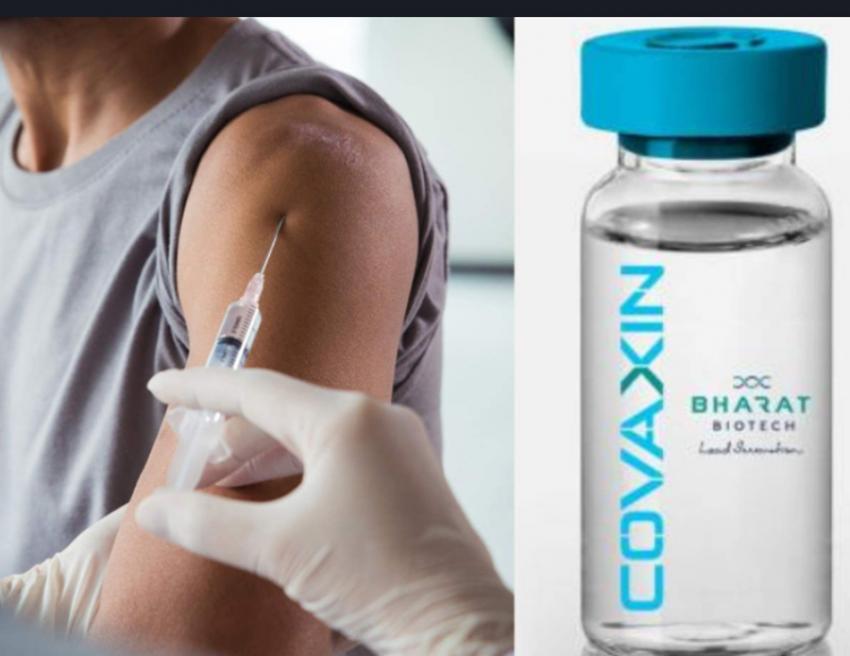 Countries accepting Covaxin
New Delhi/NITN: World Health Organisation has validated an emergency use listing (EUL) for Covaxin (developed by India's Bharat Biotech) for the prevention of COVID-19 caused by SARS-CoV-2.
This makes travellers from India hopeful that foreign countries will also open their borders to those who have been inoculated with Covaxin.
However, individual countries have to approve the vaccine.
Prior to the WHO validation, Indians inoculated with Covaxin could travel to Oman, Nepal and Sri Lanka, subject to their air bubble agreement with India.
However, according to media reports, a country approving Covaxin may not ease international travel.
For example, Australia has approved Covaxin for establishment of traveller's vaccination status but with no bubble travel agreement between India and Australia as well as direct international flights yet to take off, Indians have to travel to Australia via other countries.
According to media reports, travellers from India usually fly to Australia with layovers in Abu Dhabi or Dubai (UAE) and Tokyo (Japan). None of these countries have approved Covaxin.
Travel operators have reported similar problems with those travellers who have taken the Covaxin jab and want to travel to the Philippines, Mexico, and Mauritius.
A few other countries which recognise Covaxin are Switzerland, Greece, Estonia, Paraguay, Zimbabwe, and Guyana.
Meanwhile, Britain said on Monday that from November 22 it will recognise Covid-19 vaccines on the WHO's Emergency Use Listing, including Bharat Biotech's Covaxin.
Image: Wallpaper Cave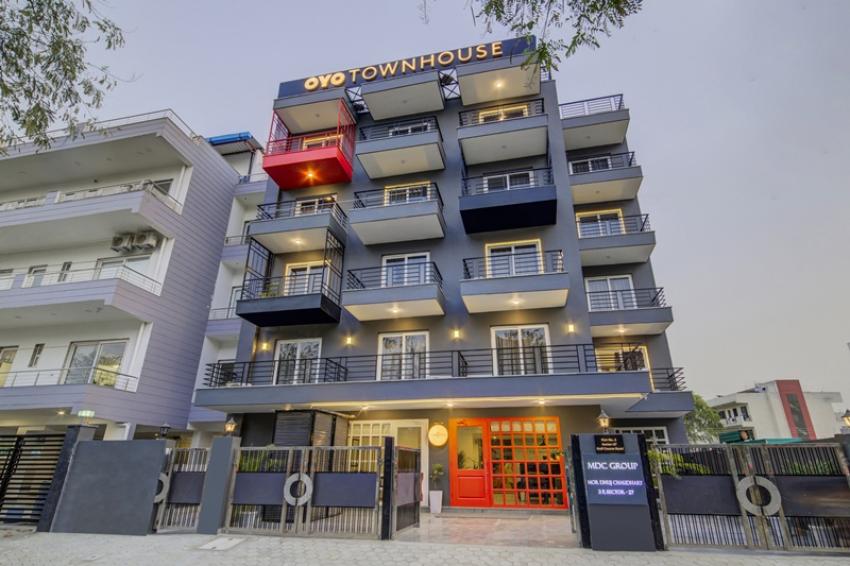 Indian hotel rooms aggregat ...
New Delhi: Hospitality technology platform OYO has announced that its customers will be eligible for a free stay after every 5 night stays in an initiative to boost travel in post-pandemic India.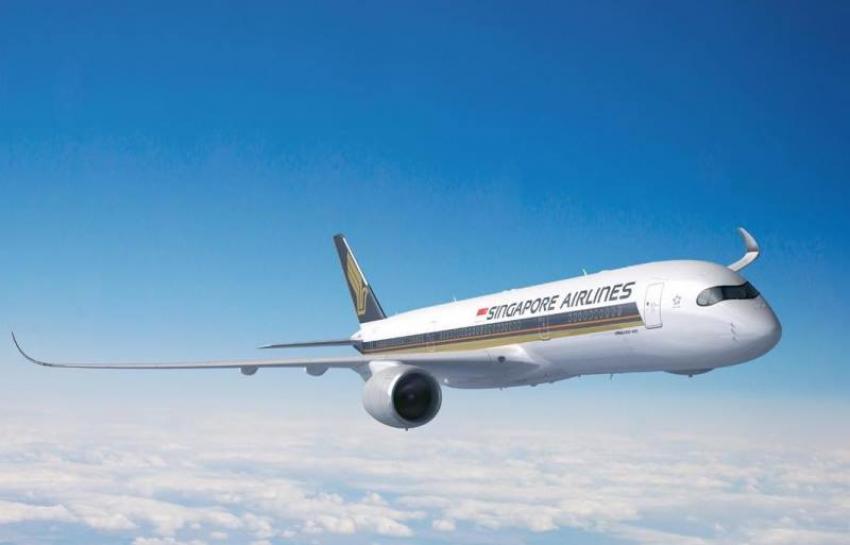 Singapore Airlines offers d ...
With international travel having resumed from India and with summer holidays just round the corner, Singapore Airlines, in collaboration with Singapore Tourism Board, is offering a special family promotion on summer travel to Singapore.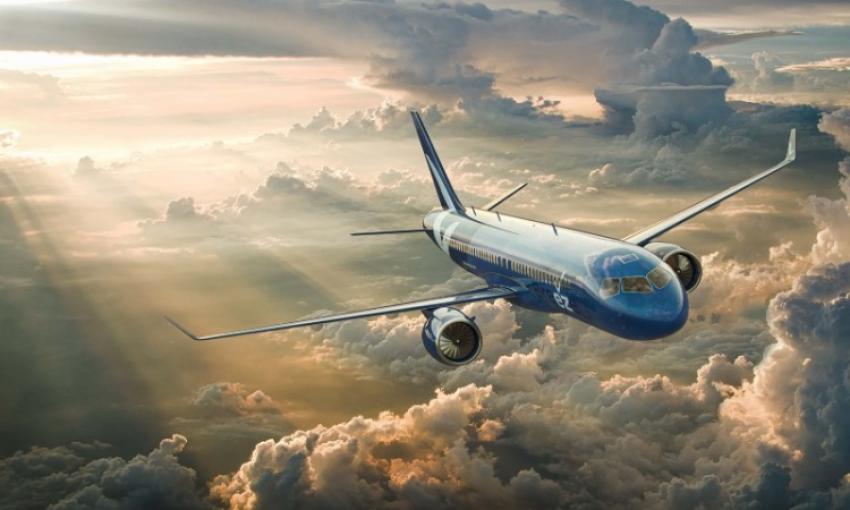 Year-old Breeze Airways in ...
Westchester: American startup airline Breeze Airways announced plans to add cross country flights from Westchester Airport to capture the suburban travel market.