Hong Kong: Iconic floating Jumbo restaurant of Hong Kong sinks
NITN | @notintownlive | 21 Jun 2022, 03:36 am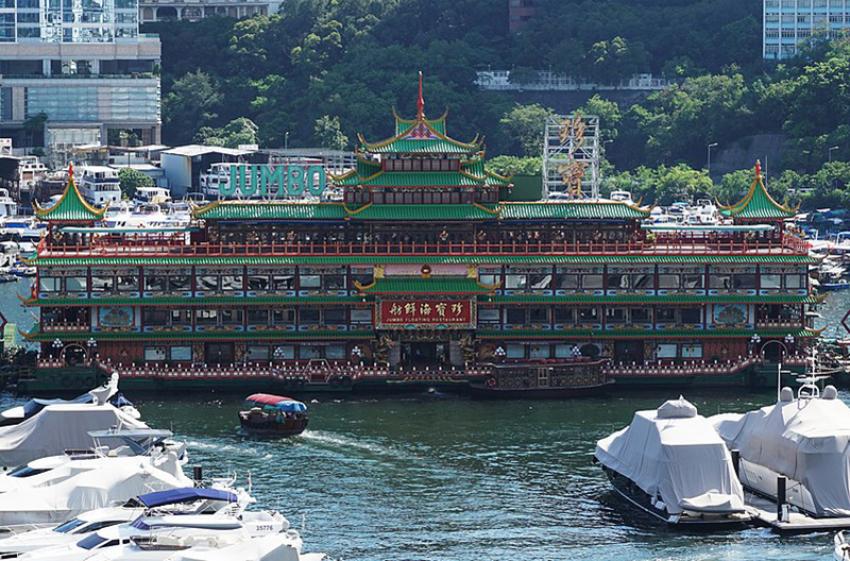 Hong Kong Jumbo Restaurant
Hong Kong: The iconic floating restaurant of Hong Kong, which was popular among tourists over the years, has sunk, media reports said on Tuesday.
The restaurant sank just days after it was towed away from the harbour where it operated for nearly 50 years.
The Jumbo restaurant capsized in the South China Sea while on its way to an undisclosed location, its parent company said as quoted by BBC.
Aberdeen Restaurant Enterprises said it was "very saddened by the incident" but that no crew members were injured, reported the British media.
The restaurant had shut down operations on March 2020 amid COVID-19 spike.
Several celebrities, including Tom Cruise and Richard Branson, had enjoyed eating in the restaurant over the years.
It even featured in several movies.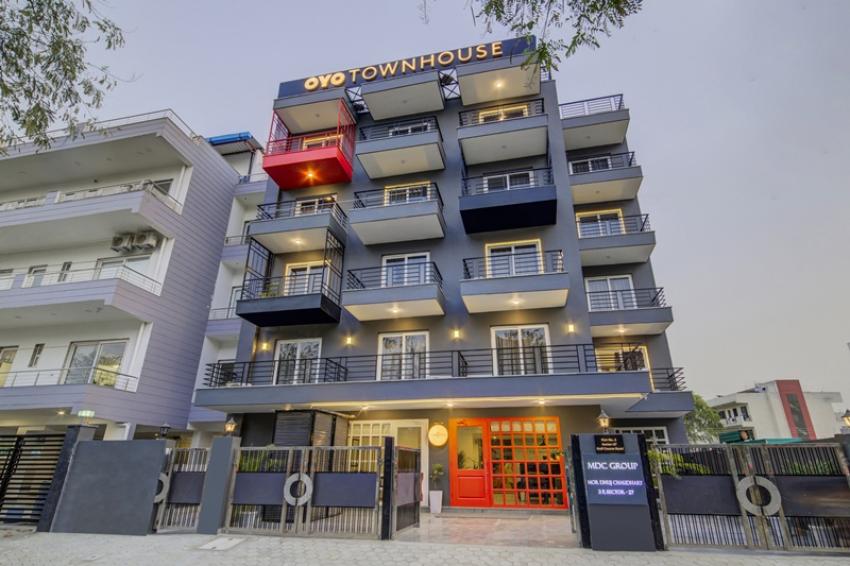 Indian hotel rooms aggregat ...
New Delhi: Hospitality technology platform OYO has announced that its customers will be eligible for a free stay after every 5 night stays in an initiative to boost travel in post-pandemic India.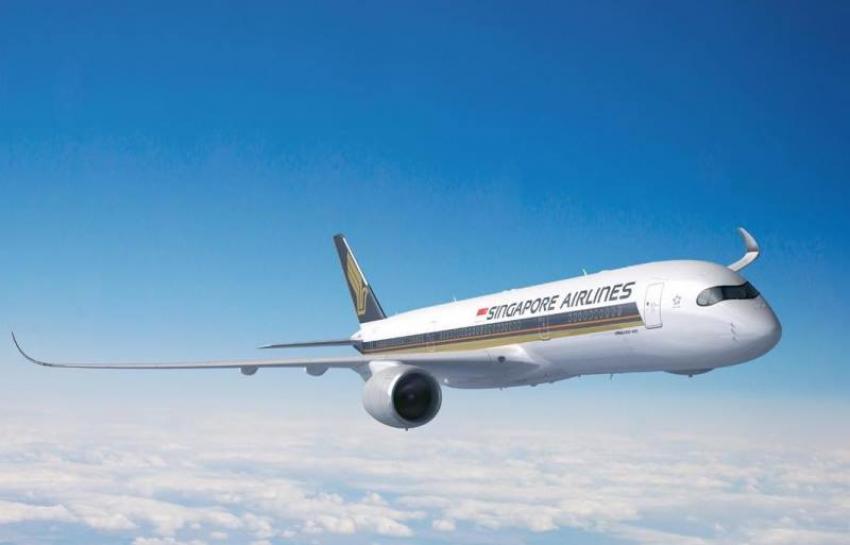 Singapore Airlines offers d ...
With international travel having resumed from India and with summer holidays just round the corner, Singapore Airlines, in collaboration with Singapore Tourism Board, is offering a special family promotion on summer travel to Singapore.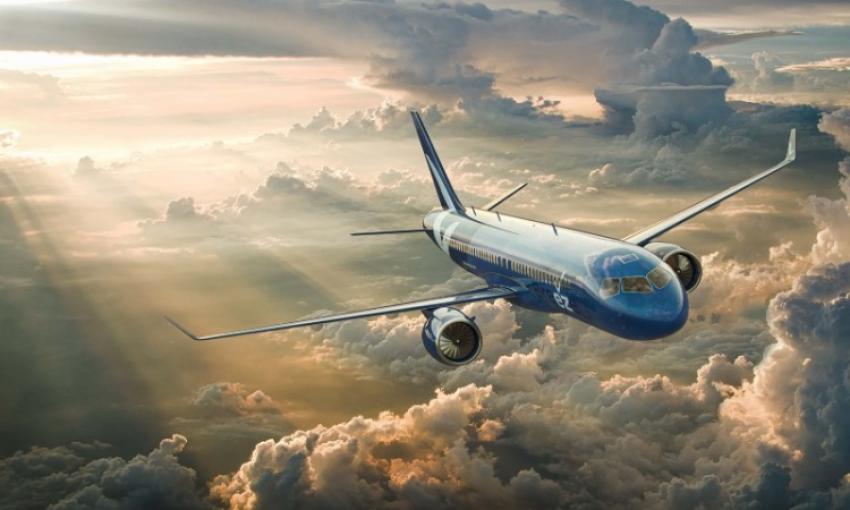 Year-old Breeze Airways in ...
Westchester: American startup airline Breeze Airways announced plans to add cross country flights from Westchester Airport to capture the suburban travel market.